Know before buying, or simply place an order and test is by yourself, because we have 30-day RISK FREE Trial!
Show Your Favorites on Wireless
Bluetooth portable monitor is equipped with advanced wireless technology, surpassing the traditional wiring method, get rid of your cable, free wire connection, Wireless mirroring with laptops and mobile devices is enabled via WiFi, Miracast or AirPlay connection. Improve work efficiency, reduce work efficiency problems caused by cable limitations. As long as you can think, X 14 Pro lapdock can display it.
Expand Your Wireless Workspace
Smartphones today are extremely powerful, and for those who don't run advanced applications, a phone can serve as their primary computing device. Despite the raw power of a smartphone, there is still a physical limitation of the display size that makes some work tough to complete on a phone screen. Through cableless technology, you can work on a bigger WiFi monitor screen.
Efficient Wireless Work Pal
When you are on a business trip or traveling, just connect your phone to X 14 Pro Bluetooth portable monitor, no wire constraint, easily achieve PC online work anytime and anywhere, and maintain the same work efficiency as the office.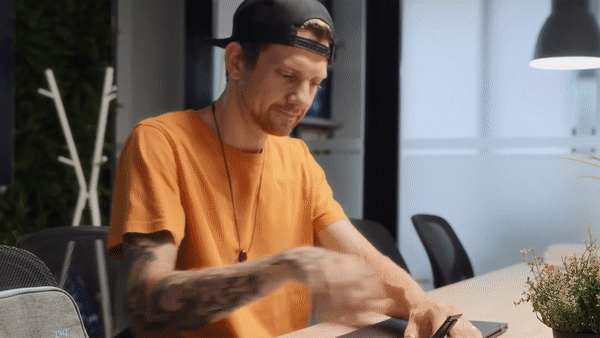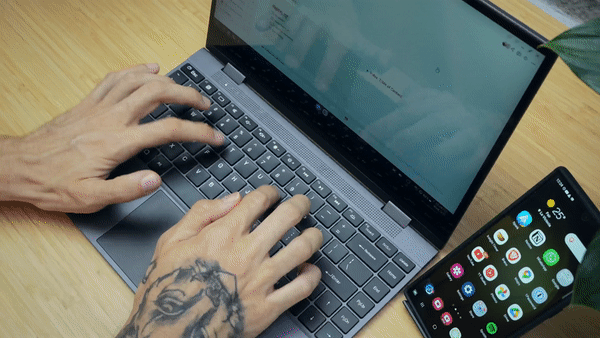 WiFi Monitor Improves Work Efficiency
Bluetooth portable monitor with keyboard, which brings great convenience to work, saves time to connect the keyboard, and also saves the cost of buying a keyboard. Through the keyboard, you can easily achieve various office work. tabletop games, design, web search, and other needs.
Wireless Bluetooth Portable Monitor Built to Be on-the-go
UPERFECT X 14 Pro touchscreen touchscreen laptops WiFi monitor aims to provide the ultimate desktop experience, remove the cable, instantly launch the desktop for work. Lightweight(1.25 kg/2.76 lbs) and small in size, make wireless lapdock can be carried with you, which makes the Wireless LapDock a unique choice for business trips, outdoor teamwork, on-the-go, etc.
Control with a Few Clicks
Wireless Bluetooth portable monitor has a 10-point touchscreen, you can experience touch screen work through having no wires technology. WiFi monitor doesn't need to connect a mouse, you can easily realize, typing, web browsing, work, etc.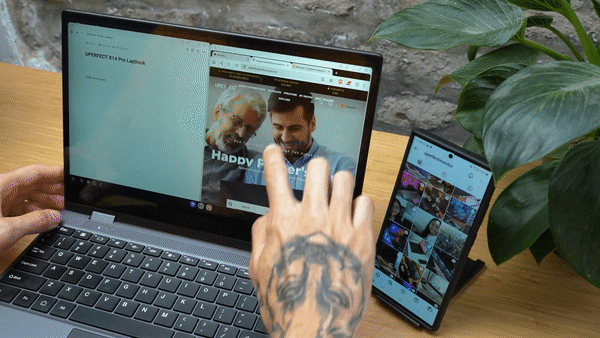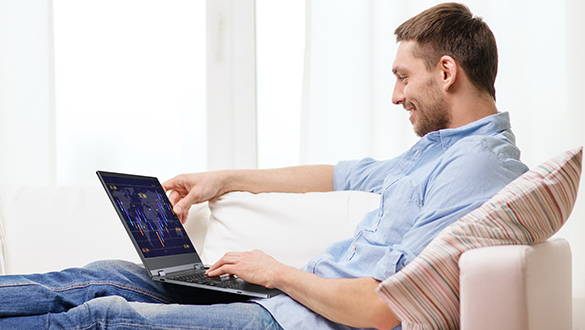 Long Battery Life for Outdoors
Built-in 10800mAh large battery, 2-3 hours of charging time can bring 5-6 hours of entertainment experience. With Wireless Bluetooth portable monitor, you can not only enjoy long hours of entertainment, but also for a distance without the hassle of wiring and frequent charging.
In addition to cableless connection, X 14 Pro Bluetooth portable monitor provides to your phone all the basic connection you would find on a regular PC: full featured type c, mini HDMI output, audio jack 3.5 mm, USB C for charging, etc. Except for phones, you can also connect PS4, PS5, Xbox, Switch, etc., improve productivity and entertainment experience through the desktop mode.
If you don't like wireless, just connect your phone via type c, you can get a better video experience on biggerWiFi monitor, which make you immerse in match.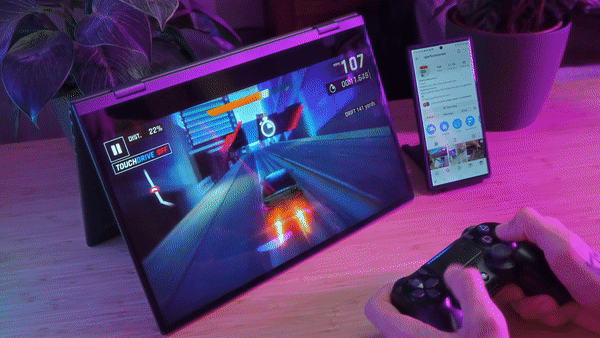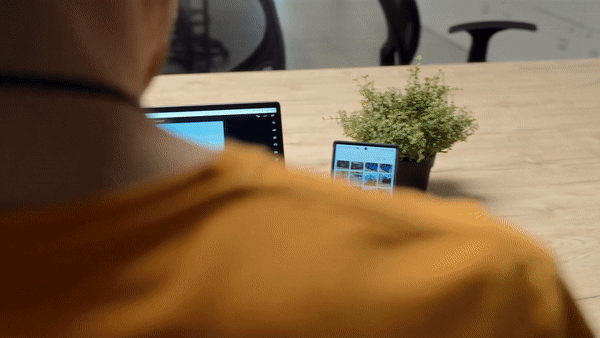 Produce your work on X 14 Pro lapdock through type c, achieve you work earlier, WiFi monitor can improve work efficiency, save your time, and you can have more time to enjoy.
Colors Beyond Imagination
When you think 14-inch Bluetooth portable monitor is just suitable for connecting the phone to work, then you must be wrong. With high resolution and rich colors, there will be a pity if you don't use it for any play. You can use 14-inch touchscreen laptops monitor for games, movies, design, and other applications.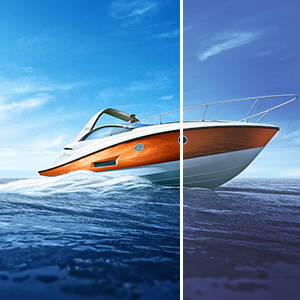 Delicate Picture Expression
1920*1080 resolution can magnify every detail on the screen, and have a completely different experience from the small screen.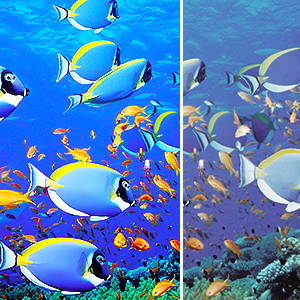 100% sRGB ultra-wide color gamut, can display 16.7M (8bit) colors, present all kinds of colors you want, very friendly to games and movies.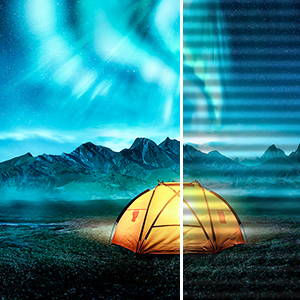 Ultra-low blue light technology protects you from potentially harmful blue light. It offers our eyes a comfortable view. No flicker, reduce eye fatigue and increase eye time.
More Powerful
Beyond Your Imagination

2.76lb (1.25kg) FeatherLike

Built-in 10800mAh battery



Easy Calibration OSD Touch Menu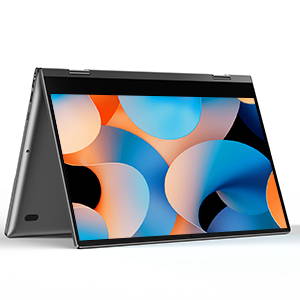 With 180° gravity sensing, automatically sense its orientation and switch the display while connected to your mobile devices.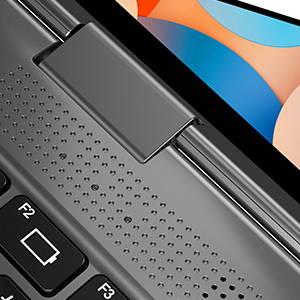 Built-in 2W speakers, bringing immersive 3D surround sound effects, especially suitable for music, games, movies, etc.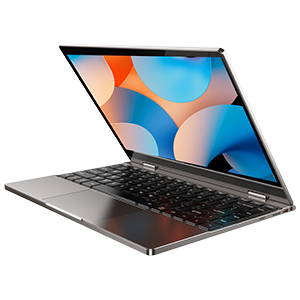 360° foldable, fold up on any flat surface and offers easy tilt adjustments to ensure comfortable viewing angles and working positions.
Shipping 2-7 days from oversea warehouse or 15-25 days by international express.
Gain peace of mind with support in 24 hours and 2-Year Warranty
Take it home and enjoy them with no hesitate. Contact us within 30 calendar days for returns without hassle.
Shoppay is availble for 4 interest-free payments.
Join us on Instagram, share your set up and tag us, win discount or even cash back!