Welcome To UPERFECT Gaming World
UGame series is a gaming monitor classification for different games, different gaming devices, and different gaming platforms. In this series, game players can choose the corresponding portable monitor based on gaming console devices, gaming platforms, etc., which can maximize the gaming experience.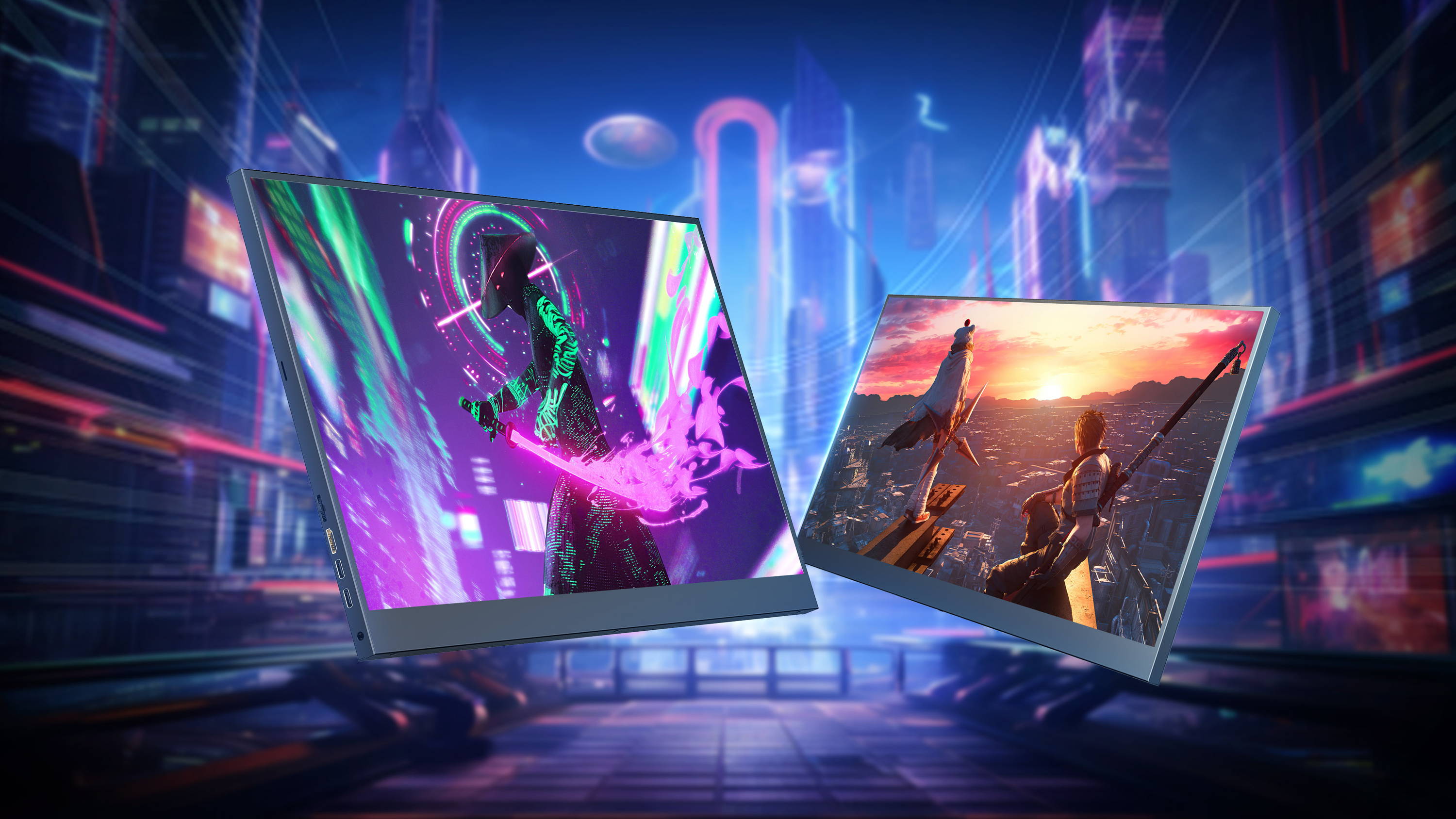 Choose the Right Monitor for Your Device
How to Improve The Gaming Experience?
For games, what if you choose the most suitable game? What parameters need to be paid attention to? Since games are more difficult to load than ordinary pages, screen refresh rate, response time, and FreeSync are key factors. Whether the game experience is good or not depends mainly on these indicators.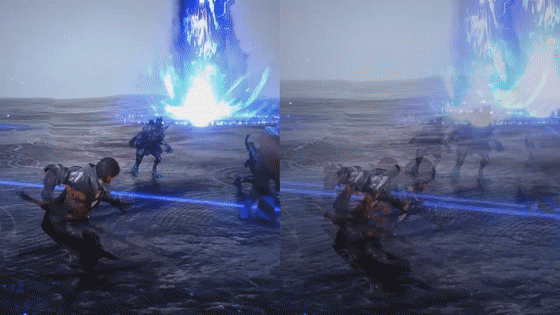 The refresh rate of the screen will directly affect the smoothness and display effect of the game. When the refresh rate is low, users may experience lags, delays, etc. when performing fast operations. However, when the refresh rate is increased, the operating experience will be smoother and more natural.
Response time is the reaction speed to the input signal, that is, the reaction time for the display to change from dark to bright or from bright to dark. The shorter the response time, the smoother the screen content can be, preventing the monitor from trailing and shadowing.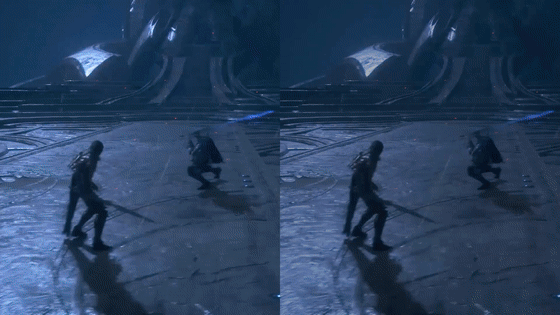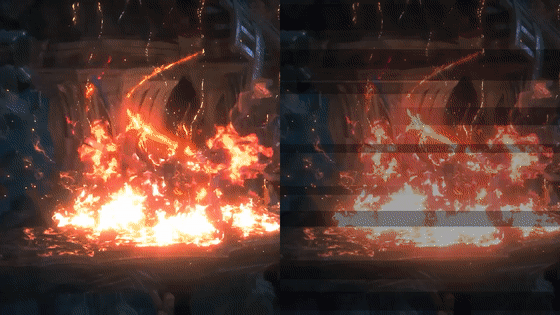 FreeSync is a dynamic refresh rate technology that adjusts the refresh rate based on communication between the monitor and display to ensure smoothness and consistency of the picture and solve tearing and stuttering problems in games.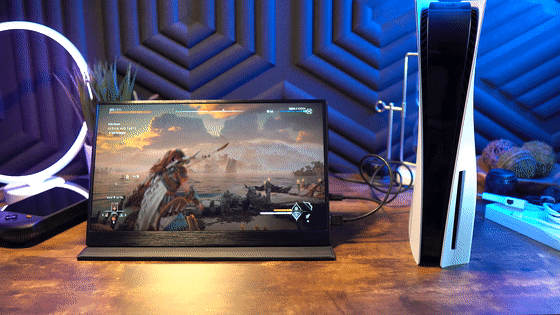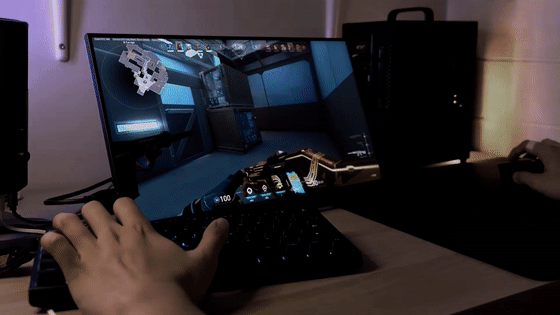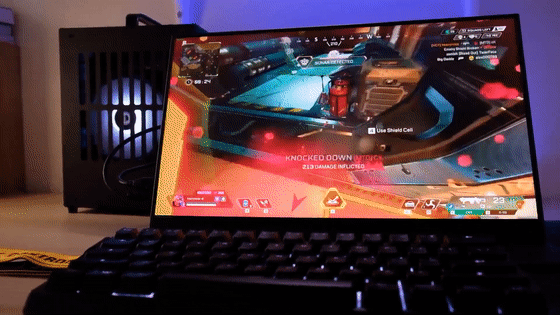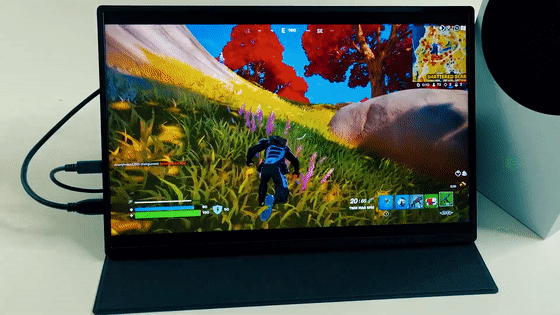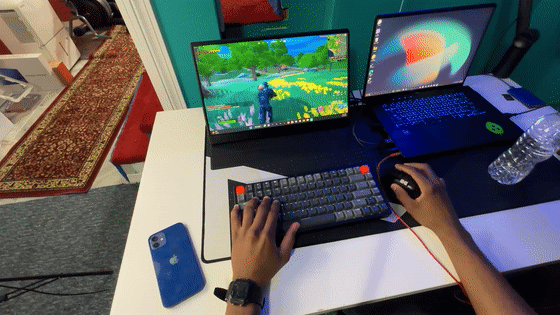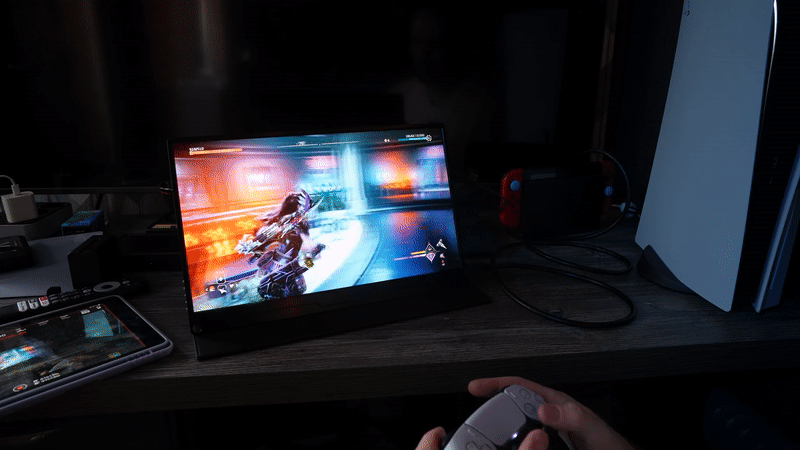 More Monitors You Will Like
Know before buying, or simply place an order and test is by yourself, because we have 30-day RISK FREE Trial!