18 Inch 144Hz Gaming Monitor with Speakers!
[Immersive Audio-visual Enjoyment] 18 inch 2K gaming monitor built-in speaker (8Ω 1W), provides a stereo sound source. The 3.5mm headphone jack outputs a 3D stereo surround sound source, bringing an immersive sound source experience, doubling the gaming audio and video experience, enhancing the gaming atmosphere, and bringing users a higher level of gaming enjoyment.
[Absolute Color and Clarity] 144Hz gaming monitor with speakers breaks through the definition limitation and doubles the texture of the entire picture, giving gamers clear and unobstructed visual images, and making games more realistic. 100% DCI-P3 has absolute control over color, and ultra-realistically restores the complex color effects of each game scene.
[Smooth Picture Quality] 144Hz refresh rate provides smooth picture quality, 5ms response time, and no picture lag, FreeSync synchronizes the picture in real-time, prevents picture tearing, provides gamers with an absolute gaming advantage, and wins every moment attitude to welcome the victory of the game and comprehensively enhance the experience of game players. Note: The HDMI port supports a maximum output of 2560*1600 120Hz, and the Type-C port supports a maximum output of 2560*1600 144Hz.
[Wide Compatibility] Equipped with full-featured type-c and HDMI, which has broad compatibility and can be compatible with daily devices, such as Rog Ally, can experience various games via PlayStation 3 (RPCS3)、Nintendo Switch (YUZU)、Xbox 360 (CXBX)、3DS (Citra)、PSP (PPSSPP)、GameCube (Dolphin)、PS2 (PSX2), WiiU (CEMU) and Steam on 18 inch gaming monitor with speakers.
More Powerful
Beyond Your Imagination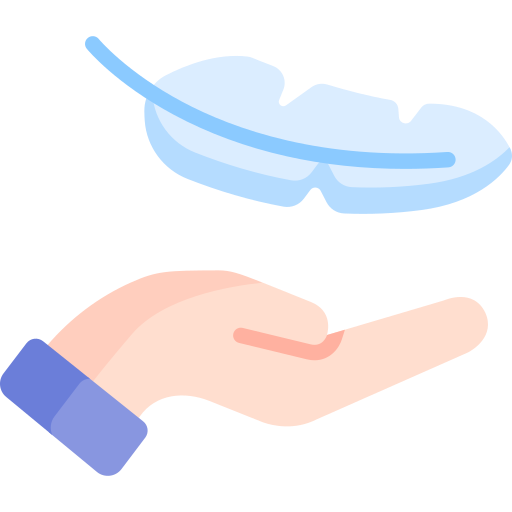 1.04 kg (2.29 lbs) Weightless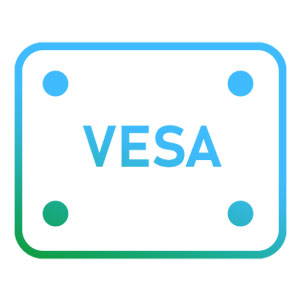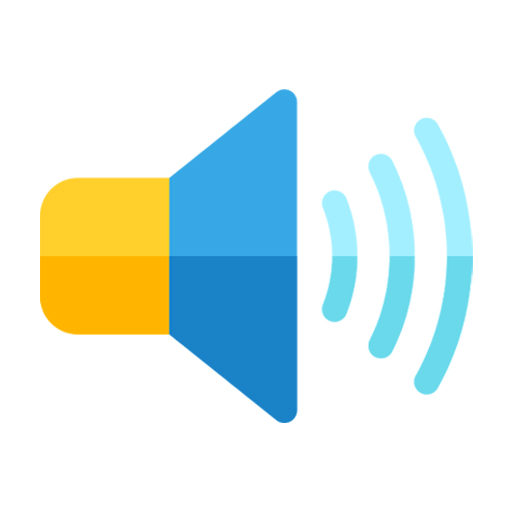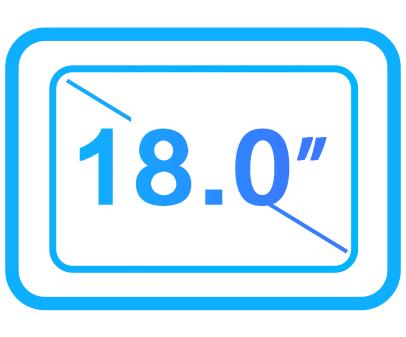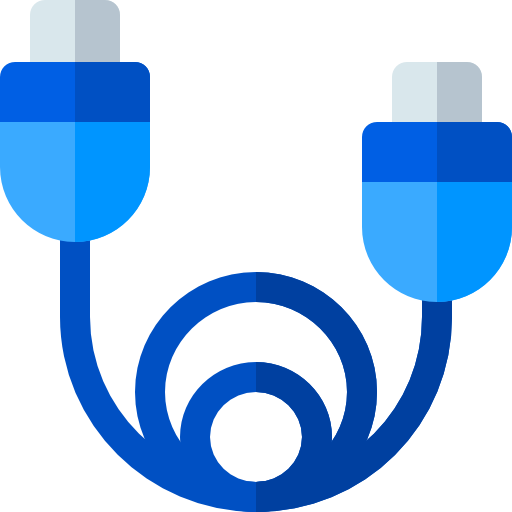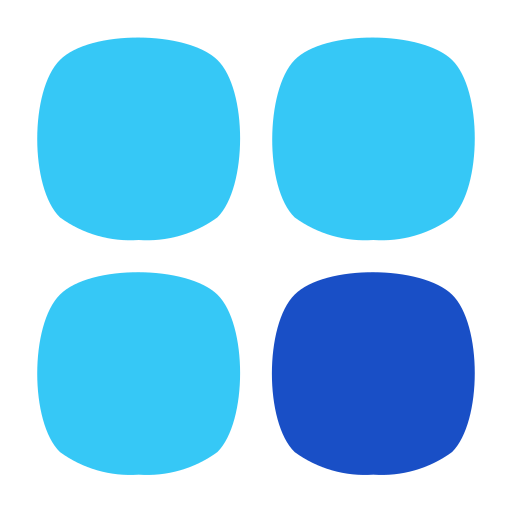 Shipping 2-7 days from oversea warehouse or 15-25 days by international express.
Gain peace of mind with support in 24 hours and 2-Year Warranty
Take it home and enjoy them with no hesitate. Contact us within 30 calendar days for returns without hassle.
Shoppay is availble for 4 interest-free payments.
Join us on Instagram, share your set up and tag us, win discount or even cash back!