The 15.6-inch QLED monitor adopts quantum dot technology, which enables the screen to present pure colors and has better gradation of light and dark, elevating the visual experience to a higher level. Whether for a video or a game, USB powered monitor has a clearer color display.
High Clarity of QLED Monitor
Compared with the traditional LED panel, the 15.6-inch display uses a QLED panel to obtain better and purer red, green and blue color standards, which can express the picture content more accurately.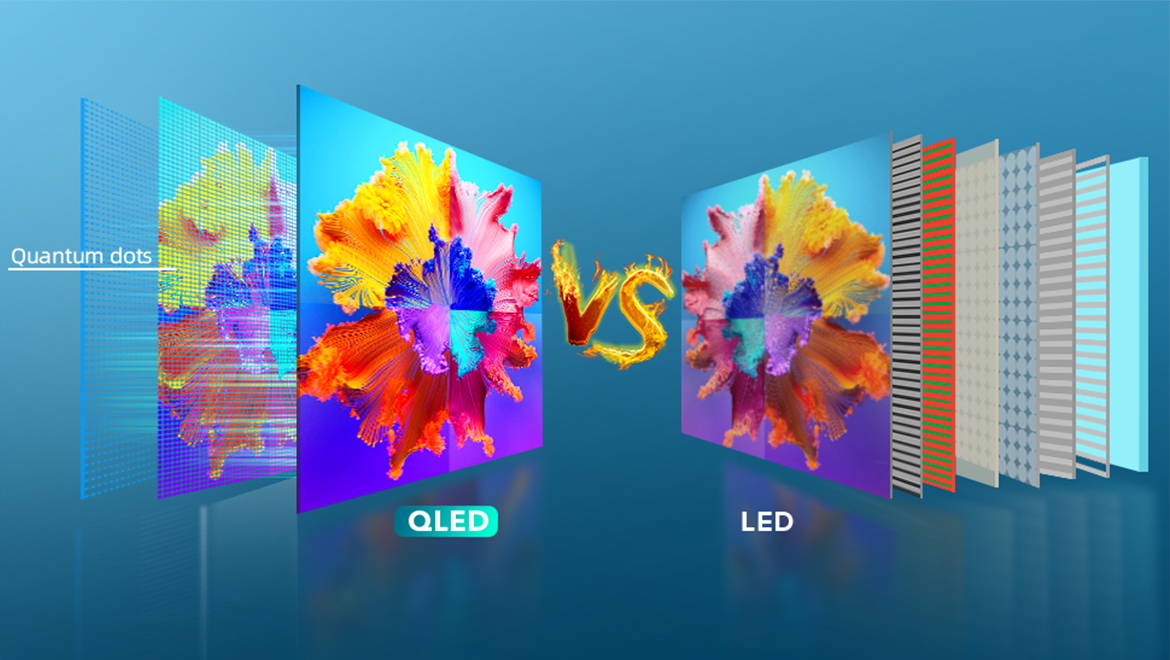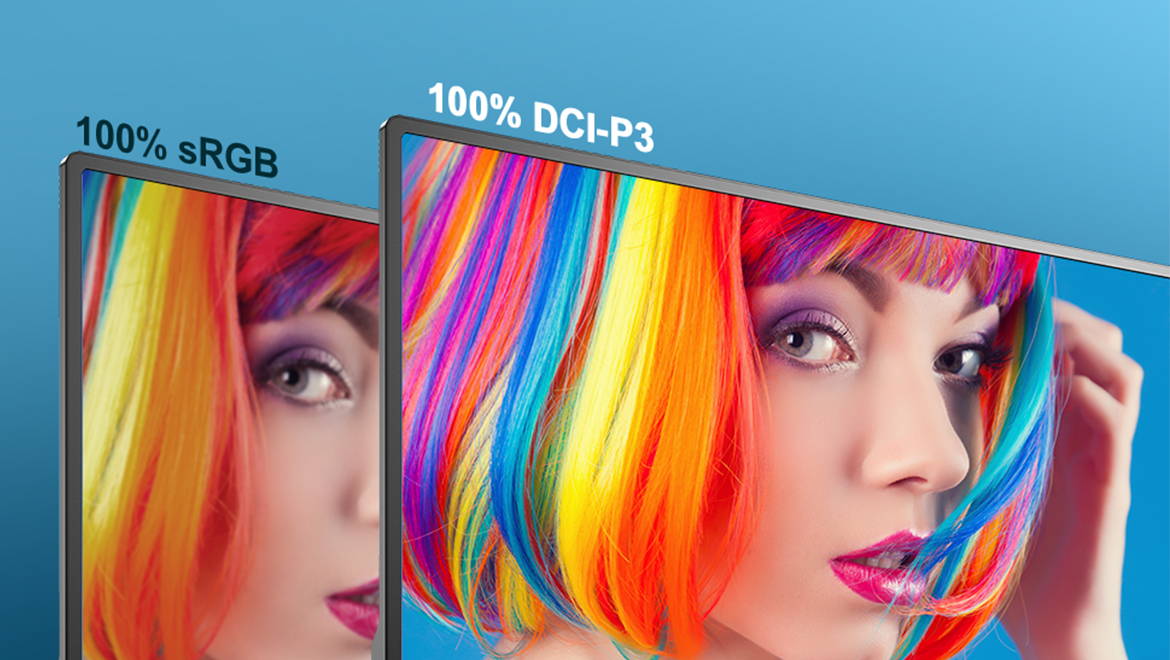 Colorfully Expressive in 10 Bits
Thanks to the advantages of QLED, the 15.6-inch display can obtain 100% DCI-P3, and obtain a better and wider color range, and the color expression is as high as 1.07B (10bit), which can display various colorful images without pressure.
Focus on Outdoor Portable
The 15.6-inch USB-powered monitor adopts a narrow-edge design appearance, which is more compact and portable. It can be easily put into a backpack without taking up too much space. It weighs only 0.67 kg (1.48 lbs), which will not bring a lot of burden to the backpack and can be used anytime and anywhere.
0.17-inch narrow edge makes USB powered monitor smaller, offers more view field for users, make the interface of the 15.6-inch monitor look purer.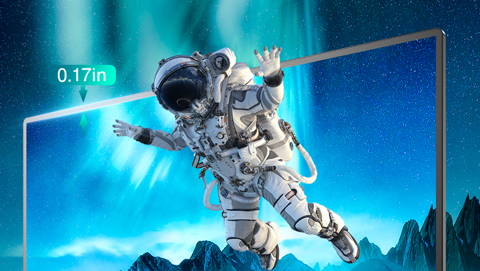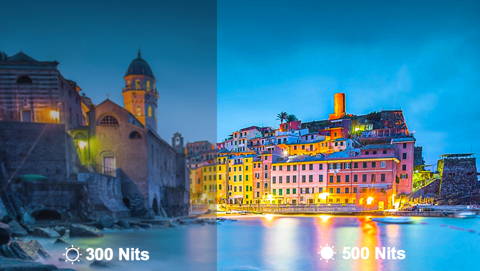 With 500cd/m² brightness, users can adjustable the brightness according to surrounding environments. Even if under the sun, users can watch the screen clearly.
15.6-inch USB powered monitor with incredibly thoughtful design. Visually, Whether it is interface design, eye protection, or audio experience, QLED monitor takes care of every detail to ensure the user's experience.
Equipped with HDMI, Type-C, which can realize high-definition transmission of video signals. Suitable for your phone, laptop, computer, PS4, PS5, Switch, Steam Deck, Xbox, etc.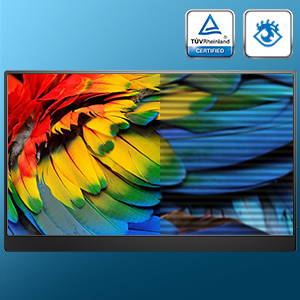 With the unique UCare technology, QLED monitor can greatly reduce the damage of blue light to the eyes and comprehensively protect the health of the eyes. No eye strain, even in front of screens all day.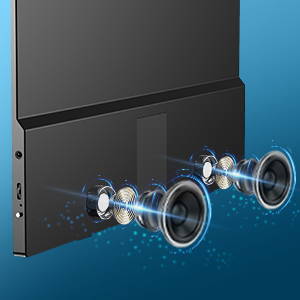 15.6 inch USB powered monitor adopts high-quality 2W long lifetime dual speakers produce stereo sound. 3.5mm audio input huge immersive 360-degree sound with deep and accurate bass.
More Powerful
Beyond Your Imagination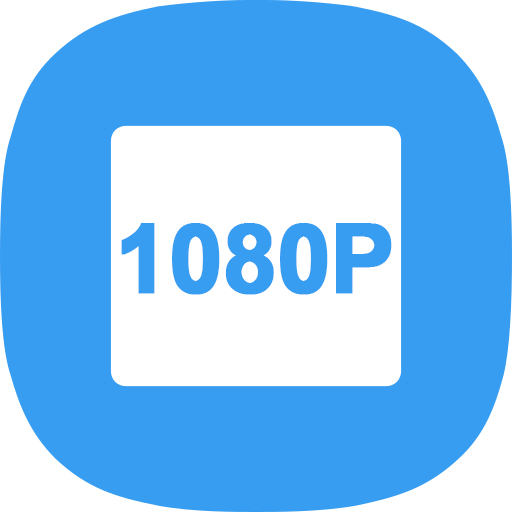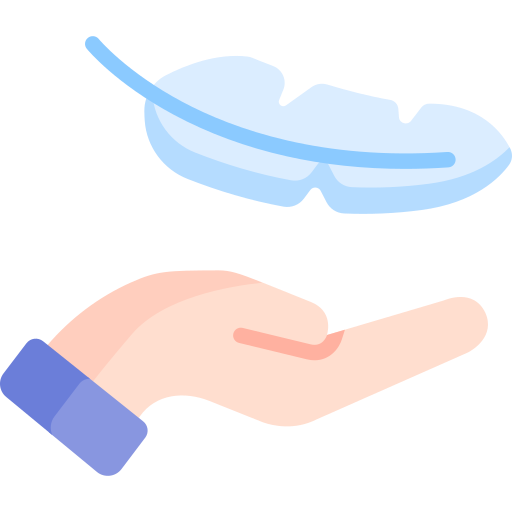 670g (1.48lbs) Weightless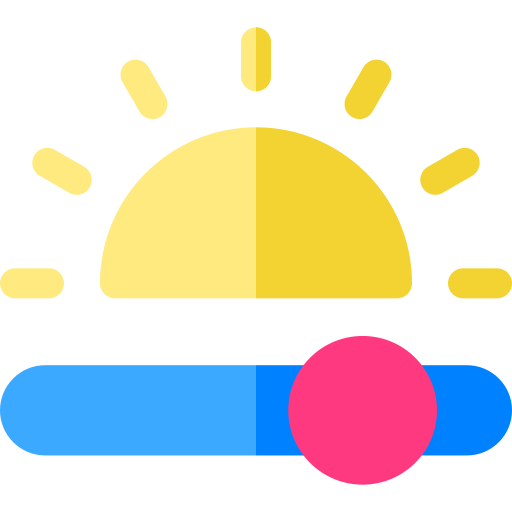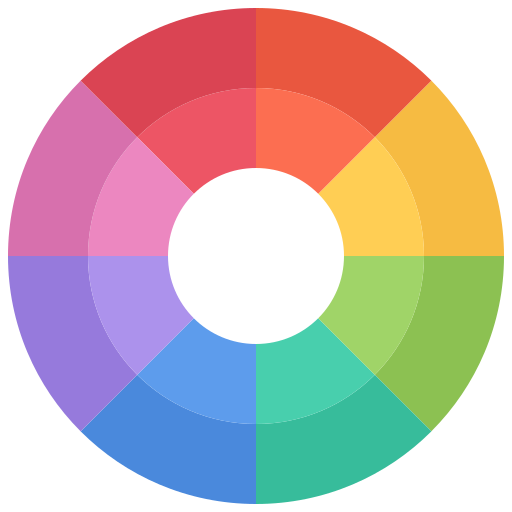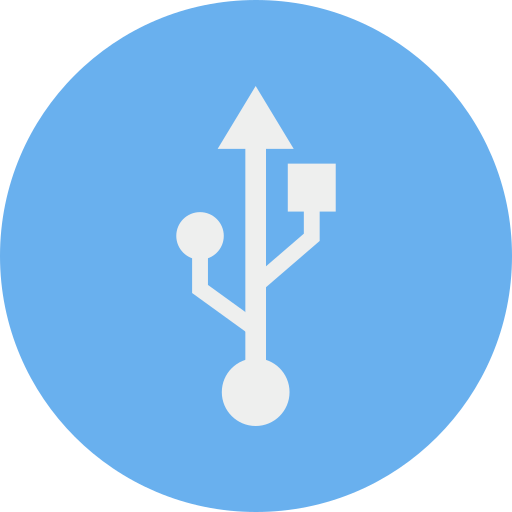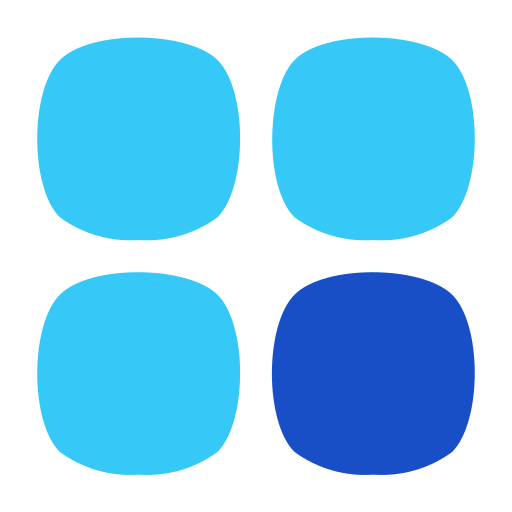 Shipping 2-7 days from oversea warehouse or 15-25 days by international express.
Gain peace of mind with support in 24 hours and 2-Year Warranty
Take it home and enjoy them with no hesitate. Contact us within 30 calendar days for returns without hassle.
Shoppay is availble for 4 interest-free payments.
Join us on Instagram, share your set up and tag us, win discount or even cash back!