Know before buying, or simply place an order and test is by yourself, because we have 30-day RISK FREE Trial!
Best Partner For Travelling
Q1 is the first QLED portable monitor from UPERFECT. Thanks to the QLED Technology, Q1 acheives a brilliant color up to 100% DCI-P3, QLED monitor allows people to see more realistic colors, especially in photos and videos. What's more, with the 500 nits brightness and 1 pound weight, you can easily take laptop travel monitor around for travelling, camping, outdoor working, and more.
A Quantum Dot is a human-made nanoparticle that has semiconductor properties. They're tiny, ranging in size from two to 10 nanometers, with the size of the particle dictating the wavelength of light it emits, and therefore the color.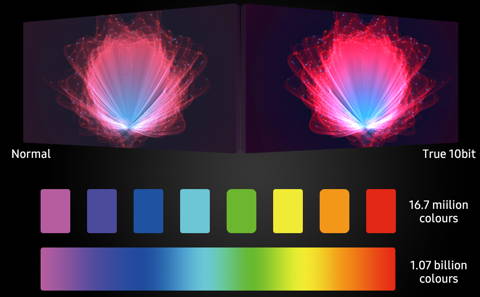 Travel computer monitor uses Quantum Dots means the range of colors and their accuracy is maintained even at peak brightness. The result with QLED is accurate, rich and detailed colors on displays, in any light.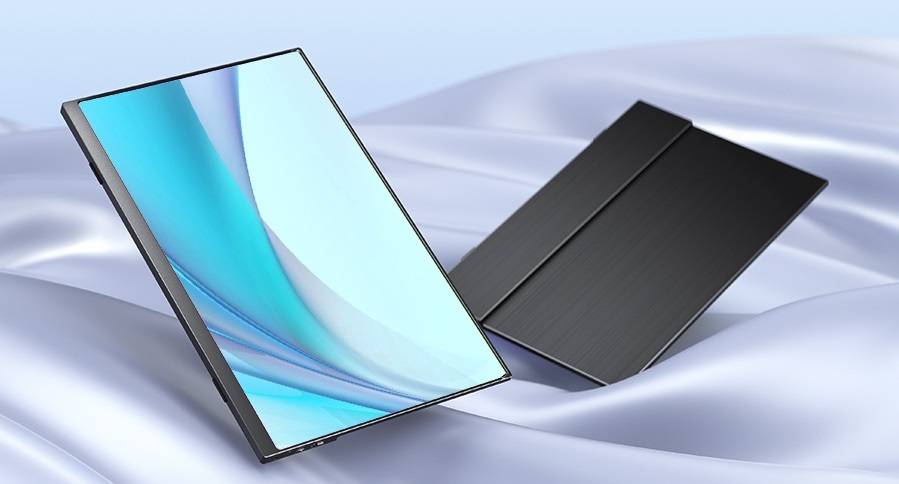 Ultra slim crafting makes Q1's 15.6 inches screen only weight like an iPad, with whole aluminum housing and CNC finishing, 1 pound light weight enable true portability. QLED monitor is lightweight, very suitable for putting in your bag, escorting your journey.
Put 15.6 inch travel computer monitor in the bag, grab a power bank, enjoy the outdoor entertainment even under sunlight. The 500 nits brightness makes travel external monitor can overcome all outdoor task, coffee shop, train, camping, and more.
Note: DisplayPort out put is required for your smartphone, check the
list here
or contact your service provider.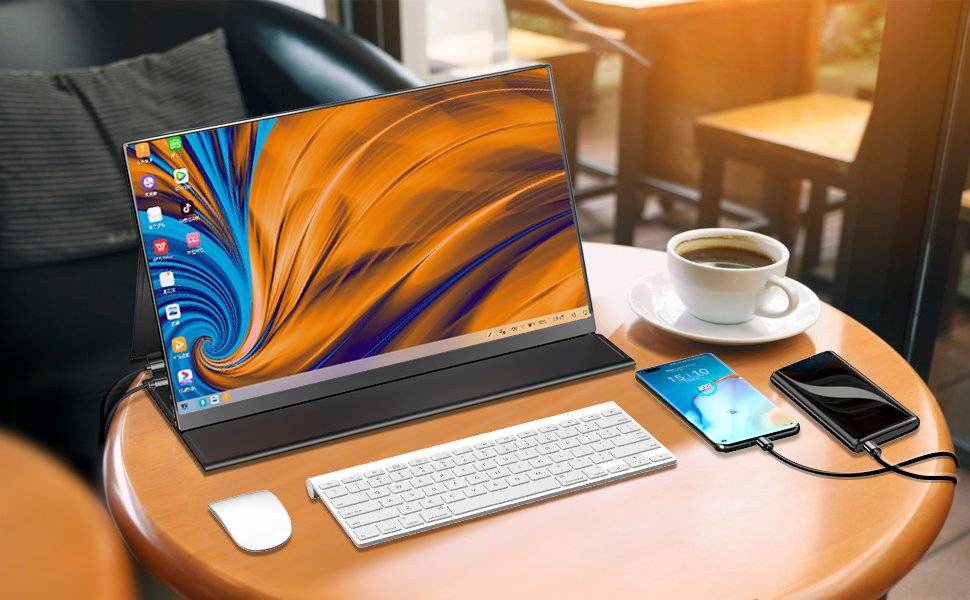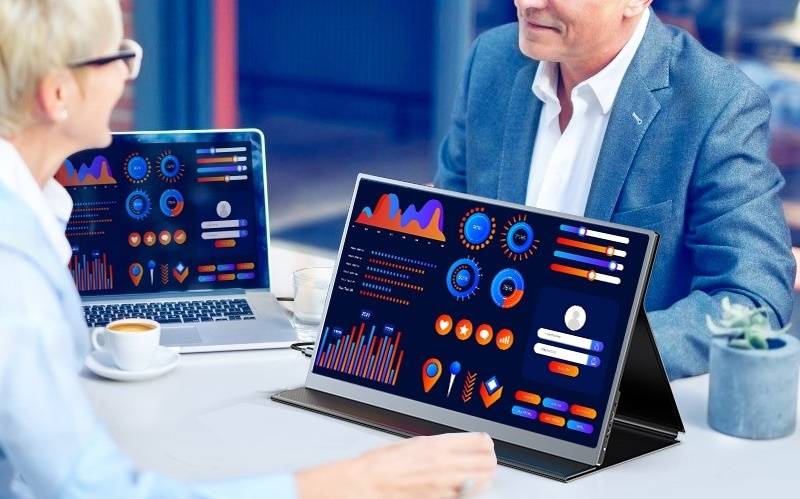 Compared to sRGB, the DCI-P3 travel monitors for laptop covers more red and green, which is more powerful and sharper. Travel monitors for laptop allows people to see more realistic colors, especially in movies. Adobe RGB external monitor offers a more excellent range of blue and green, accurately reproduced on the screen for professional photo editing and image viewing. Ideal for graphics designers.
More Powerful
Than You Can Imagine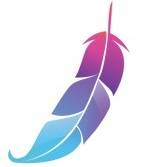 1.16lbs (0.53kg) Weightless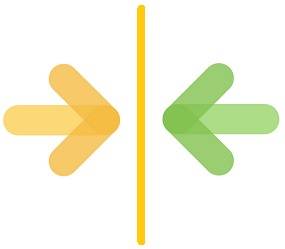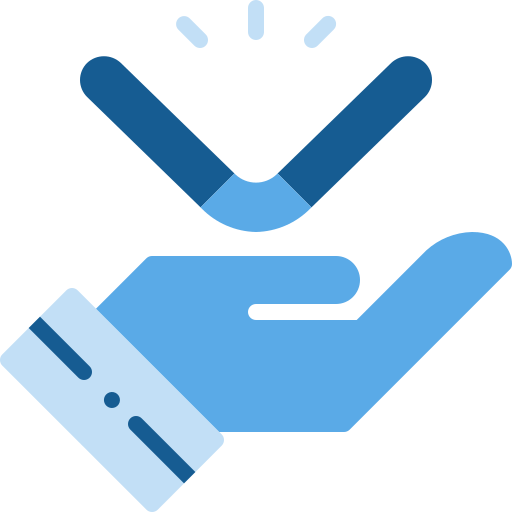 100% sRGB Brilliant Colors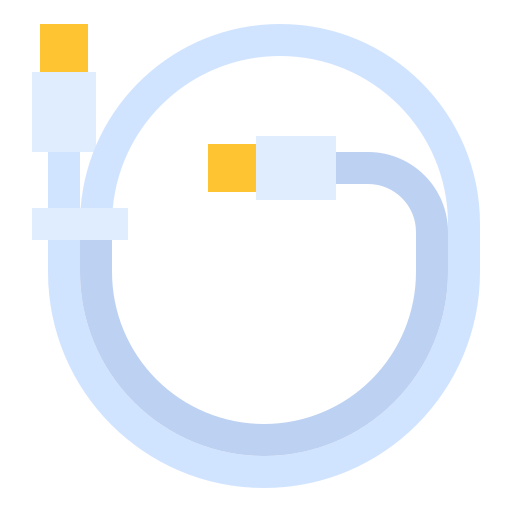 USB-C & mini HDMI Connections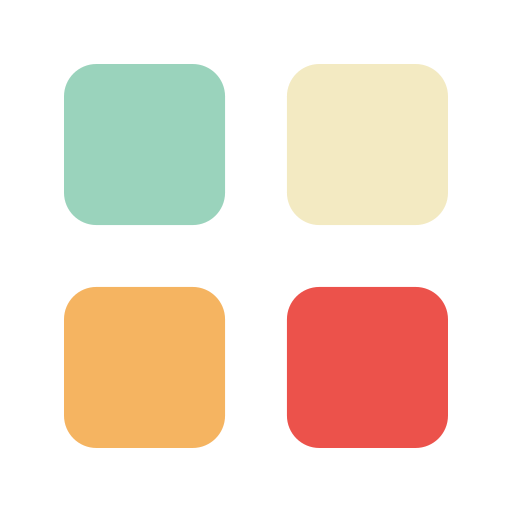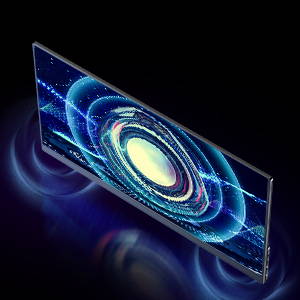 Travel monitors for laptop built-in dual speakers support stereo output, providing clearer sound quality. Long service life 3.5mm headphone jack output audio from concerts and games. Offers stunning stereo sound.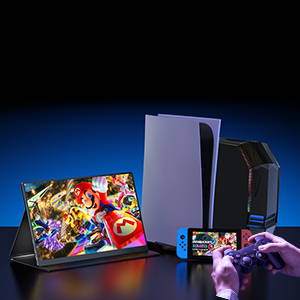 The response time of travel monitors for laptop can reach to 3-5ms, so model Q1 can ensure that you get the clearest image and the fastest performance. No longer have to worry about the smearing and blurring of the picture.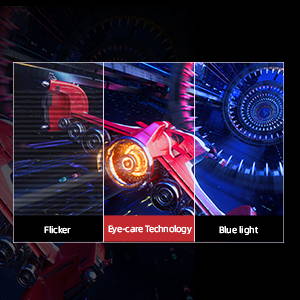 Extended exposure to blue light for a long time will damage eyes. Travel monitors for laptop adopts low blue light technology filters harmful blue light to protect eyes of all ages. Flicker-less will not get your eyes fatigue.
Shipping 2-7 days from oversea warehouse or 15-25 days by international express.
Gain peace of mind with support in 24 hours and 2-Year Warranty
Take it home and enjoy them with no hesitate. Contact us within 30 calendar days for returns without hassle.
Shop Pay Installment is availble for 4 interest-free payments.
Join us on Instagram, share your set up and tag us, win discount or even cash back!
Frequently Asked Questions
Still have questions? Send us your question by filling out the form below, we will be happy to assist you.
Can you share the manual for the monitor?
Hello, this is the link to the manual: https://cdn.shopify.com/s/files/1/0039/6387/9494/files/manual_for_uperfect_q1_156j02_2.pdf?v=1661505810
If you have any questions, please feel free to contact us.
What is the specification of the USB-C>USB-C cable that comes with this monitor? Interested in supported voltage, transfer speed, etc..
Hi, the USB Type C to C cable is 60W withstand voltage and 10Gbps transmission rate.
Does it work with MacBook Pro USB-C port? To transmit video (my mac has no hdmi)
Hi, if your MAC comes with thunderbolt 3 and thunderbolt 4, it will support.
I have a 100-watt USB-C power supply. What is the max supported Output wattage of the USB-C ports on the UPERFECT Q1 15.6-inch QLED Monitor ?
Thank you for your inquiry, the max supported Output wattage of the Q1 monitor is about 8W. We recommend ensuring at least 5V output to ensure normal use; there is no need to use such a high-powered power supply.
How do I connect this to a console? If it only comes with USB C connectors and my consoles connect to a TV via a HDMI cable, how would this work?
Hello, as you can see, it has a mini HDMI to HDMI cable, which you can connect from our monitor to your console.