[14 Inch Gaming Monitor] 14-inch 60fps monitor is the most suitable screen size for games. It is very convenient for indoor and outdoor games. The 14-inch 60fps monitor can be easily put into a backpack so that users can keep the game ready at any time without being affected by the surrounding environment. Let the game go anywhere with your feet.
[High Authentic Picture Fidelity] The resolution of 2240*1400 is used for an absolutely clear and real picture display so that every detail and texture can be fully revealed without losing any details. The 100% color gamut almost covers most of the color range, and you are not afraid to display a variety of colorful images. HDR makes the contrast between light and dark more profound, and the level of detail is more diverse, providing users with lifelike images.
[Built-in Stand] The built-in adjustable stand can support the 60fps monitor on any smooth surface without the need for other additional stands. Users can adjust the angle of the bracket according to actual needs, so that the screen is always at the best viewing angle, protecting the eyes and neck, and releasing muscle soreness.
[Broad Compatibility] Equipped with full-featured type-c and mini HDMI interfaces, it is widely compatible with almost most electronic devices in life, maximizing the value of the 14-inch 60fps monitor. Compatible with mobile phones, laptops, Rog Ally, Switch, PS4, PS5, Xbox, etc. The USB-B OTG interface allows users to access accessories such as keyboards and mice, making it more convenient to use.
More Powerful
Than You Can Imagine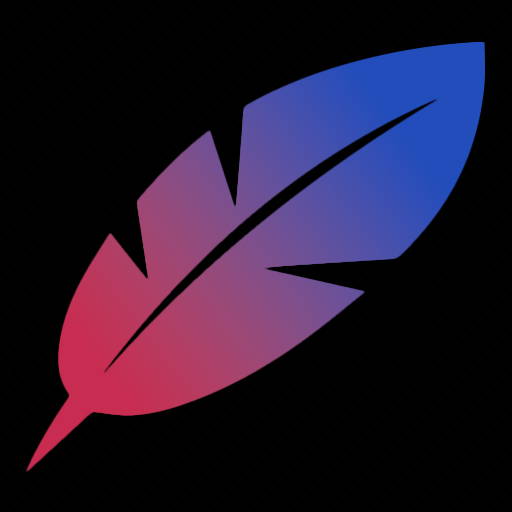 0.66 kg (1.46 lbs)
Weightless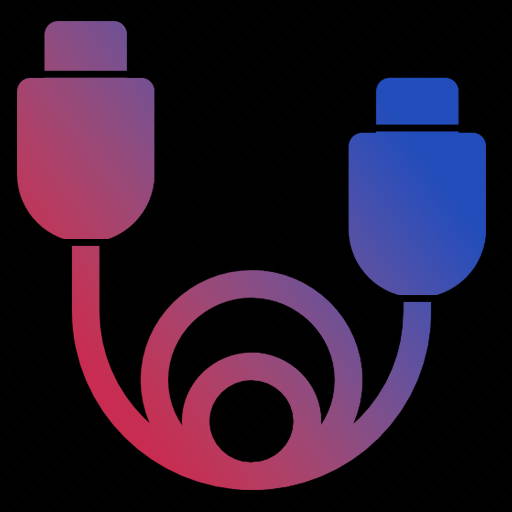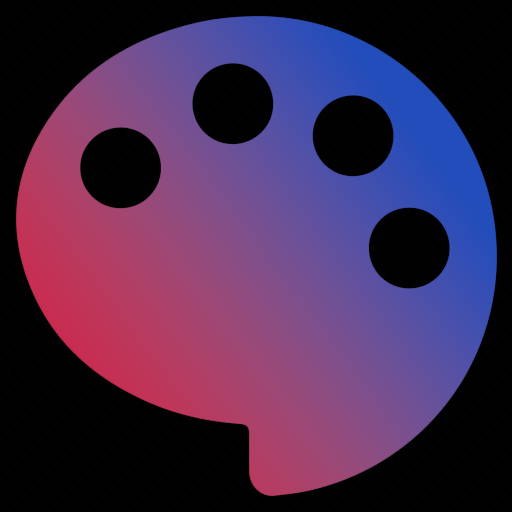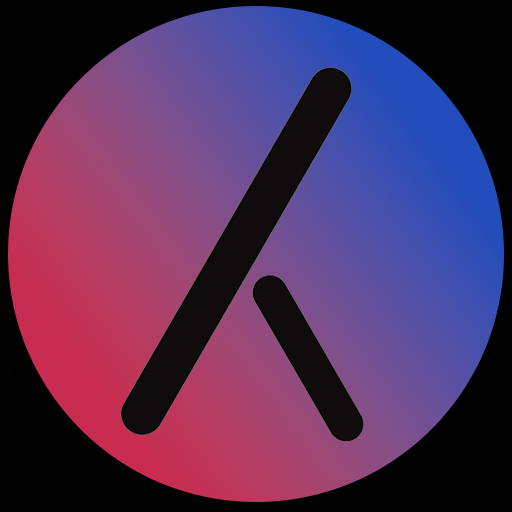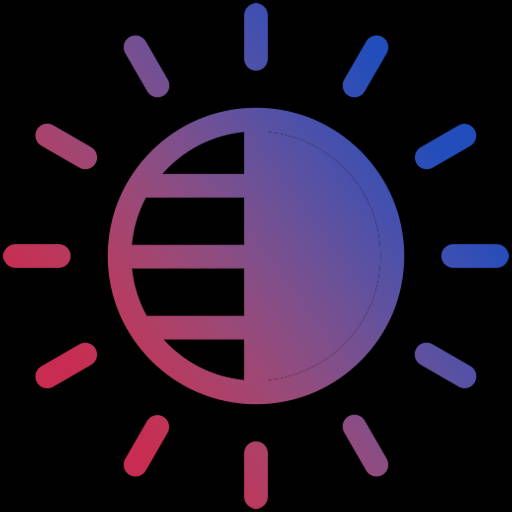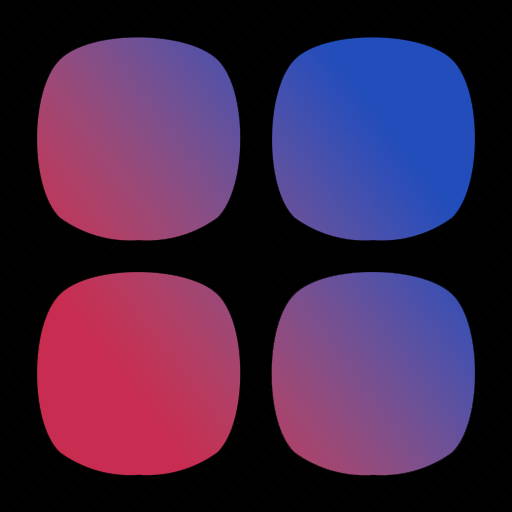 Shipping 2-7 days from oversea warehouse or 15-25 days by international express.
Gain peace of mind with support in 24 hours and 2-Year Warranty
Take it home and enjoy them with no hesitate. Contact us within 30 calendar days for returns without hassle.
Shop Pay is availble for 4 interest-free payments.
Join us on Instagram, share your set up and tag us, win discount or even cash back!