Does Huawei Have a DeX Mode?
Technology fans have longed for that one gadget that could close the gap between PCs and smartphones. Multinational companies like Samsung and Motorola have already launched their DeX (Desktop Experience) solutions. But do we have a DeX solution from Huawei? The answer is yes, we do, and it is known as Huawei Easy Projection. Based on their EMUI or Emotion UI, Huawei Easy Projection appears in most of its devices, including Mate and Honor.  
Why should you use the DeX mode? 
Knowledgeable technology geeks already anticipated DeX software solutions like the Huawei Easy Projection and Samsung DeX. But ordinary people who purchase Huawei mobile gadgets may not be aware of its DeX mode and how it can benefit them. If you peek at a random person's smartphone, you will find all sorts of content, including photos, games, music, etc. 
While a phone is portable and can keep tons of content, it has a smaller screen than a PC. If you transfer your smartphone's desktop to a larger external screen, you can enjoy the experience and avoid straining your eyes. Huawei Easy Projection technology will let you view your phone's content on a bigger screen. If you do not have a PC or laptop to complete an assignment, use the Easy Projection and your TV screen instead. 
Huawei Easy Projection – What is in it?
User interface
Everyone who has experienced Huawei Easy Projection loves the UI so much. The Android-based Easy Projection UI is so great that anyone is first guess would be that you are using a Windows 10 PC. It displays your phone's desktop icons so well. Also, the UI includes a Menu icon, and when you click on it, you can view the App Menu. The same taskbar on your PC or laptop appears when using the Easy Projection mode.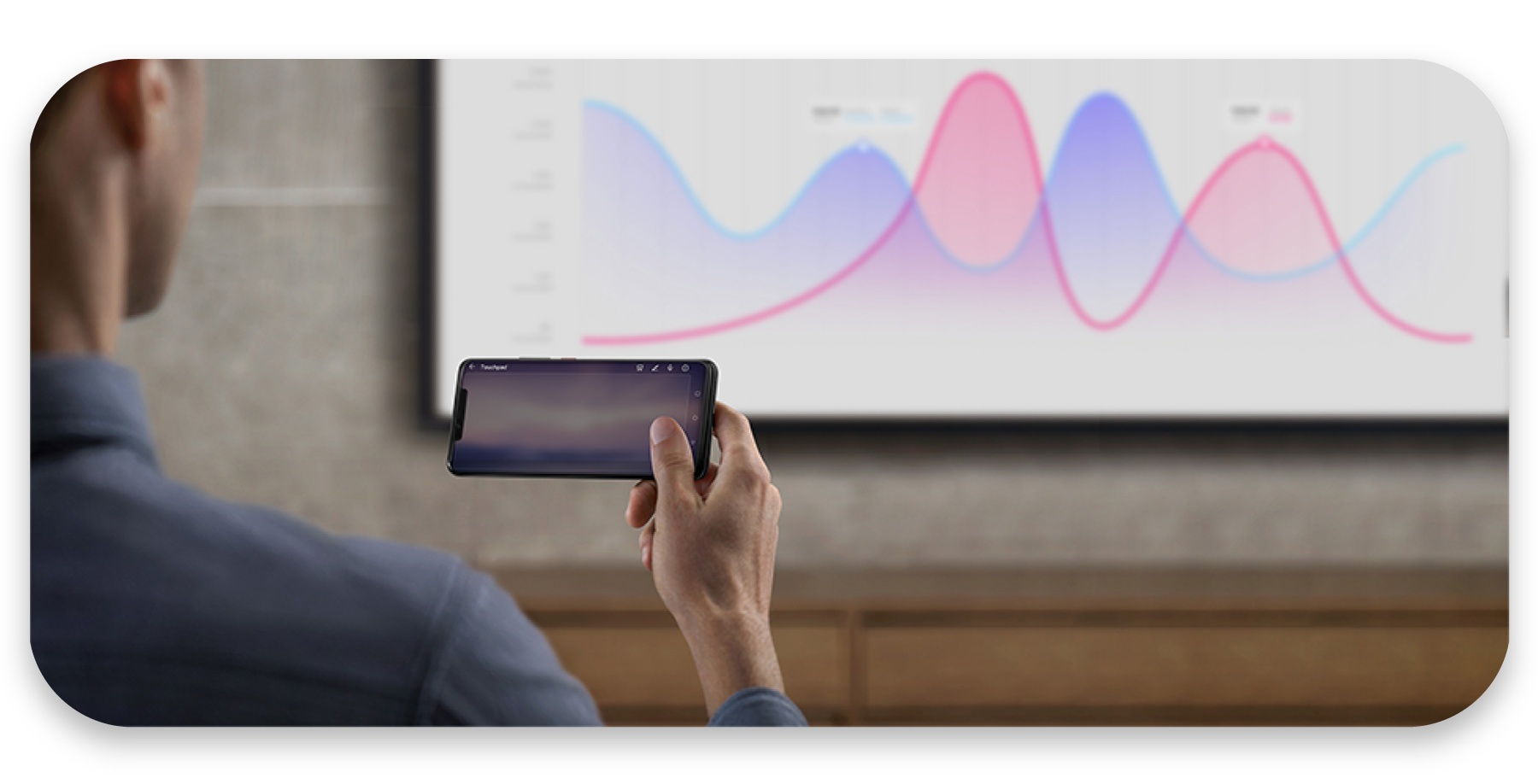 Navigation buttons and the notification panel are on the right-side corner of the interface. 
Another thing about this UI is that it allows the user to multiply and resize Windows. They can perform drag and drop tasks and alter settings for Wi-Fi and Bluetooth from the navigation area. On the left corner, the interface shows a Start button. 
Hardware requirements
What do you require to use the Easy Projection mode? First, you need a Huawei mobile phone that emerged after 2017, including the Honor and Mate series. These phones have an inbuilt Easy Projection PC mode. Another requirement is an external screen such as your PC monitor or TV screen. 
Make sure your PC monitor is wireless-compatible if you plan to connect your phone to it wirelessly. A video adapter like HDMI or USB-C to VGA is a must-have. If you do not have it, make sure you have a docking station or a multi-port adapter.  
Supported apps
It is possible to use most Android apps on the Huawei Easy Projection. As apps have unique structures, some may not work efficiently. Easy Projection loads most apps in a rotated Window, enabling them to adapt to a full-screen mode. 
Overall performance
If you want to browse smoothly, the Huawei Easy Projection is ideal. But if you need it for work, it may not be the best choice. It only provides default apps to boost your productivity. Others will not work. Thus, graphic designers and programmers may not rely on this DeX software to carry out their jobs.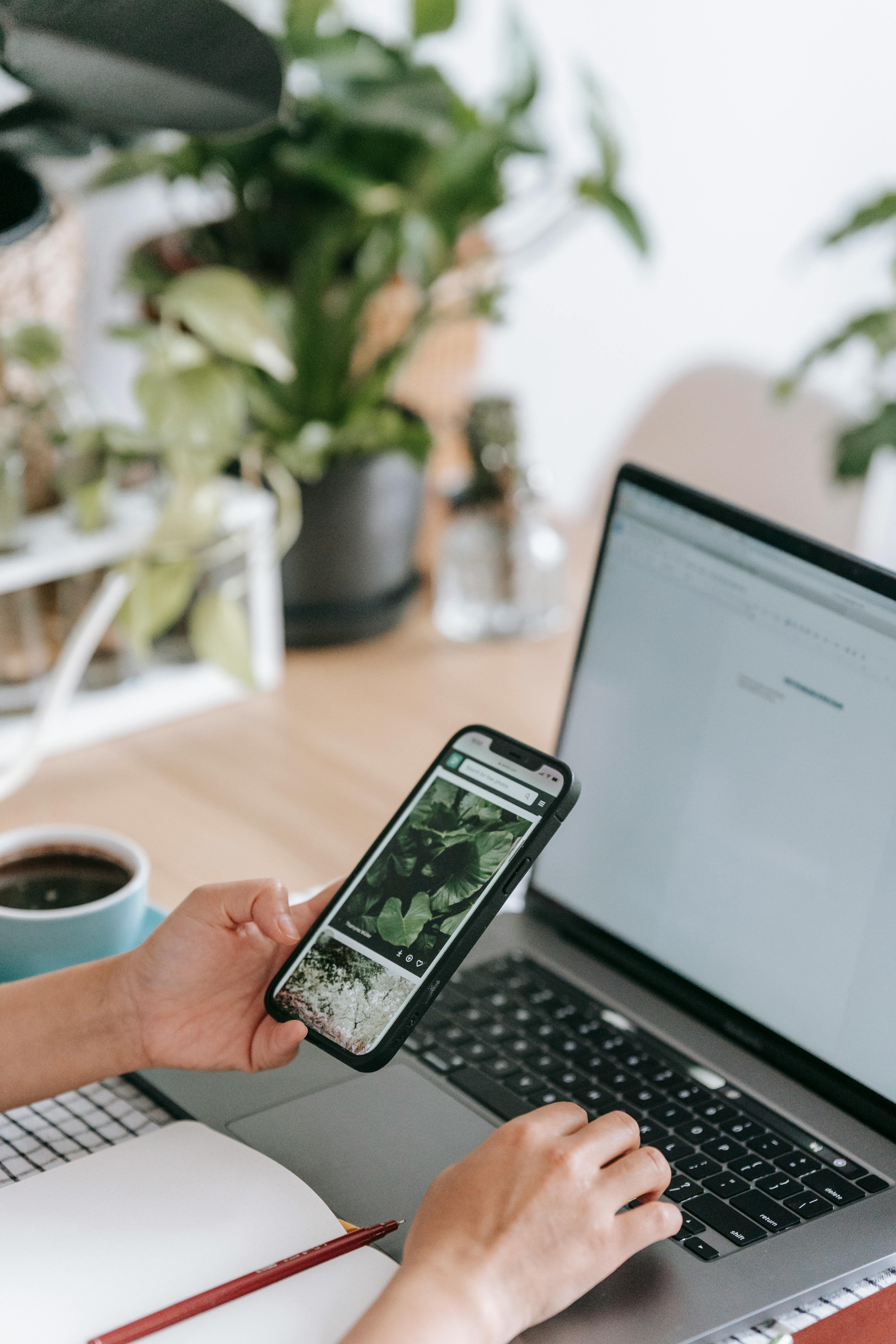 How to connect?
Establishing a connection between your PC or TV display with your Huawei phone is easy. First, you can create a wired connection or try a wireless connection. You need the USB-C and a video adapter to make a wired connection. A multi-function adapter is an excellent choice because you can also use it for charging. Steps to do are: 
Make sure your USB-C adapter cable is Type C on one end and HDMI, DVI, VGA, DP, or MiniDP on the other end. Check the ports on your external screen before buying this cable.
You may use a DeX Dock if you want to connect many things, including your keyboard, mouse, game console, etc. 
To create a wireless connection, ensure your external display is wireless-compatible. That is because Huawei phones with Easy Projection mode can connect wirelessly. A wireless connection seems easier because there are no cables. If you connect wirelessly, you can play games, browse, and watch your favorite TV shows. Steps include: 
You need to connect the phone to a TV or TV box. So, turn on the mirror option on your TV screen if it is not active already. 
Next, enable WLAN on your phone. Access the Settings, choose More Connections, and then touch Easy Projection.  
Easy Projection Modes
Here you only get two connection modes. They include Desktop mode and Phone mode. 
In this mode, you only view what you are doing on the phone. Thus, the larger display will show the activities you are currently running on your phone. If you want to project each media file, such as a photograph, a music track, or a video clip, this mode lets you. If using the Miracast, DLNA, or Huawei Mirror-compatible monitor, try the Phone Mode. 
Wait until you see your phone desktop on the external display. Move to the Projection mode on your Huawei smartphone and touch Desktop mode. Once you are in Desktop mode, you can work on your files as though you are using a computer. Since the phone and larger screen work autonomously, you can respond to chats, calls, and messages while editing a document.  
A red dot will appear on the notification area when a new message comes in. In Desktop mode, you can open many windows at once to multi-task by clicking on the multi-window display. The File Management feature helps you create, edit, and rename files and folders. You can also use it to store files on the desktop.  
Quick Search enables you to look for any document or app. Enter text in the search box near the Start button. The Quick app projection feature on your phone shows you an app's projection options before opening it on your external display. Suppose you have no physical keyboard and mouse.  
You can use your smartphone's touchpad to carry out various commands. An on-screen keyboard will let you type as if you are using the physical keyboard. To activate it, touch the text input box on your external display.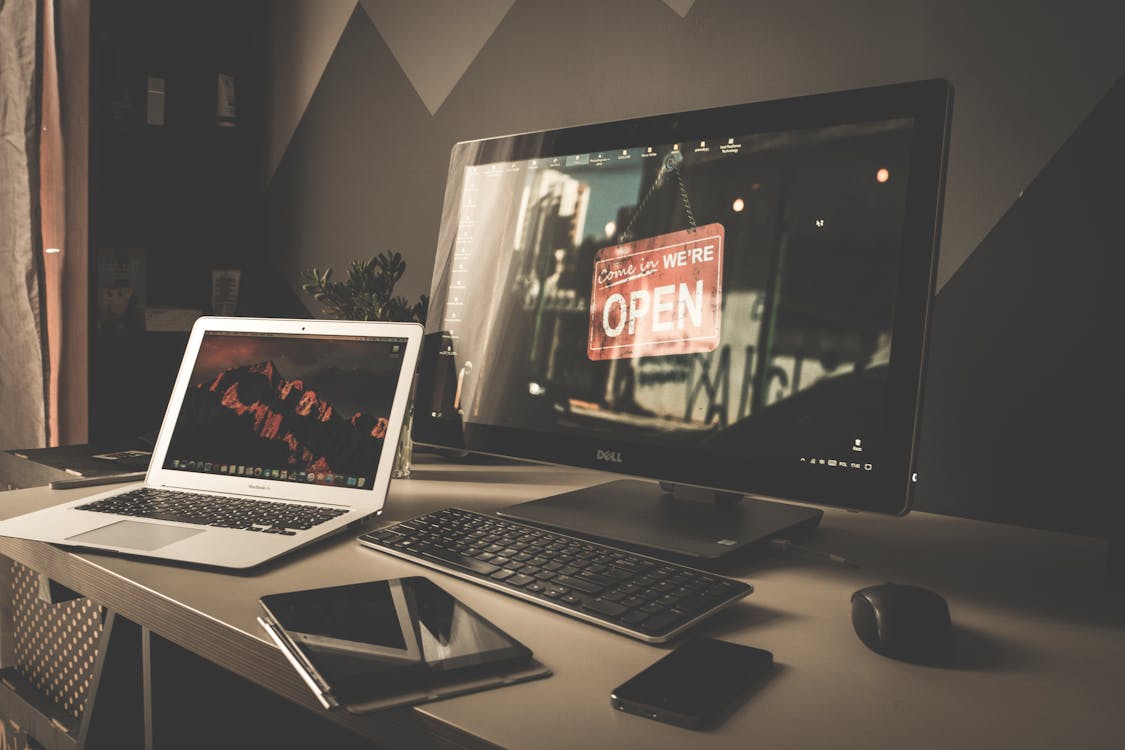 Conclusion
Huawei Easy Projection allows you to mirror the phone content on a larger screen. Creating a connection is easy as you only need to choose between wired and wireless options. Easy Projection provides only two modes. Choose the Desktop Mode for more productive work like typing and editing documents. Opt for the phone mode when you can connect wirelessly to stream a movie or watch an online video.
---