Know before buying, or simply place an order and test is by yourself, because we have 30-day RISK FREE Trial!
A New Definition of 2K Monitor
16-inch 2K gaming monitor provides more details and clarity to the game's graphics, making the gameplay more immersive and enjoyable. The 120hz 120 hz monitor ensures that the screen updates quickly and smoothly, reducing motion blur, and bringing a smoother and more comfortable viewing experience, it's an excellent investment for avid gamers looking to take their gaming experience to the next level.
Shocking 120Hz Gaming Monitor
With a 120hz higher refresh rate, 16-inch IPS gaming monitor makes games appear more lifelike, and animations are more fluid and natural. 120 hertz monitor allows gamers to better track movement and react quickly to changing situations, improving the visual quality and performance of games, and providing gamers with a more immersive and enjoyable experience.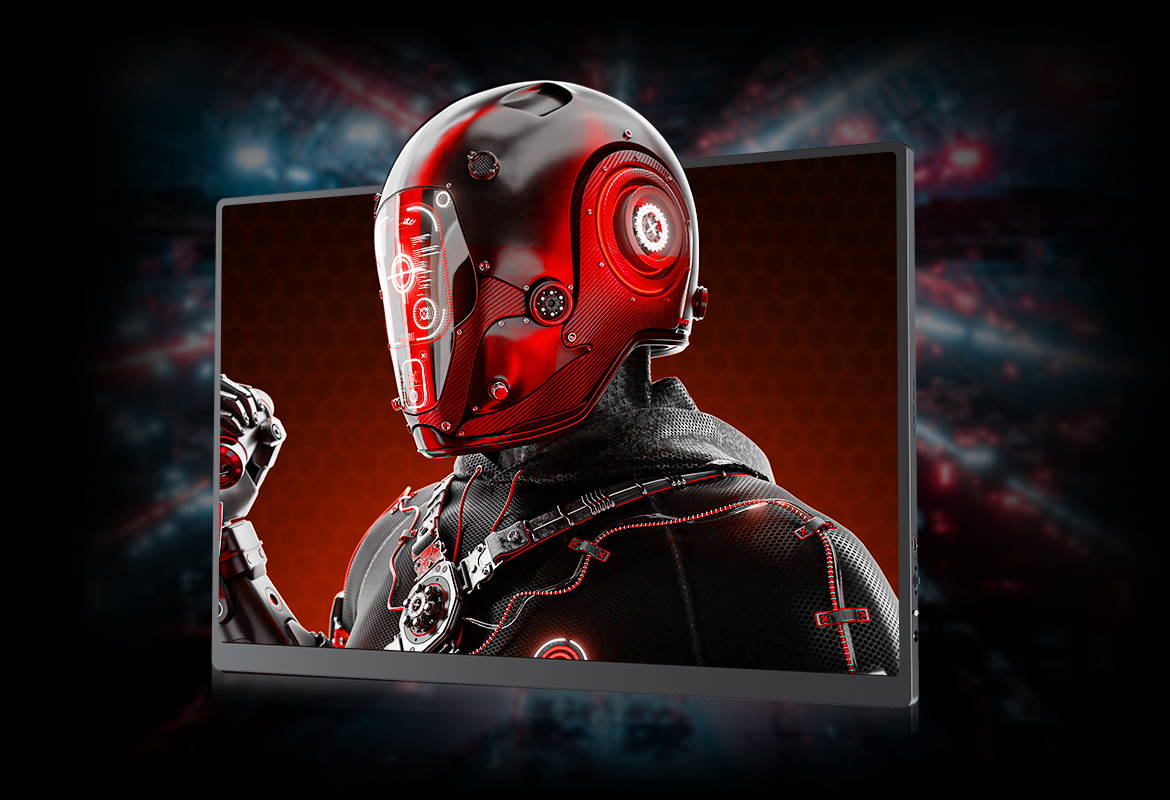 With 120Hz refresh rate, when running the game, the picture of 120 hz monitor runs smoothly without ghosting. No longer have to worry about the scree120 hertz monitor freezing when playing games. Built-in FreeSync technology, real-time synchronization of the graphics card and display refresh rate, 120hz gaming monitor effectively solve the screen tearing crack problem.
Quick response time of 3-5ms, the signal transmission speed is fast, and the screen will not be torn, prepare to win, 120hz monitor is good news for gamers. 120hz gaming monitor effectively solves the problem of smearing and tailing.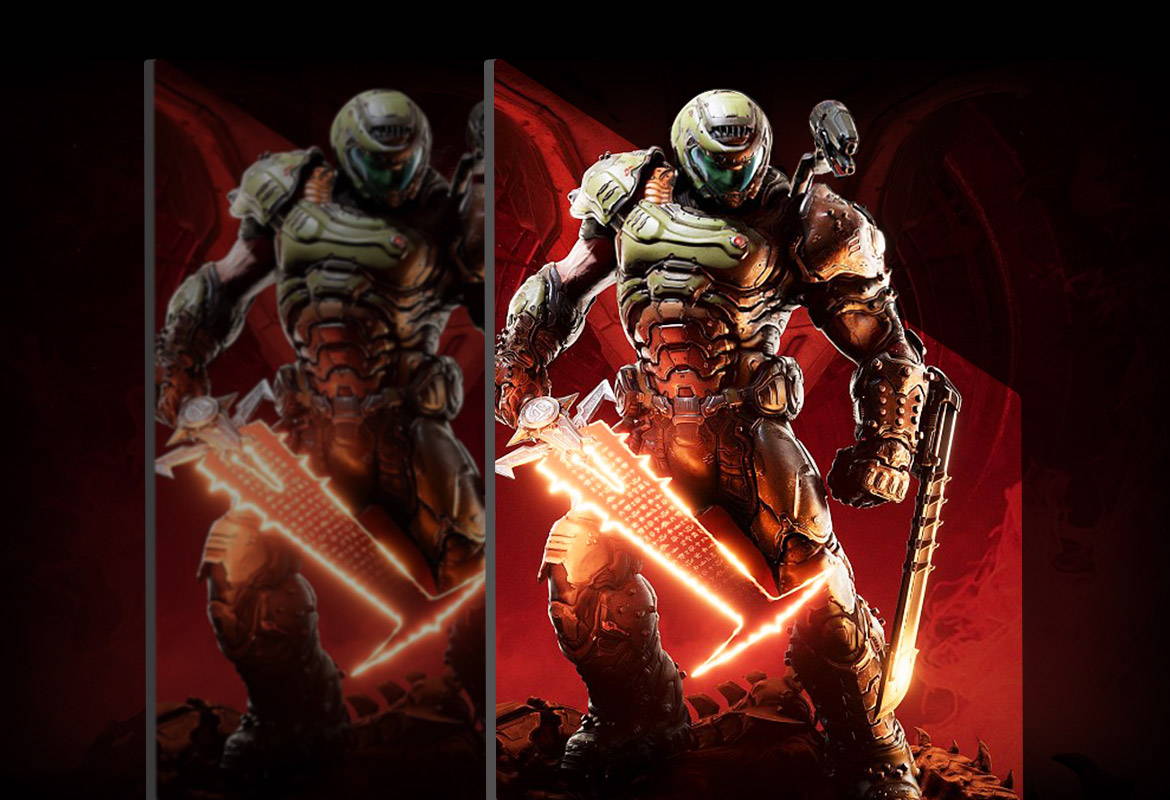 HDR technology can make blacks deeper without losing details in dark parts, and at the same time provide peak brightness, local contrast and wider color gamut coverage that are closer to what the human eye can see, 120hz monitor 2K brings more realistic light and shadow effects and bringing users shocking visual impact. 120hz monitor is got to be a gamer's and filmmaker's favorite.
Hyper Realistic Worlds on Your Screen
With 2560*1600 high resolution, 120hz monitor 2K can make every detail of the picture clearer. With IPS screen, 120hz monitor has a 178° full viewing angle and can share the screen from multiple angles. 1200:1 contrast ratio makes the picture more vivid. 100% sRGB(1.07B/10Bit) has a wide color gamut and rich kinds of color, 120hz gaming monitor can perfectly restore various high-chroma images, such as games and movies.
A 16" 2K IPS gaming monitor with 2560*1600 resolution gives you a crystal-clear and detailed gaming experience, can restore the real gaming scene, and give you a surreal world. Every detail of the 120hz monitor can be seen clearly, letting you immerse yourself in the game all day long.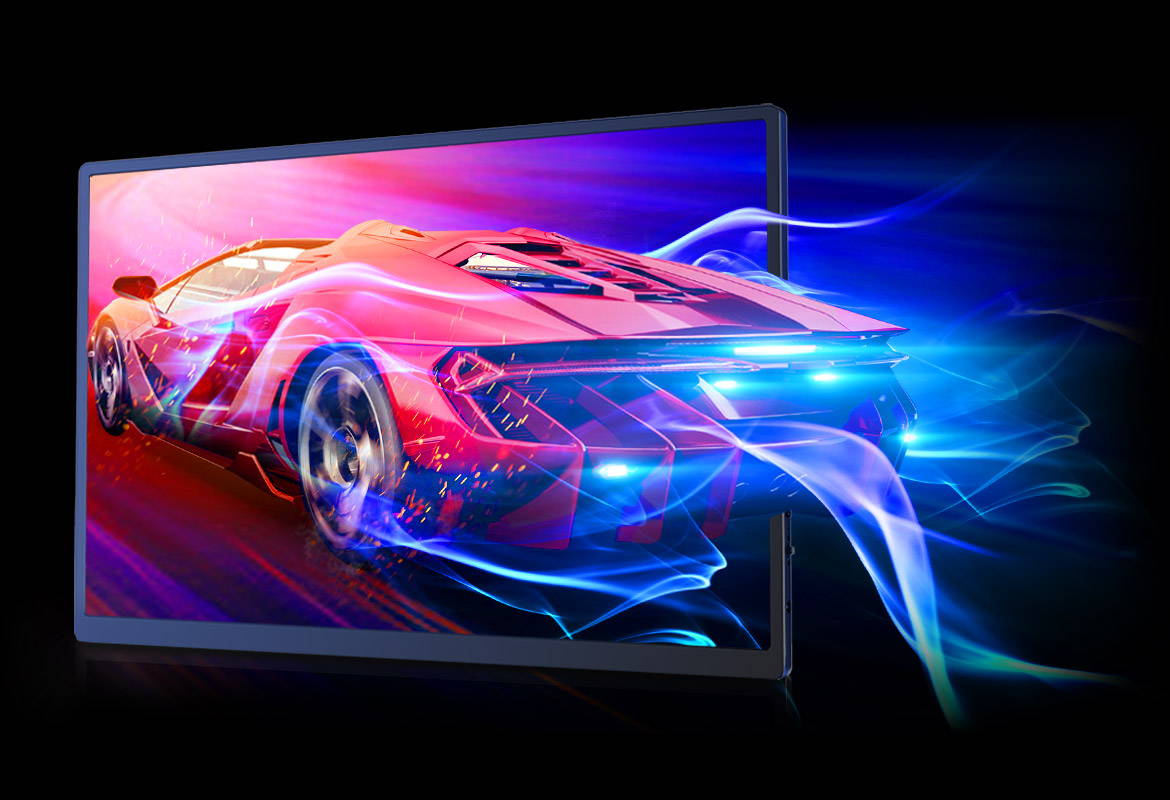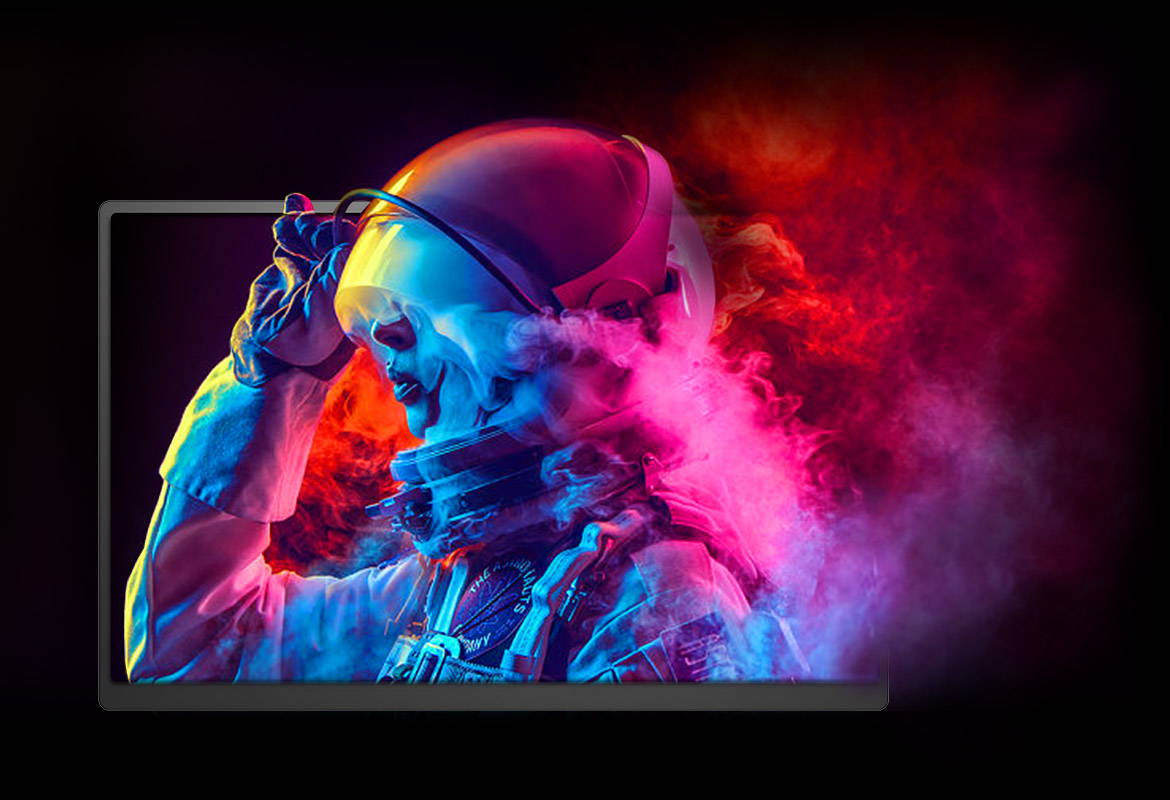 Designed to Light Up Your World
100%sRGB gives you a color world beyond imagination, let every corner of the screen be colorful, feel the shocking visual impact of color, 120hz monitor can make you to devote yourself to the game. 2K monitor can restore every colorful scene, whatever for games, movies, art of creation, 120hz monitor will be a better choice.
UPERFECT 120hz gaming monitor designed more convenience from the gamer's point of view. The VESA hole design can save desktop space, and the three-sided narrow side design can make the display more compact. 16-inch IPS gaming monitor is lightweight, can be carried anywhere, add the application scenes, give users more space to use.
There is VESA hole(75*75mm@M3*4mm), you can choose mounting it for desktop or wall. If you are used to playing PS5 games on the desktop, you can choose to install 120hz monitor on the desktop, if you are used to use it for wall, you can install it on the wall. If you are used to going out with a portable monitor, you can directly stand the 120hz monitor through the matching cover case without installing it, which is more portable.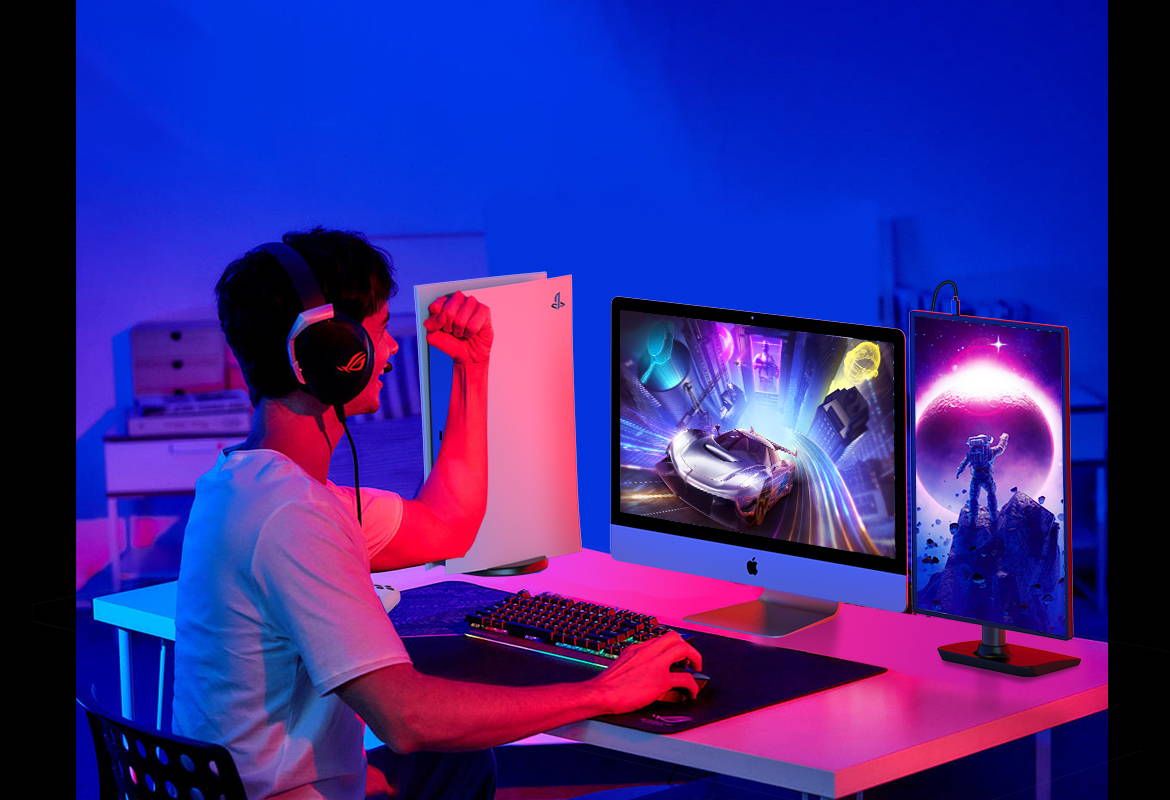 The narrow bezel is just 2.5mm, the same 16-inch screen compared with ordinary portable monitor, this 120hz gaming monitor has a smaller size, and the weight of 0.8 kg (1.77 lbs) makes it more portable, which making it the perfect mobile partner for gamers. Cheap 120hz monitor can be taken anytime, anywhere for mobile work, games, etc.
More Considerate Functions You Will Like
120hz gaming monitor equipped with abundant interfaces mini HDMI & Type C, not only for various PlayStations, but also for other daily devices, such as Switches, Smartphones and Laptops, all of which can be plug-and-play, which is very convenient. Affordable IPS gaming monitor not only maximize entertainment, but also enhance quality of life and productivity.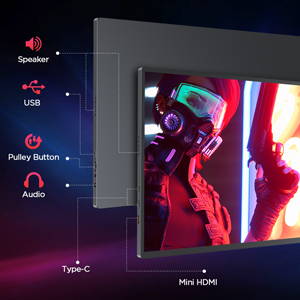 UPERFET 120Hz gaming monitor has full-featured type c and mini HDMI interface, it is suitable for most devices with type c or HDMI interface, such as phone, laptop, computer, switch, PS4, PS5, steam deck, camera, etc.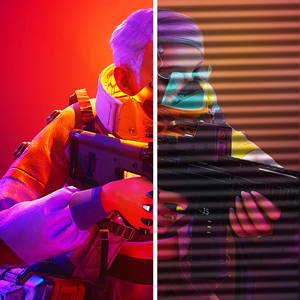 Cheap 120hz monitor adopts UCare technology, can reduce more than 80% of blue light and reduce the damage of blue light to eyes. No flicker, reduce eye fatigue caused by flicker, even if you use your eyes for a long time, you don't have to worry about eye fatigue.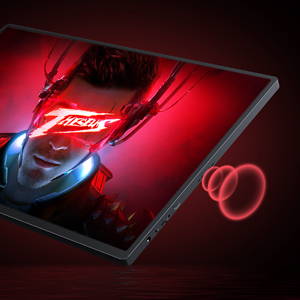 Lose yourself in a world that sounds as good as it looks. Two corner speakers, and output stereo audio sources, take your video effect to the next level. 3.5mm headphone jack surrounds you in a three-dimensional soundscape, Immerse yourself in a wonderful world of sound.
More Powerful
Than You Can Imagine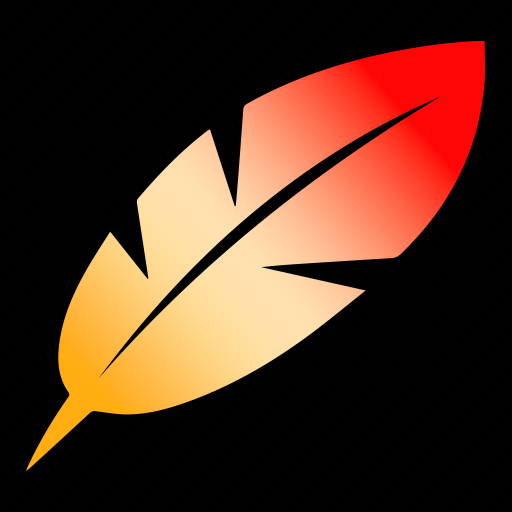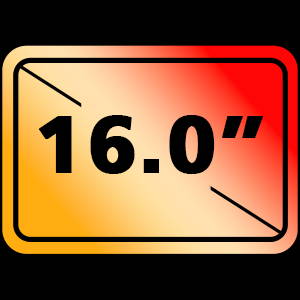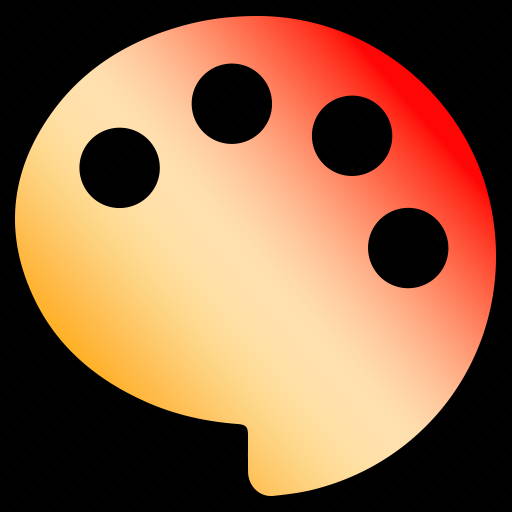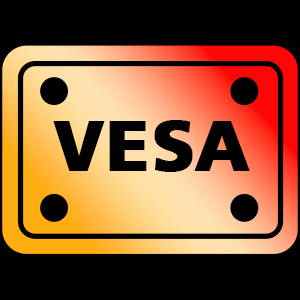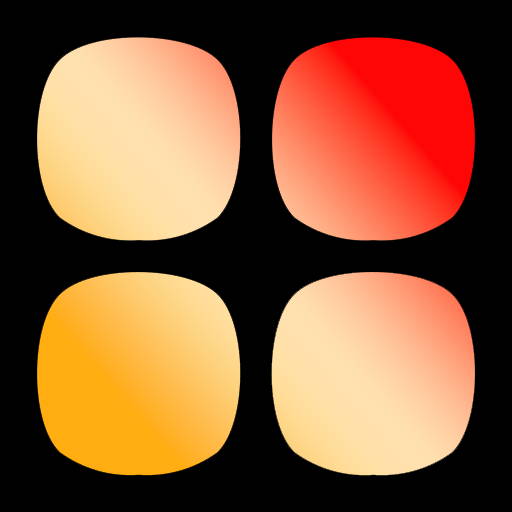 Shipping 2-7 days from oversea warehouse or 15-25 days by international express.
Gain peace of mind with support in 24 hours and 2-Year Warranty
Take it home and enjoy them with no hesitate. Contact us within 30 calendar days for returns without hassle.
Shop Pay is availble for 4 interest-free payments.
Join us on Instagram, share your set up and tag us, win discount or even cash back!