15.6 Inch HDMI Monitor for Laptop
4K UHD computer HDMI monitor is specially designed for PC, making work more efficient and producing more in less time. The truly 4K HDMI monitor for laptop can fully meet the needs of users from all walks of life, whether it is portability, screen performance, resolution, etc., 15.6 inch 4K HDMI monitor for laptop can unconditionally meet the customized content of all users.
4K UHD Portable HDMI Monitor
With superior screen performance and high parameters, truly 4K HDMI monitors for laptop give users a clear and real picture. Whether it is the colorful world of designers or the gorgeous surreal world of gamers, 15.6 inch computer HDMI monitor can restore accurate and detailed images one by one. Complete the restoration of each scene, giving users a deep picture experience.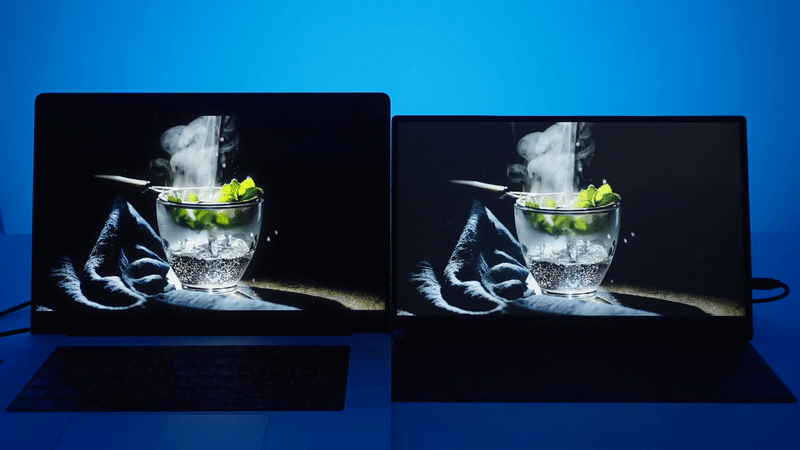 UHD visual is from the computer HDMI monitor that features a high-quality IPS panel. 3840*2160 resolution offers an accurate and vivid image. 16:9 screen proportion shows the real image of the game/scene/work perfectly and quickly. HDMI monitor for laptop equipped with 1000:1 gives superb contrast - making the picture more vivid.
Enjoy A Billion Colors with Incredible Depth
Enjoy any content in stunning color accuracy and detail. With a wide range of colors, near limitless hues and HDR, which makes dark colors darker and the brightest colors even brighter, every piece of content becomes a joy to look at and can be experienced exactly as the creator intended.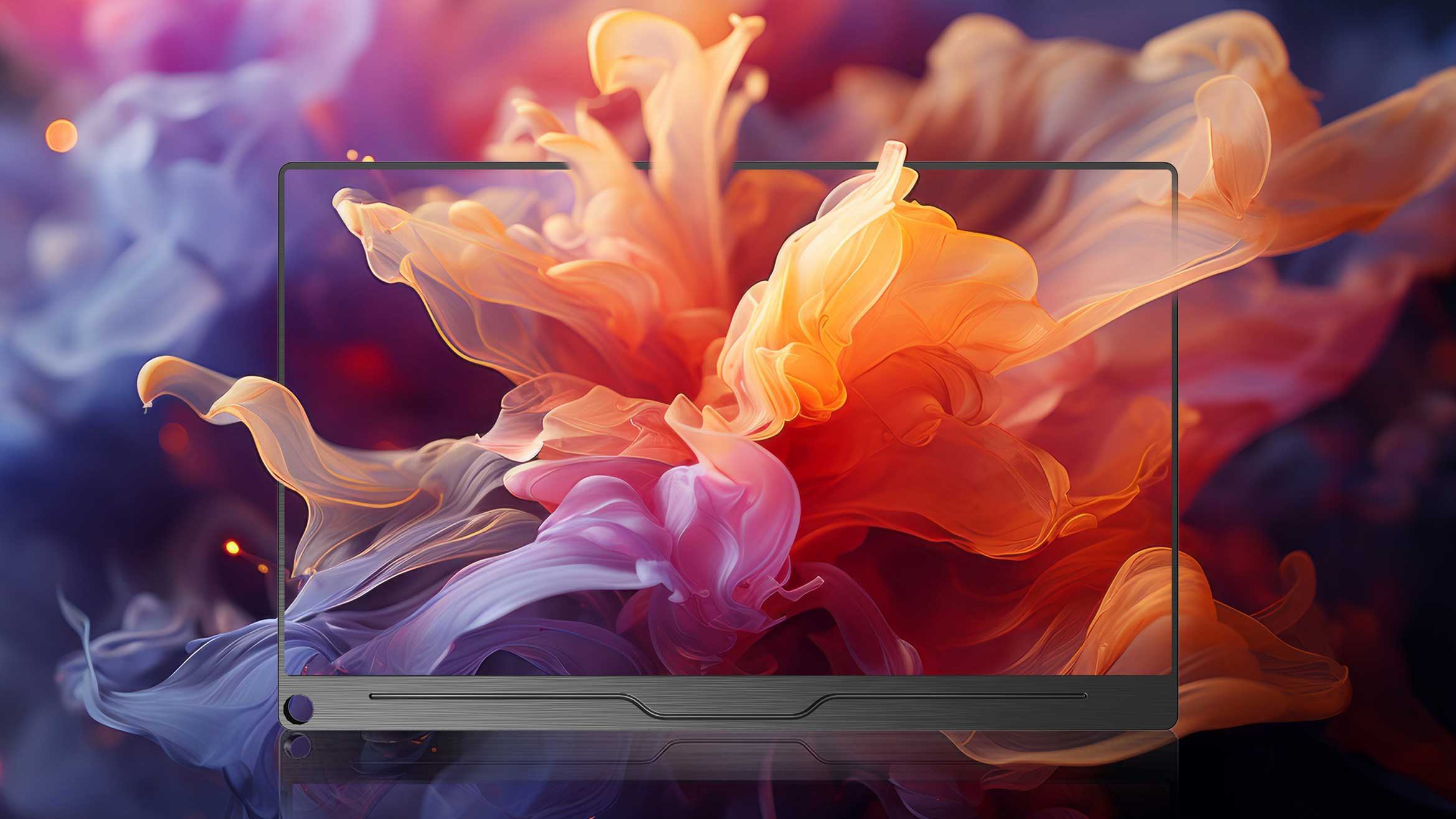 Broad Compatibility of HDMI & Type-C
The 15.6" HDMI monitor for laptop equipped with a 3-in-1 USB-C integrating powering, signal transmission, USB port. expand to many audio & video output like VGA, DVI. The USB C port has the function of Power & display. The computer monitor for laptop features HDMI & Mini DP, friendly to another device without a Type-C port.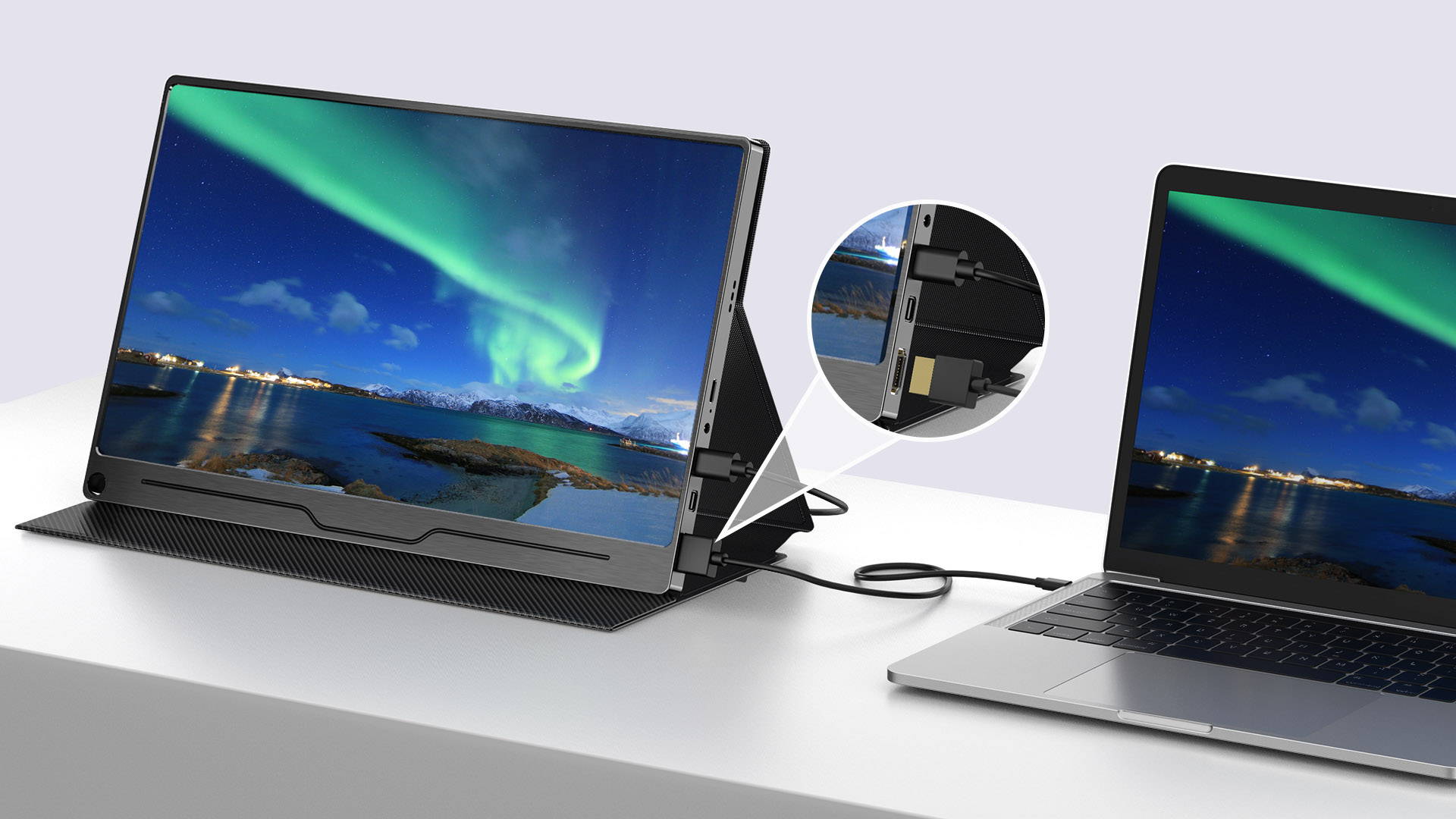 HDMI solves the problem that many laptops do not have a type-c port. The standard HDMI port is suitable for most of daily electronic devices, and the HDMI port can be extended to VGA, DVI port audio, and video transmission.
Experience by One Type-C Cable
The full-featured type-c makes 15.6 inch HDMI monitor for laptop more convenient to use. Only one type-c can realize audio and video transmission, and at the same time bring convenience to mobile devices. The reduction of connecting wires makes the desktop tidier.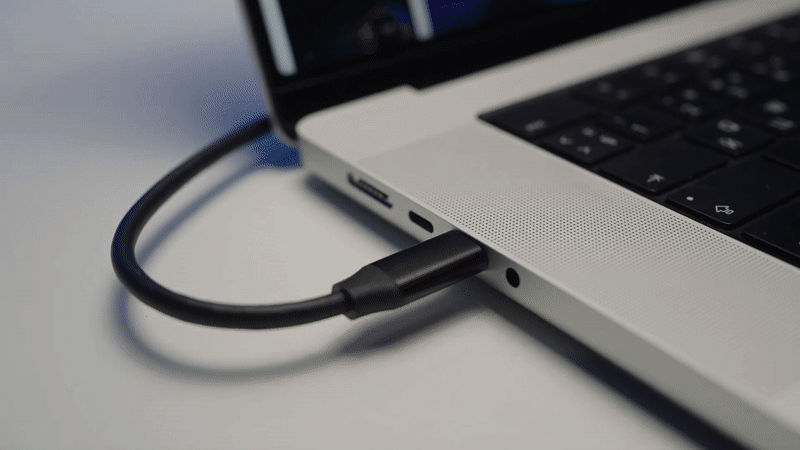 Wide Applications Computer HDMI Monitor
Thanks to the HDMI and full-featured type-c port, the 15.6 inch computer monitor for laptop can be compatible with various devices, such as mobile phones, laptops, computers, PS3, PS4, XBOX ONE, Wii or Switch, etc. Very suitable for, business people, gamers, creators, designers, etc.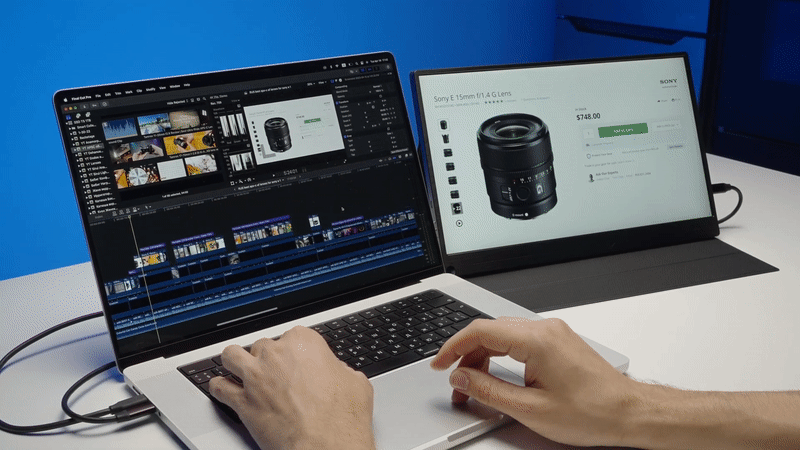 HDMI Monitor For Laptop And Work
15.6 inch computer monitor for laptop can custom content windows, absolutely meets office and creation needs. Truly 4K computer monitor can expand the laptop, and more desktop space can be used to customize work windows, increase productivity, and improve work efficiency.
Portable HDMI Gaming Monitor
UPERFECT truly 4K computer HDMI monitor has a built-in FreeSync function, which effectively solves the problem of screen tearing, and also has unique advantages in the field of games. At 4K UHD resolutions, bright colors and vivid images will make your gaming experience enticing and thoroughly entertaining.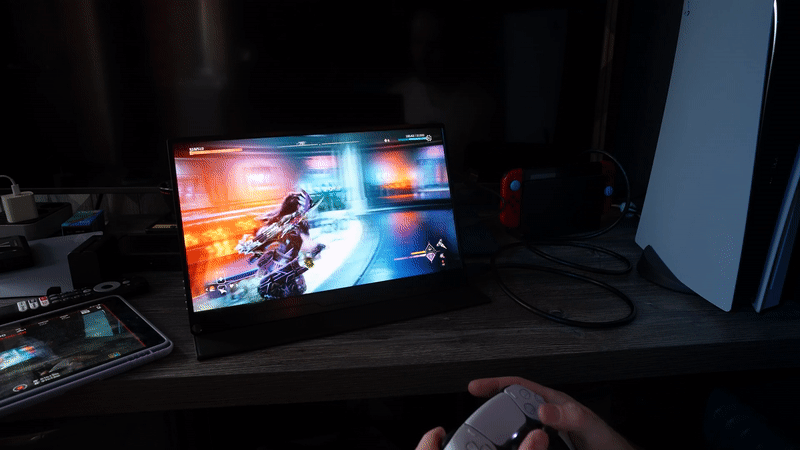 15.6 inch HDMI monitor for laptop is not only an external monitor but also a terminal accessory that is carefully designed to meet user needs. Every design inspiration comes from real user needs, only to improve user experience. From visual experience, device compatibility, appearance design, materials, etc. improve the quality in an all-around way.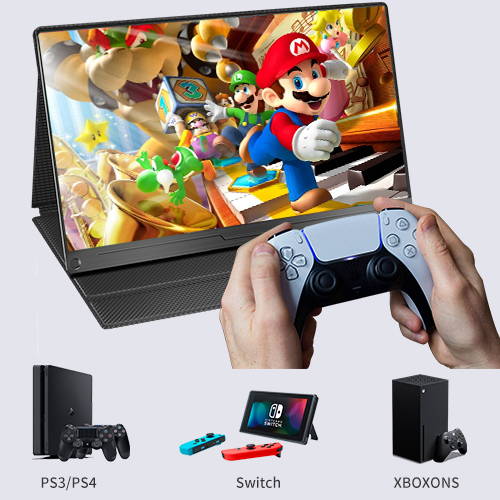 60Hz refresh rate and 4ms response speed, so don't miss every game war detail. 2*1W speakers provide clear stereo, a 3.5mm headphone jack as audio output, pass the most real hero world, and enjoy exclusive competition time with our HDMI monitor for laptop.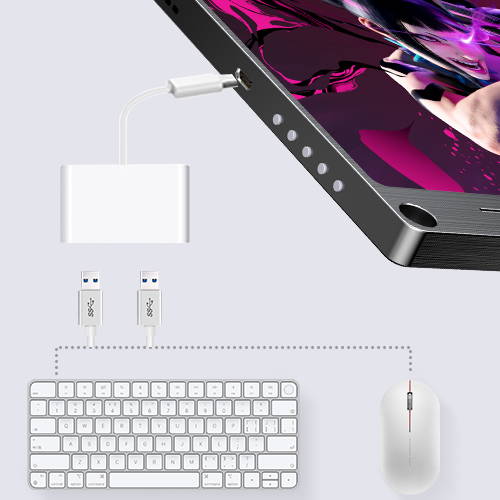 Truly 4K computer monitor has built-in a USB OTG function to connect the mouse and keyboard. Offer portability in Duplicate and extend mode editing for PC connection. Change the phone to a computer anytime for the phone's Desktop mode. The actual mobile work assistant comes from the UPERFECT computer HDMI monitor.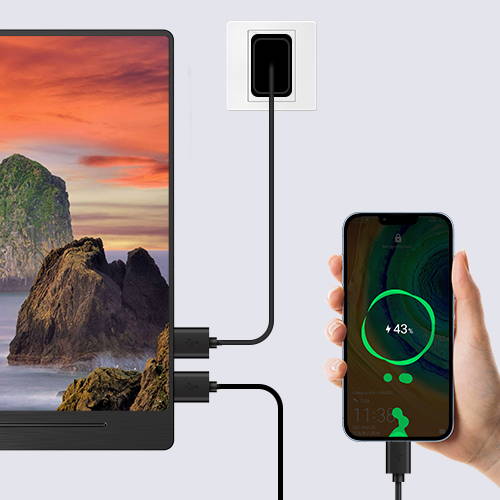 For smartphones supporting USB 3.1 protocol, when a 4k computer monitor is powered, the monitor can charge the smartphone through a Type-C cable. Allows you to enjoy the convenience of the monitor as a power bank at work. Recharging the phone in reverse fully shows the full functionality of the portable HDMI monitor.
More Powerful
Beyond Your Imagination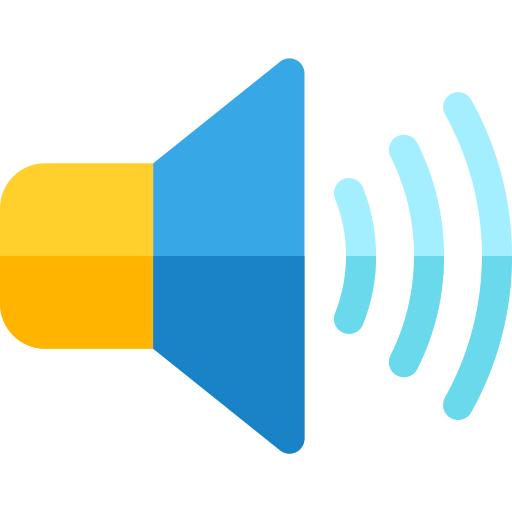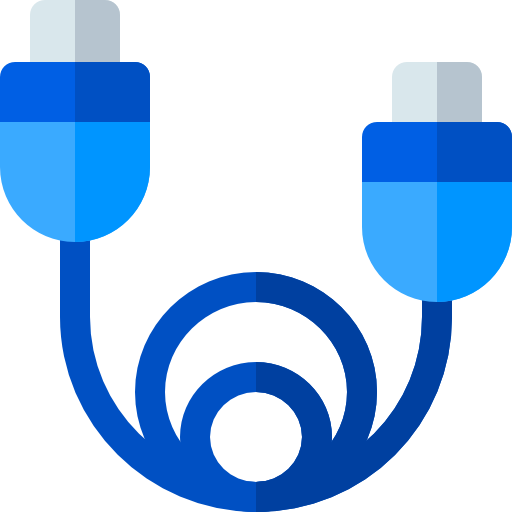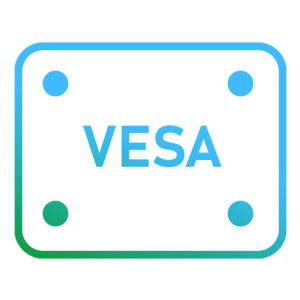 75*75mm@M4*6mm VESA Mount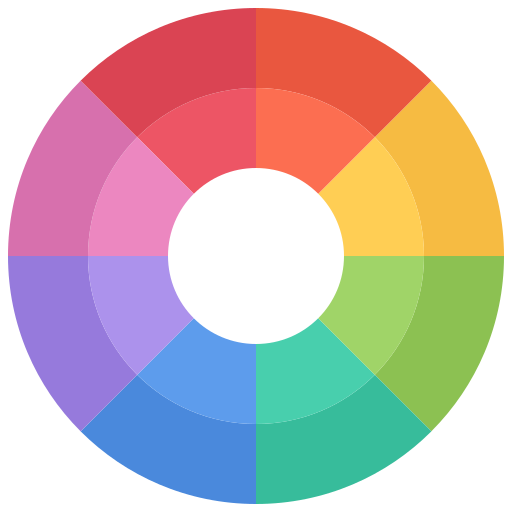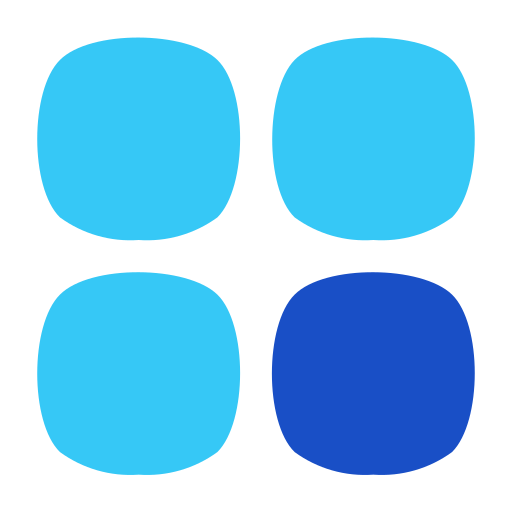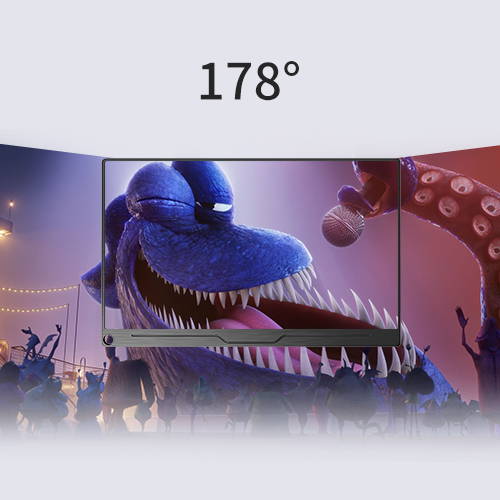 Full & Eye-care Viewing Angle
IPS panel ensures UPERFECT computer monitor for laptop outstanding performance in picture smoothness, eye protection. 4k computer monitor provides a 178-degree angle of view that can be perfectly viewed and used at any angle. It absolutely meets the needs of home theater, conferences, homeschooling classes, and advertising display.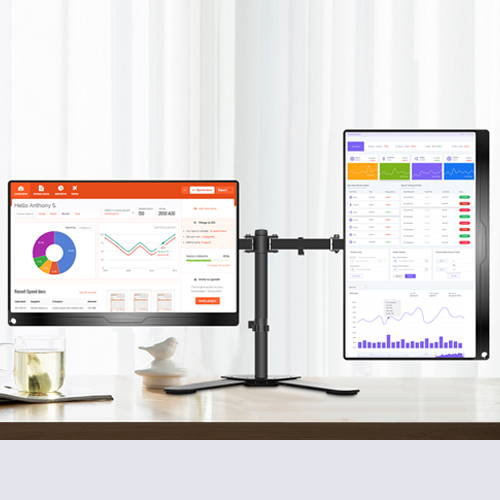 How to adjust vertical mode? Click "Windows + P" to adjust the computer to "Extended Mode" and select the direction from 90º-270º. Different working methods do not interfere with each other. VESA 75*75mm@M4*6mm design can be used for bracket installation and wall mounting. The pen hole design can support the display with a pen. Enjoy the multi-function HDMI monitor for laptop.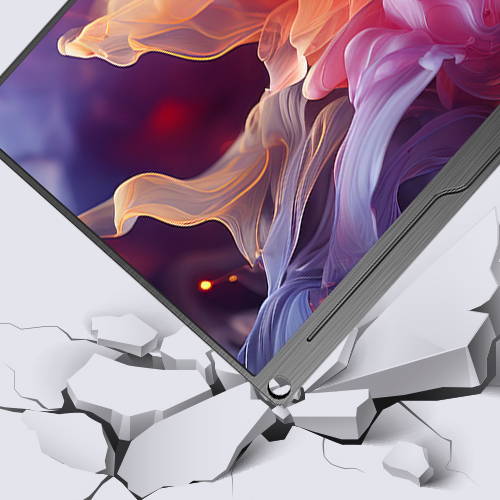 CNC Metal Wire Drawing Process
CNC machining of the drawing oxidation treatment process and metal cutting make the computer monitor for laptop exquisite and compact. From design to the overall appearance, the 4k computer monitor has undergone high-temperature & oxidation-resistant processing. Non-deformable appearance, corrosion resistance, drop resistance, and high adaptability to temperature (-20-60°C).
Shipping 2-7 days from oversea warehouse or 15-25 days by international express.
Gain peace of mind with support in 24 hours and 2-Year Warranty
Take it home and enjoy them with no hesitate. Contact us within 30 calendar days for returns without hassle.
Shoppay is availble for 4 interest-free payments.
Join us on Instagram, share your set up and tag us, win discount or even cash back!