Portable Like Never Before
Our LapDock technology brings you excellent remote working experience that can satisfy any DeX, Huawei Easy Projection or Moto Ready For fans. This feature can turn your smartphone into a full function laptop computer. We offer a 30-day trial for every unit of UDock sold - be fully satisfied or return the product without hassle.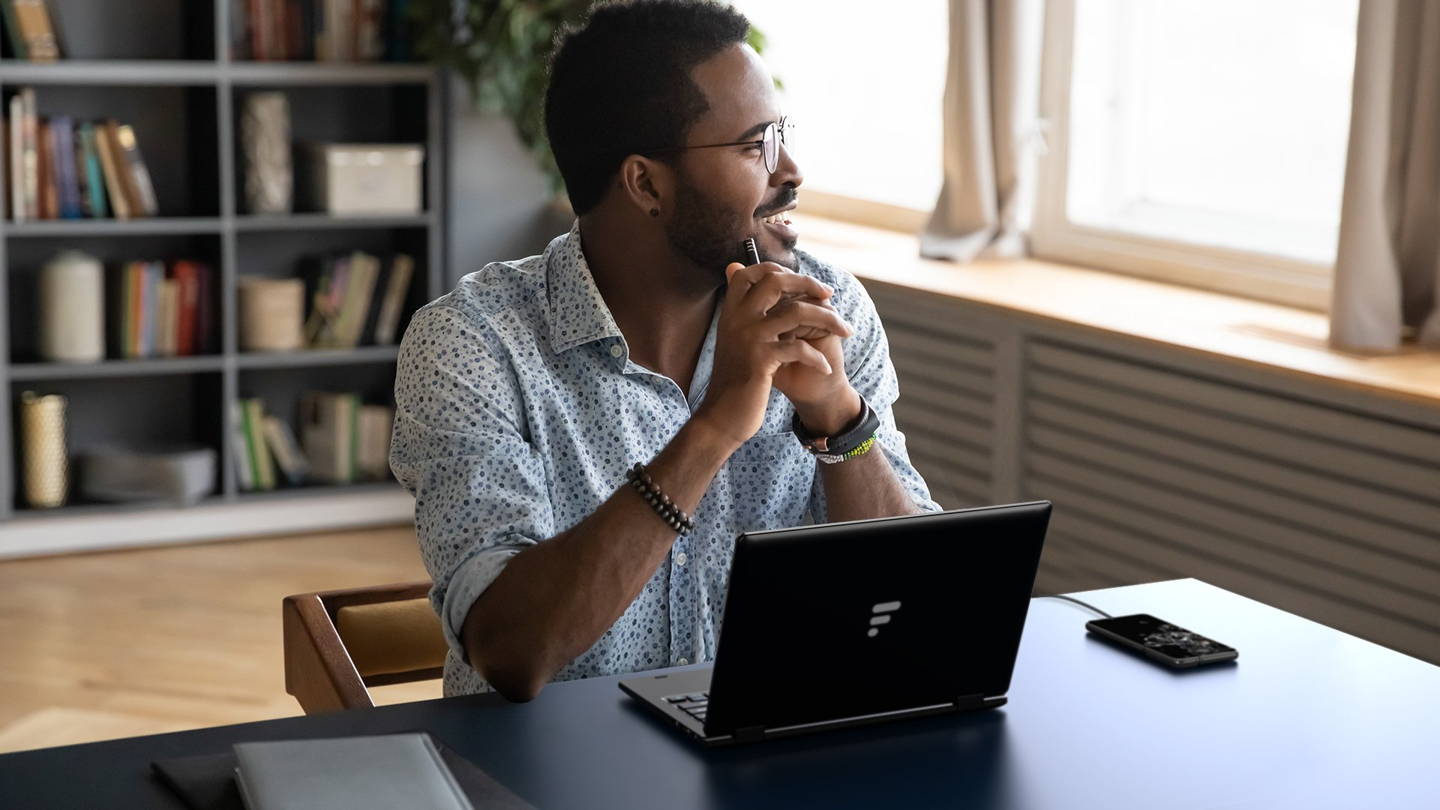 Enhanced Mobility For A Distraction-Free Experience
With 11.6" ultra remotable design, the UPERFECT X mini fits in every occasion and delivers images without any exterior interference. Just connect your smartphone with X mini with a single USB-C cable and truly immerse in the digital world wherever you are - in the subway, a busy workplace or a crowded restaurant.
No matter you are texting with your friends, writing an articles, playing mobile games, or even photo and video editing, X mini will best release all the potential of your smartphone with ultra fluid keyboard.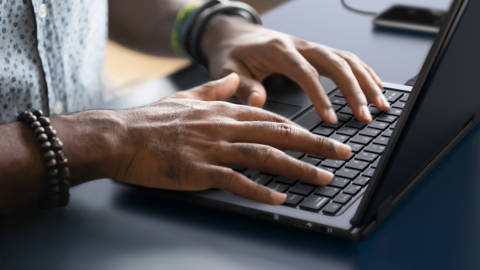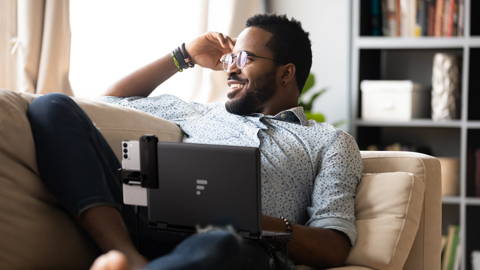 A charge of around 2-3 hours gives you all day power with approximately 6 hours of play time, so you can keep on going, track after track, mix after mix.
The Most Portable LapDock
You Ever Have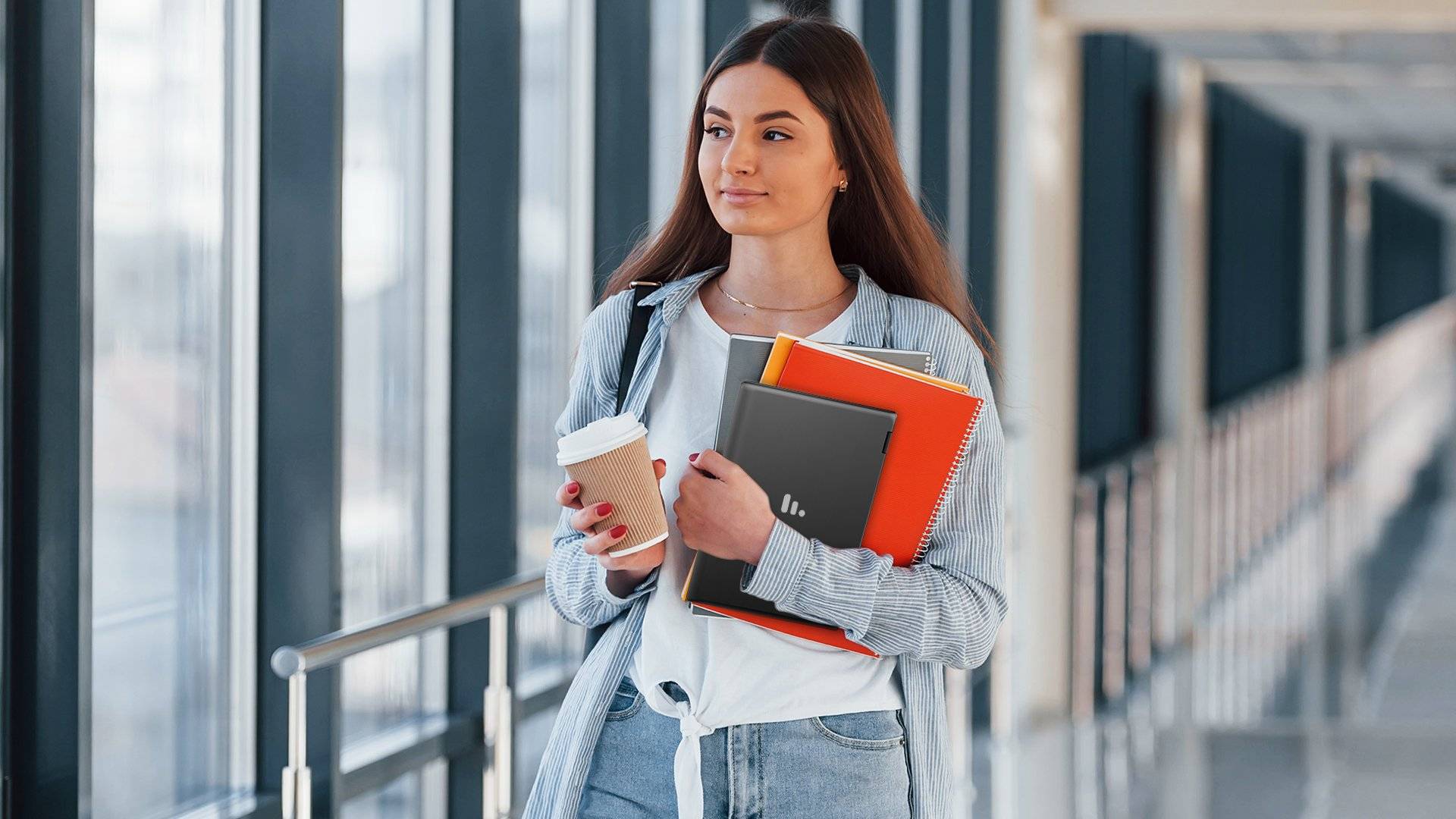 X mini has only 11.6" in size, increasing 20%+ portability by saving rooms both for your desk and lap, and easier on the go. What's more, we don't loose high resolution on a small screen, same 1920 x 1080 with X, which means you can see the same clear picture in X mini.
We put a 10800mAh battery in this bad boy, with lower consumption on the screen, it can run all day long when fully charged. In addition, the 360 hinge design is maintained, transferring your smartphone into not only a laptop but also a tablet running at full power.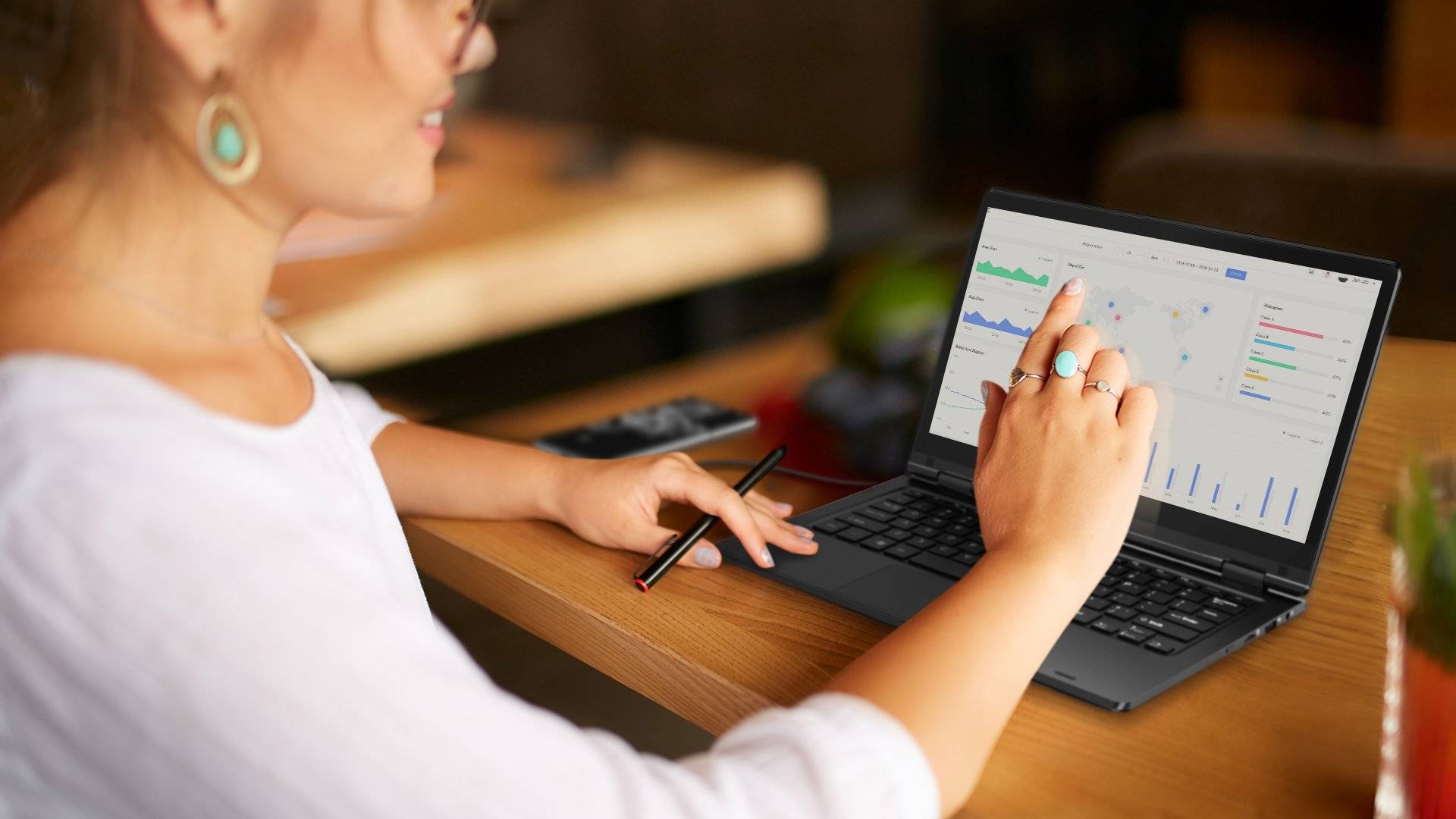 More Powerful
Than You Can Imagine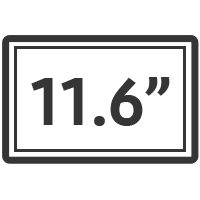 360 Degree Hinge Convertible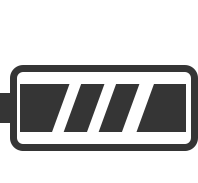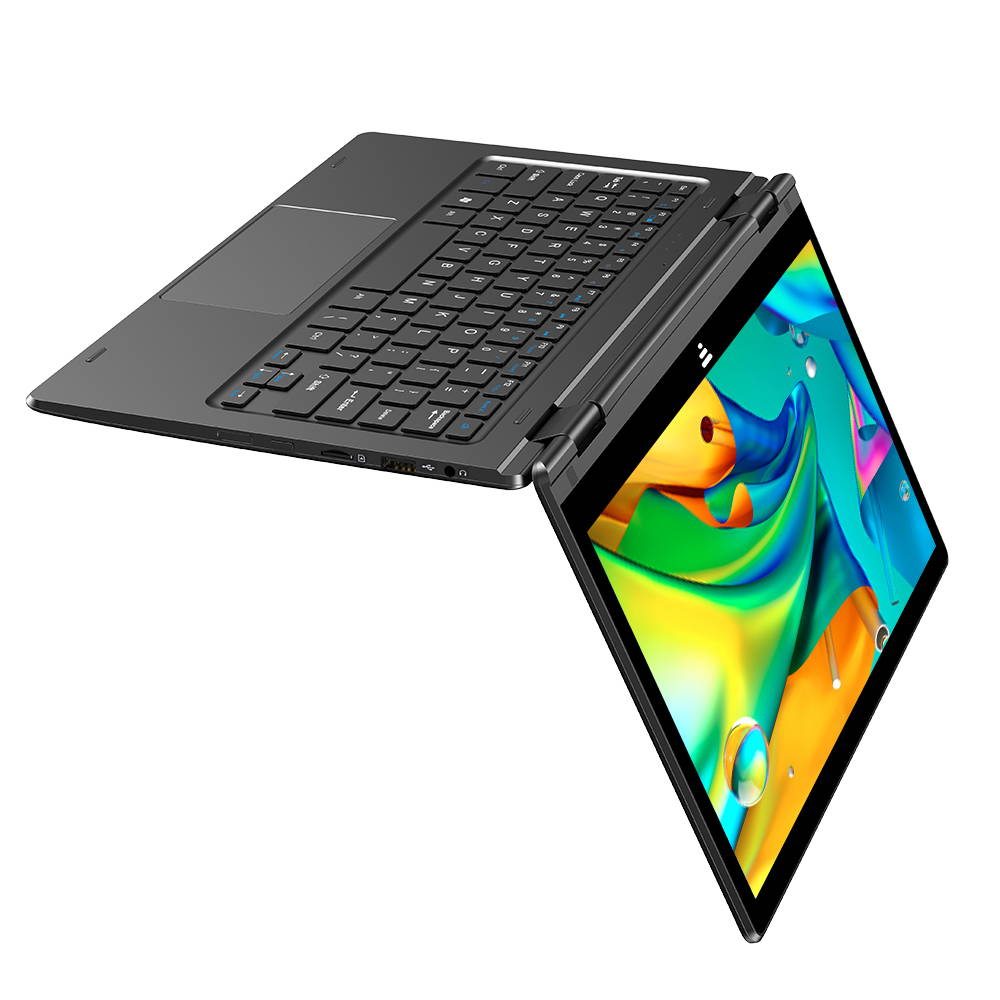 From Model X, 360 hinge is one of the key feature that Dex user love. Up to 10,000 twisted test making it strong enough for any transform.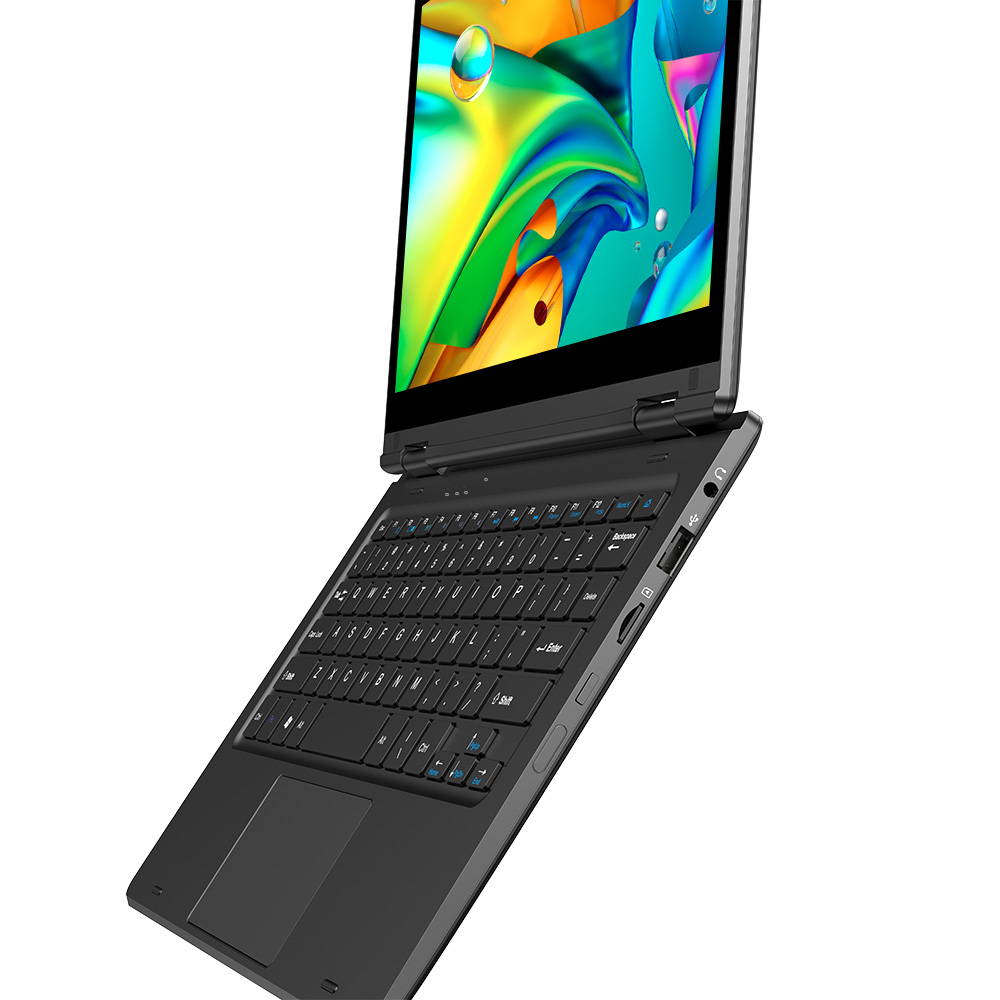 Two USB-A port making X mini fully extendable with all kinds of peripherals, USB drive, mouse, and more to discover.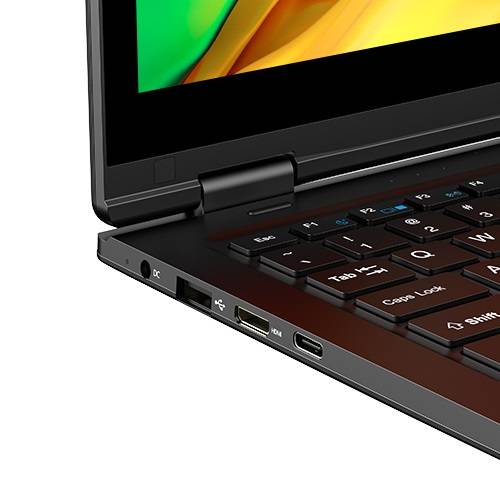 In case your device does not have full function USB-C DisplayPort, mini HDMI will help you in screen extending.
Pre-Sale shipping around middle of August.
Gain peace of mind with support in 24 hours.
Take it home and enjoy them with no hesitate.
USA Klarna is availble for 4 interest-free payments.
Join us on Instagram, share your set up and tag us, win discount or even cash back!