At the very beginning of 21th century, T, one of the brand co-founders, began her career in the field of LCD display developing and manufacturing. Back to then, all the screens are design for TVs, computer monitors, notebooks, and smartphones. There isn't a concept of a Portable Monitor at all. When T met Howard, a digital nomad and photographer traveling around the world, the idea of having more screen real estate for remote working comes to their mind. And that's when the first Portable Monitor was designed and molded, and finally come to real life in 2016. Their extensive experience as both designer and customer is the reason why they know how to build a high-quality external monitor which combines perfect-color screen, sleek design, and innovative thoughts. Then, they set up the brand UPERFECT and launch it to the market.

UPERFECT was registered in 2018 as a brand research along with a sole vision to enhance the connection between people and technology by improving their lives through our portable display and lapdock technology. At UPERFECT we understand and are fully committed to solving real-time challenges experienced by people worldwide by the provision of high-quality, individualized modern technological monitors with professionalism, dignity, and respect. We strive to understand the challenges that people are facing today and use our strong technology acumen to find exclusive and unprecedented work from home (WFH) solutions for them.
In the same year, when the first UPERFECT 4K Monitor release on June, also known as our first 4K Flagship of Model S, the market got crazy because most people think this small digital screen is a toy for children. After knowing what model S can do, people see the potential of how a portable screen could help in their daily life, not as a toy.
From that day forward, customer's demand of portable monitors spring out all over the world. Not only for working, also for gaming, designing, entertainments etc. Influencers started to collab with @UPERFECTMonitor on Instagram and share their creative ideas, which goes far beyond our expect of what our products can do. This continuously motivate us to design not only a product, but also a new way of life.
Our Vision: Let electronic devices better integrate into people's lives and increase happiness instead of separation. Make electronic devices better integrated into people's work, increasing collaboration rather than isolation.
T, one of the brand co-founders, began her career in the field of LCD display developing and manufacturing
T met Howard and brings out the idea of having more screen real estate for remote working. The first Portable Monitor was designed and molded.
UPERFECT is founded with a sole vision to enhance the connection between people and technology.
Model S is UPERFECT's first flagship model, equiped with 4K UHD IPS screen, 10 Points Mutil-touch, Auto-rotate gravity sensor. All these features are putting in a 5mm slim design, with a build-in stand.
When it comes to Smartphone users, or more presicely, DeX users, portable monitor becomes more than a screen but full power laptop. With Android desktop mode, one USB-C cable get all things ready. From 11 to 15 inch, 1080P to 4K, wired to wireless, UPERFECT develop a full range of UDock to meet different needs.
Not only portable, a 17 inch 4K monitor can also set up fixly as a second screen for your desktop computer. Saving your desk space while reserve more screen real estate.
The first OLED portable monitor launch in 2021, taking you to the next level of image quality.
The first stackable folding monitor adopts an ergonomic design to realize multi-screen collaboration, improve work efficiency, and increase productivity.

Since 2018, UPERFECT sells more than 1,000,000 unit of portable monitors and lapdocks to the world in over 100+ countries including United States, Germany, France, etc. through various marketplaces such as Amazon, eBay, AliExpress, LAZADA and more.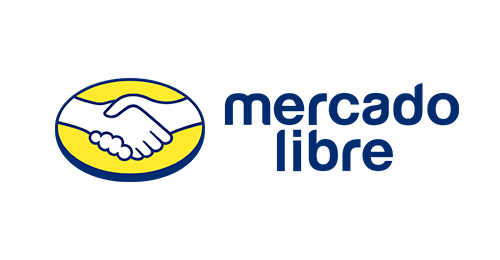 It matters to us when you're spending your hard-earned money on a tech product that should provide results and comfort, just the way you need it to, and last for years. Our quality assurance department integrates user feedback to guard user safety to ensure that you get what you pay for. Using our expertise in close cooperation with technological professionals, we help users beyond our limits, improving how they can enhance their display conveniently. Our tech professionals have been deeply immersed in innovative research for many years providing us the ability to serve diverse communities and individuals across the world. Whether you're working from home or having fun on your gaming consoles, our portable 4K screens will amplify your experience exponentially.
To become the most preferred 4K display provider with the highest clientele and delivering world-class quality at affordable prices. Our business model supports this innovation-based vision by cooperating with various third party warehouses which located in different countries such as United States, Germany, Spain, Australia, United Kingdom, Russia, Singapore, Brazil, etc. to ensure fast delivery. Check our shipping policy here.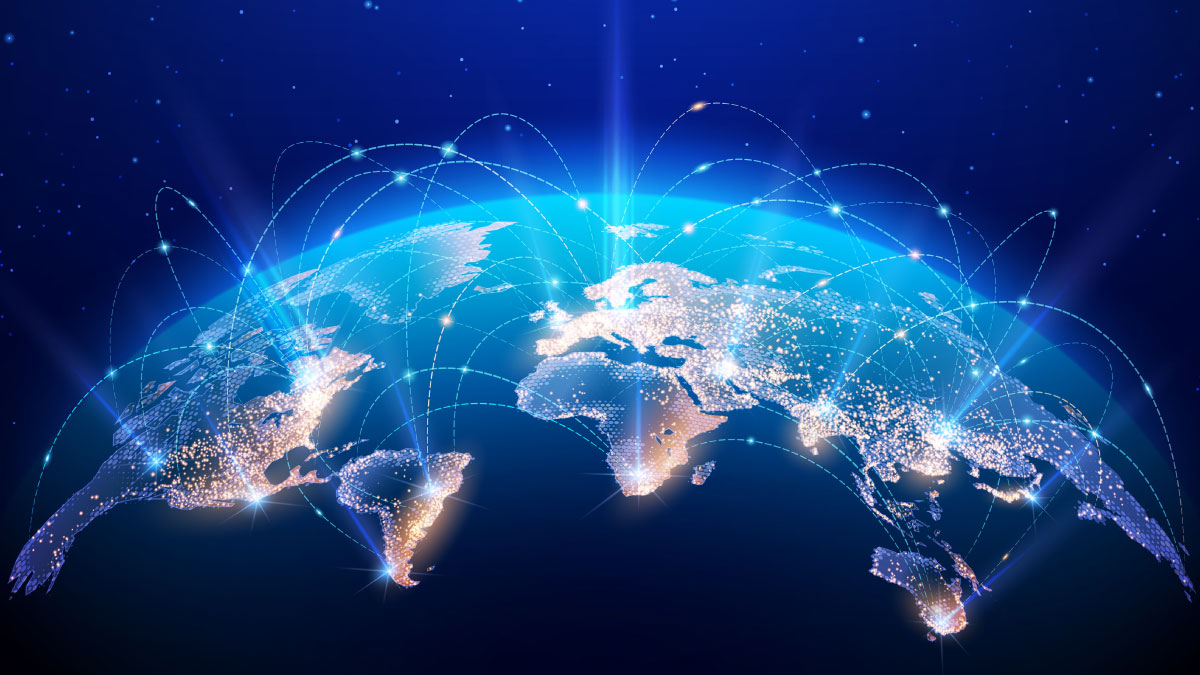 We, as a consumer-focused innovative technology provider, operate with the abilities and efficiency of a large corporation while still maintaining the small-town integrity and values that we set out with. Having a strong base of clients and a dedicated work force allows us to operate as a dependable company. We understand the needs of our user and are devoted to exceeding their expectations safely and efficiently by fully ensuring dedicated, innovative practices and using state of the art technologies. Our specially trained professionals take pride in providing the support that extends beyond superior care to those in need of assistance.
UPERFECT, Perfect Your Life
Follow us today for more information. We truly care for all our shareholders, vendors, and users. For us here, 100% user satisfaction is a way of life.