Know before buying, or simply place an order and test is by yourself, because we have 30-day RISK FREE Trial!
Enjoy a Higher Clarity on 18 Inch 144hz Monitor
18 inch 144hz gaming monitor lets you explore and immerse yourself in every detail. With more than 2 times the high resolution of Full HD, you can deeply appreciate every detail, and see stunning color representation and tiny details in every piece of content. In addition, the larger screen space field of view allows you to browse more content and applications, and watch movies in 2K game quality.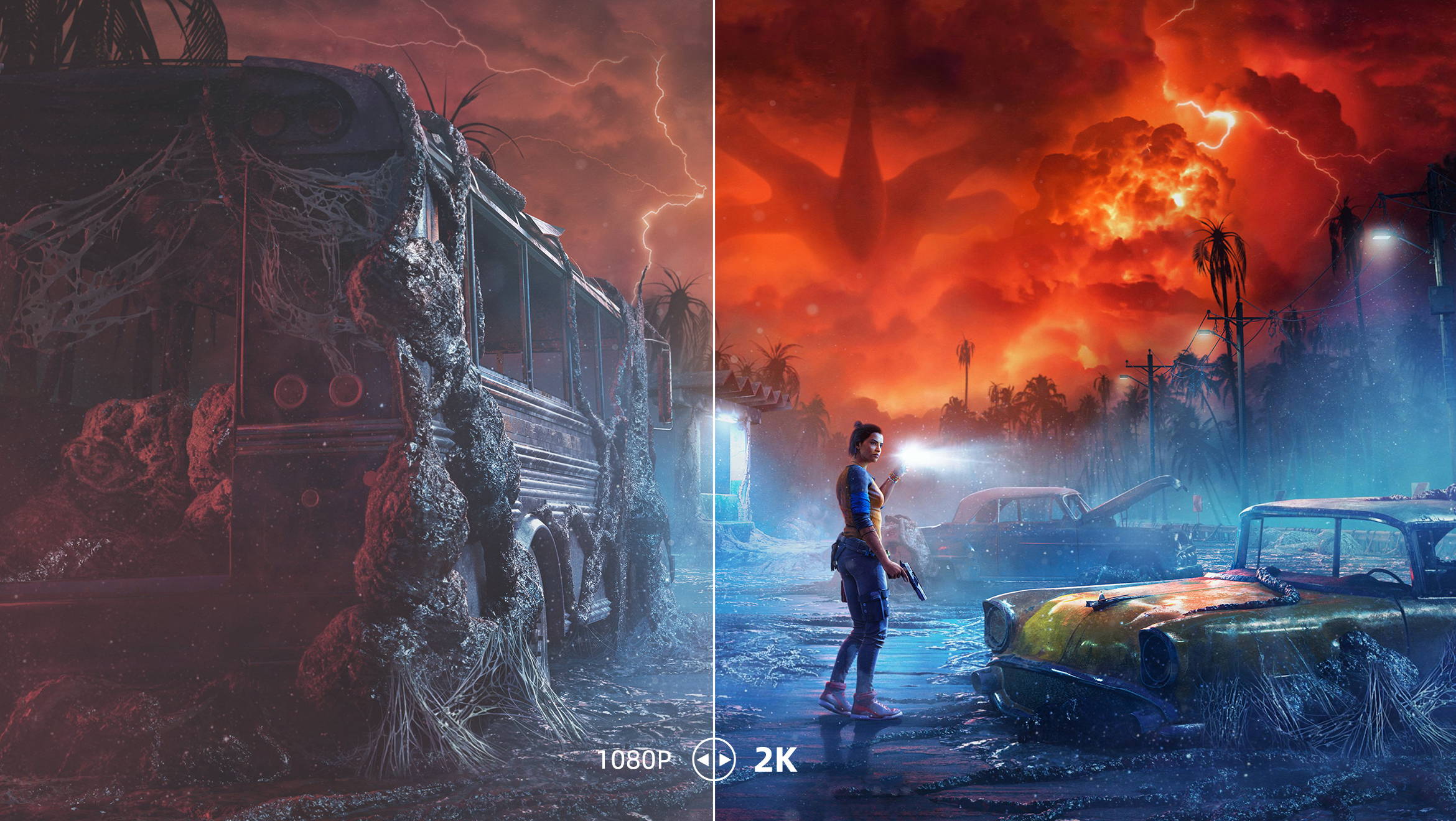 Reveal More Details in 2K with HDR
Compared with 1080p resolution, 2k has twice the resolution, which can produce many levels of detail and enjoy a clearer picture quality. HDR enhances the level of detail in black and white for lifelike images.
Absolutely True Color to Reproduction Scene
With 100% DCI-P3, 18 inch 2k gaming monitor 144hz have more gamut coverage compared to general monitors. Gameplay colors and details will look more realistic and refined, to push immersion to its limit, making gamers can get a better experience.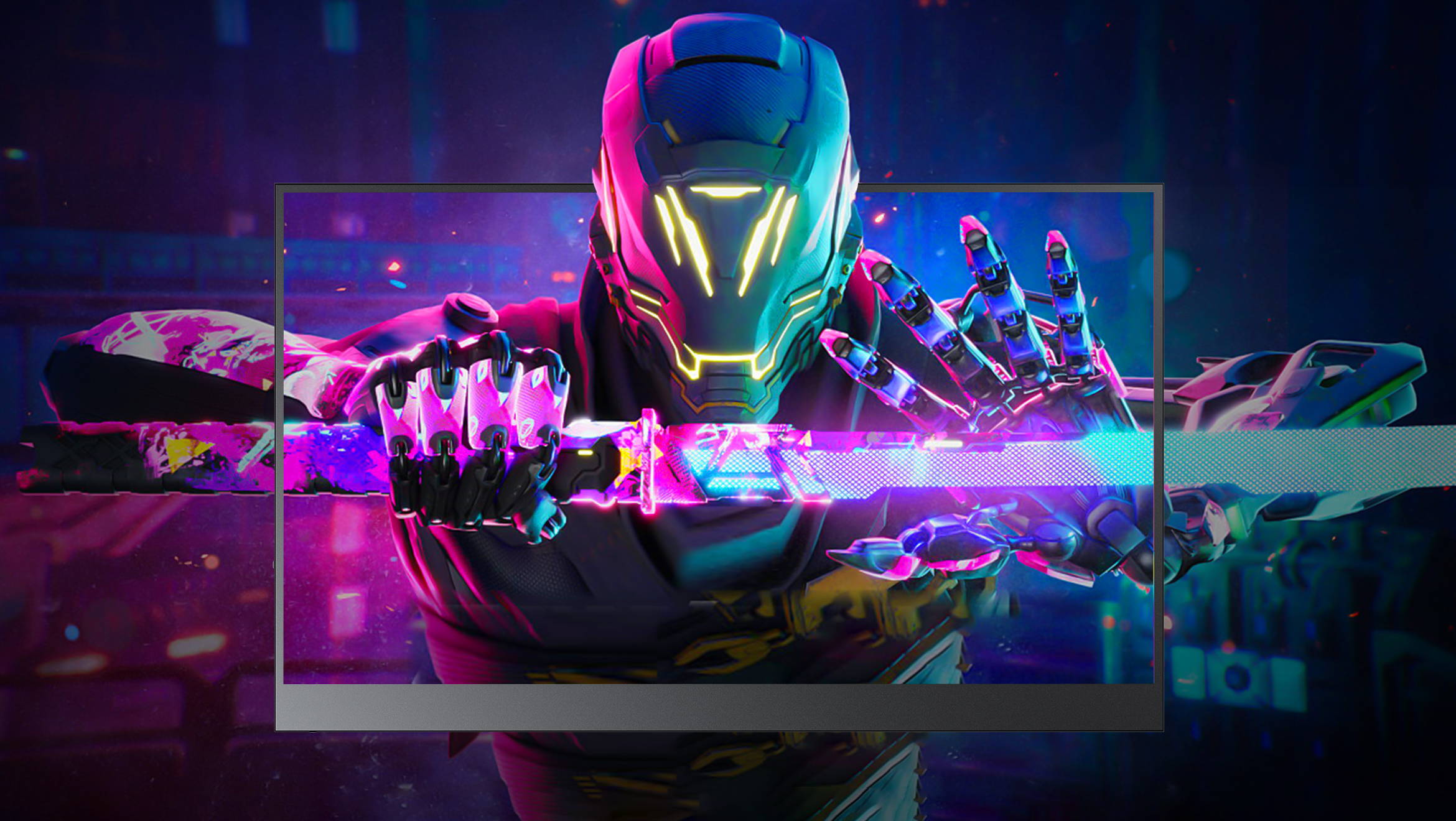 Smooth Speed Get Better Game Experience
From the perspective of gamers, the 18 inch 144hz monitor increases the refresh rate to 144hz, which improves the fluency of the display in an all-around way. The 3ms response speed makes the screen load faster and obtains the advanced game speed, and wins with the fastest action and the shortest time. 18 inch 144hz gaming monitor improves the winning rate of gamers.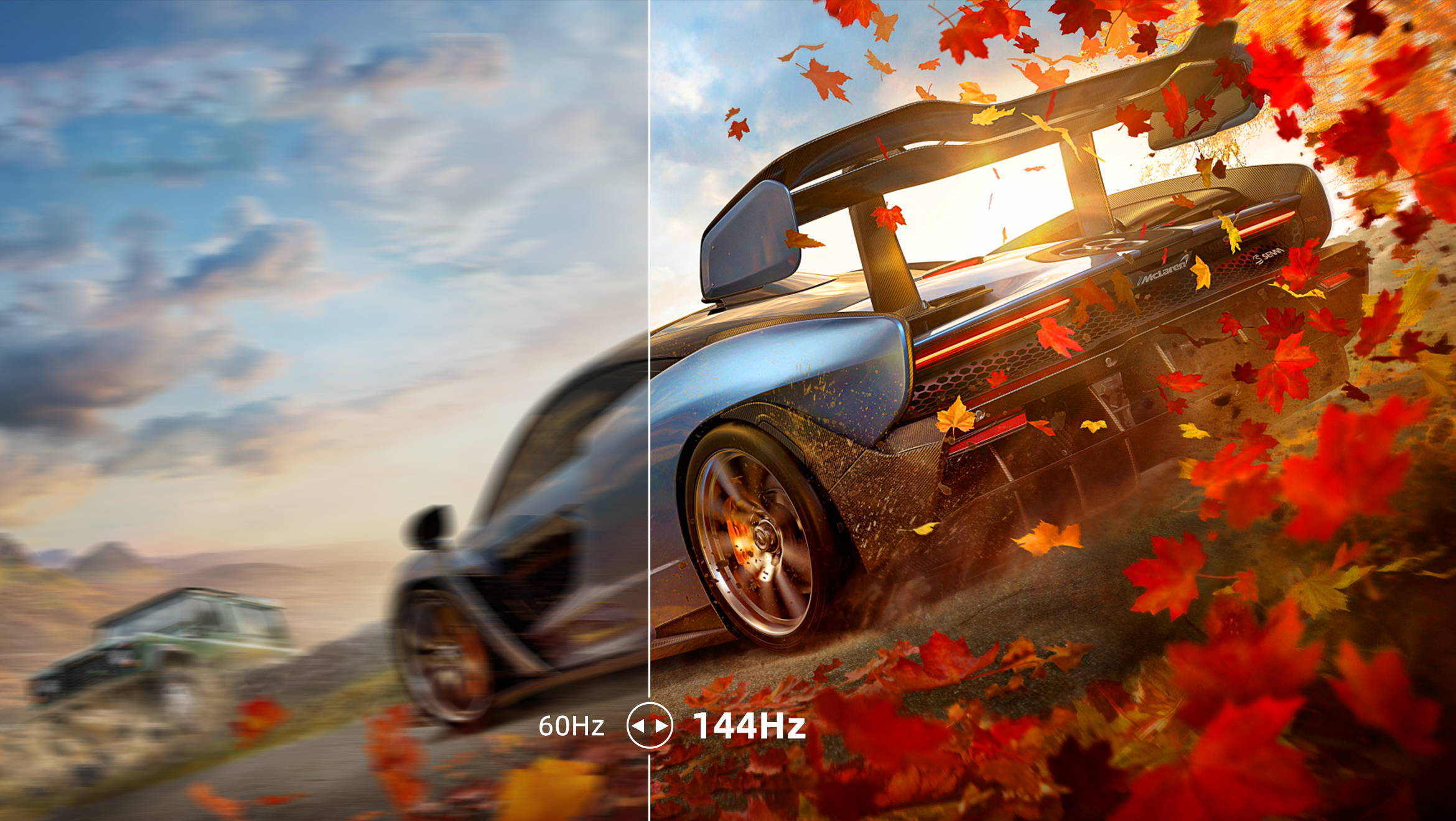 Ultra high speed 144hz Refresh Rate
With 144hz gaming monitor, gamers can obtain a smoother picture, capture the dynamics of the opponent in real-time, quickly subdue the enemy with clear movements, and win.
Note: The HDMI port supports a maximum output of 2560*1600 120Hz, and the Type-C port supports a maximum output of 2560*1600 144Hz.
Dedicated to competitive gamers, the 3ms response time significantly reduces monitor blur occurrence, and the 18 inch 2k gaming monitor 144hz has the benefit of fast-moving game genres such as first-person shooters, fighters, racing sims, real-time strategy, and sports.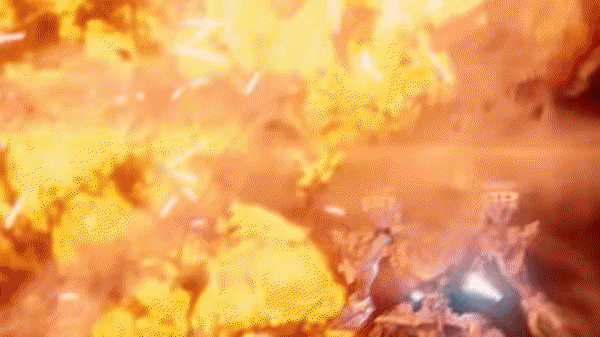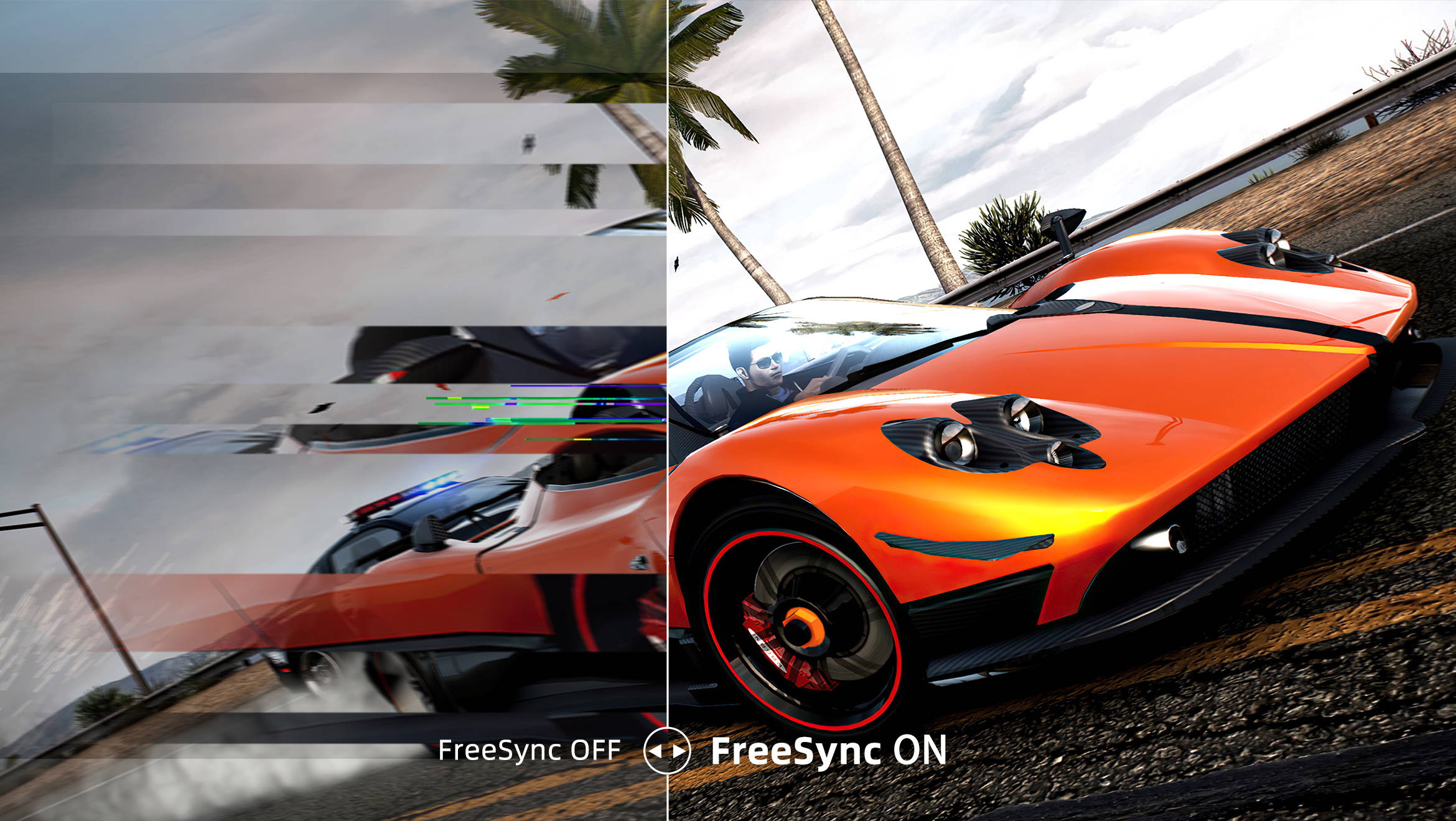 Keep A Continuous Picture at All Times
18 inch 144hz gaming monitor uses FreeSync technology, the real-time screen is automatically synchronized, effectively preventing screen tearing, allowing users to obtain a smoother viewing experience, and making the game screen smoother to the extreme.
Multiple Optimizations for Games
18 inch 2K 144Hz FreeSync monitor can have many user-friendly designs, which can provide gamers with more physical and mental experience. Whether it is indoor or outdoor, or the experience of different gaming devices, the portable gaming monitor can meet your needs.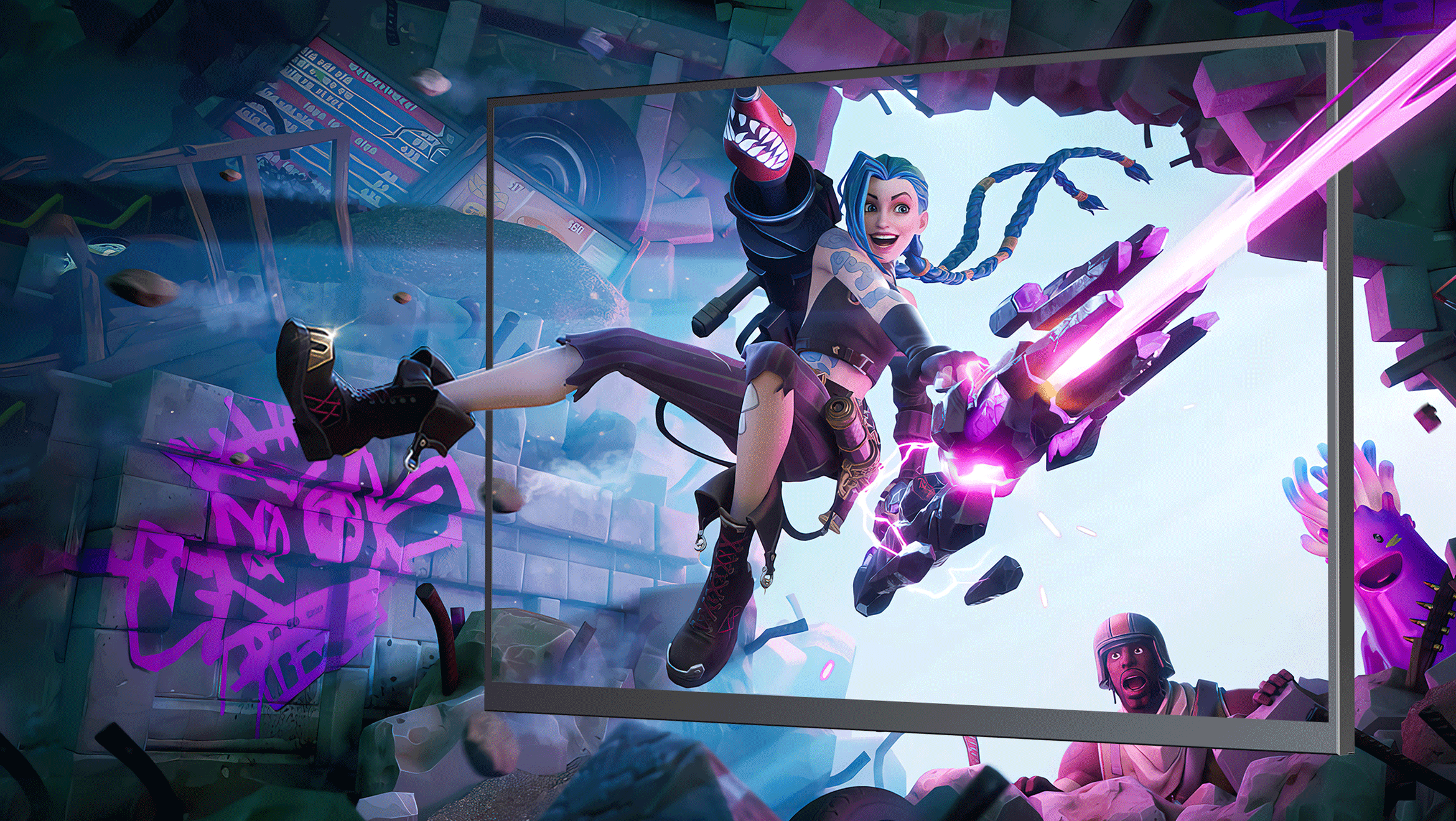 Three Narrow Sides for An Unobstructed View
With a super narrow bezel, enjoy the best immersion possible in the latest games with a multi-monitor 180-degree setup. Enjoy better continuity between screens while playing games, working, or general computing.
Gaming Monitors 144hz Anytime, Anywhere
The 18 inch 144hz gaming monitor weighs only 1.04 kg (2.29 lbs), and can be carried anywhere to enjoy games, entertainment, etc. anytime, anywhere. Not only suitable for indoor but also the best choice for outdoor game entertainment.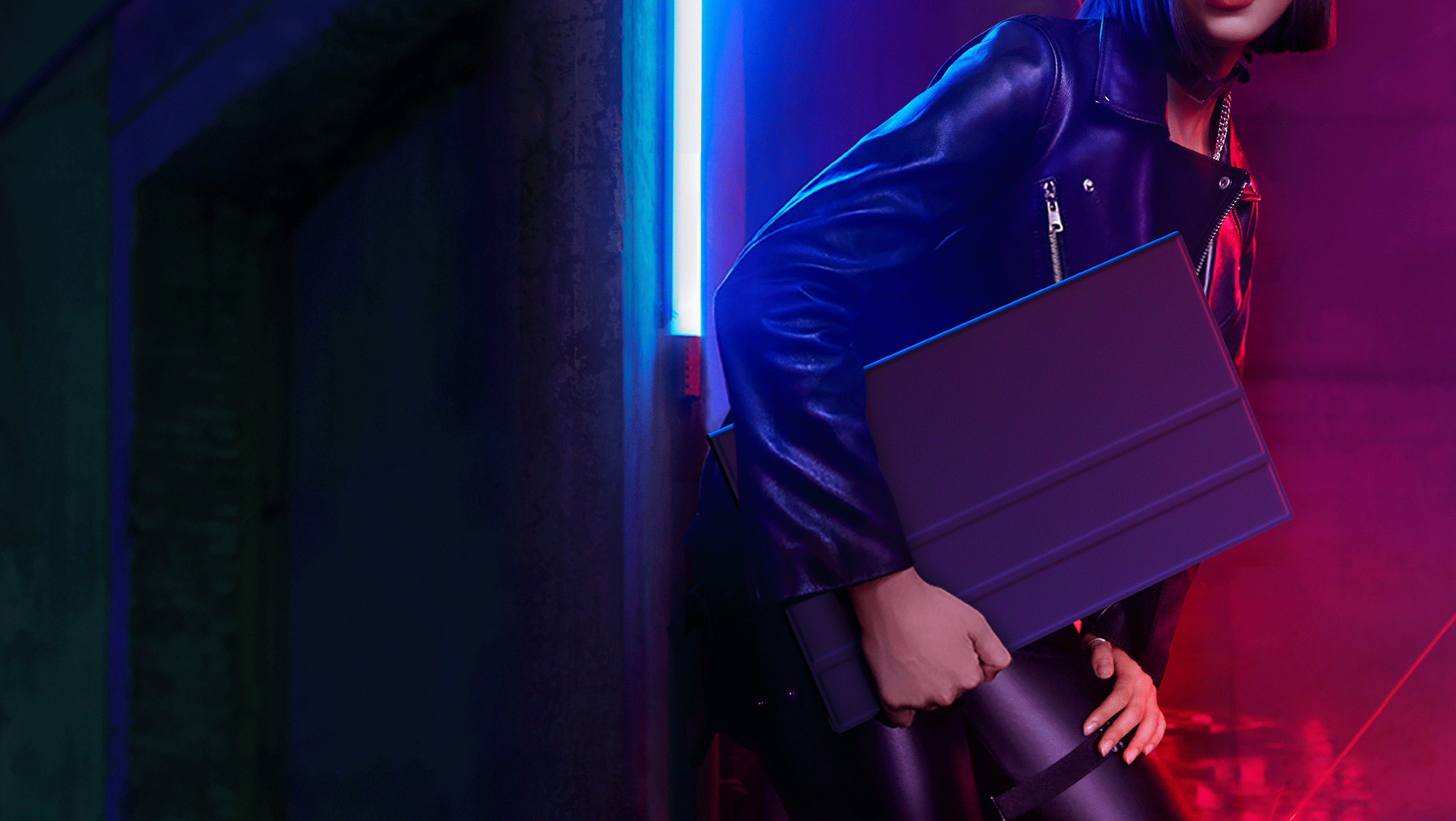 Built-in four 75*75mm (M4*4mm) VESA holes, you can install this 1600P 144Hz monitor on the desktop or wall, save space on the desktop, use it to place more daily equipment, achieve multi-device use at the same time, comprehensively improve productivity, and allow work more efficient.
More Wholehearted Design of Use
UPERFECT 2k FreeSync monitor not only optimizes the game experience visually but also provides a higher level of game experience from the perspective of hearing and eye health. gaming monitors 144Hz maximize the entertainment experience brought by the game, doubling the value of your investment.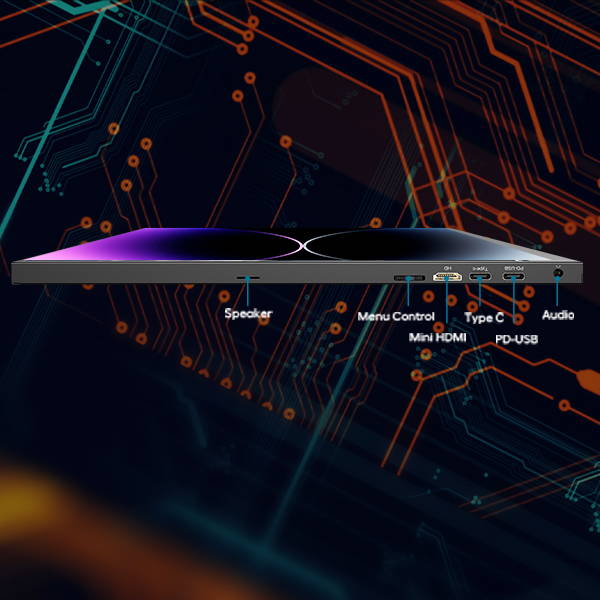 18 inch FreeSync 144hz monitor equipped with rich interfaces, such as mini HDMI and full-featured type C, it can be connected to your device with only one cable. In addition, it is also compatible with Switch, steam deck, PS4, PS5 and other game devices, mobile phones, computers, etc. are also very applicable.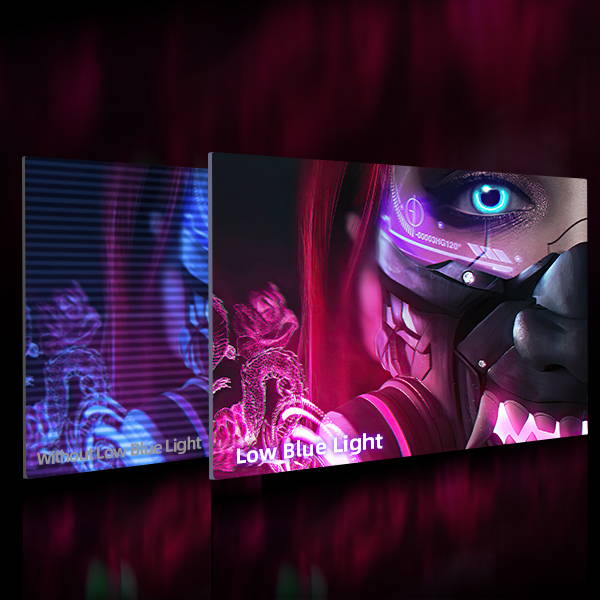 2K gaming monitors 144hz adopt low blue light technology that filters harmful blue light to protect your eyes of all ages. Flicker-free eliminates the harmful flicker of traditional LCDs, preventing eye strain and impaired vision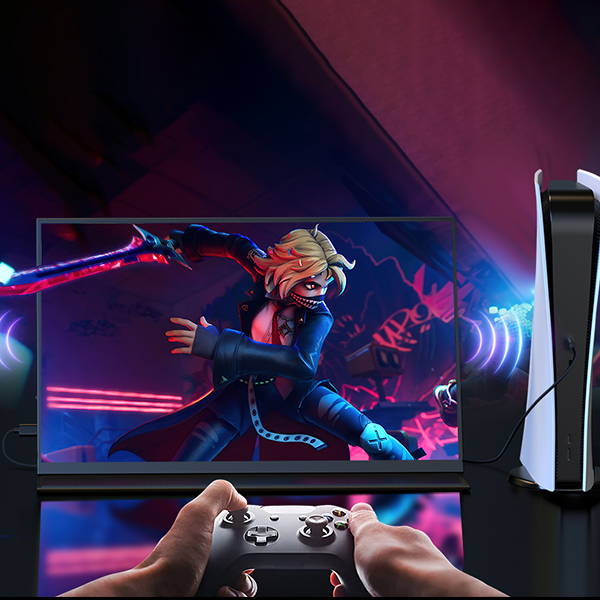 2K FreeSync 144hz monitor with built-in dual 8Ω 1W speakers, can enjoy 3D stereo sound source without external music equipment, which makes 18 inch monitor 1600p very convenient for playing games, audio, and video playback.
More Powerful
Than You Can Imagine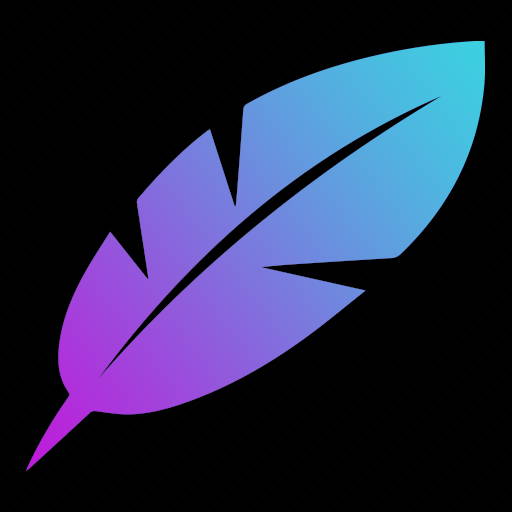 1.04 kg (2.29 lbs)
Weightless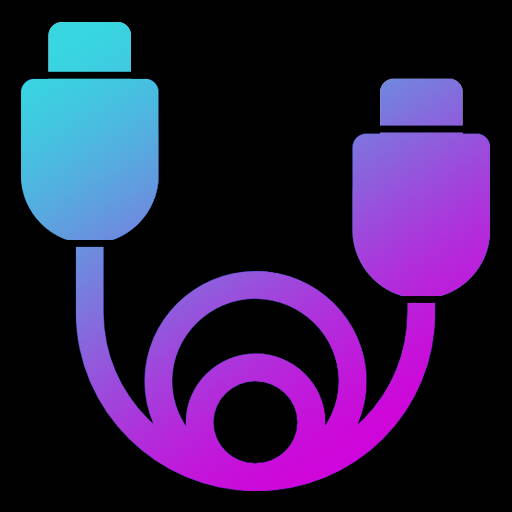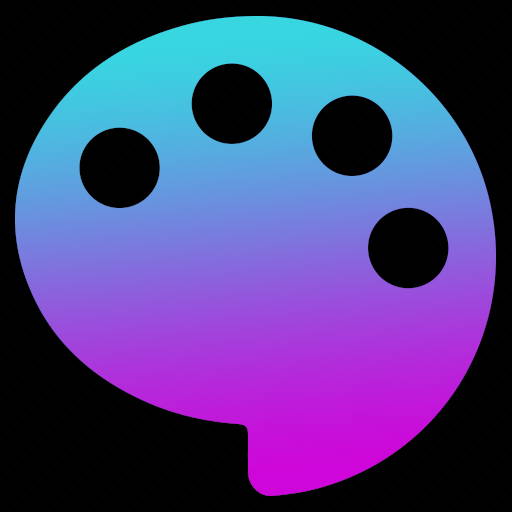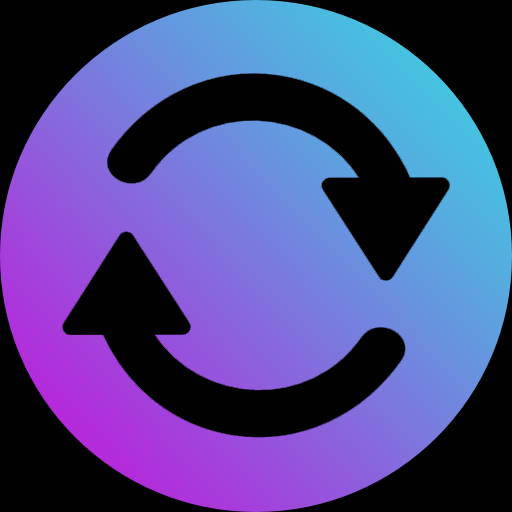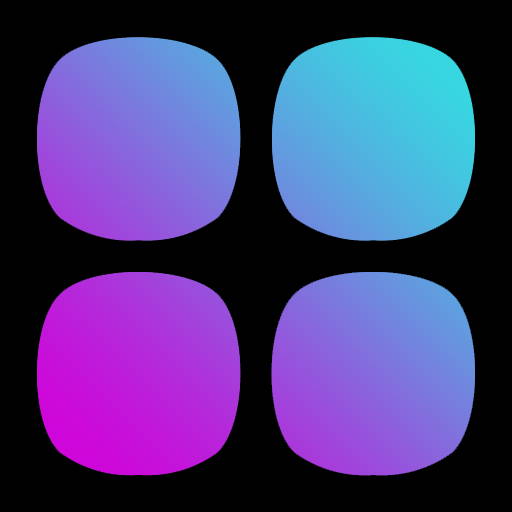 Shipping 2-7 days from oversea warehouse or 15-25 days by international express.
Gain peace of mind with support in 24 hours and 2-Year Warranty
Take it home and enjoy them with no hesitate. Contact us within 30 calendar days for returns without hassle.
Shop Pay is availble for 4 interest-free payments.
Join us on Instagram, share your set up and tag us, win discount or even cash back!