The 3 in 1 same screen cable is dedicated to solving device and system compatibility issues. Just one cable can be used to screen mirroring on multiple devices, solves the systems compatibility issues such as Android, iOS . With this Phone to HDMI adapter, you can easily connect your Phone/Pad to a HDTV, monitor or projector with HDMI input.
Upgraded 3-in-1 Phone HDMI Cable
All-in-one design, say goodbye to multi-line trouble. This HDMI cable has three connection interfaces that can be freely switched to mirror IOS/Micro USB/Type-C cellphone to your HDMI-equipped TV, monitor or projector. Easily meet the needs of different devices to connect to the screen. Buy an HDMI adapter cable and freely switch between three different input devices. Supports streaming videos/pictures/games/slideshows on Facebook/YouTube/Twitter/Instagram/
Microsoft Office etc.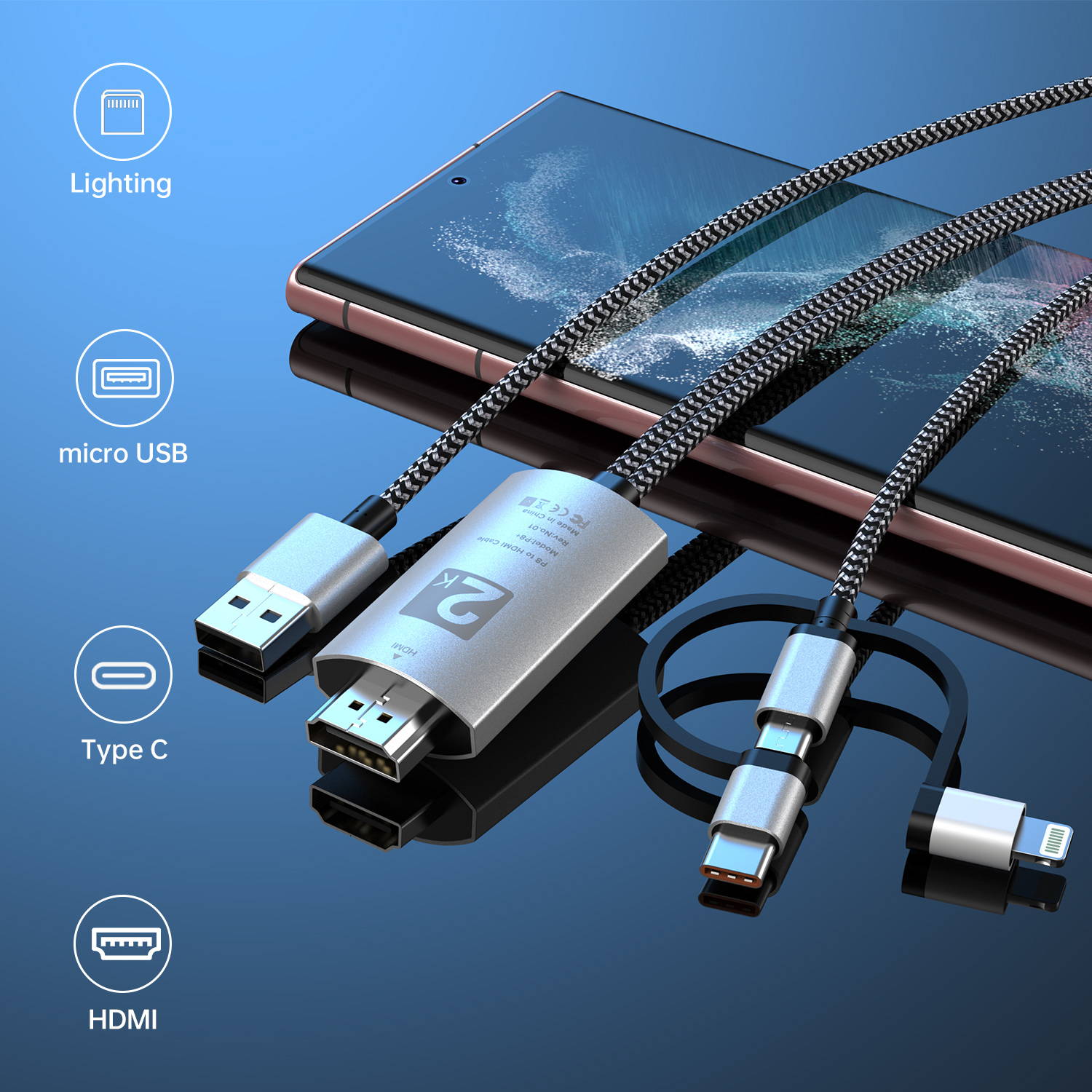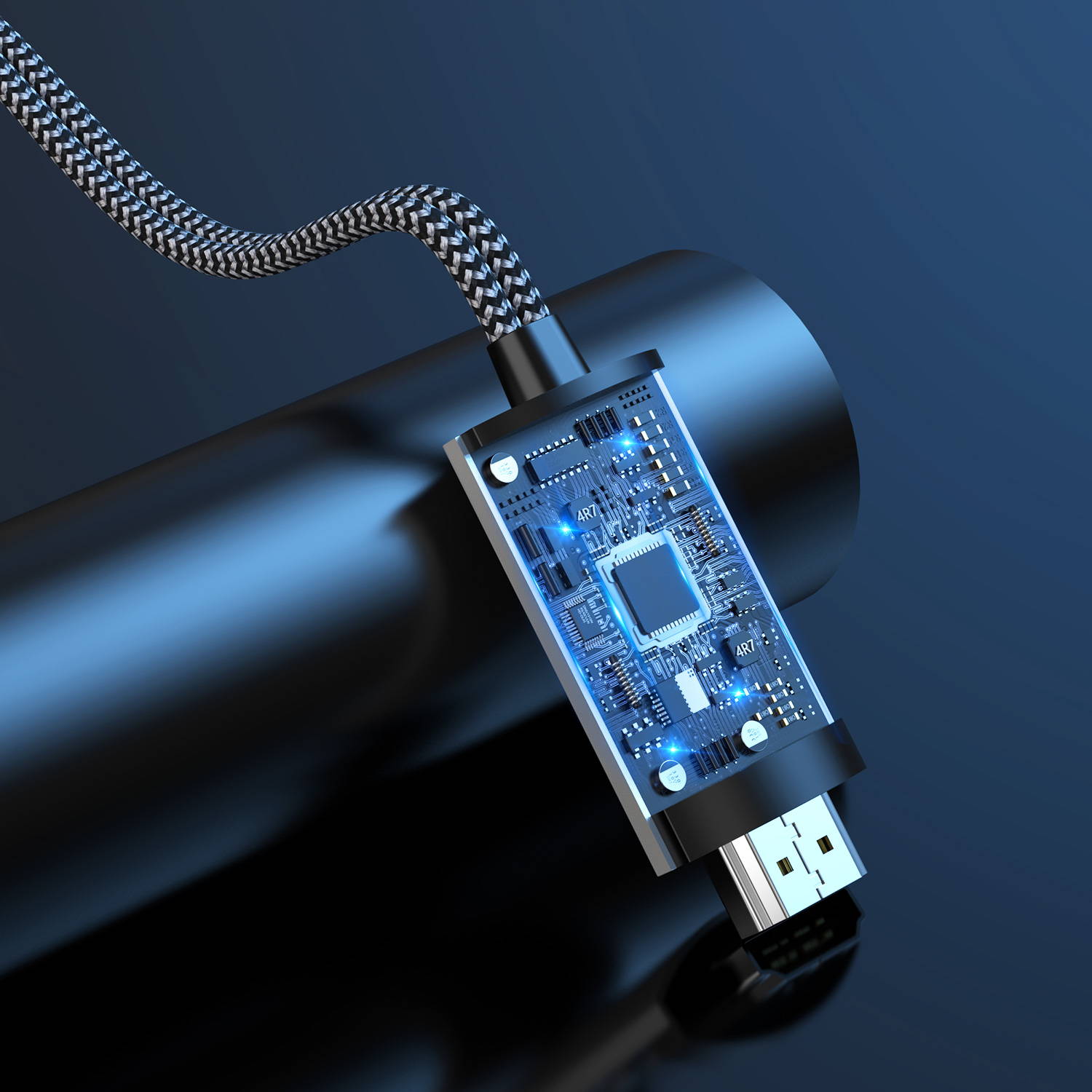 Advanced high-performance chip, with anti-overheating, anti-high voltage, anti-high current, comprehensive protection circuit, and equipment safety. Plug and play, no redundant settings, high-speed transmission, and synchronizes HD 1080P video and digital audio. You can extend or mirror your device on an HDMI-compatible TV or enjoy a home theater.
The same screen line gives users more screen displays, no longer a single display on the same screen, they can freely switch between horizontal and vertical screens, and customize desktop content. When the page is not the same, you can freely change the display orientation. of the screen to display better screen content.
Expand Your Field of Vision
Mirror your small-screen devices to big-screen devices (monitor, HDTV, projector, etc.) with an HDMI interface, which can realize big-screen operations. It is an ideal tool for watching TV shows, meetings, games, video calls or expanding the workspace, etc. enjoy a more intuitive and shocking visual experience.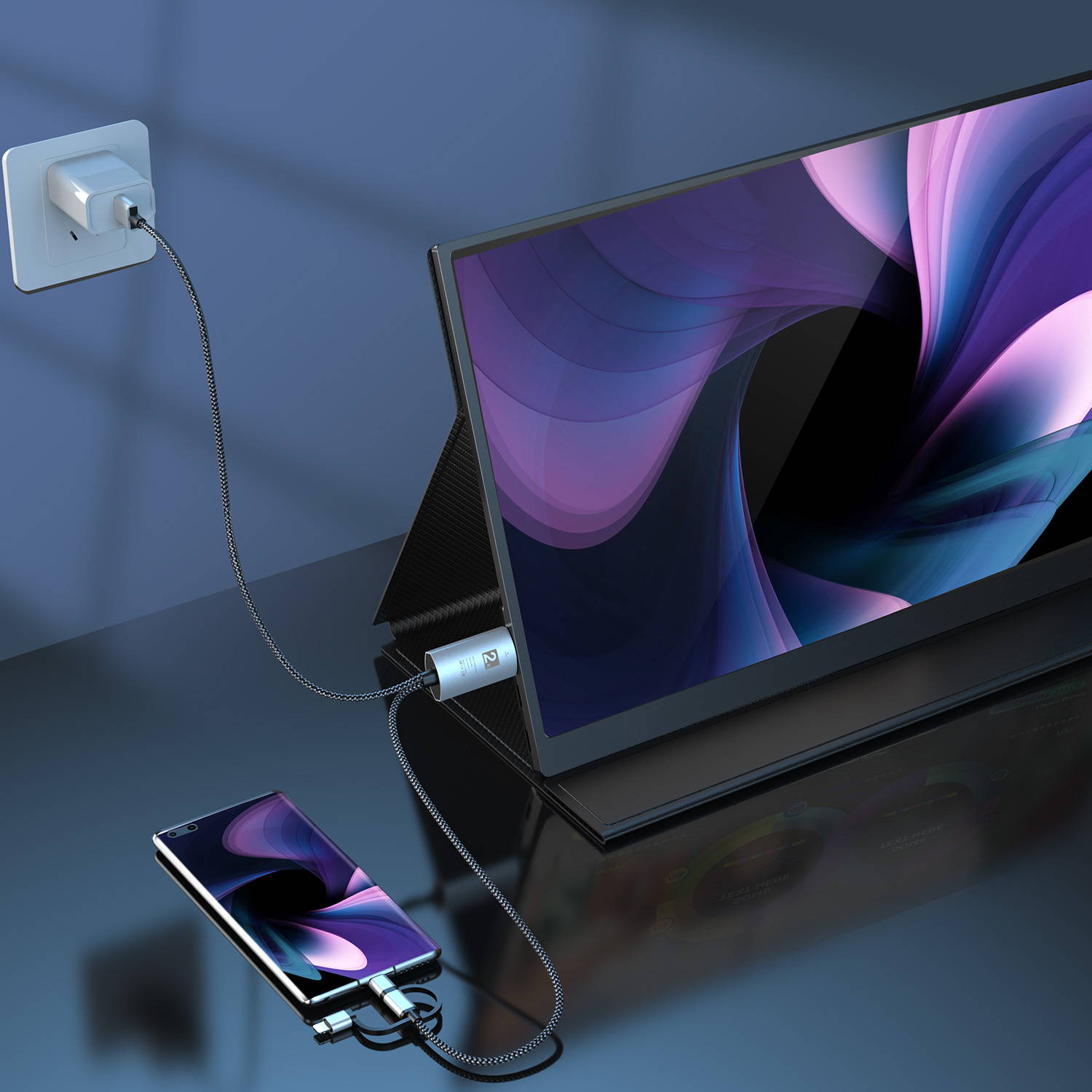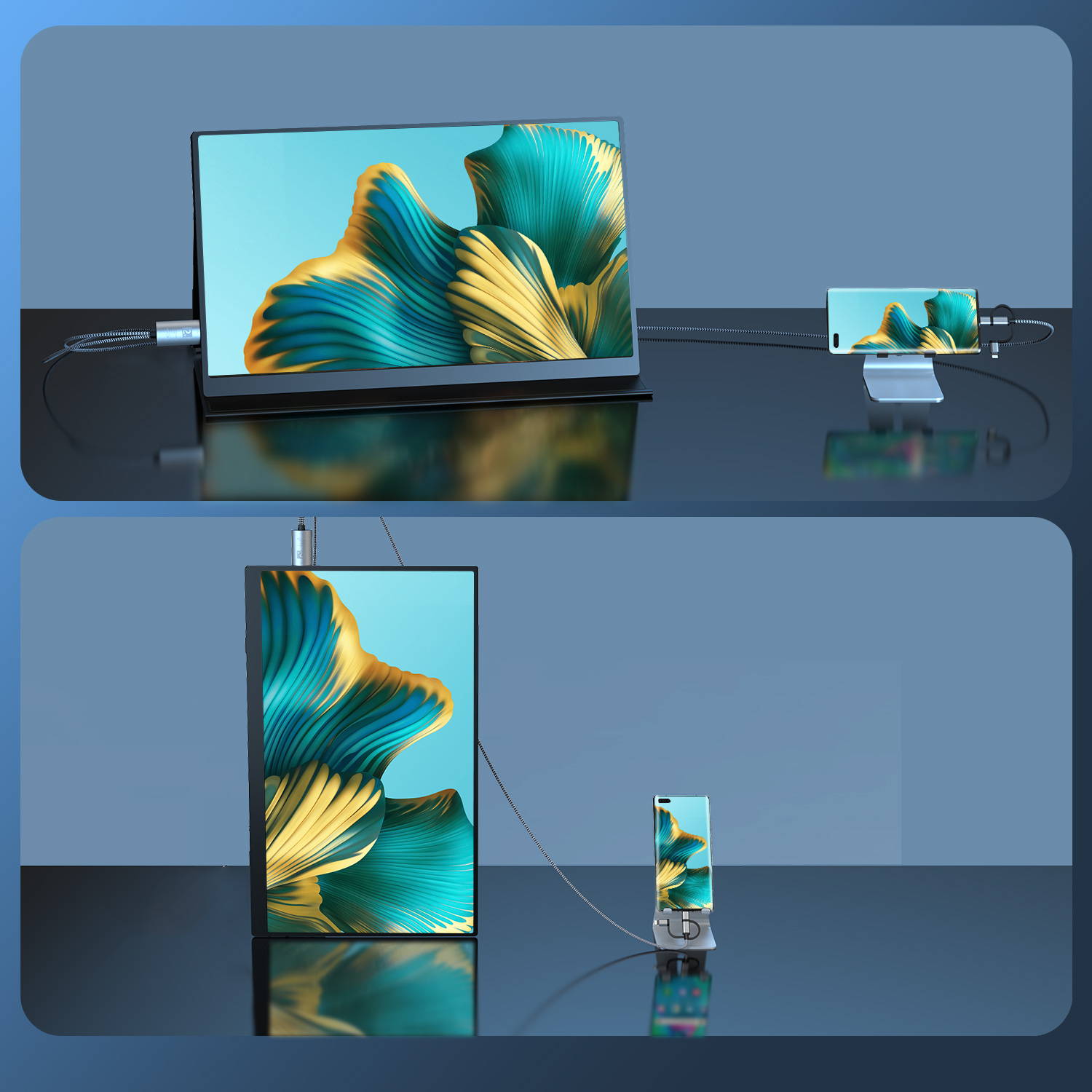 Freely Switch Screen Orientation
The same screen line breaks through the technical barriers of the traditional same screen line. Combine with APP to adjust screen parameters and content display orientation.. Different screen content display content are used to better display the screen content. For example, the horizontal screen display can be used to watch movies, PPT presentations, documents, video conferences, etc., while the vertical screen display can better browse short video apps such as TikTok, web pages, etc.
Compatible with iPhone, Android phones, Huawei, Xiaomi, Sony, Samsung Galaxy, Captivate Glide, Epic 4G Touch, Galaxy S II, etc. and Android/IOS tablets; Compatible with FaceTime, Skype, WhatsApp, Facebook, YouTube, Instagram, Twitter, IDMB, Microsoft Office, etc. Please note: No paid programs are supported, including NETFLIX, Amazon Prime Videos, DIRECTV, Hulu, etc.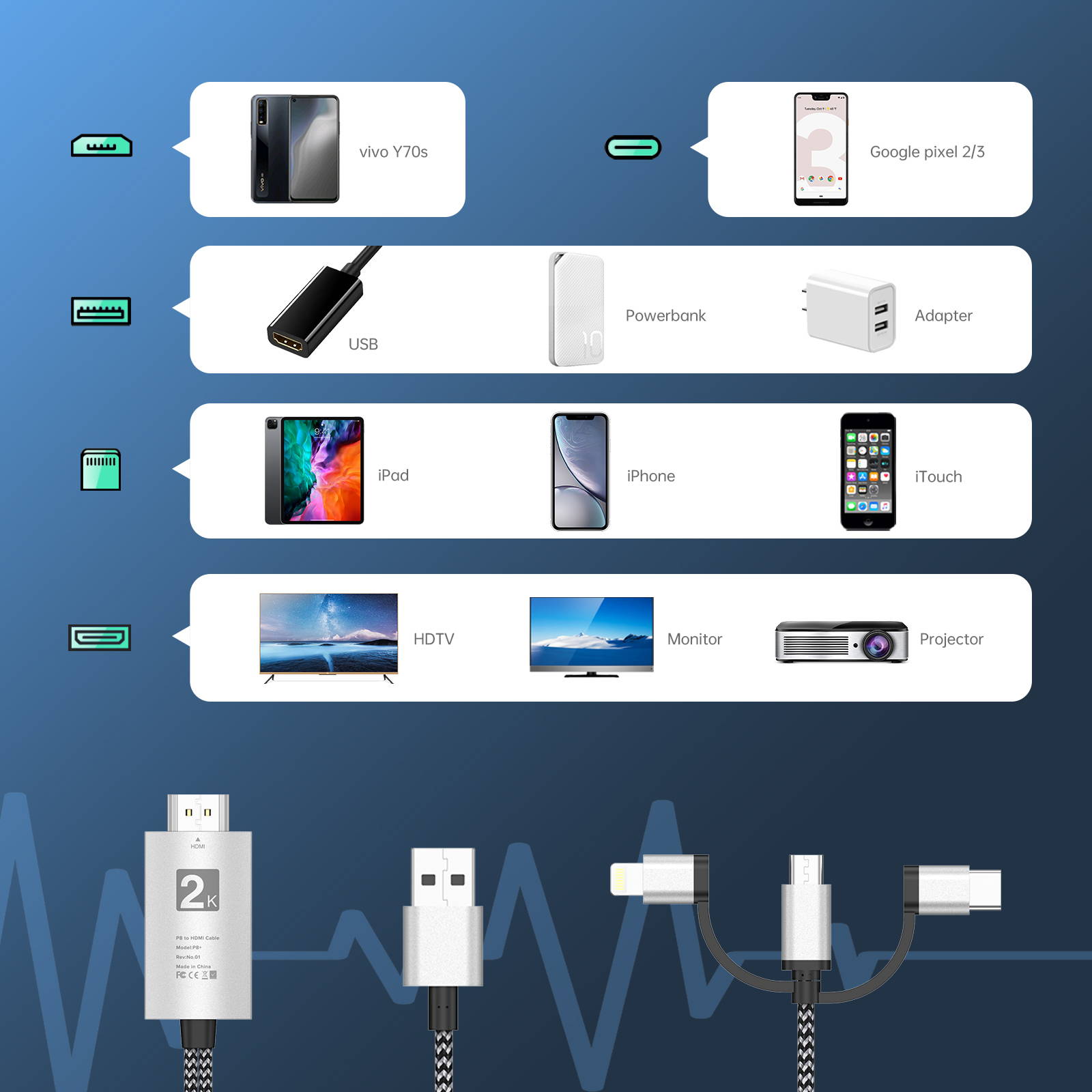 Shipping 2-7 days from oversea warehouse or 15-25 days by international express.
Gain peace of mind with support in 24 hours and 2-Year Warranty
Take it home and enjoy them with no hesitate. Contact us within 30 calendar days for returns without hassle.
Shoppay is availble for 4 interest-free payments.
Join us on Instagram, share your set up and tag us, win discount or even cash back!