Know before buying, or simply place an order and test is by yourself, because we have 30-day RISK FREE Trial!
Newly Designed Rotating Monitor
UPERFECT's first portable monitor that can be used in both horizontal and vertical orientations eliminates the need for external stand and uses its built-in rotatable stand to easily display the monitor in both horizontal and vertical orientations, bringing great convenience to work.
Make Work More Worry-free
15.6 inch vertical monitors will be the portable monitor with the widest investment value. With its unique external structure, it brings a lot of convenience to office workers, students, and designers, and makes a qualitative leap in the quality of life.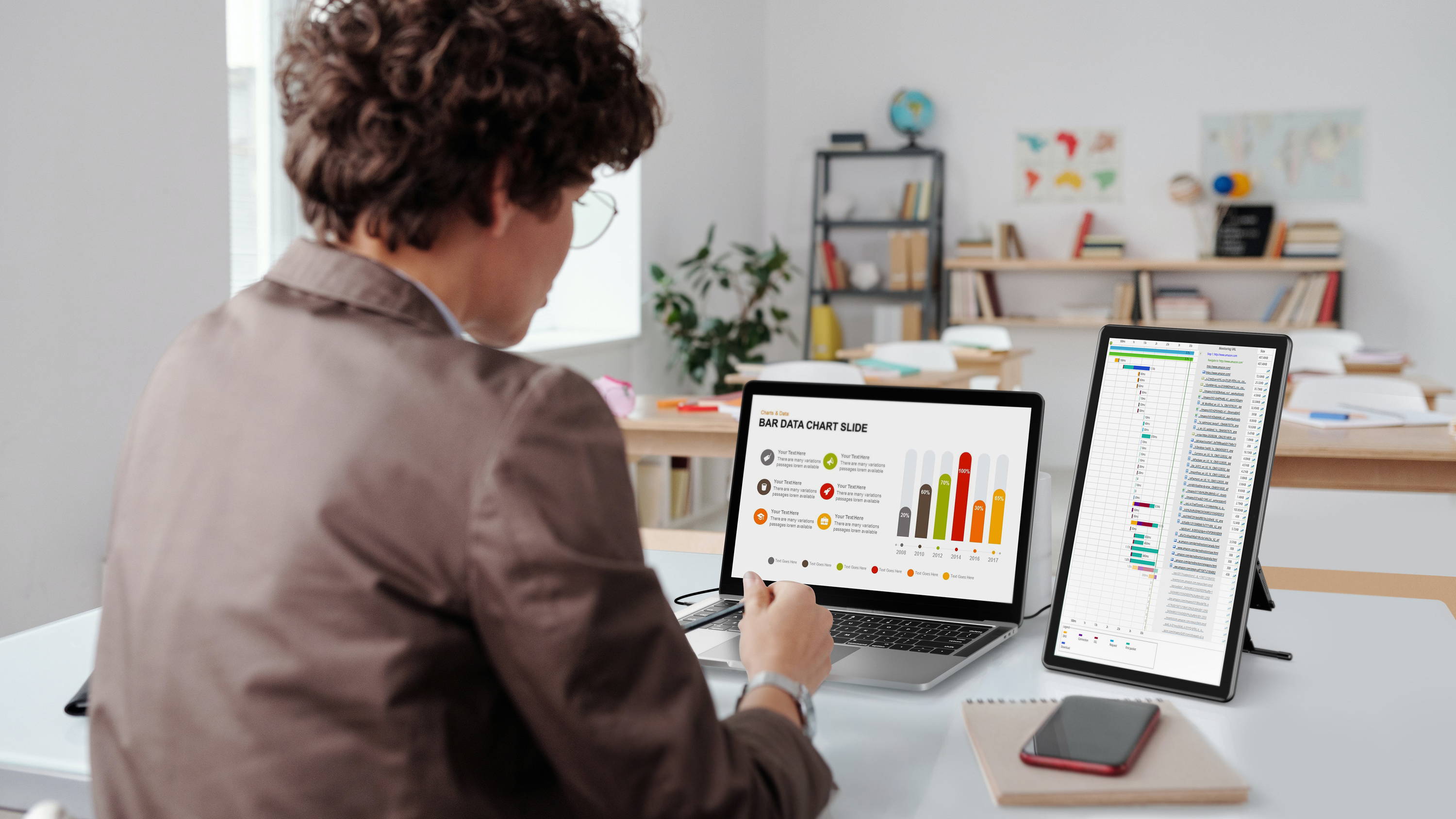 Get Two Values from One Investment
Compared with other portable monitors, the 15.6 inch portrait monitor is more convenient in the screen display direction and does not require the support of external structures. The display direction can be manually adjusted according to the display direction of the screen content, making the work screen vision simpler and clearer.
Vertical Screen Increases Content Adaptability
For some screen content, such as short videos, specific tables, etc., vertical screen display will be more convenient and can display more vertical content, making the screen content more applicable and reducing reading difficulties.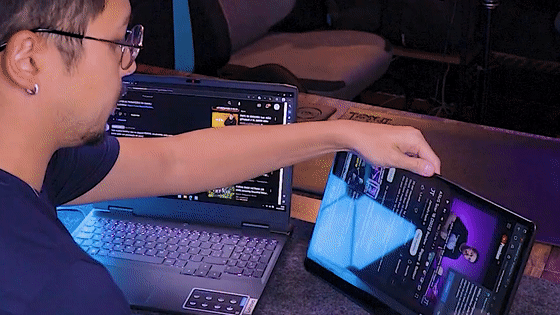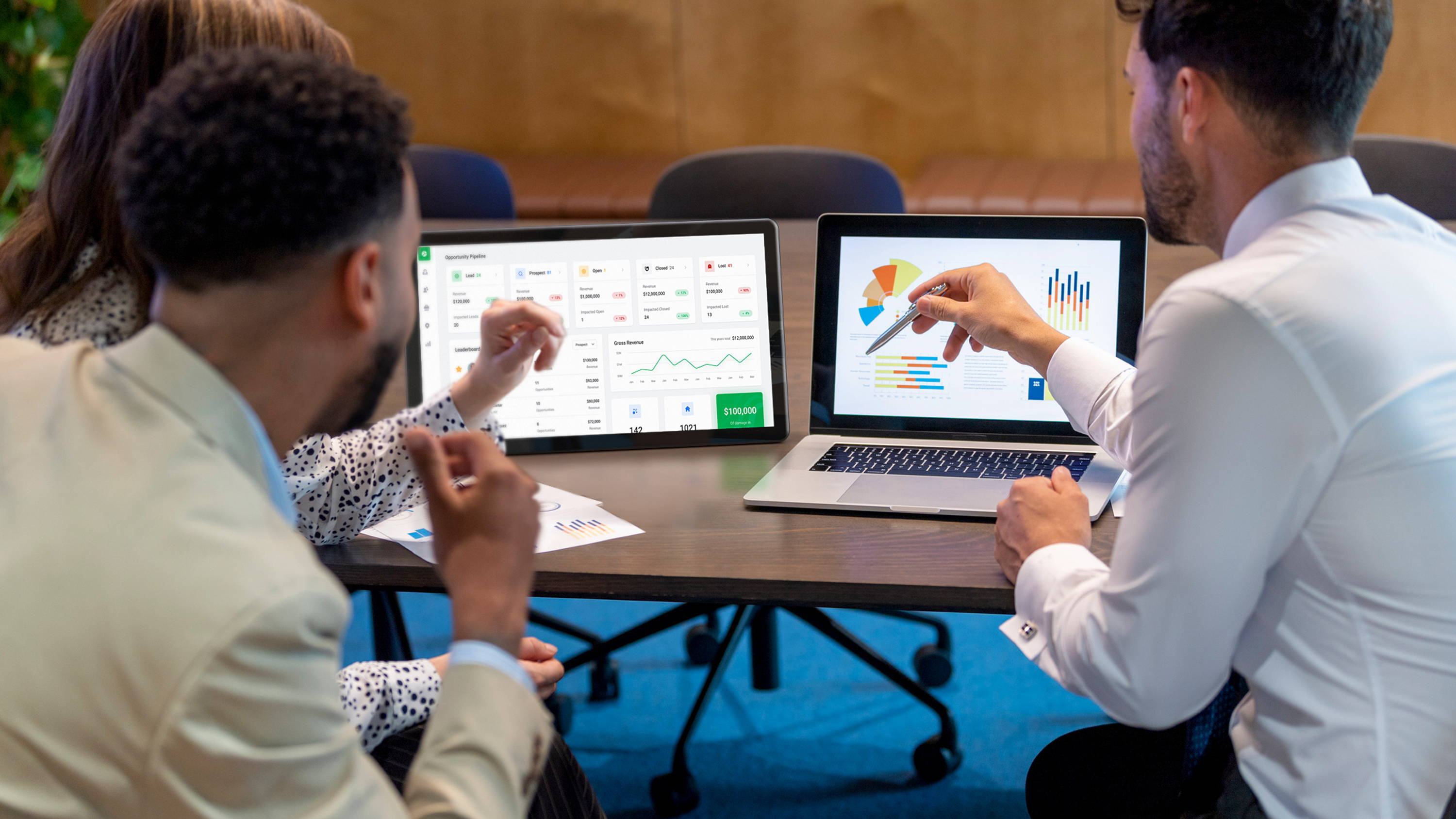 Horizontal Screen Increases Productivity
The horizontal screen can be used well as a secondary screen for a laptop, increasing desktop space and adding more work windows for multi-task collaboration, such as video editing, chart creation, online meetings, etc., improving work efficiency and increasing productivity.
The Same Visual Effect Guarantee as Always
15.6 inch vertical monitors ensure the feel of the exterior materials and provides the best visual effects. High-definition 1080P provides clear vision, and HDR brings lifelike animation effects.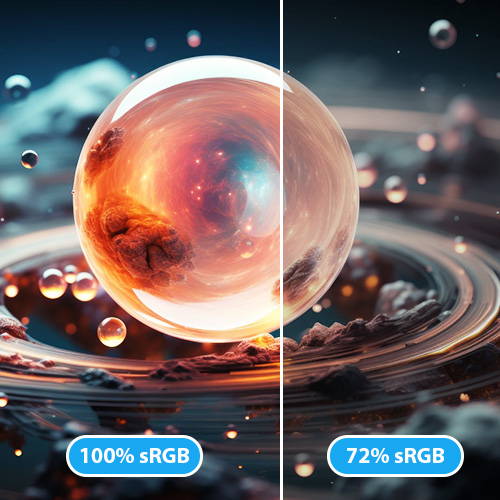 Vertical screen monitor covers more red and green, which is more powerful and sharper, allowing people to see more realistic colors, , especially in watching movie. 100% sRGB offers a greater range of blue and green, accurately reproduced on the screen for professional photo editing.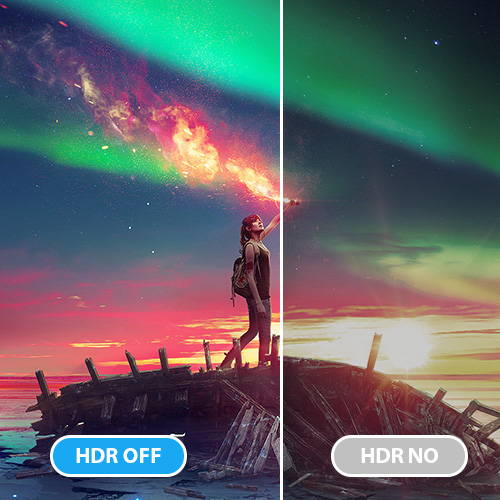 2000:1 Ultra High Contrast Ratio
UPERFECT small vertical monitor delivers the ultimate in image detail and clarity for stunning, lifelike images. Rotating monitor are designed to provide users with a beautifully immersive or productive experience.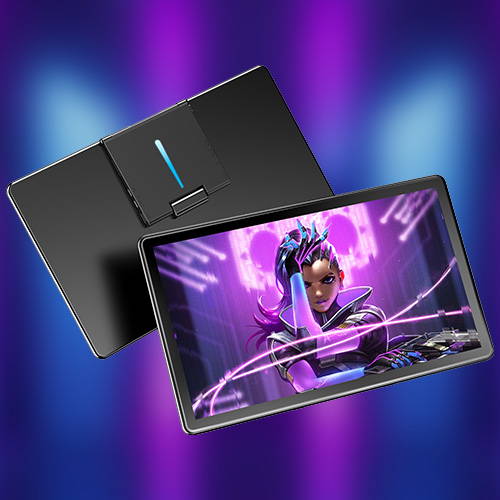 Colorful Flowing Atmosphere Lights
UPERFECT vertical monitor built in ambient light and it has 10 working mode: Vivid, Colorful, White, Purple, Blue, Cyan, Green, Yellow, Orange, Red, put you in the world of gaming e-sports. Low-power Mode has also been added to this small vertical monitor.
Design Art of Simplified Operation
UPERFECT has been committed to solving user screen display problems and continuously optimizing it. It not only focuses on improving the parameters of the 15.6 inch rotating monitor itself, but also does not neglect the appearance design at all, bringing substantial convenience to users in terms of use.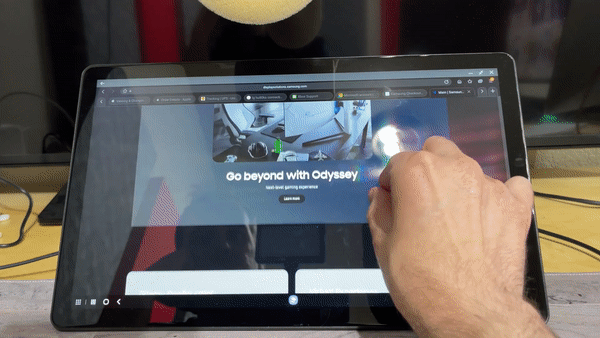 5-point Capacitive Touchscreen Monitor
Compatible with all system of Mac, PC, & Chrome. Vertical monitor adopts G+FF technology, support much more precise and sensitive touch, no extra driver needed, just connect the USB cable to your device to achieve the touch function. NOTE: All gaming device and mobile phone without full featured type C function can not get touch function.
With a built-in adjustable stand, users can freely rotate the direction of the stand according to the screen content. The height of each stand can be adjusted to balance the user's visual angle so that the work can be in the best condition. There is a non-slip pad at the bottom of the home to ensure that the 1080p portrait monitor can stand stably on any smooth surface.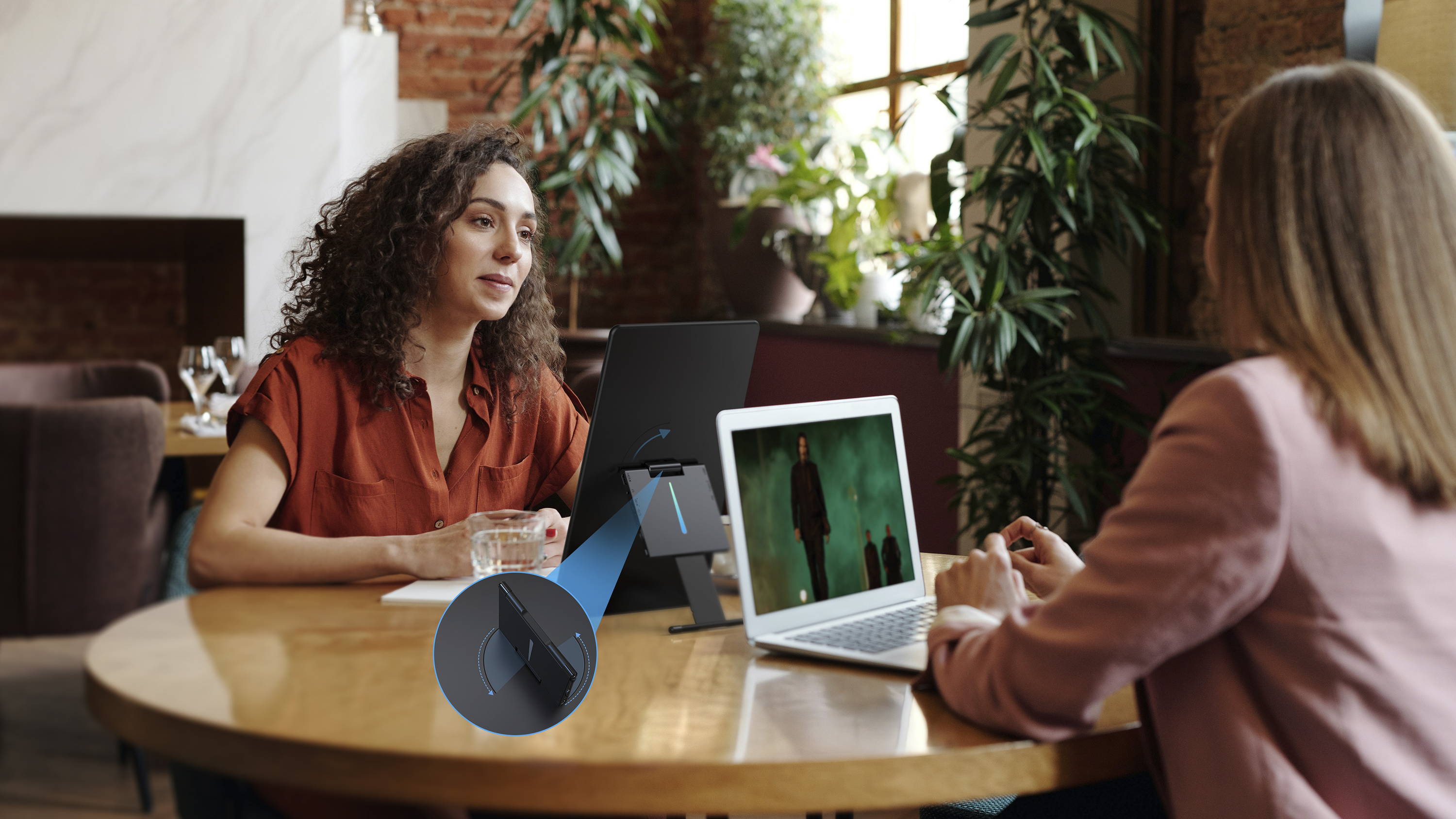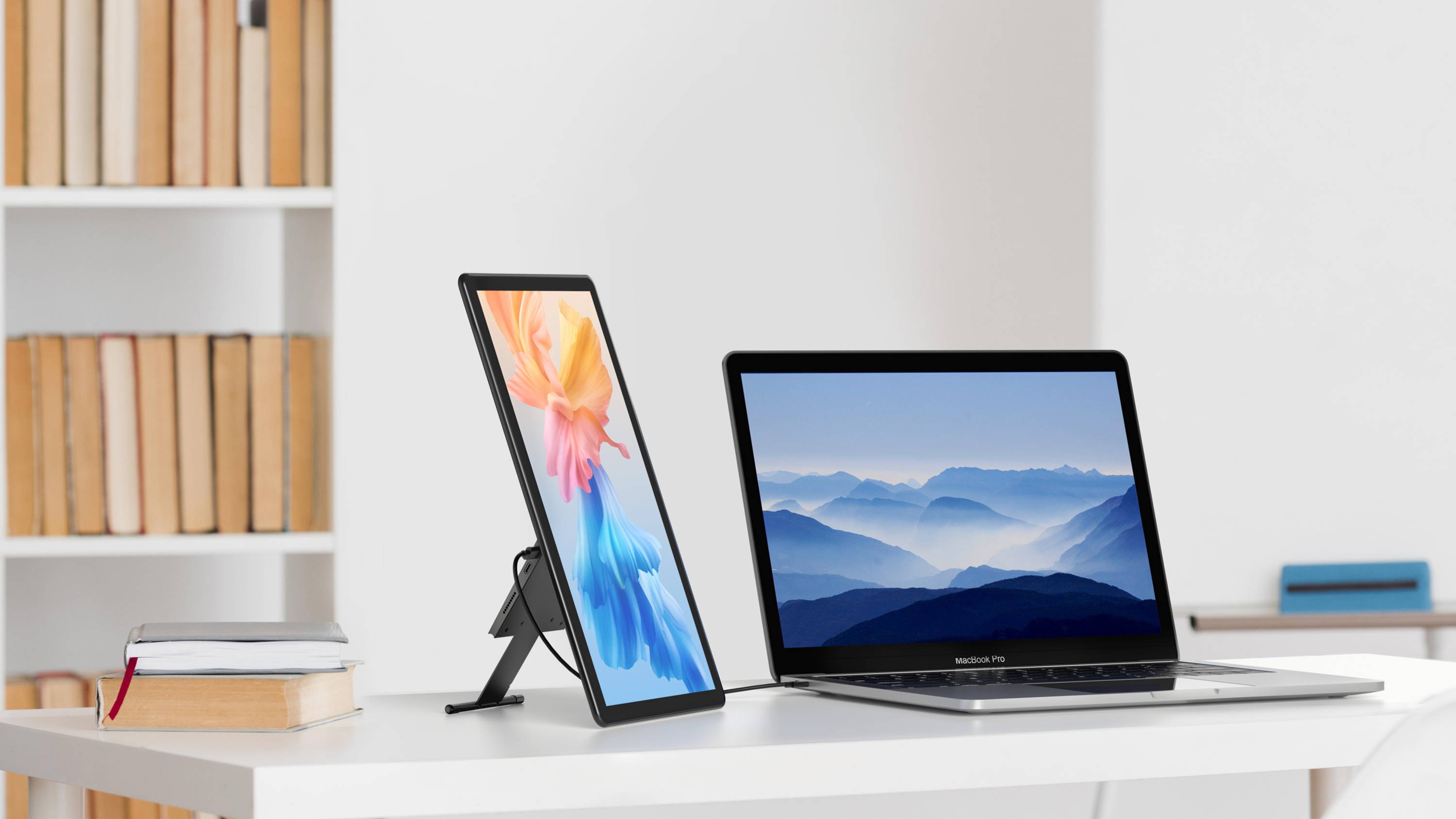 First Monitor Hide Cables Behind
All ports of vertical monitor integrated on the mini kickstand, makes all cables invisible automatically and connections more stable, whatever put in horizontal mode or vertical mode. There are no messy wires visible from the front of the screen, which purifies the eyes.
Optimize Some External Functions
The 15.6 inch rotating monitor effectively improves the user experience from the user's perspective. The rounded corner design can prevent sharp corners from easily injuring the skin. The built-in speakers bring an immersive audio and video experience. The rich interfaces increase the compatibility of the portable display.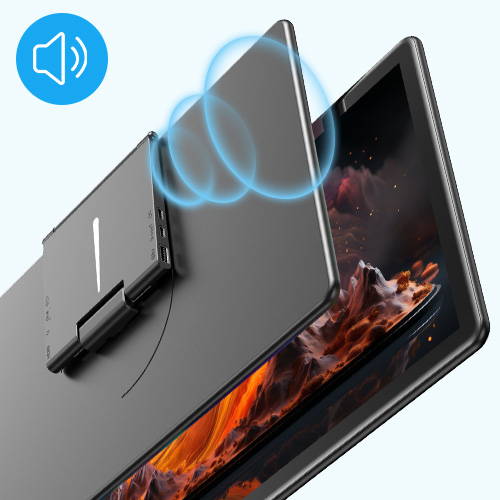 Built-in dual speakers,super high quality stereo output,providing clearer sound quality.The sound is small and harsh,the quality is poor which is from Other 1W speaker. UPERFECT adopts 2W stereo,long service life. 3.5mm headphone jack output audio from concerts and games Offers stunning stereo sound.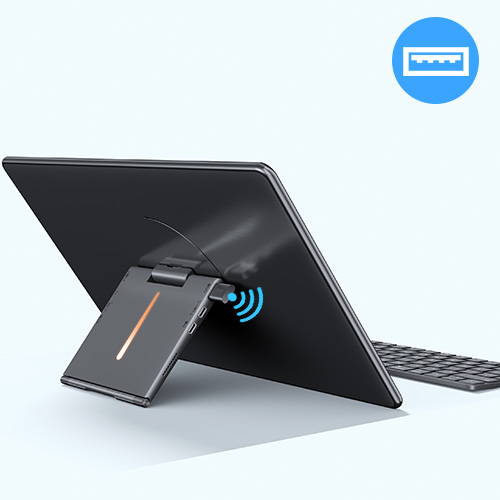 First Monitor Connect Keyboard Directly
Vertical monitor built in USB 3.0 port that can connect to keyboard or mouse directly and without any more adapter. Also Built in Standard HDMI port that plug-in test over 5000 times and more than 2000 times than mini HDMI port;
First Monitor with Round Edge Border
UPERFECT Committed to the design and development of professional displays, 15.6-inch portrait monitor continuously optimizes and innovates to give customers the ultimate comfort.
The version A has a four-side symmetrical screen, while the version B has an asymmetrical screen. If you want the version A or the version B, please make a note clearly when placing the order or contact customer service, otherwise the A and B versions will be shipped randomly.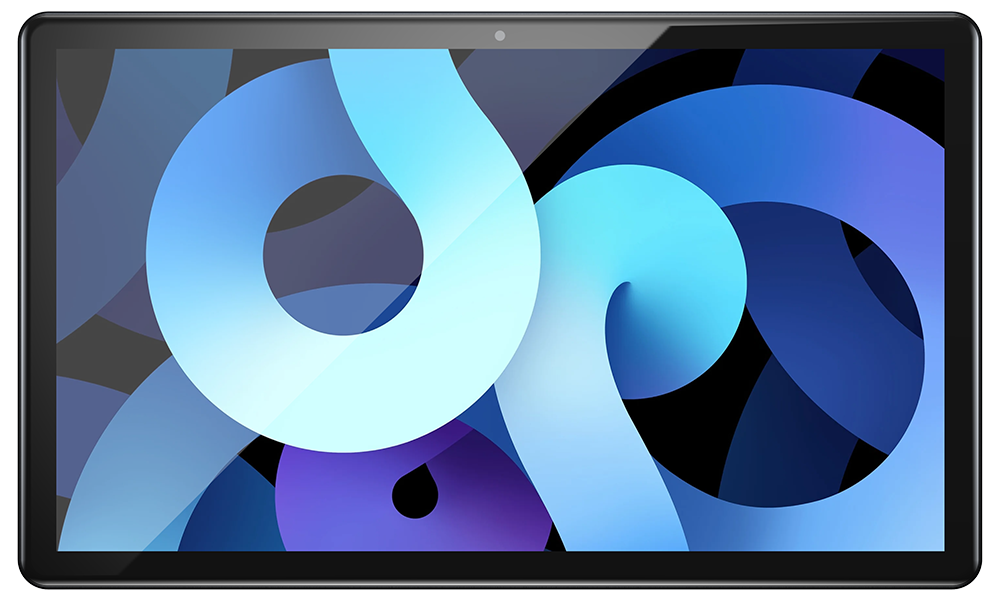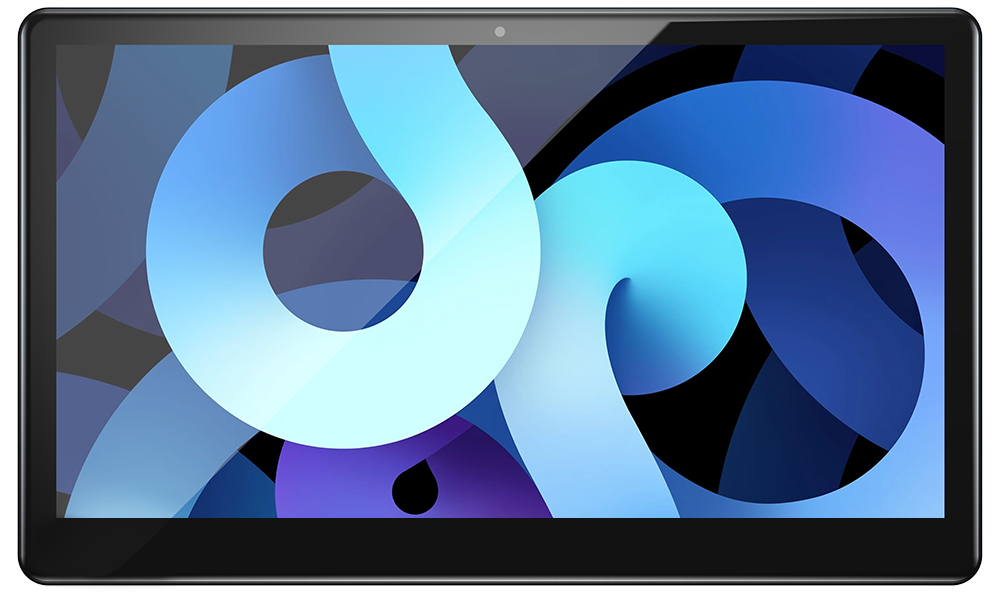 More Powerful
Beyond Your Imagination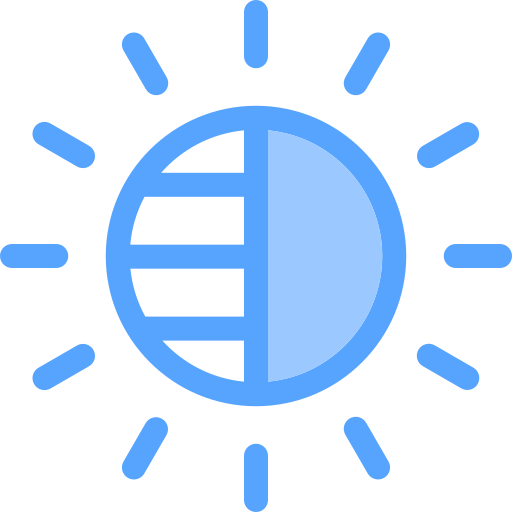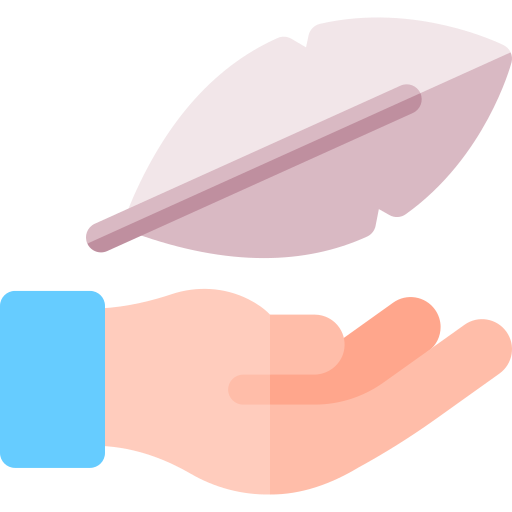 1.05 kg (2.31 lbs)
Weightless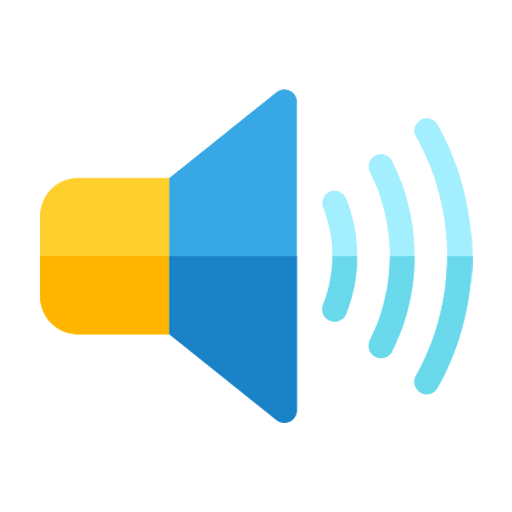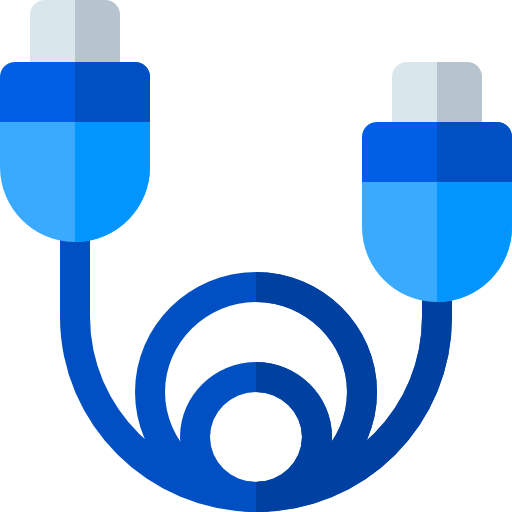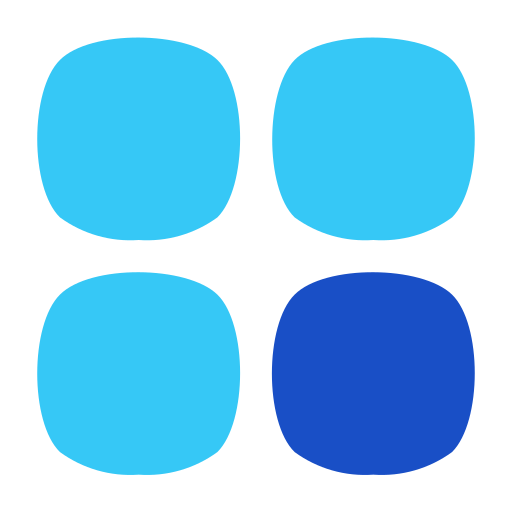 Shipping 2-7 days from oversea warehouse or 15-25 days by international express.
Gain peace of mind with support in 24 hours and 2-Year Warranty
Take it home and enjoy them with no hesitate. Contact us within 30 calendar days for returns without hassle.
Shoppay is availble for 4 interest-free payments.
Join us on Instagram, share your set up and tag us, win discount or even cash back!