17.3-inch 2560 x 1440 monitor optimizes screen performance, such as resolution, color gamut, etc. on the basis of maintaining a 16:9 screen, aiming to provide gamers with a clearer, more vivid color, and restore a surreal game world. Improve the ROG Ally game player experience in an all-round way.
Competitive In-Depth Details
Compared with 1080P, 2560 x 1440 monitor has twice as many pixels, which makes the display screen more specific, reveals more details, and makes the screen more delicate and real. A must-have monitor for gamers.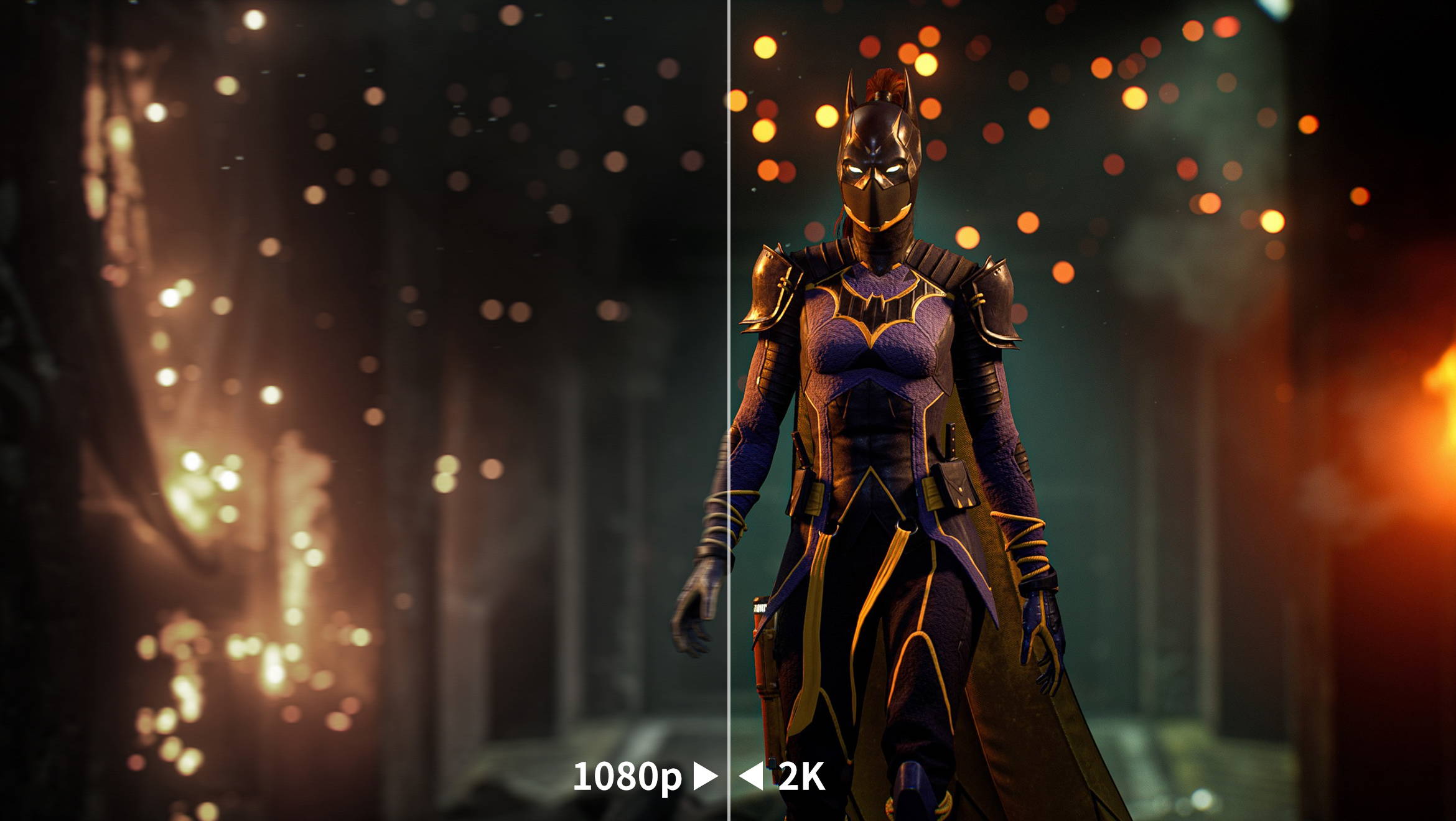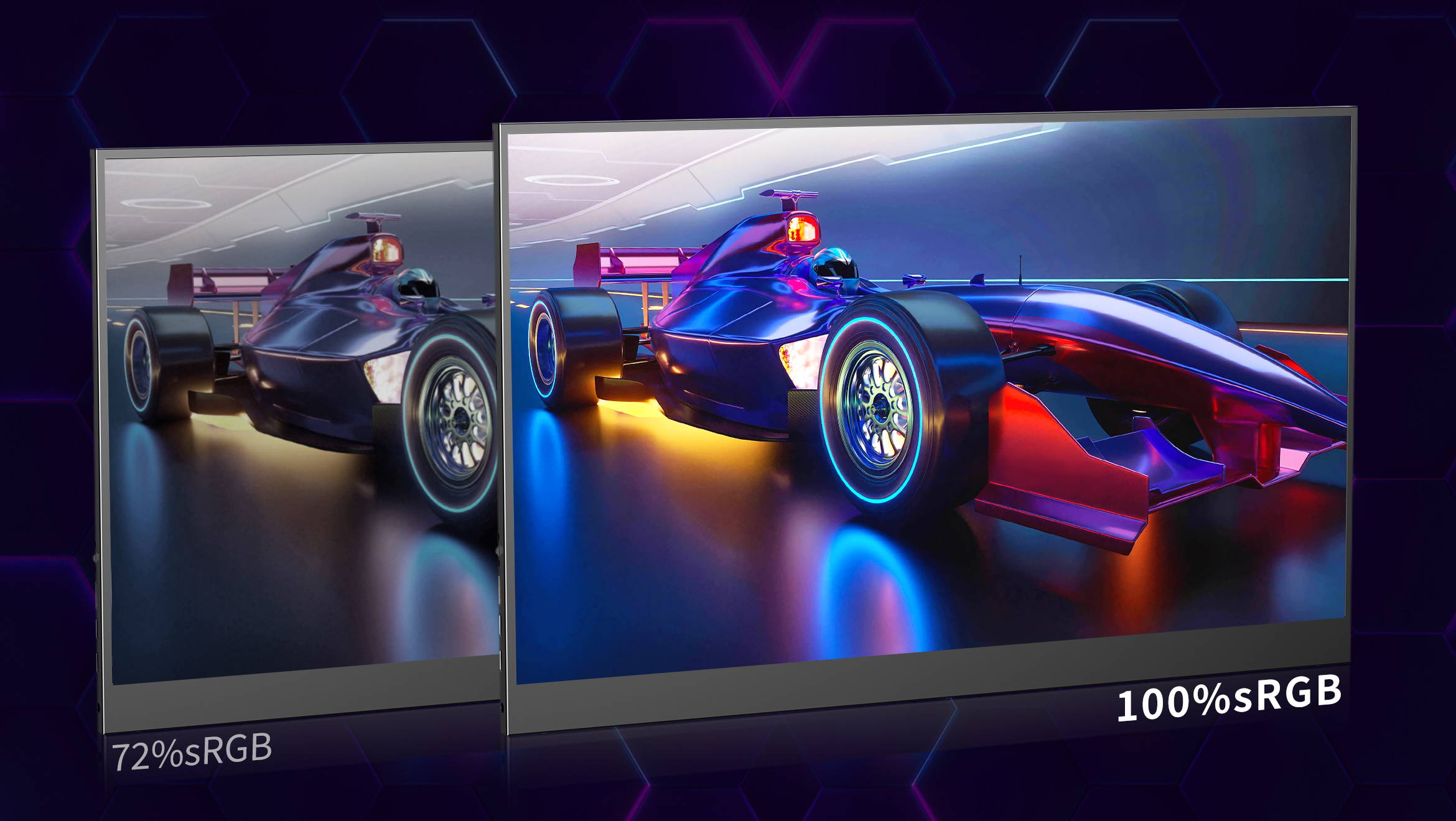 Never Be Limited by Color
100% sRGB almost covers most of the color range. It is not to be outdone in the face of every color, does not give the opportunity of picture distortion, always keeps the picture color bright, restores every game and movie scene, and gives users the most realistic color experience.
Definitely Winning Gaming Edge
This time, the 17.3-inch 2560 x 1440 monitor is bound to become the favorite of gamers. 144Hz HDR gaming monitor combines the advantages of every portable monitor and is a must-have item for gamers. UPERFECT K7 not only optimizes the screen quality and color but also improves the screen quality. Performance is also given special attention, just to give users the best gaming experience.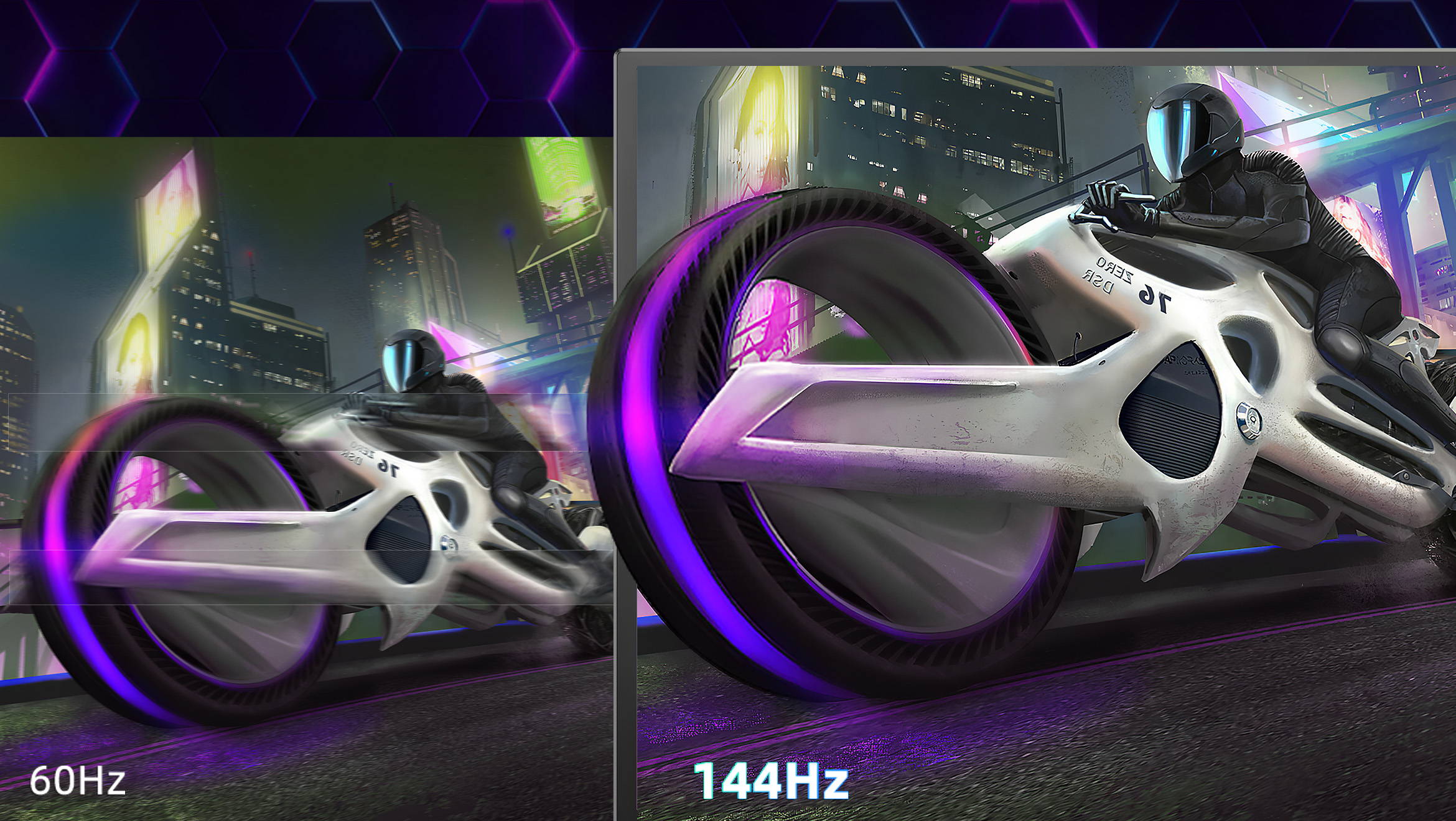 Unlike 60Hz, 2560 x 1440 monito's unrestricted refresh rate supports from zero Hertz up to the maximum supported by the IPS panel, so gamers can count on exceptional performance in every game, especial for ROG Ally games.
3ms response time is enough for the screen to respond to any signal in a timely manner, so that the content of the screen is always in a clear and smooth state without motion blur, which is essential for games. Especially for first-person shooters, fighters, racing sims, real-time strategy, spots, etc.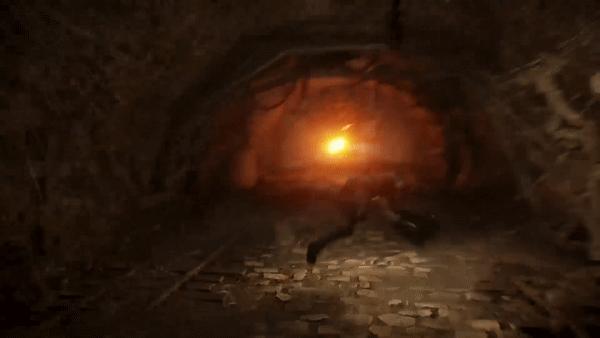 2560 x 1440 monitor is not just to simply improve the picture definition and screen refresh rate, but to solve the picture fluency from the source, adding HDR, FreeSync, and other functions, so that 2560 x 1440 monitor can handle all large and complex game screen loading.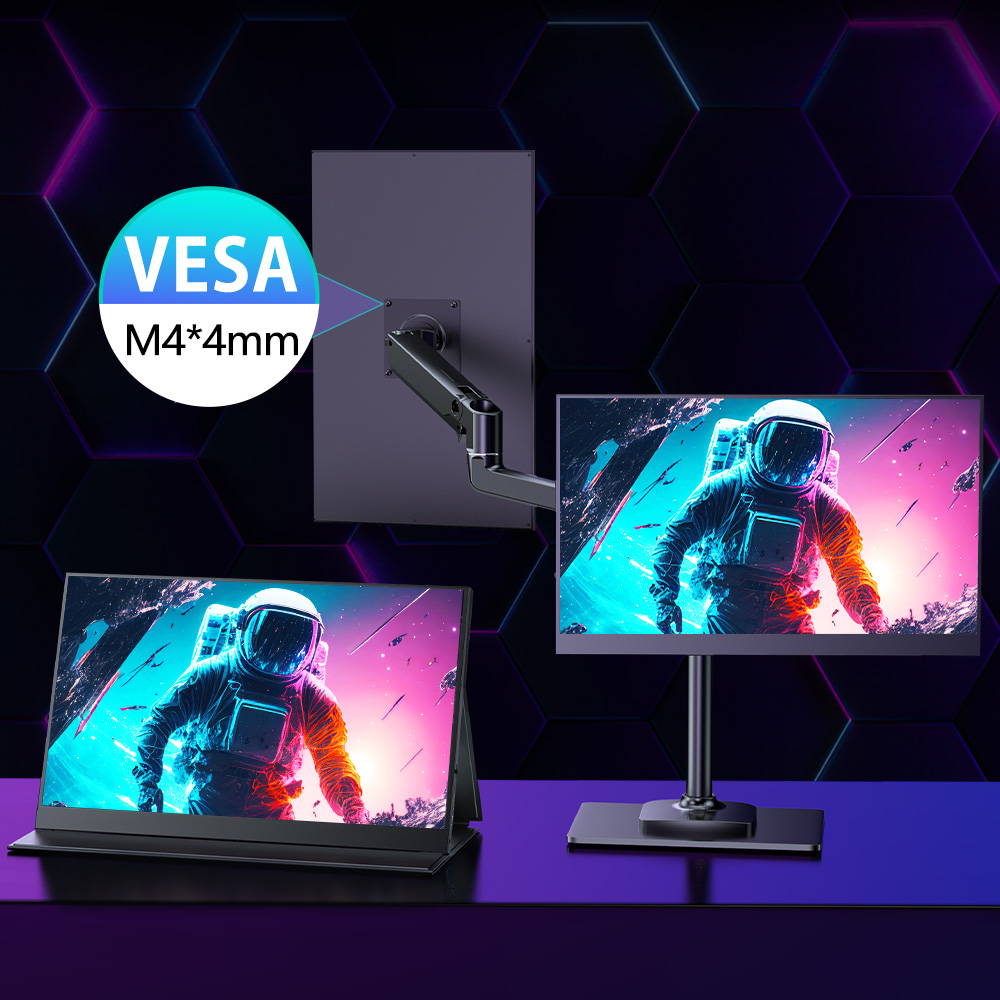 Four screw holes are built in the back of 1440p 144Hz IPS monitor (75*75mm@M4*4mm), It can well fix the display on the wall or the desktop, making the desktop look more clean and tidy.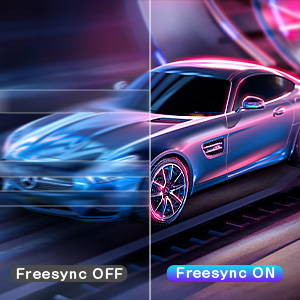 With the help of FreeSync, the refresh rate of the display and the device can be dynamically synchronized. The 2560 x 1440 monitor solves the problem of screen tearing well and obtains an absolutely smooth screen experience.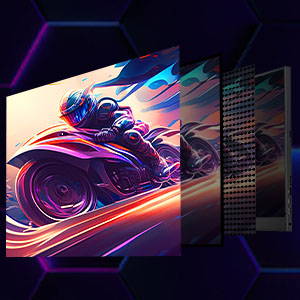 Relying on HDR technology, has wide range of color depth, and look more similar to what is seen by the human eye white and black, can produce images with more detail compared to traditional monitor.
More Powerful
Than You Can Imagine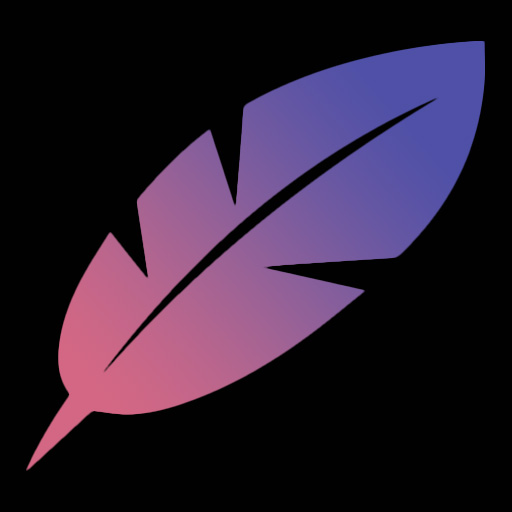 0.97 kg (2.15 lbs)
Weightless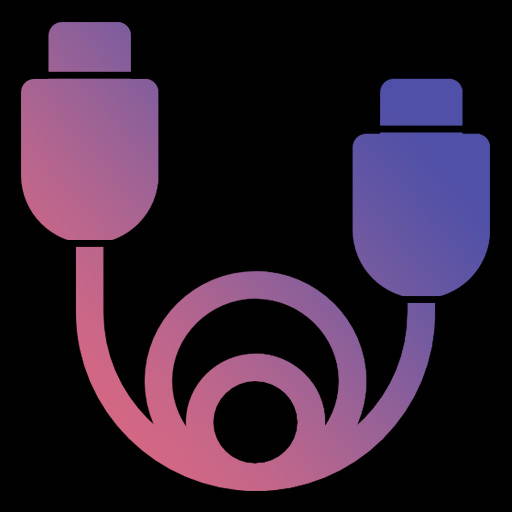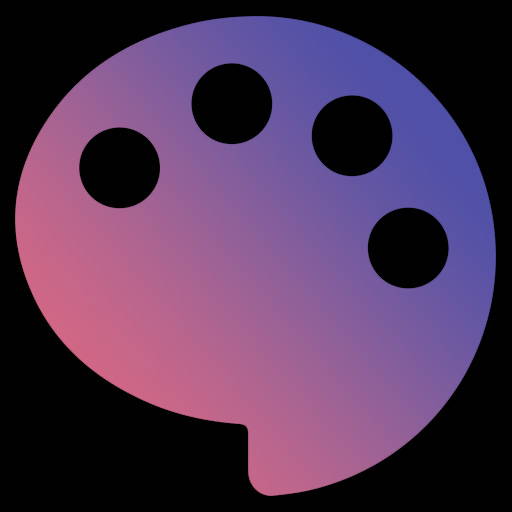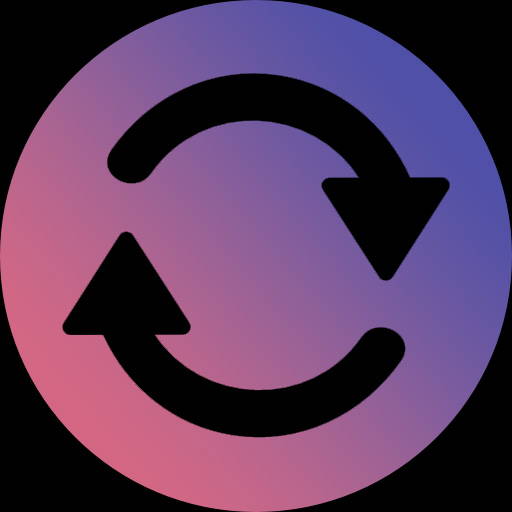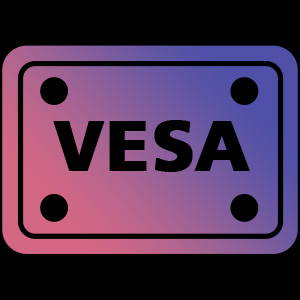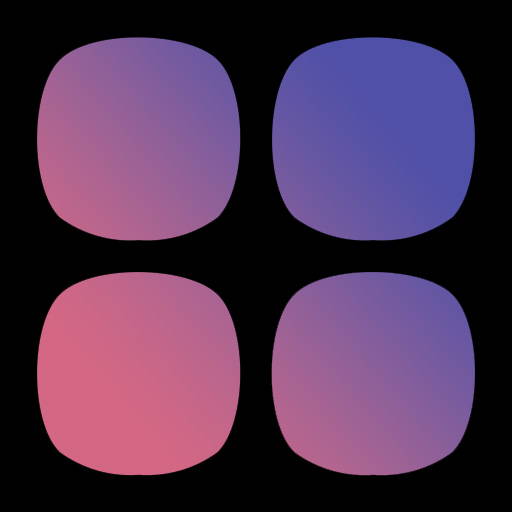 Shipping 2-7 days from oversea warehouse or 15-25 days by international express.
Gain peace of mind with support in 24 hours and 2-Year Warranty
Take it home and enjoy them with no hesitate. Contact us within 30 calendar days for returns without hassle.
Shop Pay is availble for 4 interest-free payments.
Join us on Instagram, share your set up and tag us, win discount or even cash back!