Know before buying, or simply place an order and test is by yourself, because we have 30-day RISK FREE Trial!
In a world where milliseconds count, the blazingly-fast 240Hz refresh rate is the difference between victory and defeat. The 240Hz refresh rate provides super smooth fast-moving visuals that allow competitive gamers to track enemies, and it also ensures lower latency for near-instantaneous onscreen response to control inputs.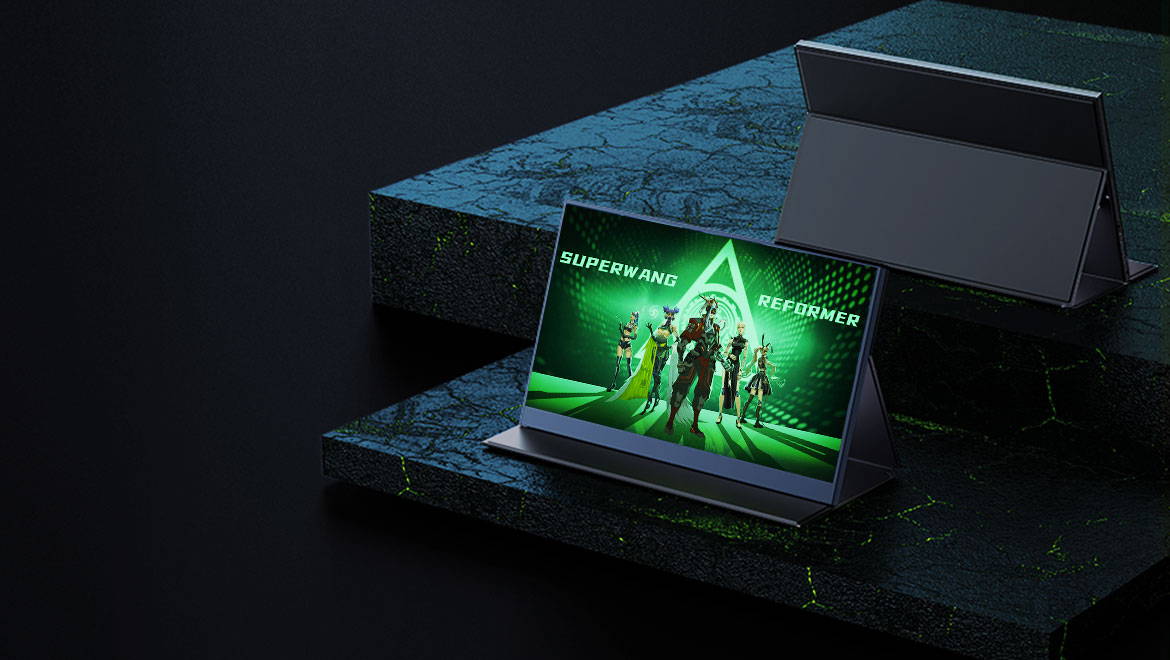 Professional Gaming Experience
240Hz gaming monitor stands in the perspective of gamers, solves various game display problems, provides a more professional gaming experience, help you get more out of your game, allows gamers to strengthen the training of game skills, and quickly improve the player rank.
Eye-breaking Super Vision
The 17.3-inch 240hz gaming monitor is designed with narrow sides on three sides, making the vision wider. There is no occlusion around the game screen, showing eye-catching ultra-wide-angle visual content, allowing players to obtain an immersive gaming experience.
17.3-inch 240hz monitor allows players to focus more on the game and obtain a surreal and shocking game vision. 240Hz keeps the screen fresh all the time, continuously injects new game screens, improves the accuracy of game operations, obtains enemy dynamics at any time, and kills enemies with one move.
AMD FreeSync processor offers incredibly smooth, tear-free gameplay at high refresh rates up to 240Hz for ultra-low motion blur. Quickly capture enemy dynamics, improve operation accuracy, and help better exercise skills. 240Hz monitor is the go-to gear for competitive gamers.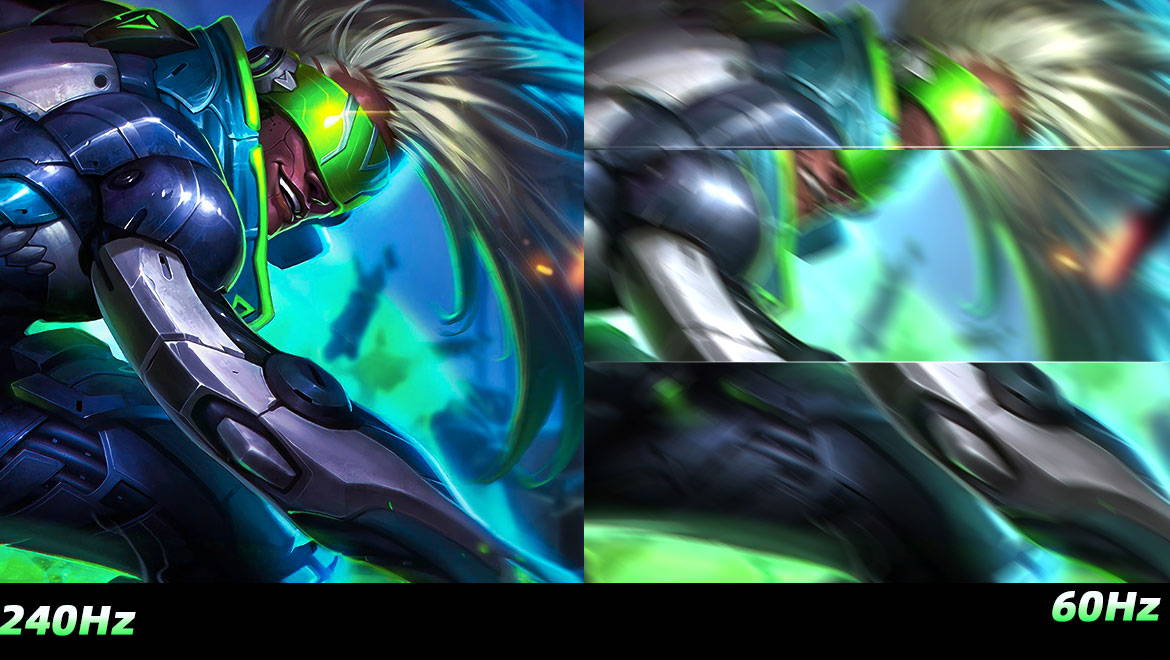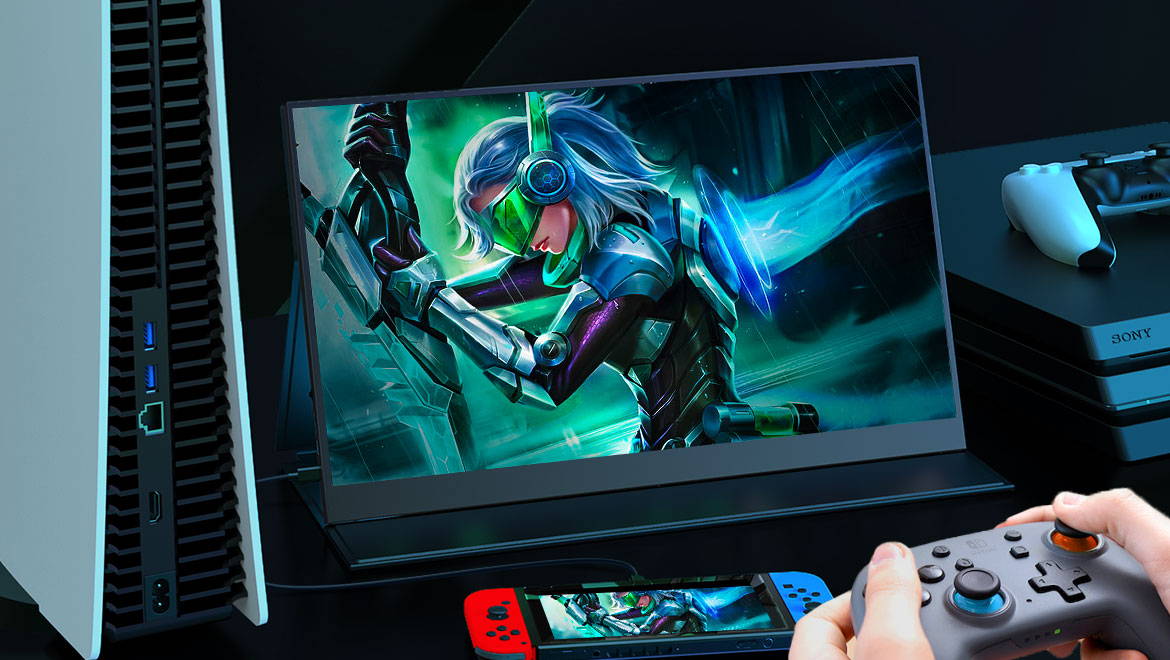 Reveal the Game's Hidden Sides
Expand your game screen to 17.3 inchs to discover hidden areas in-game scenes with bigger game View. When you play games via PS5, see more gaming details on the 17.3-inch screen. No matter how powerful the enemy's technology is, they can't escape the quick capture of the 240Hz monitor.
Four screw holes are built in the back of 240Hz monitor (75*75mm@M4*4mm), It can well fix the display on the wall or the desktop, making the desktop look more clean and tidy, and at the same time increasing the utilization space of the desktop for placing more daily equipment.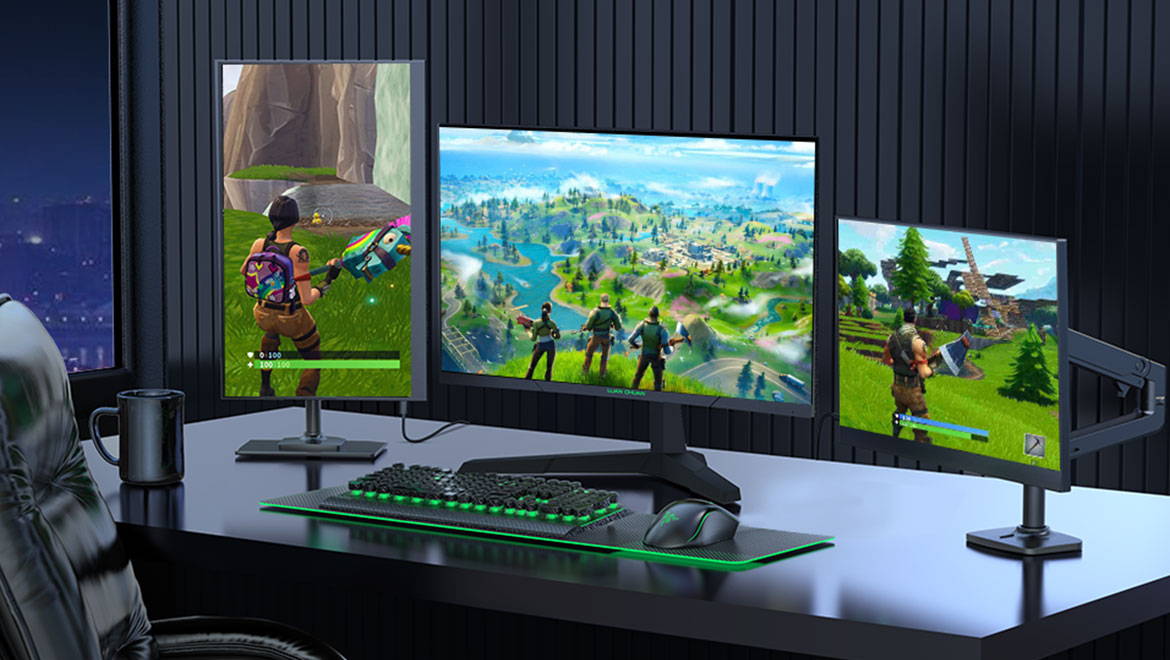 Focus without Ever Breaking Flow
High refresh rate 240Hz gaming monitor is designed to provide professional-level smooth game display, allowing the display screen to be synchronized with the game running in real time, so as to obtain fast and accurate operation instructions and improve the gaming experience.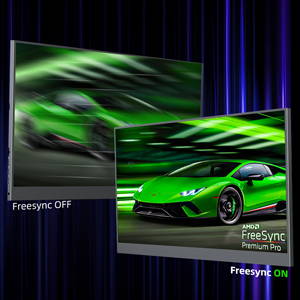 Effortlessly Smooth Gameplay
FreeSync compatibility keeps the GPU and panel synced up to eliminate choppiness, screen-lag, and image tears. Fast-action and complex game scenes are stable and stutter-free with AMD FreeSync Premium for your competitive edge.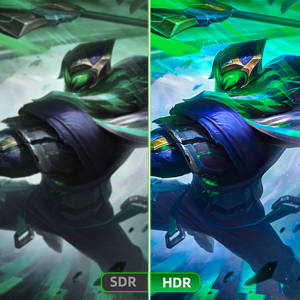 HDR technology supports a range of luminance to deliver a wider color range and higher contrast than traditional monitors. The brightest whites and the darkest blacks bring out details like never before.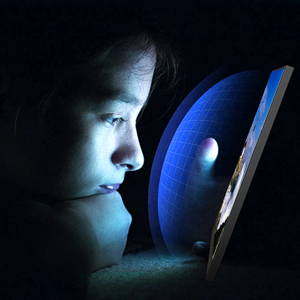 240Hz gaming monitor adopts unique blue light filtering technology, greatly reduce blue light and reduce damage to eyes. Double care for eye health. Even if you stare at the screen for a long time, it will not cause eye fatigue.
More Powerful
Than You Can Imagine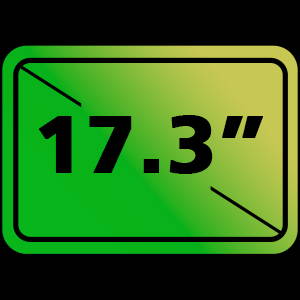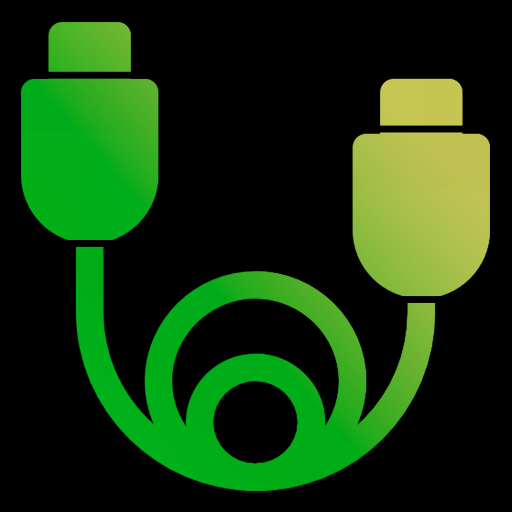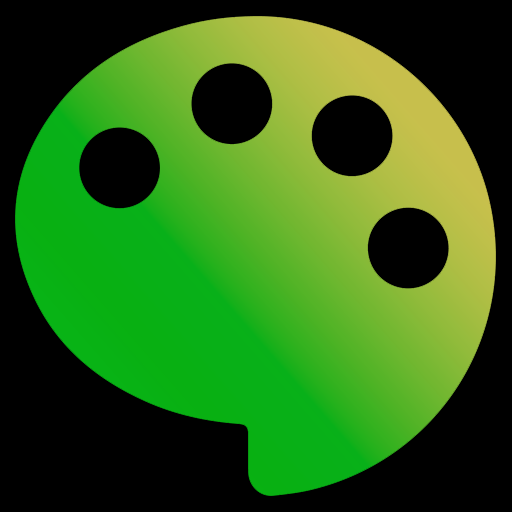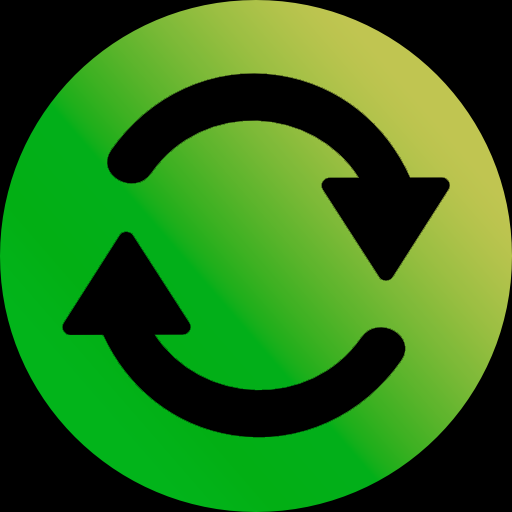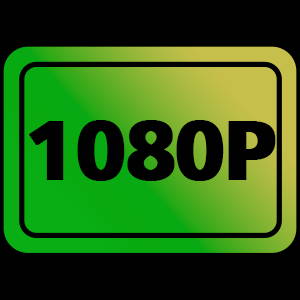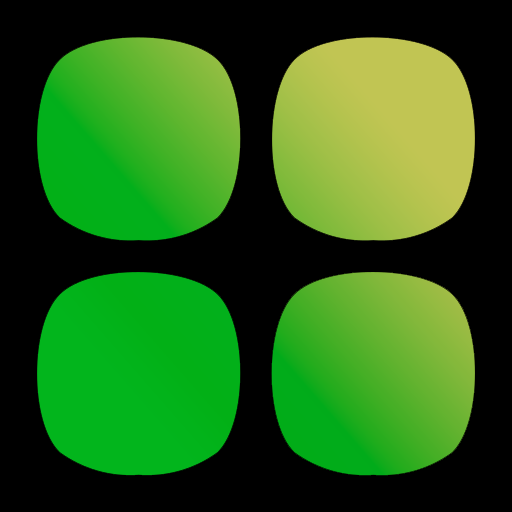 Shipping 2-7 days from oversea warehouse or 15-25 days by international express.
Gain peace of mind with support in 24 hours and 2-Year Warranty
Take it home and enjoy them with no hesitate. Contact us within 30 calendar days for returns without hassle.
Shop Pay is availble for 4 interest-free payments.
Join us on Instagram, share your set up and tag us, win discount or even cash back!