Know before buying, or simply place an order and test is by yourself, because we have 30-day RISK FREE Trial!
17.3" 2K Portable Monitor
Portable 1440p monitor provides a new visual field and color, 17.3" 2K portable monitor brings user a higher clarity, expand your device, magnify every detail of the picture, especially for game, video, create, movie, and so on. 2k monitor gives users more latitude, and can show the picture in the eyes of various colors.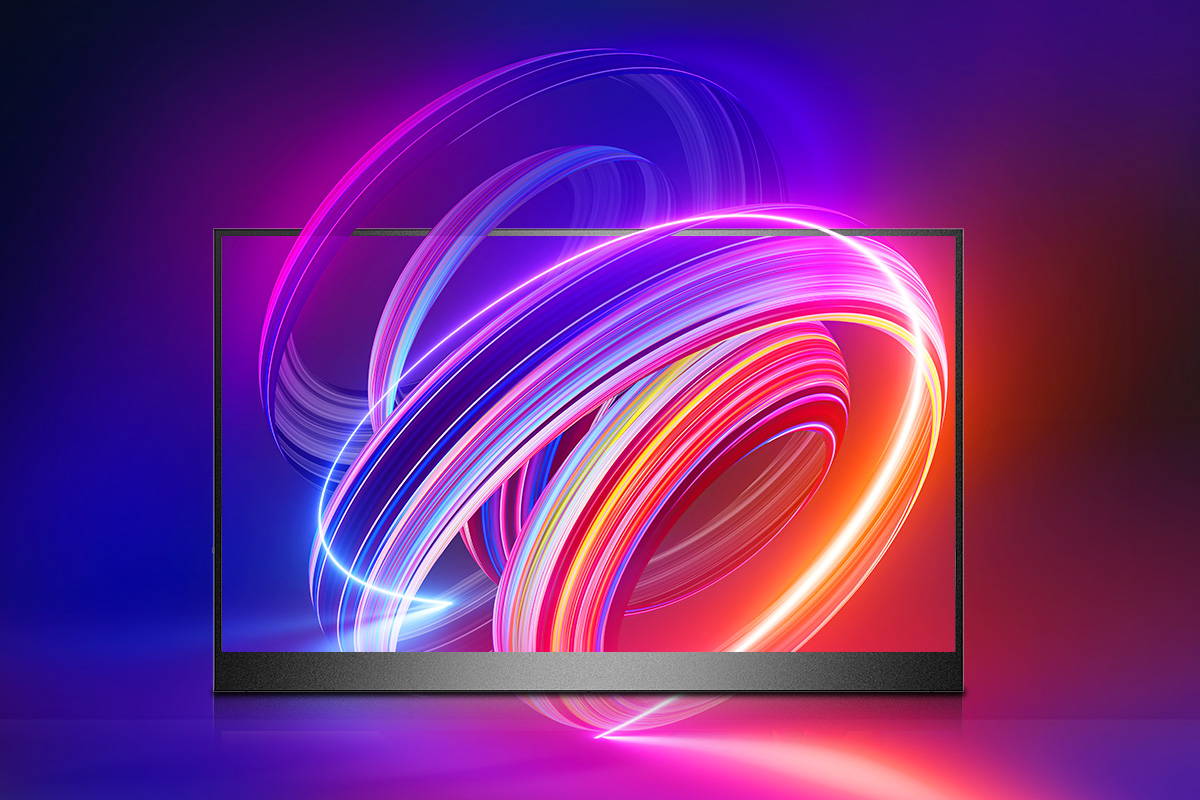 Enjoy Million Colors with Incredible Depth
1440p portable monitor brings you beyond imagination resolution and color, see every clear detail on the 17.3" 2k large screen, expand visual range, and enhance visual experience, enjoy a deeper level of color detail.
High Clarity 1440P Resolution
Portable 1440p monitor with 2560*1440 resolution, compared to 1080p, 2k has about 1.6 times the pixels of 1080p, 2k monitor can express more picture details, offer a higher visual experience.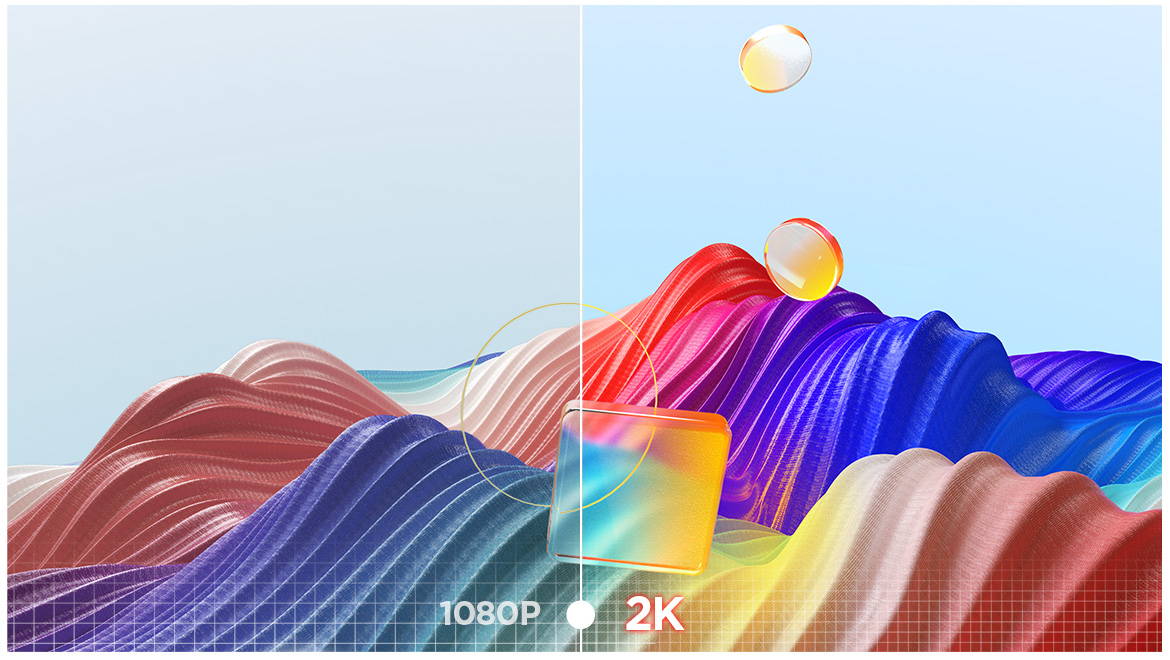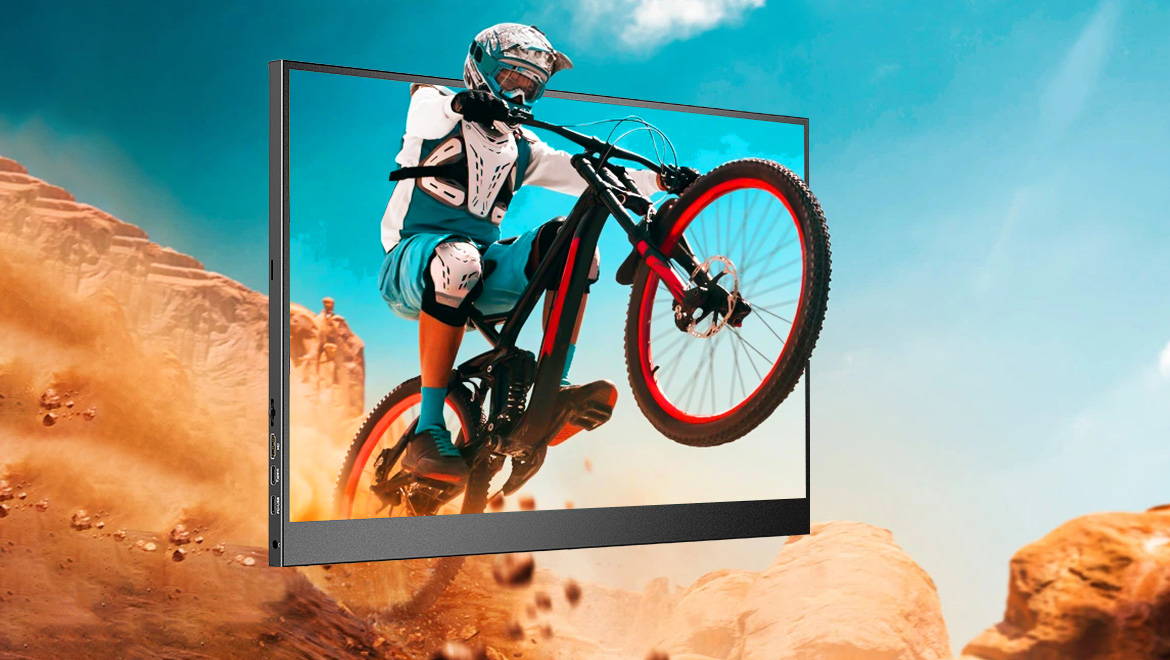 With 100% sRGB, up to 16.7M(8bit) color express, enjoy any content in stunning color accuracy and detail. 1440p monitor makes every piece of content becomes a joy to look at and can be experienced exactly as the creator intended.
Different Model Conveniently
17.3" 2k portable monitor breaks the usage limitations of traditional monitors, optimizes the compatibility range, and can link the monitor to different devices to handle different work content and enhance the entertainment experience. Instantly double your investment value and increase use experience.
Start the Mobile Desktop Now
1440p portable monitor can expand the mobile phone screen, use apps and social media on a larger screen, and efficiently handle work through the desktop, such as browsing the web, editing files, reply emails, etc.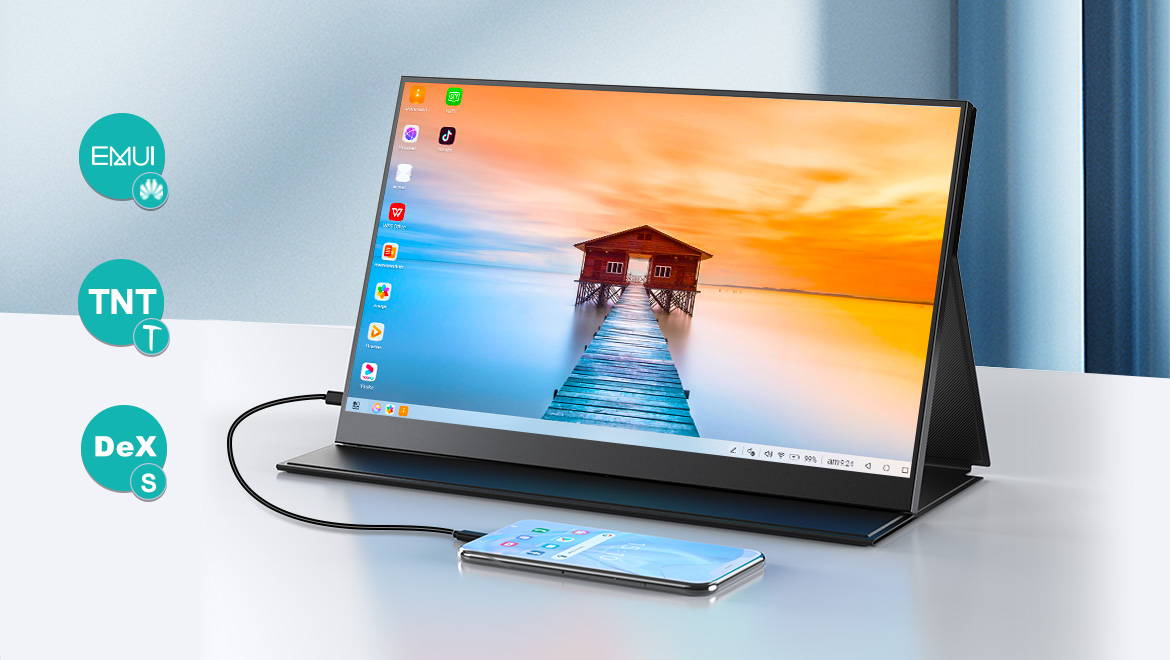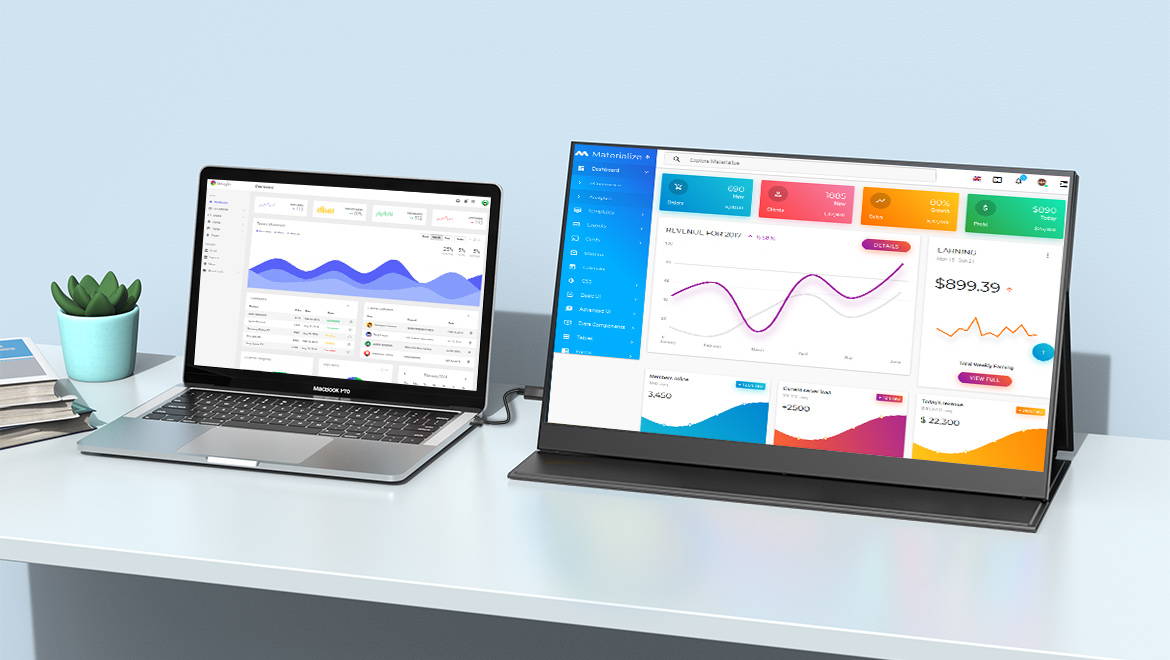 Add a External Screen to Laptop
When you have too many forms or reports to process at work, linking your laptop to 17.3-inch 2k monitor will greatly improve your work efficiency. Can be used for meeting screen sharing, multitasking, etc., doubling work efficiency.
Portable 2K Gaming Monitor
Whatever your needs, this 17.3" portable 1440P monitor will certainly have a place. If you are interested in playing high resolution video games on a monitor with your PS3, PS4, XBOX ONE, Wii or Switch, etc, as well as want to have an excellent pc gaming experience, then gaming monitor 1440p is your best choice.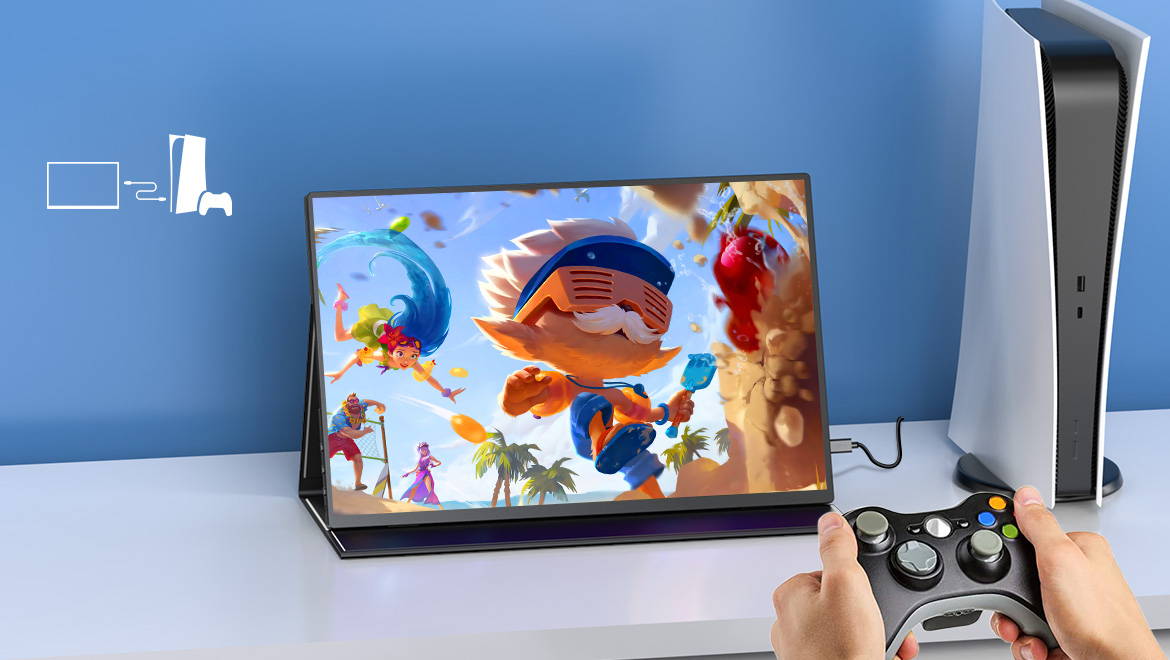 More Design to Optimum Productivity
1440p portable monitor gives users more space to customize the working window, rich interfaces allow users to connect a different device to handle all kinds of work. VESA design can make users get more user more freedom to use this 17.3" 2k monitor on the wall or desk.
USB C portable monitor is equipped with a full-featured USB C & mini HDMI interface, which allows the connection of a variety of devices, such as phones, laptops, computers, game consoles, etc.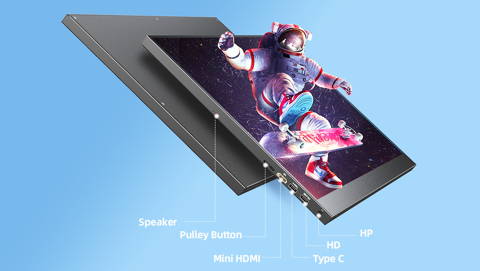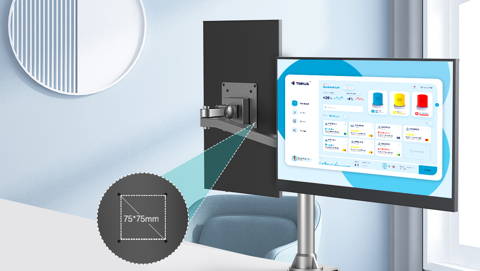 Portable USB C monitors with VESA (75*75mm) design can be used for bracket installation and wall mounting. It can save desktop space for you, which can be used to place more equipment for daily use.
Enhanced Concentration and Comfort
17.3-inch 1440P portable monitor aims to comprehensively improve user experience. Low blue light reduces eye damage, the 178-degree full viewing angle comprehensively improves the visual range, and the built-in speaker provides an immersive audio and video experience. Portable 1440p monitor improves users' experience in all-round way.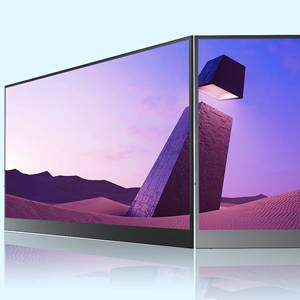 With a 178-degree full viewing angle, you can clearly see the screen content from multiple angles, reducing visual blind spots and expanding the field of vision.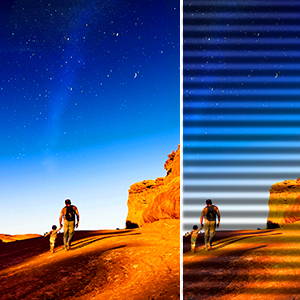 Portable 1440p monitor uses a unique technology to greatly reduce blue light and protect the eyes from blue light damage. Even if the eyes are used for a long time, it will not cause eye fatigue.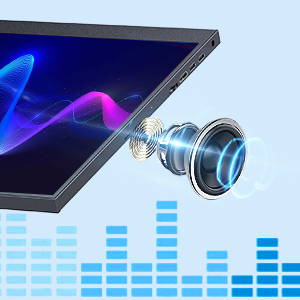 17.3" 2K monitor built-in dual speakers, output high-quality stereo audio. The 3.5mm headphone jack provides 3D surround sound sources for an immersive audio experience.
More Powerful
Beyond Your Imagination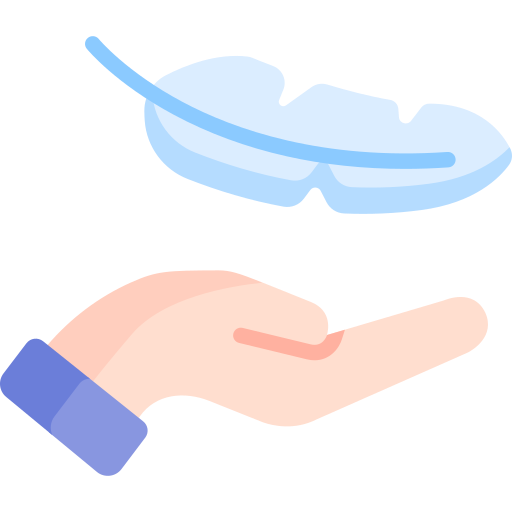 0.91 kg (2.01 lbs)
FeatherLike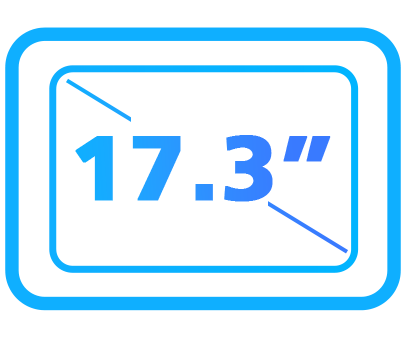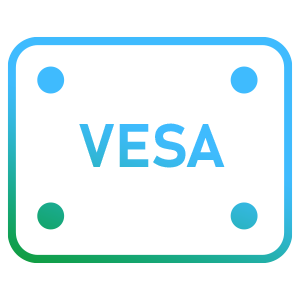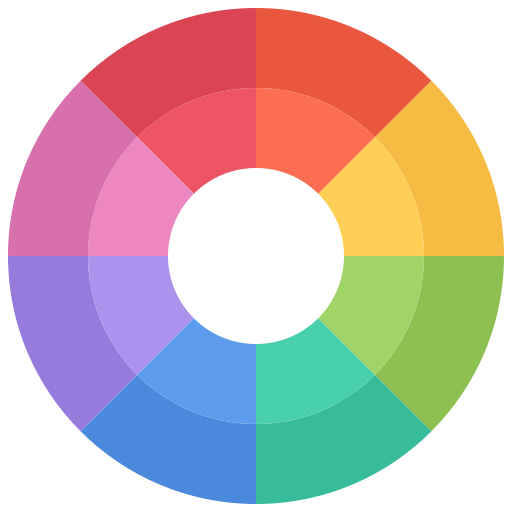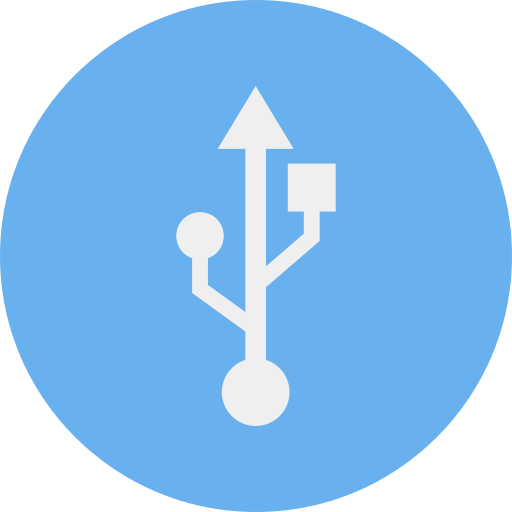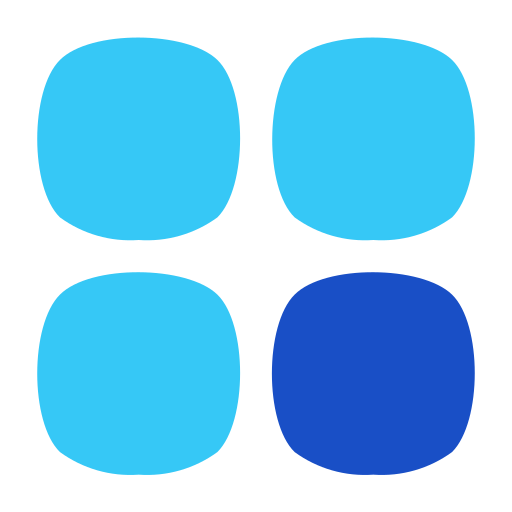 Shipping 2-7 days from oversea warehouse or 15-25 days by international express.
Gain peace of mind with support in 24 hours and 2-Year Warranty
Take it home and enjoy them with no hesitate. Contact us within 30 calendar days for returns without hassle.
Shoppay is availble for 4 interest-free payments.
Join us on Instagram, share your set up and tag us, win discount or even cash back!