Absolute Match PS5 Second Screen
If you are a PS5 game enthusiast, the 17.3-inch 144Hz HDR monitor is the best choice. You can enjoy first-class immersive games without excessive costs. Experience the super visually stunning experience brought by the 17.3-inch PS5 second screen.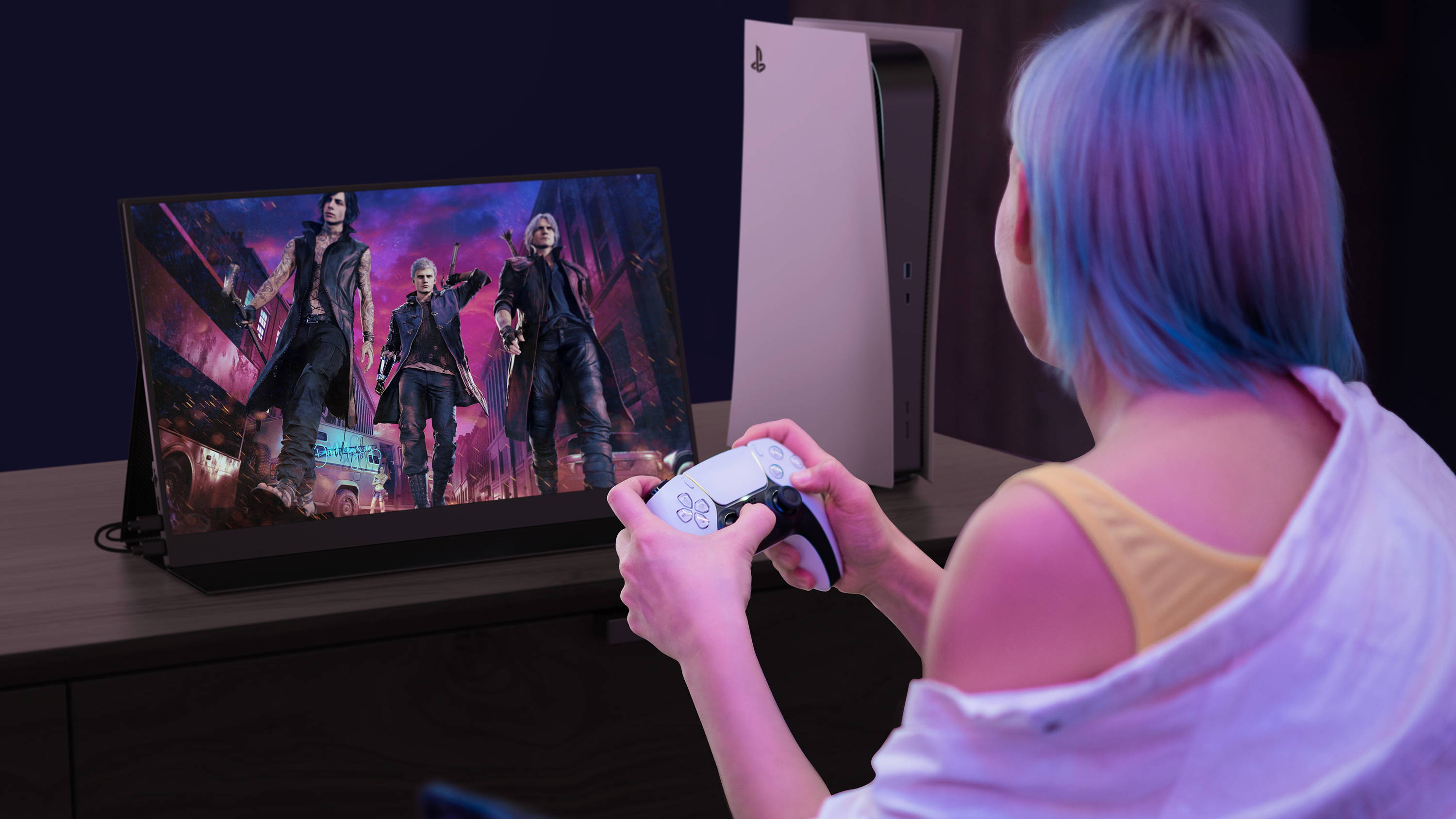 Seize Win with the Fastest Speed
The improvement of the gaming experience can never be achieved by simply improving a specific display parameter. The 17.3-inch PS5 second screen starts from the perspective of vision and game fluency. It not only optimizes the screen display effect but also improves the performance of refresh rate and response time, making the game more comfortable. The picture is smoother.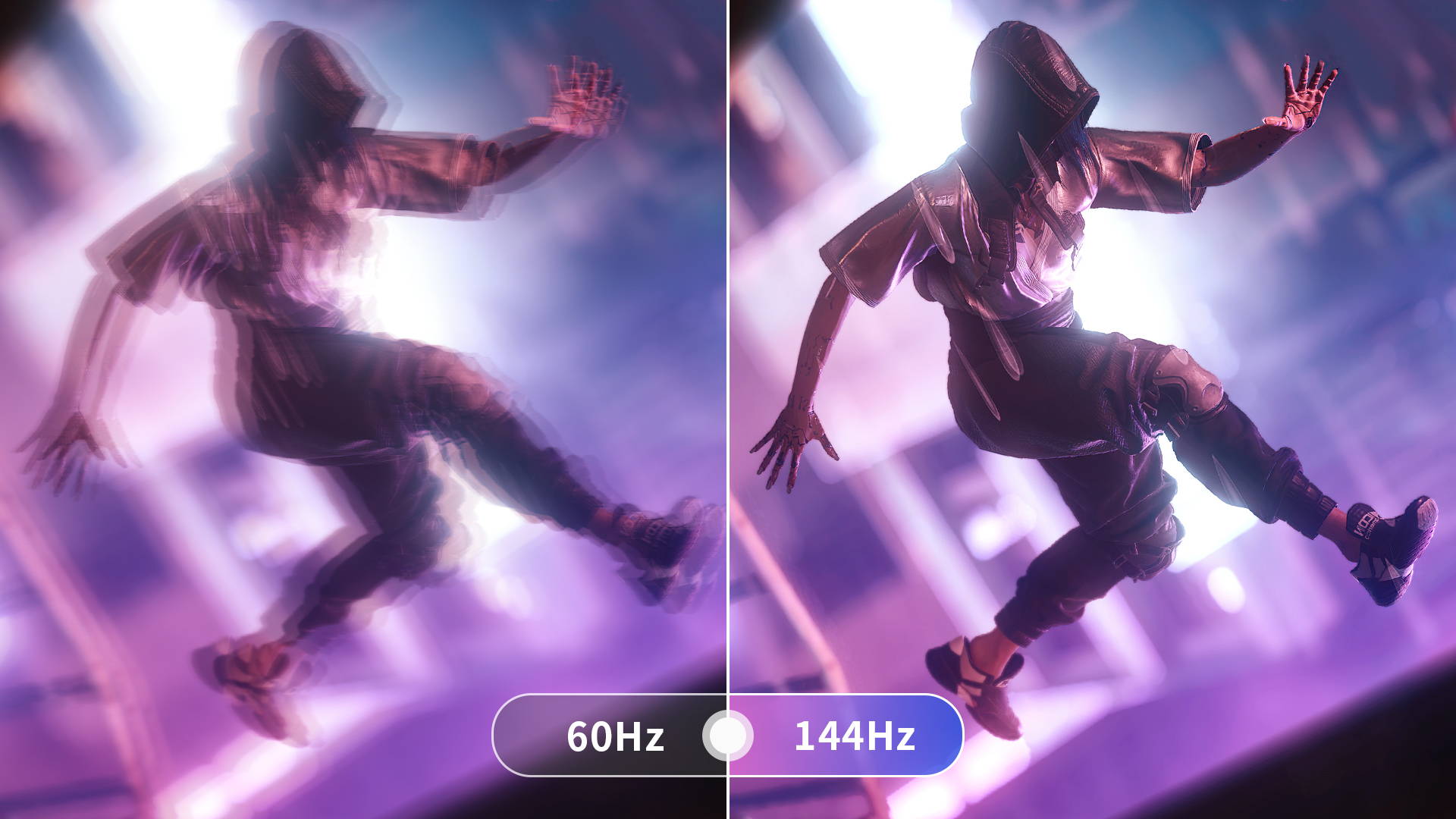 17 Inch Gaming Monitor 144hz
For a gamer, a high-quality large screen can bring an excellent experience. UGame has an ultra-high refresh rate of 144hz, bringing you a smooth gaming experience. Using imported IPS screen material, the 178° wide viewing angle provides a broader picture range. The 17.3-inch gaming monitor 1080p 144hz magnifies every detail of the game, fully reflects the game's action, and enhances the game experience.
Excellent Picture as Always
The 17.3-inch PS5 second screen not only displays 1080P high-quality images as always but also adds HDR function to increase the contrast of black and white, making the game screen more vivid and making every frame of the game eye-catching.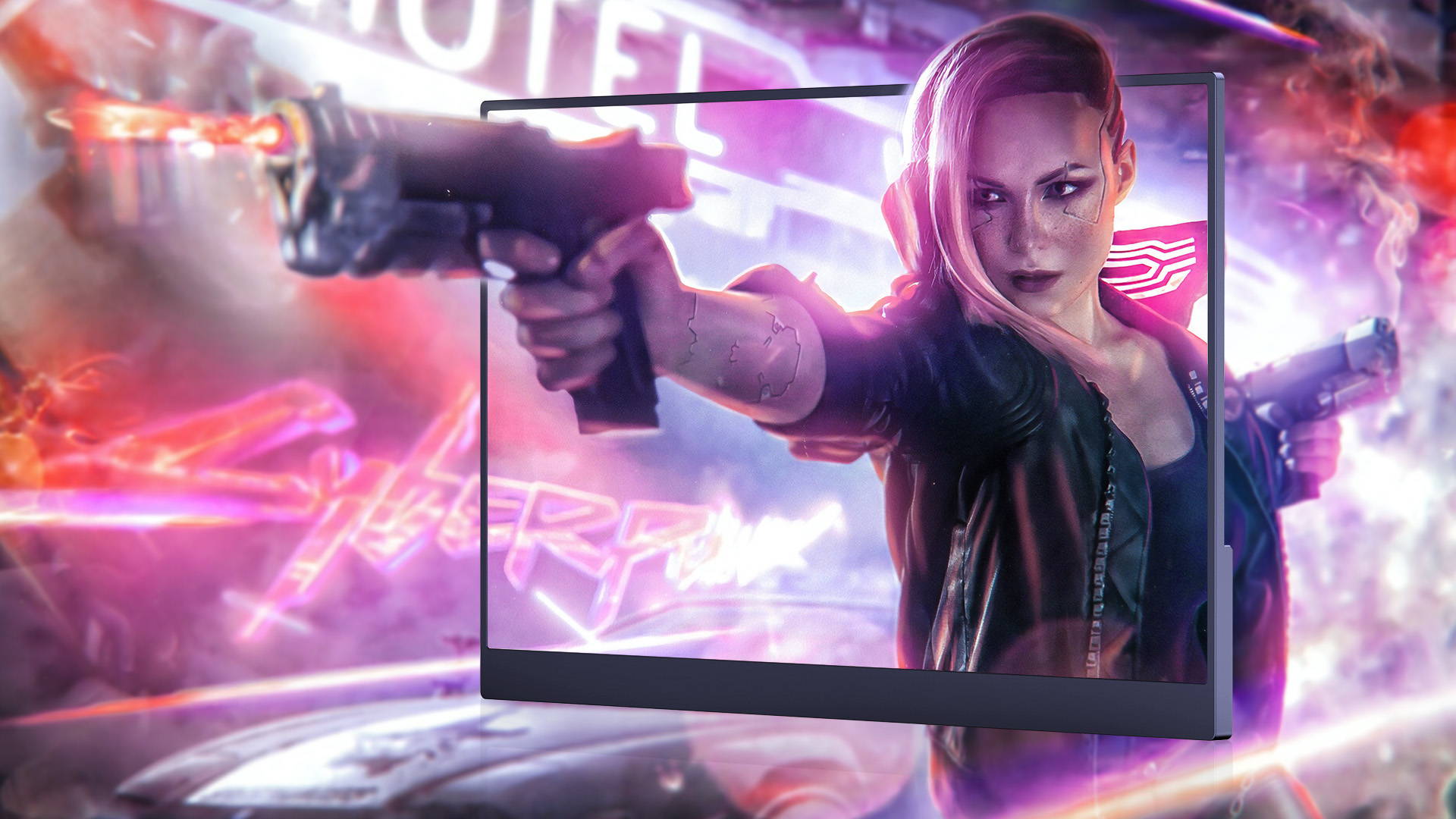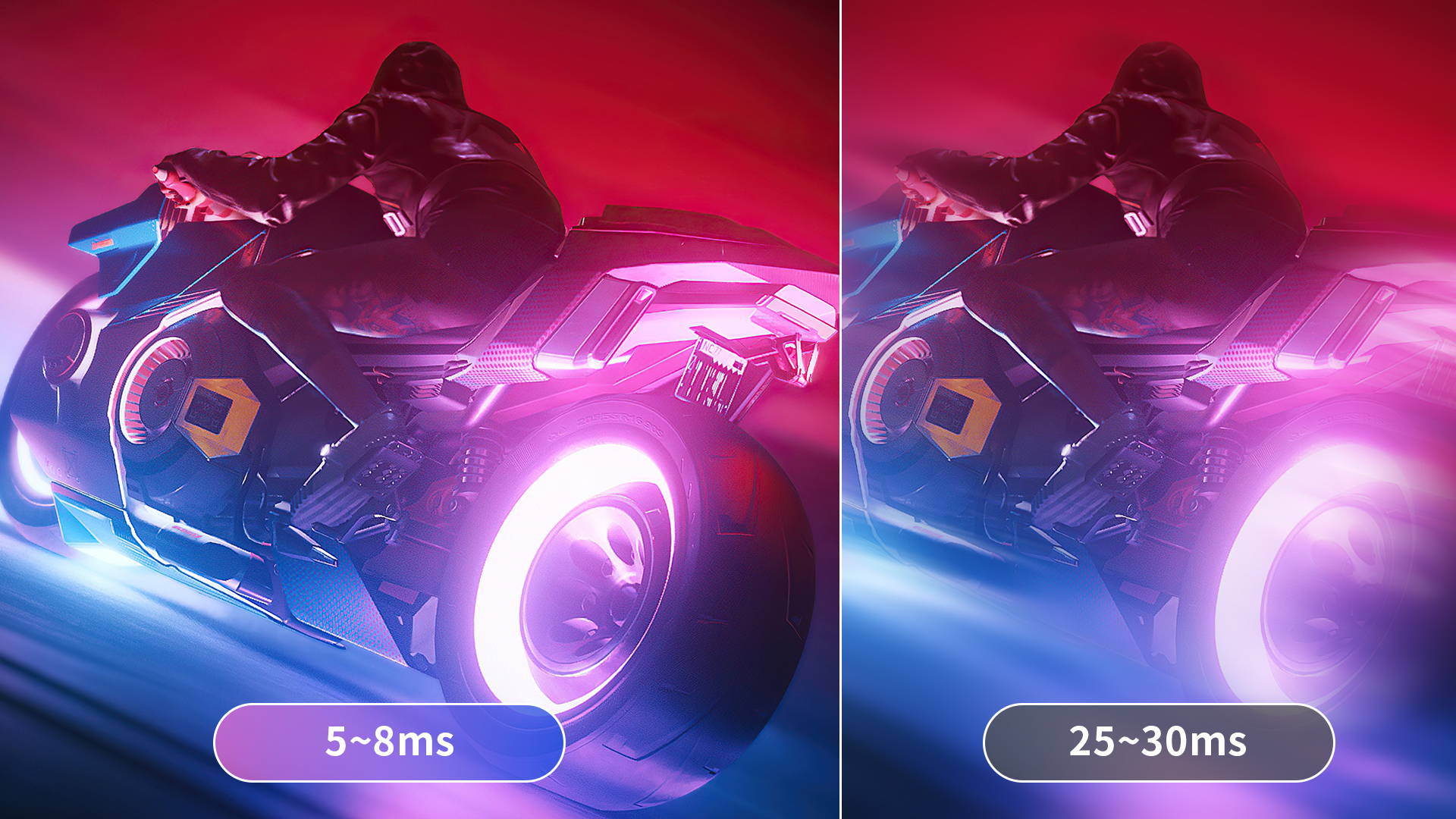 Get Enemy Dynamics in Real Time
Just 5~8ms response time, make a super-high-speed real-time response to the input of the game screen, ensure the smooth connection between each screen, and there will be no phenomenon of tailing and dragging, so that gamers can obtain the dynamics of the enemy in real-time, and are no longer in a passive state in the game.
Design Details That are Bound to Win
The 17.3-inch 144hz HDR monitor is bound to ensure the winning rate of every gamer. From VESA design, wide compatible ports, and stereo audio speakers, the PS5 second screen is optimized in many aspects to further enhance the gaming experience and allow gamers to be the winner in every game. The gesture ends.
VESA compatible, 144hz HDR monitor has 4 screw slots on the back of the gaming monitor 144hz. It can be easily mounted on a compatible monitor arm or stand. You can take it off your desk and hang it on the wall. Get rid of your display options and save space on your desktop.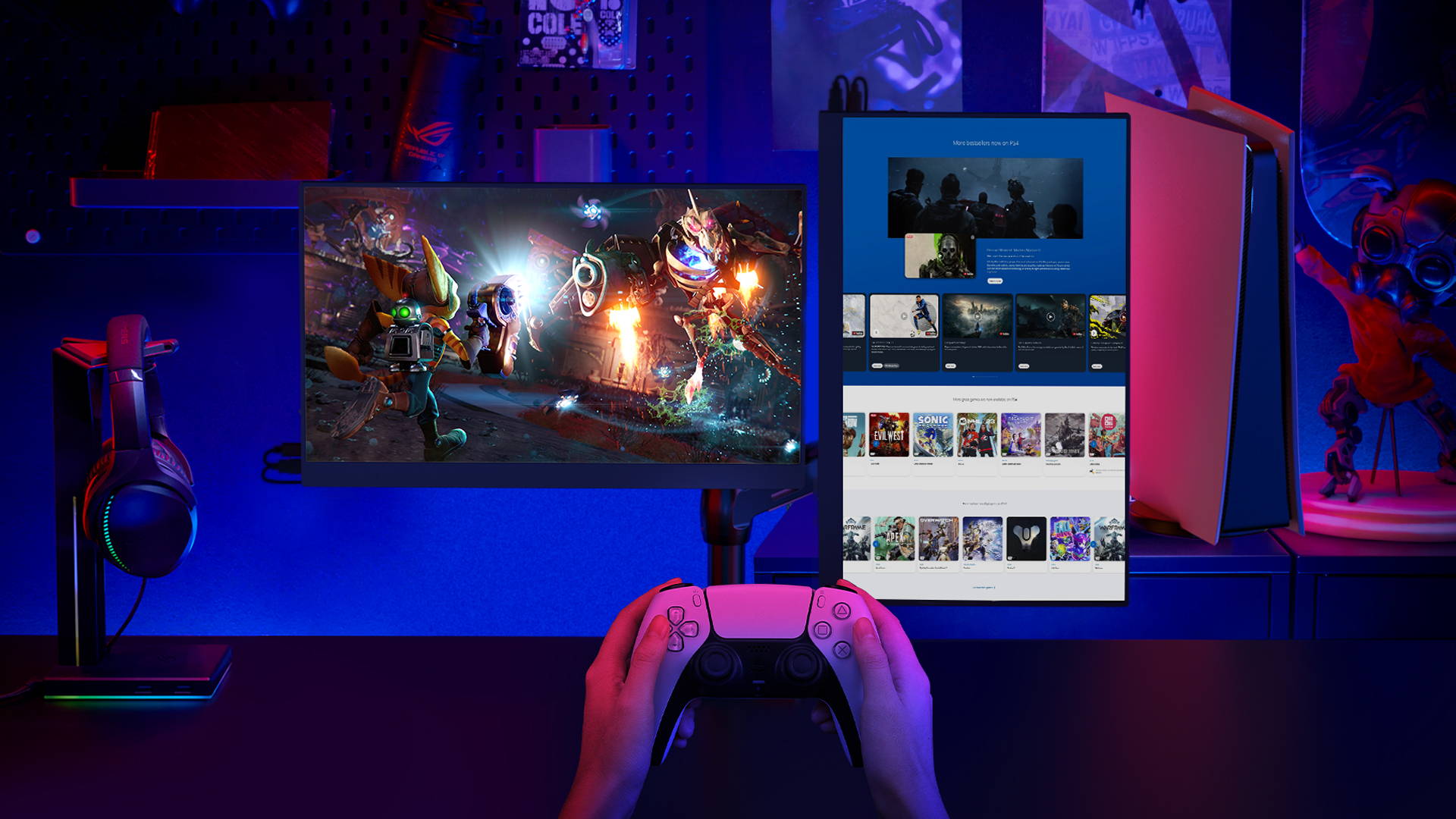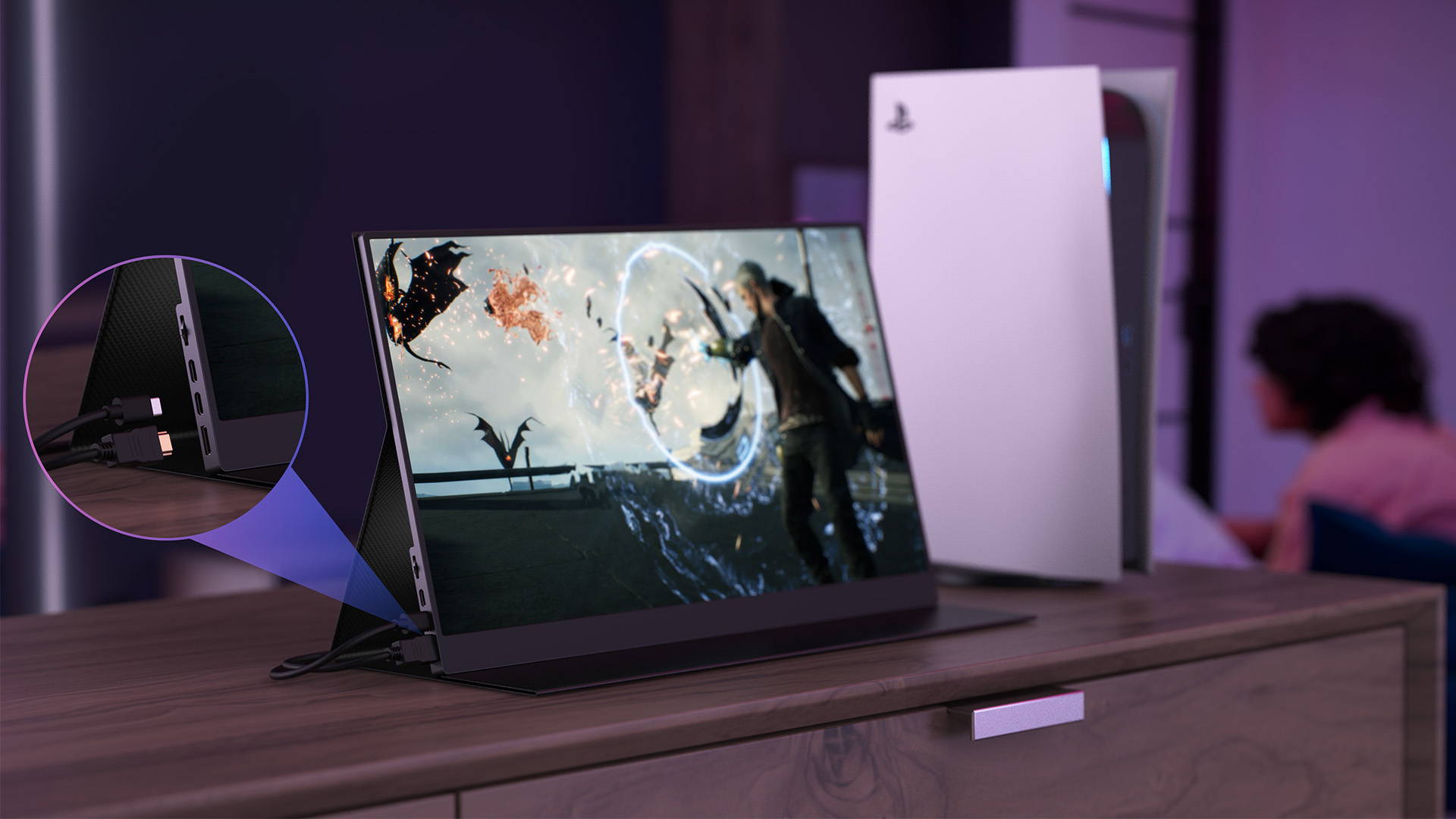 Equipped with mini HDMI and full-featured type-C. 144hz PS5 second screen is used to improve game efficiency. You can connect your game device to UGame, such as PS4, PS5, switch, Steam Deck, etc. UGame can also be connected to your phone, computer, or laptop for work, creation, movies, etc.
UPERFECT gaming monitor 144hz means not only the best display but also a top-level audio experience. Built-in 2W long lifetime dual stereo speakers produce huge immersive 360-degree game sound. You can also add your speaker for a sound via 3.5mm audio input.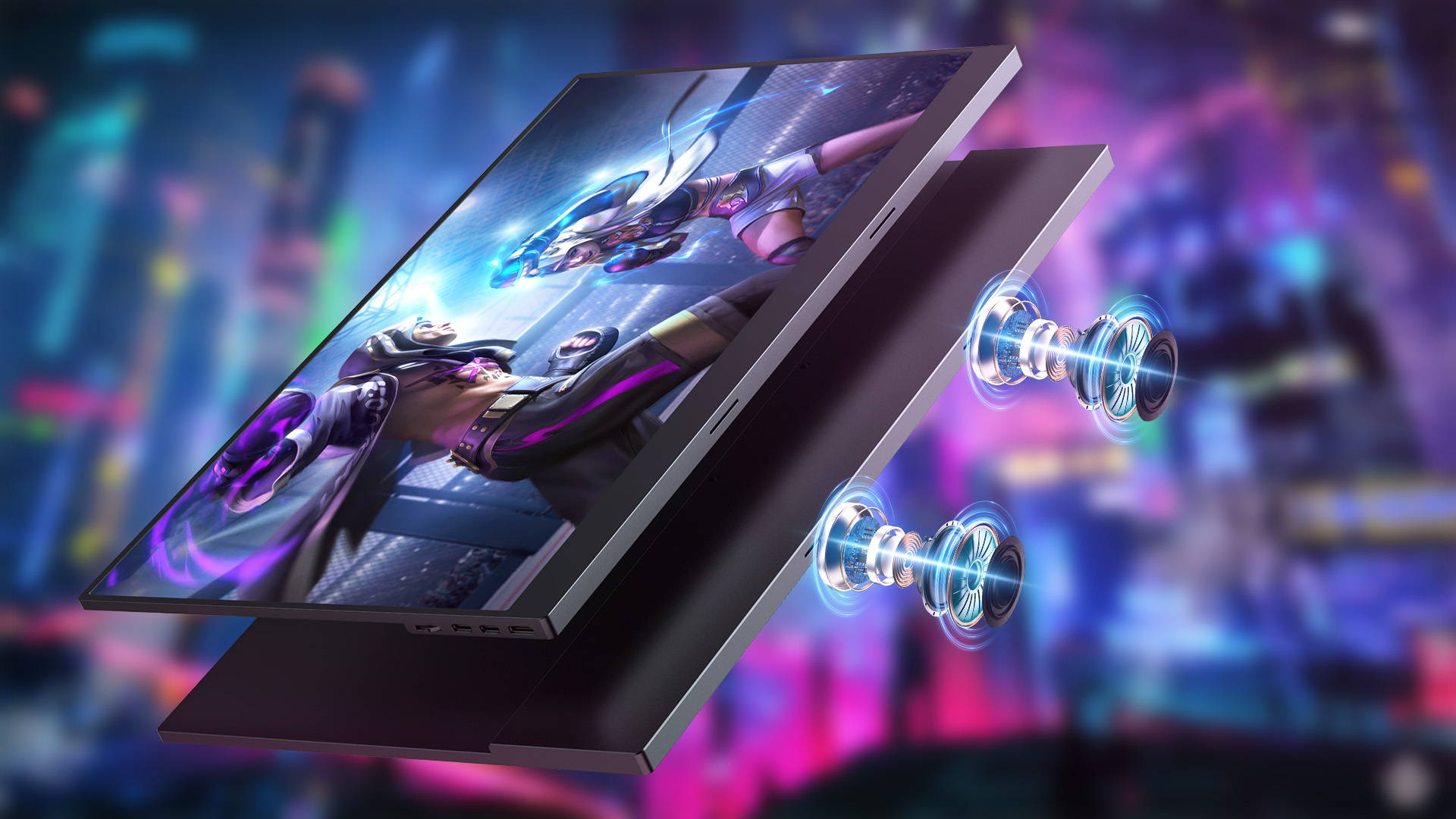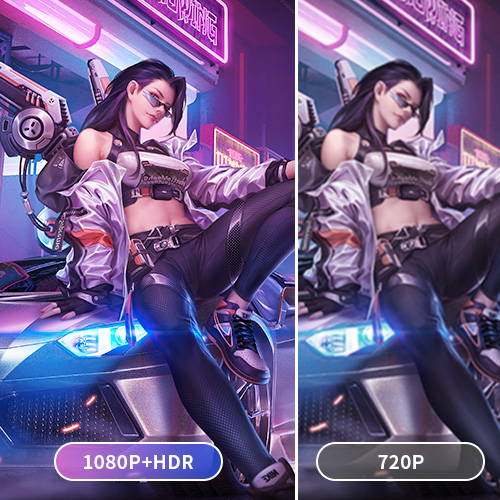 UPERFECT 144hz gaming monitor for ps5 equips with FHD 1920*1080 high resolution, under the 17.3-inch large screen, you can clearly see every detail of the game screen, you can always keep up with the game rhythm, and will not fall behind.
72% sRGB(16.7M/8bit) gives the best color display & the HD precise color restoration, enjoy the most essential original game scene. 144hz gaming monitor with an 1000:1 contrast ratio makes the game screen more vivid.
144hz gaming monitor for PS5 adopts Ucare low blue light technology is adopted to reduce blue light by more than 80% and reduce the damage caused by blue light. Flicker-free design, even if you play games for a long time, will not cause eye fatigue.
More Powerful
Than You Can Imagine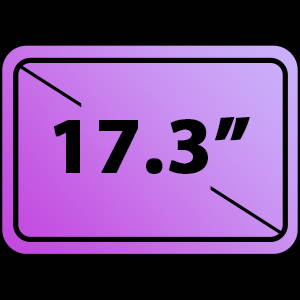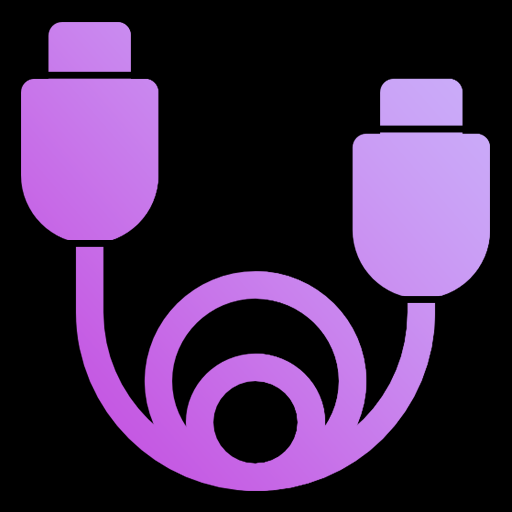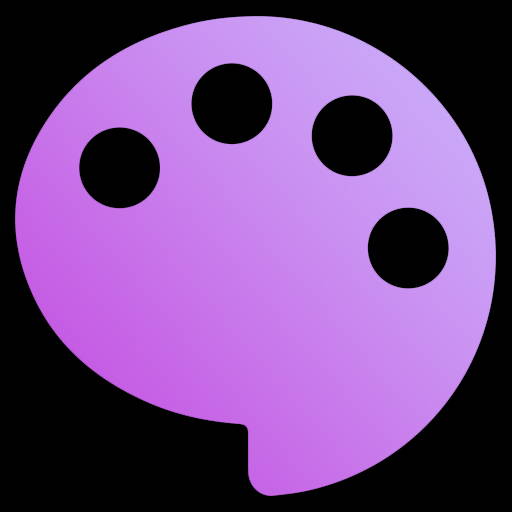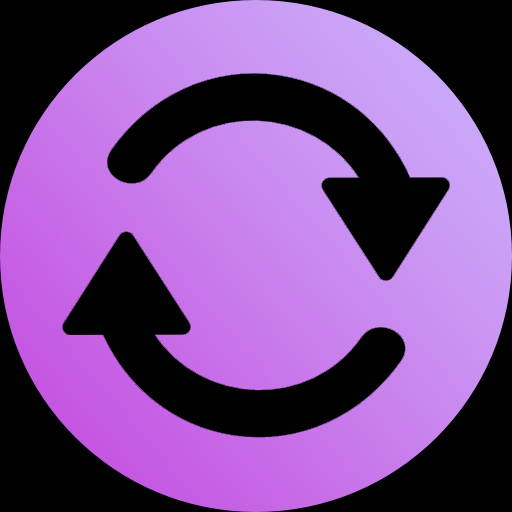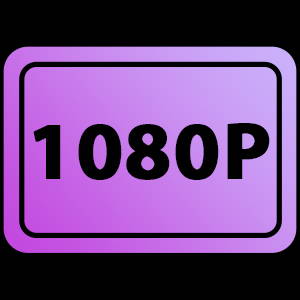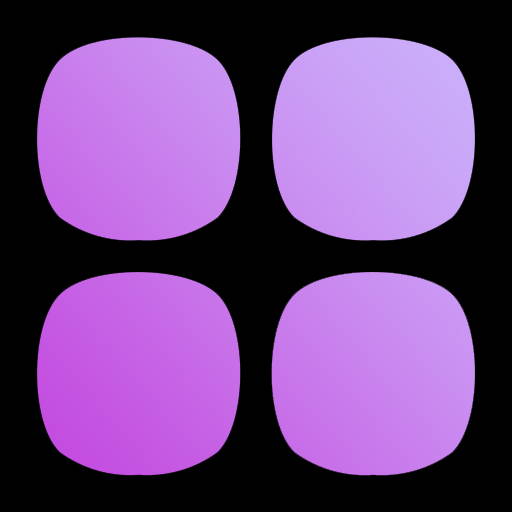 Shipping 2-7 days from oversea warehouse or 15-25 days by international express.
Gain peace of mind with support in 24 hours and 2-Year Warranty
Take it home and enjoy them with no hesitate. Contact us within 30 calendar days for returns without hassle.
Shop Pay is availble for 4 interest-free payments.
Join us on Instagram, share your set up and tag us, win discount or even cash back!