Know before buying, or simply place an order and test is by yourself, because we have 30-day RISK FREE Trial!
15.6 Inch HDMI Computer Monitor
1080P DVI port monitor is designed to provide a better quality of life, with built-in VGA, DVI, HDMI, and other interfaces, making the device more compatible, bringing convenience to life and high efficiency to work. Only investing in one device can bring multiple returns and maximize investment benefits.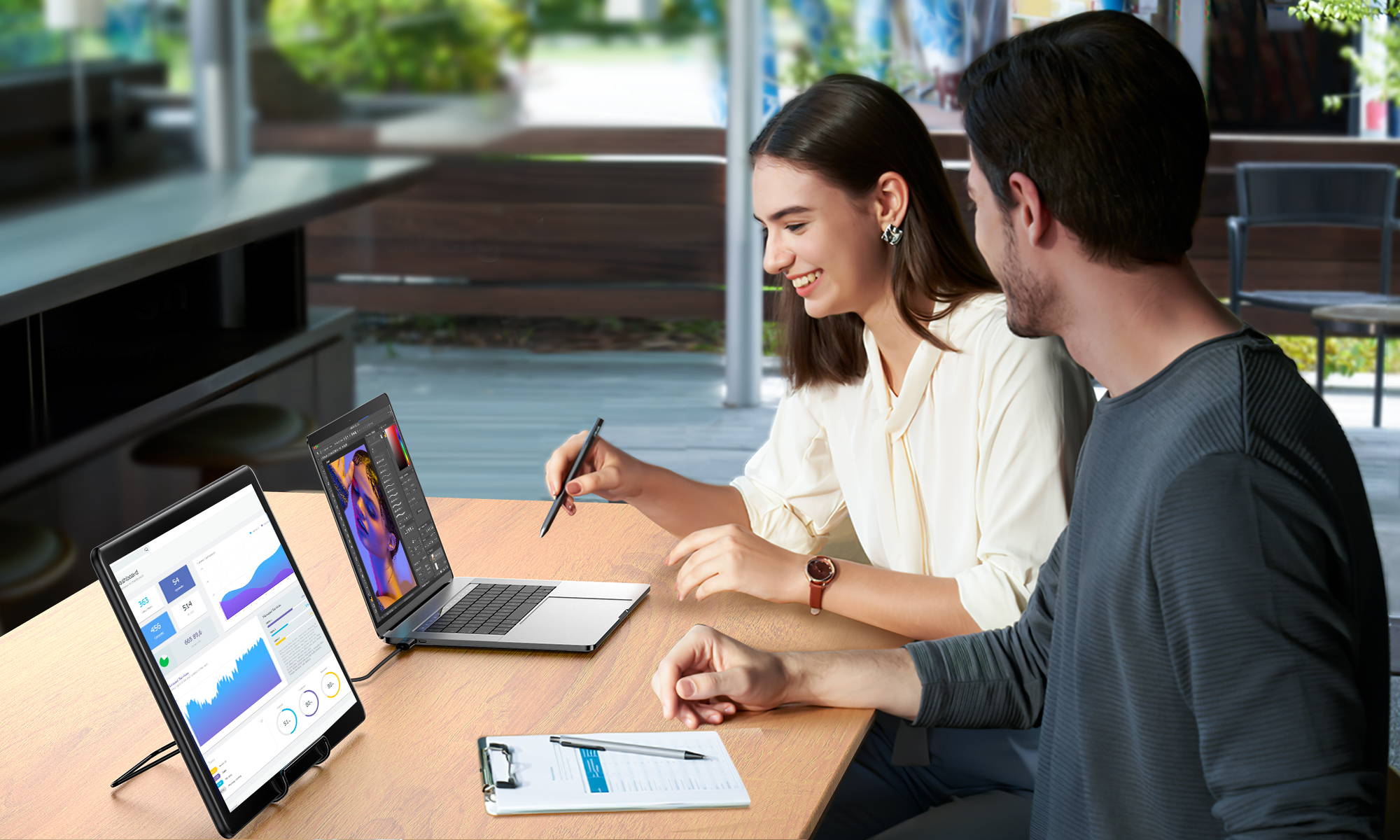 Use-oriented Thoughtful Design
1080P DVI port monitor is based on the standpoint of user use and has made designs on port, touch operation, VESA, etc., to meet the application needs of different groups of people for monitors. Let every user have an ultimate display experience.
Three signal transmission ports of HDMI, DVI, and VGA are widely compatible with all devices. The multi-interface design expands the compatibility of this DVI port monitor, and is compatible with almost all daily devices, such as Computers, Laptops, TVs, PS4, PS5, Xbox, Switch, Surveillance Cameras, and other devices, and can add screens to various devices, bringing convenience to life and work.
Sensitive Touch Operation
With a 10-point touch function, can easily use your fingertips to click, touch, slide drag, and drop the window at will on the screen to achieve the effect of operation instructions, 15.6-inch monitor vga port 1080P display can save time and make work more efficient.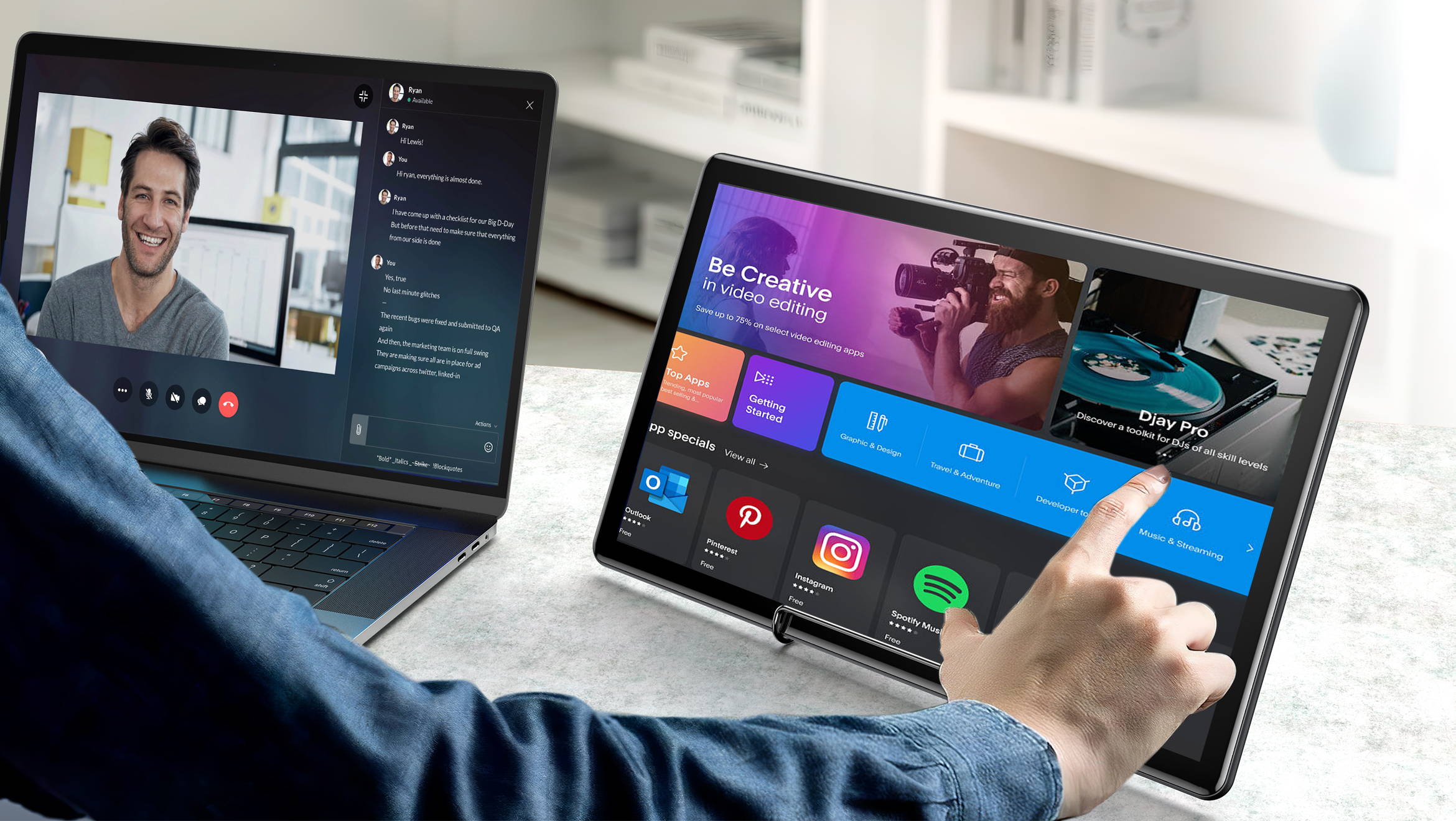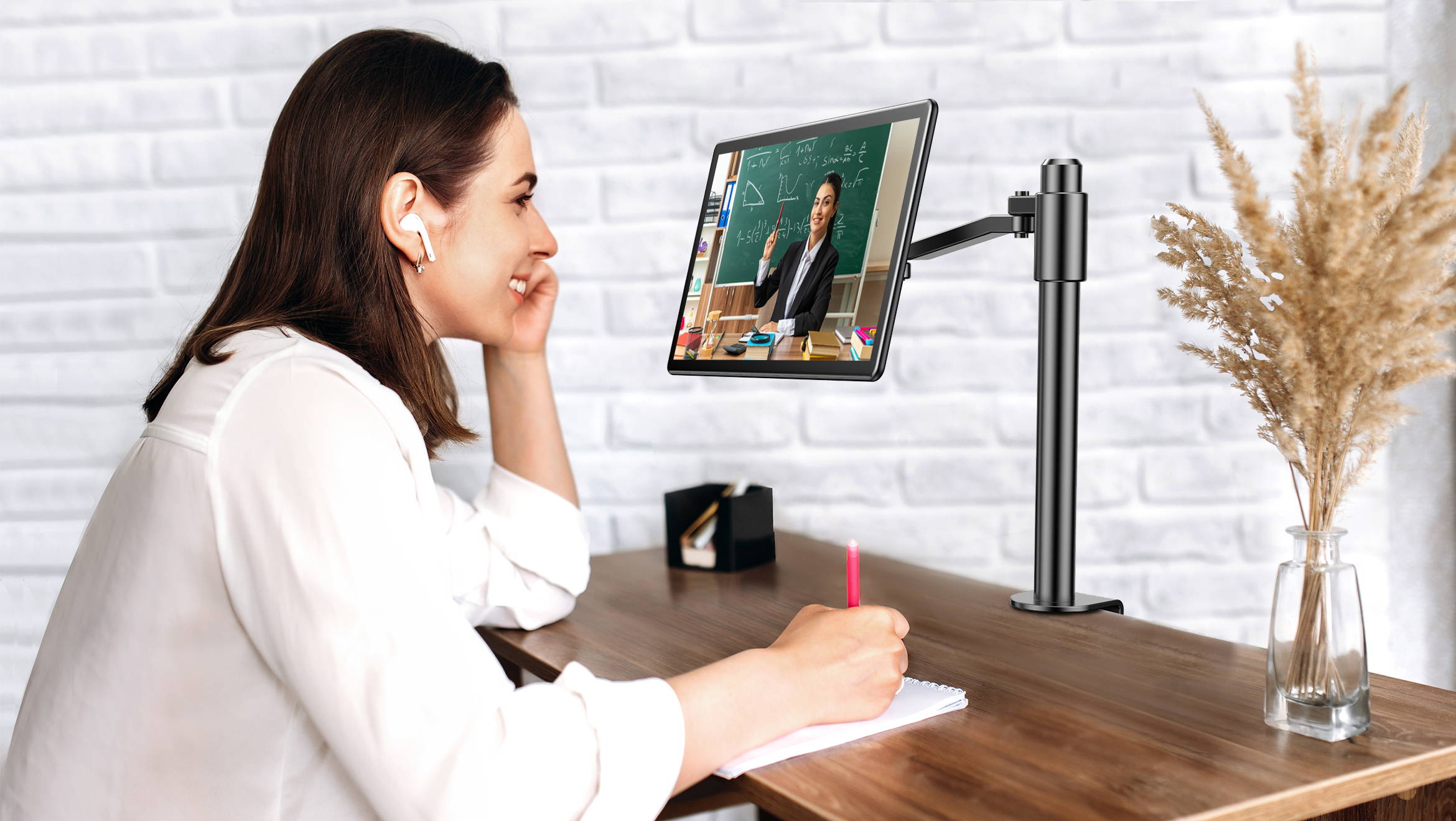 1080P HDMI computer monitor built-in 4 VESA holes (75*75mm@M3*6mm), you can install this monitor on the desktop or wall, save space on the desktop, use it to place more daily equipment, achieve multi-device use at the same time, comprehensively improve productivity, and allow work more efficient.
Multiple Use Beyond Imagination
15.6-inch HDMI computer monitor depends on the richness of the interface and is compatible with a variety of devices. DVI port monitor can be used in all kinds of work, 1080P monitor VGA port 15.6-inch display brings great convenience to various practitioners such as engineers, business people, teachers, students, creators, etc.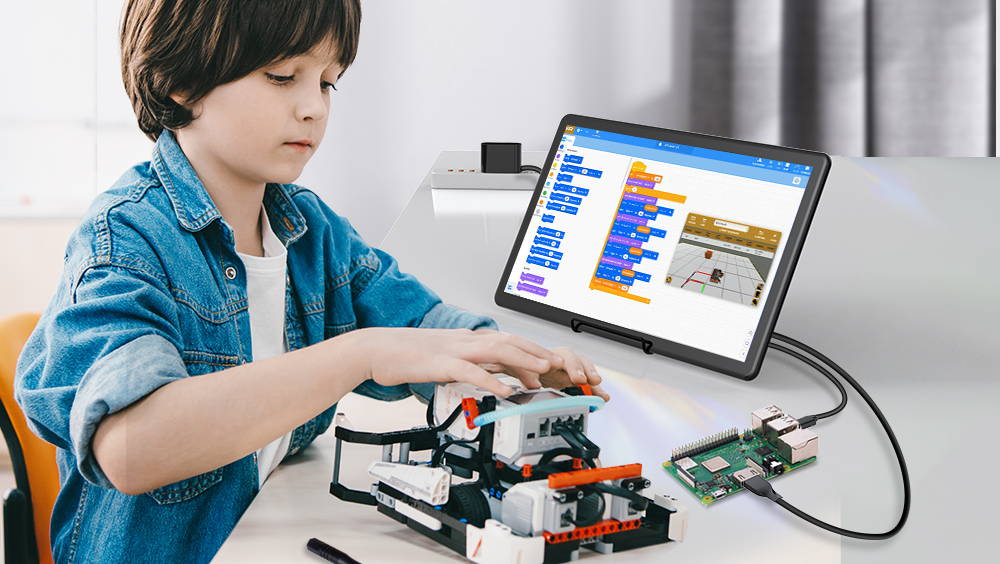 1080P HDMI computer monitor is specially designed for Raspberry Pi all series, and all the information of Raspberry Pi can be seen on the display at a glance. Through this DVI port monitor, most of the things that computers can do, such as document editing, playing video, playing games, programming, etc. can be done.
1080P 15.6-inch HDMI computer monitor can be used as a secondary screen of a laptop, displaying multi-tasking content with a new window, more desktop space can handle multi-tasking at the same time, and double the work efficiency.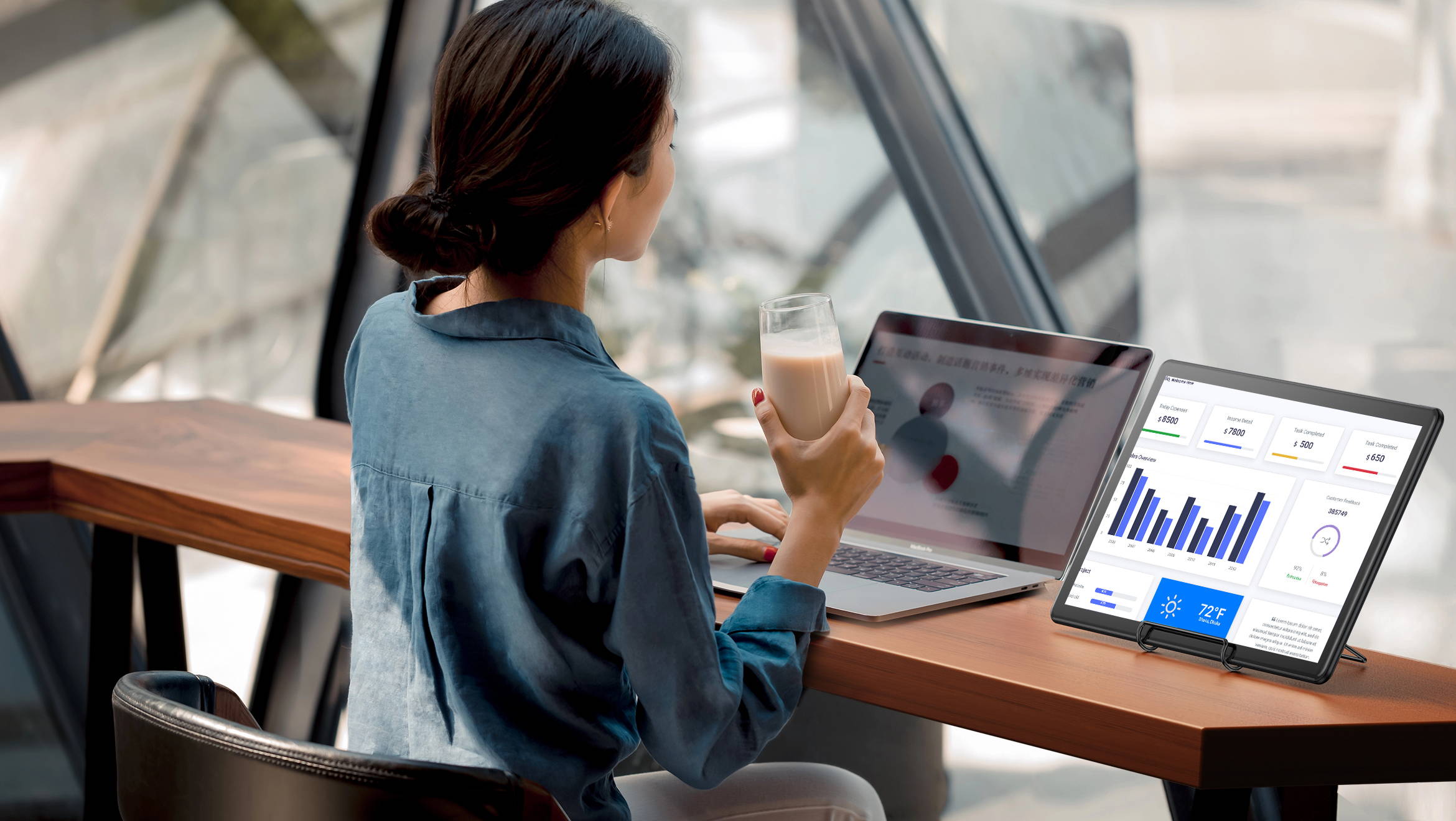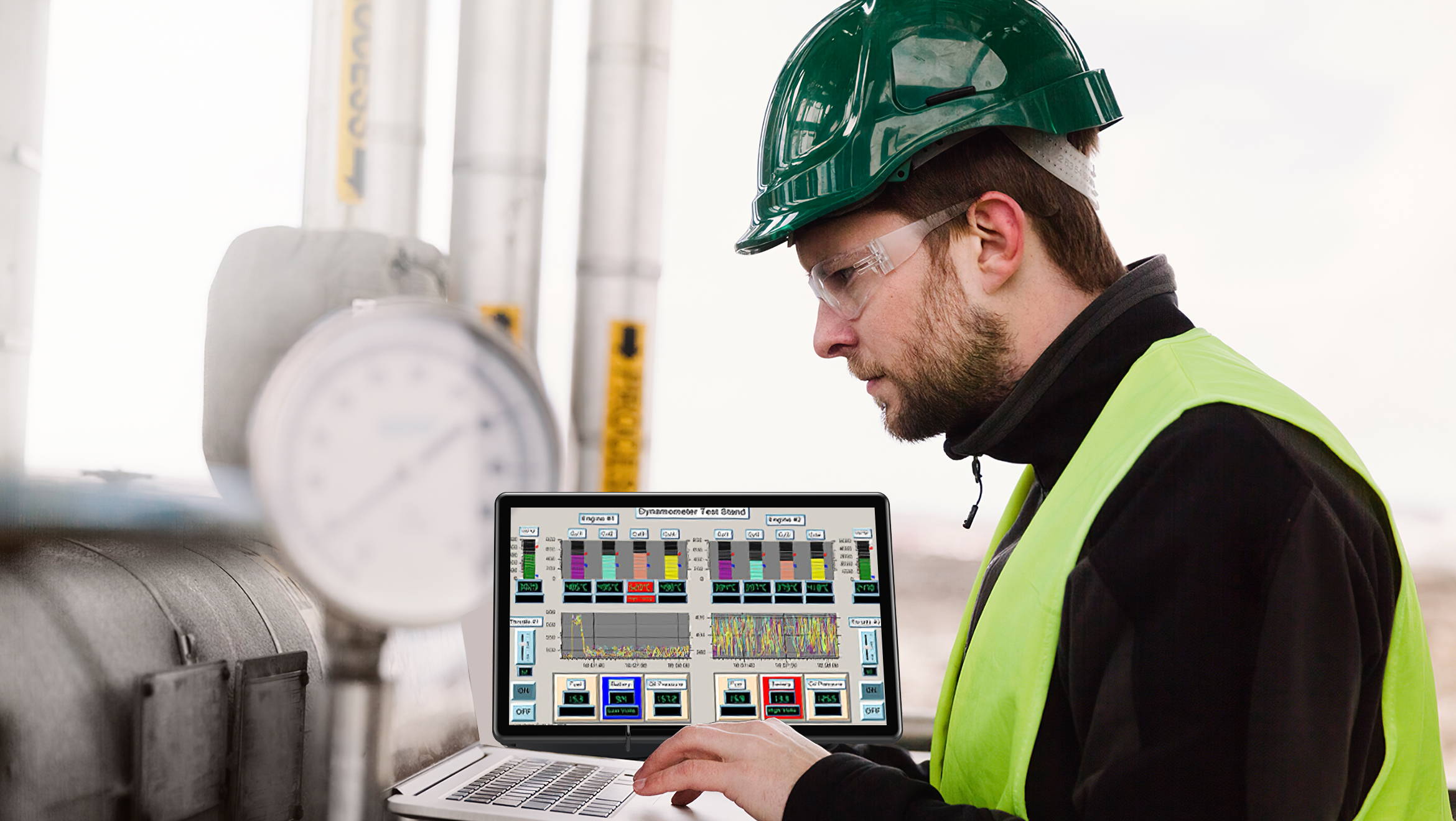 Optimal Working Window for Engineers
15.6-inch DVI port monitor has also become a favorite of engineers due to its superior interface compatibility. For engineers who often need to view drawings, data, etc., the second screen display can provide great work convenience for engineers, making graphic processing and data processing more accurate.
Display Window to Designers' Soul
For designers, this 15.6-inch monitor VGA port 1080P display can bring more surprises on different levels, whether it is screen monitoring during shooting or editing after the shooting, HDMI computer monitor will play a crucial role, making creation handier.
Offer Undeniable Creative Inspiration
15.6-inch DVI port monitor not only brings great convenience to work and life, but also increases the creative space for designers. You can connect the camera to the monitor to display your works, so as to see more details of creation and enhance the creativity space.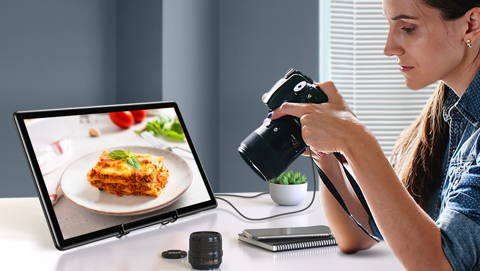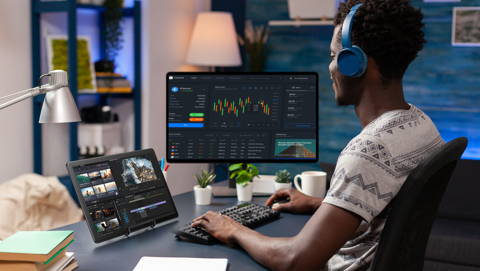 For a creator, complex multi-window work such as graphic design, video, and audio editing often requires more desktop space, 15.6-inch DVI port monitor can perfectly solve this problem, allowing creators to no longer bother with crowded desktops.
Play a Vital Role in Daily Life
When you think HDMI computer monitor is only suitable for work, there must be something wrong, 15.6-inch monitor VGA port 1080P display can be used in every aspect of life, such as home security monitoring, order display, etc., bringing convenience to life and improving the quality of life.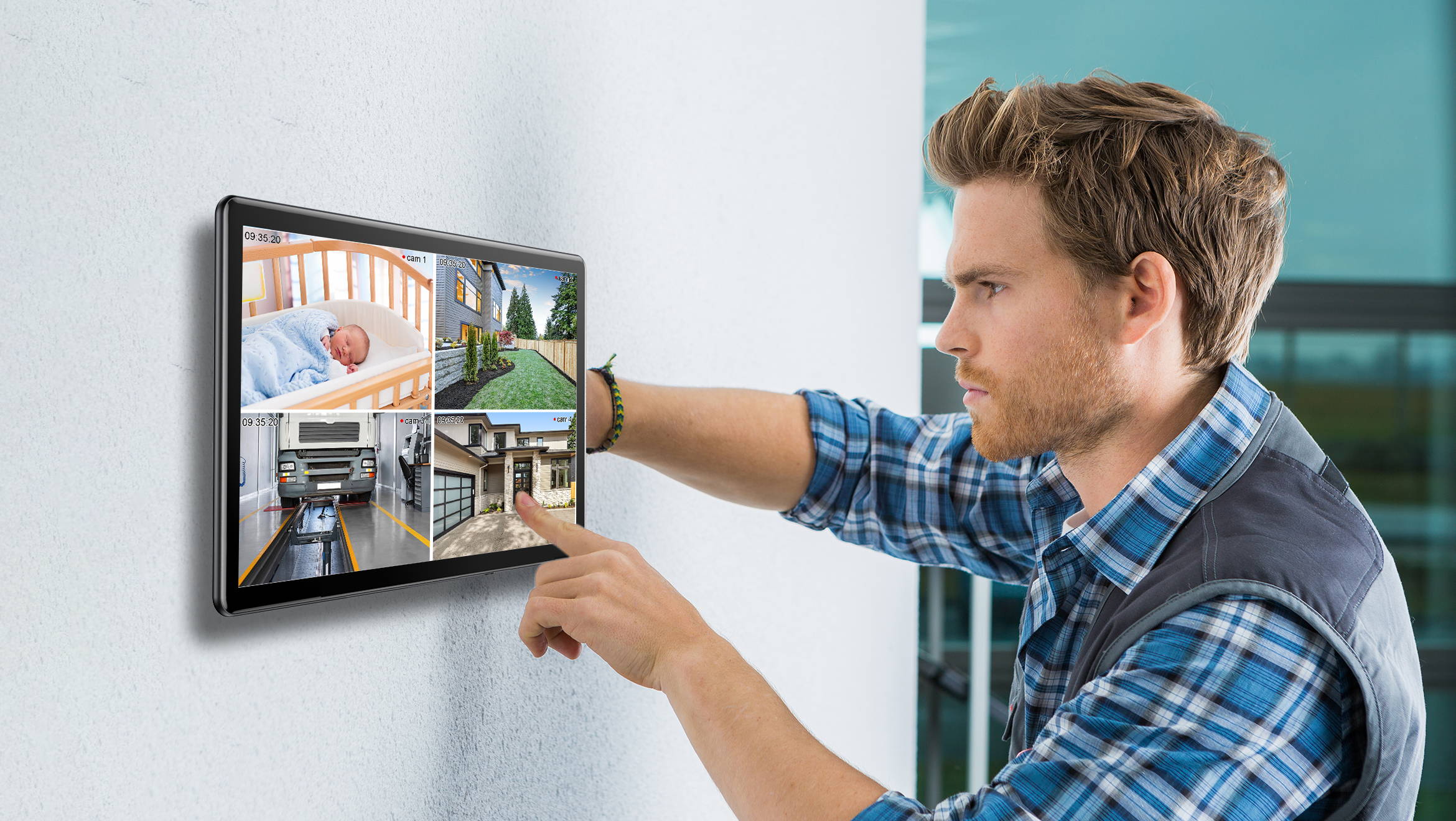 All Day Security Monitoring
Not just for work, the 1080P DVI port monitor is also for life and can guarantee family safety. It can be used as the display window of the surveillance camera to detect the safety of the living environment around the clock and protect the family's security.
Restaurant Order
Assistant
15.6-inch monitor VGA port 1080p display has completely improved the convenience of the user's life, especially when ordering food, the HDMI computer monitor can better display the menu for the user, can realize independent ordering, and also help the merchant save time.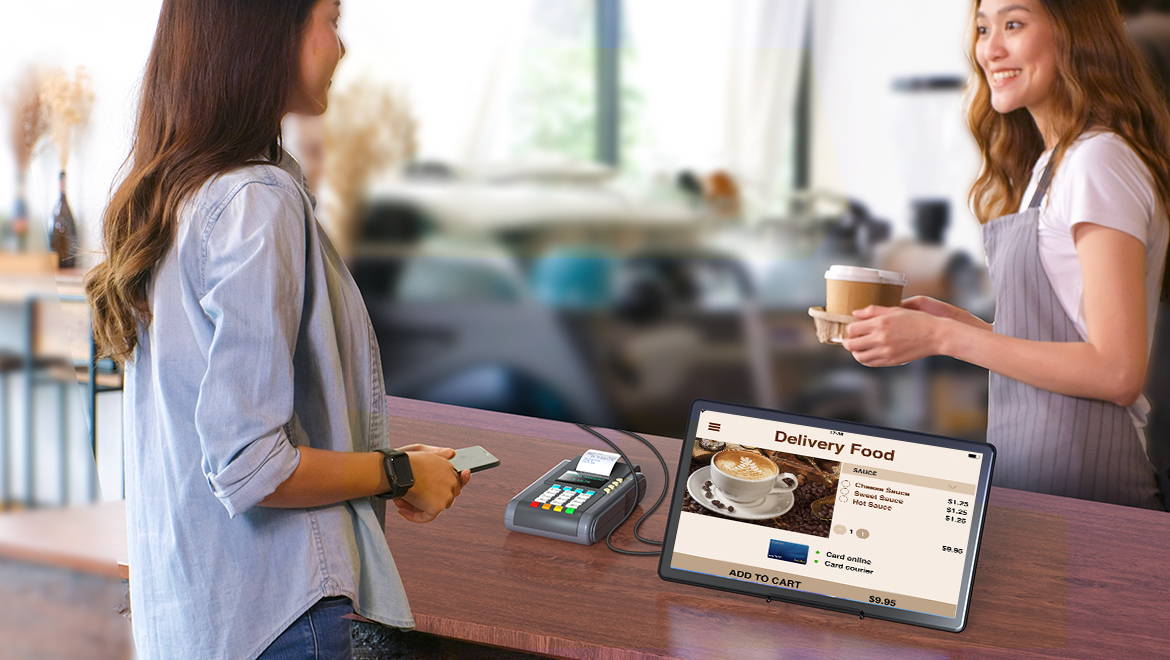 Add More Entertainment to Boring Time
Sometimes, life and work in occupied our all time, no time to travel and do something else. I think a 15.6-inch monitor VGA port 1080P display can bring more fun to your life, such as movies, games, etc., making your whole time not only for work and life but more entertainment to relax and diversify your boring life.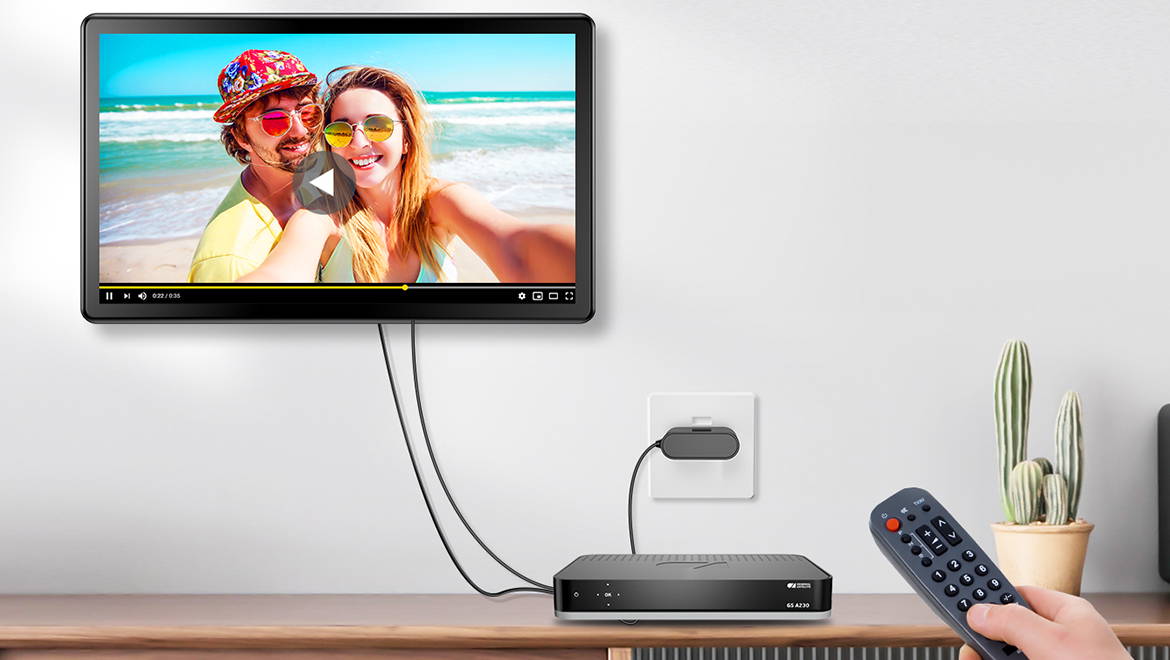 15.6 inch HDMI computer monitor only needs one cable to expand your device, such as connecting to a DVD player, you can display the content of the DVD player, listen to music and watch movies with your family, etc., adding entertainment to life.
As a display with rich interfaces, entertainment games are essential. 1080p monitor VGA port 15.6-inch display can be connected to all game consoles such as Switches, PS4s, PS5s, Xboxs, etc. Make boring time fun and play all day long.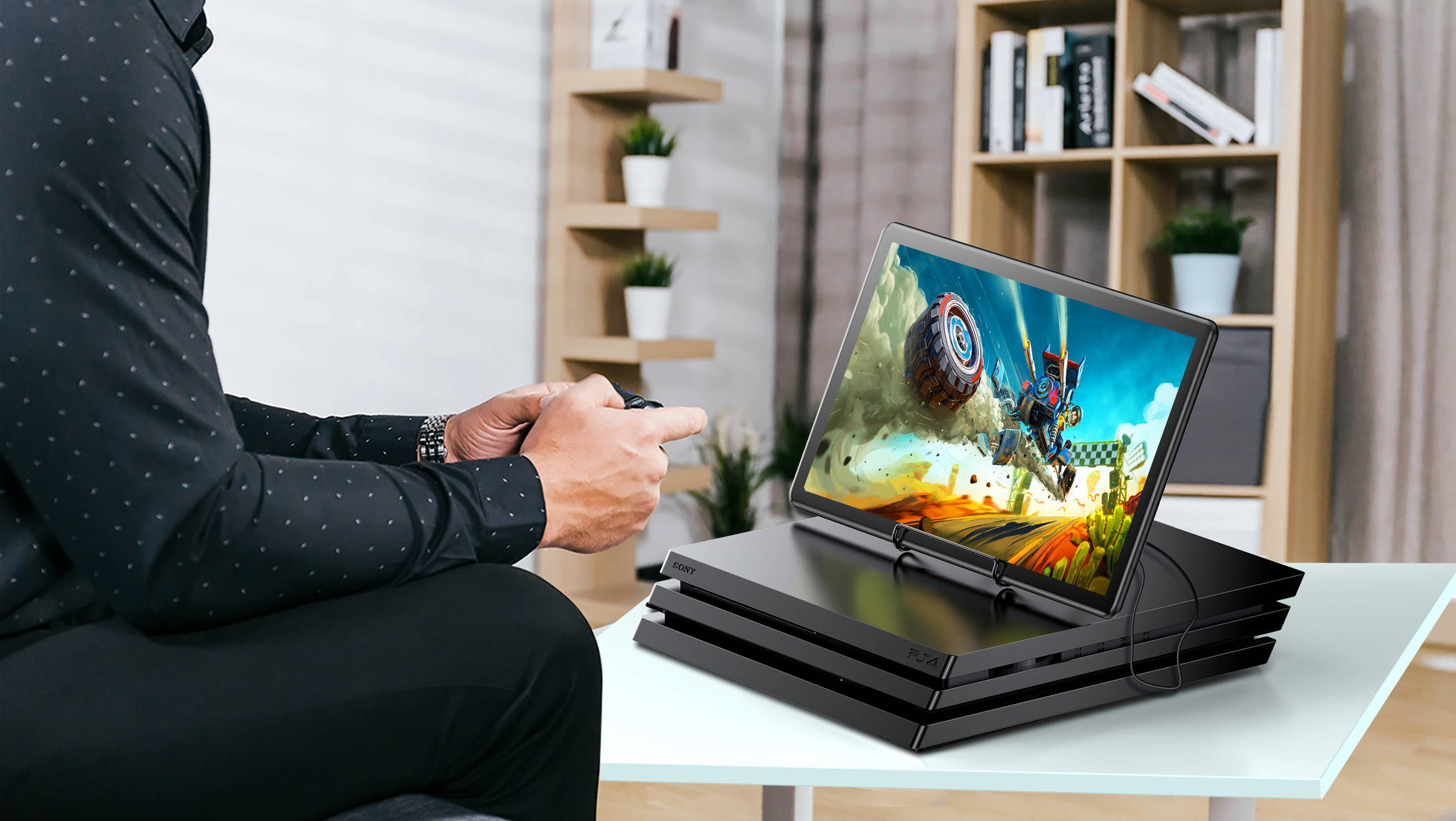 Exceptional Color Fidelity
15.6-inch computer monitor utilizes unique imaging technology, uses a clearer window to bring you a more advanced visual experience, can make all contents on the screen more clearer and vivid, let every detail of the picture be fully displayed, and restore the most realistic picture.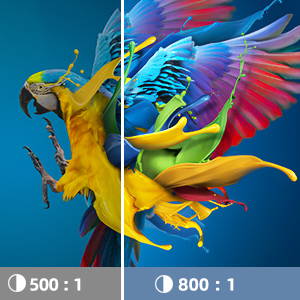 The contrast ratio of 800:1 can display more colors in the dynamic video, and the image is clearer and more eye-catching. Due to the high contrast, the faster the light-dark transition in the dynamic image, the more human eyes can distinguish this process, giving a more impactful visual effect.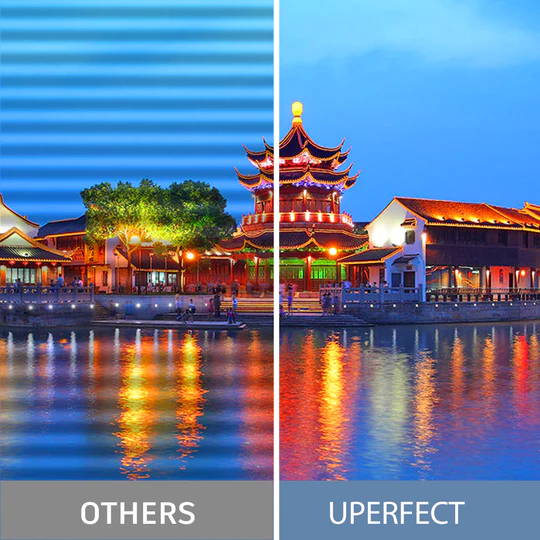 Looking at the computer or smartphone screen for a long time is extremely harmful to our eyes. UPERFECT monitor VGA port adopts flicker-free and low blue light technology to protect the eyes and make it easier to watch for a long time.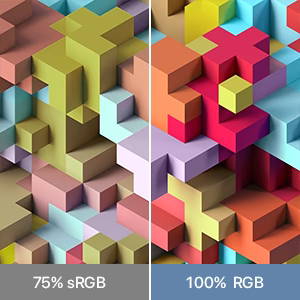 Color Range with 100%sRGB
UPERFECT DVI port monitor adopts 100% sRGB, covering more red and green, making the picture clearer and brighter, allowing people to see more real colors, and providing excellent brightness and clarity.
The version A has a four-side symmetrical screen, while the version B has an asymmetrical screen. If you want the version A or the version B, please make a note clearly when placing the order or contact customer service, otherwise the A and B versions will be shipped randomly.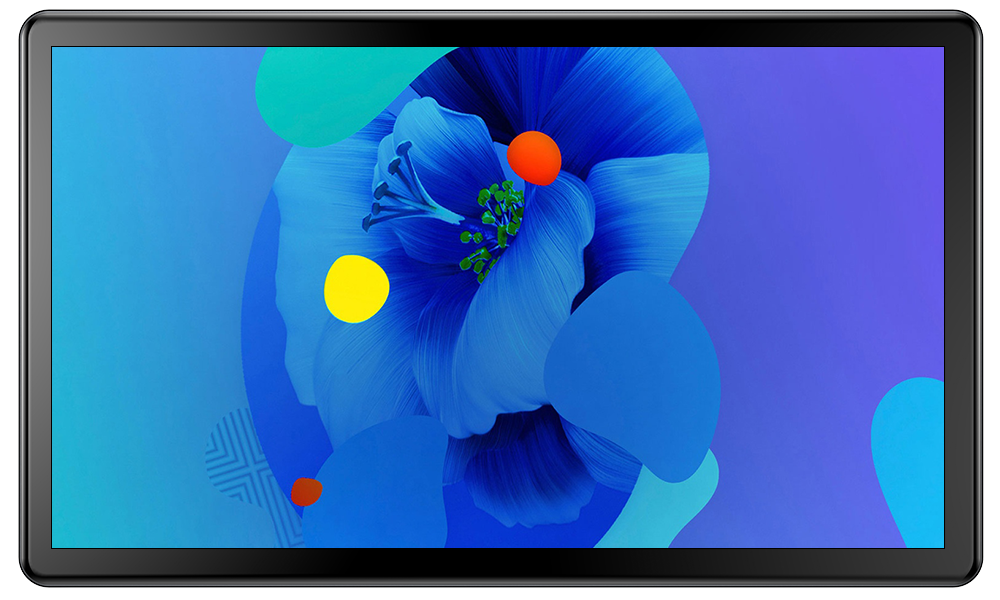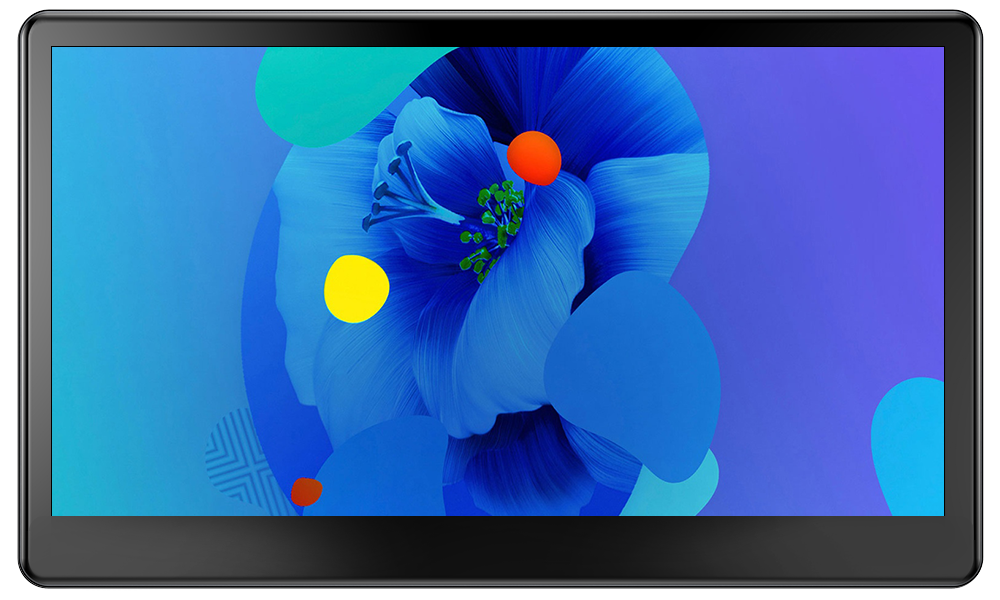 More Powerful
Beyond Your Imagination



2.33lbs (1.06kg) FeatherLike


Easy Calibration OSD Touch Menu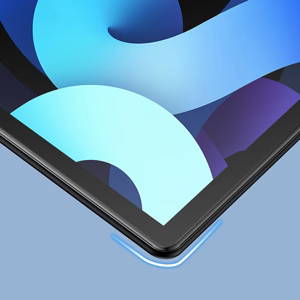 15.6-inch monitor vga port 1080p display adopts a rounded corner design, making UPERFECT monitor body smooth, which looks beautiful and textured.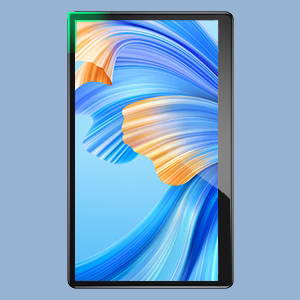 Designed with three narrow sides. This is a technological innovation of UPERFECT. The narrow frame makes the display look more beautiful and concise, and the outdoor office makes you more decent.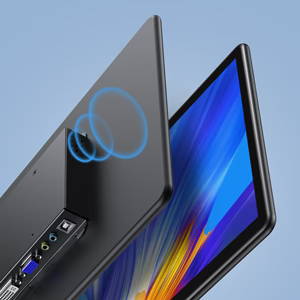 UPERFECT adopts customized 2W long lifetime dual stereo speakers to produce huge immersive 360-degree sound with deep and accurate bass. 1080p monitor VGA port 15.6-inch display makes you get a 3D audio experience without any external audio source.
Shipping 2-7 days from oversea warehouse or 15-25 days by international express.
Gain peace of mind with support in 24 hours and 2-Year Warranty
Take it home and enjoy them with no hesitate. Contact us within 30 calendar days for returns without hassle.
Shoppay is availble for 4 interest-free payments.
Join us on Instagram, share your set up and tag us, win discount or even cash back!