Know before buying, or simply place an order and test is by yourself, because we have 30-day RISK FREE Trial!
Immersive in Steam Deck Monitor
The 14-inch steam deck external monitor is designed to provide users with an upgraded entertainment experience, turning your steam deck from a small screen to a large screen, you can expect incredibly realistic visuals for unforgettably immersive gaming experiences.
In addition to the large screen experience, the portable keyboard and 3ms fast response time can improve the game experience, increase the convenience of game operation, improve the fluency of the game screen, thereby improving the fluency of the steam deck game, and obtain a transcendent gaming experience.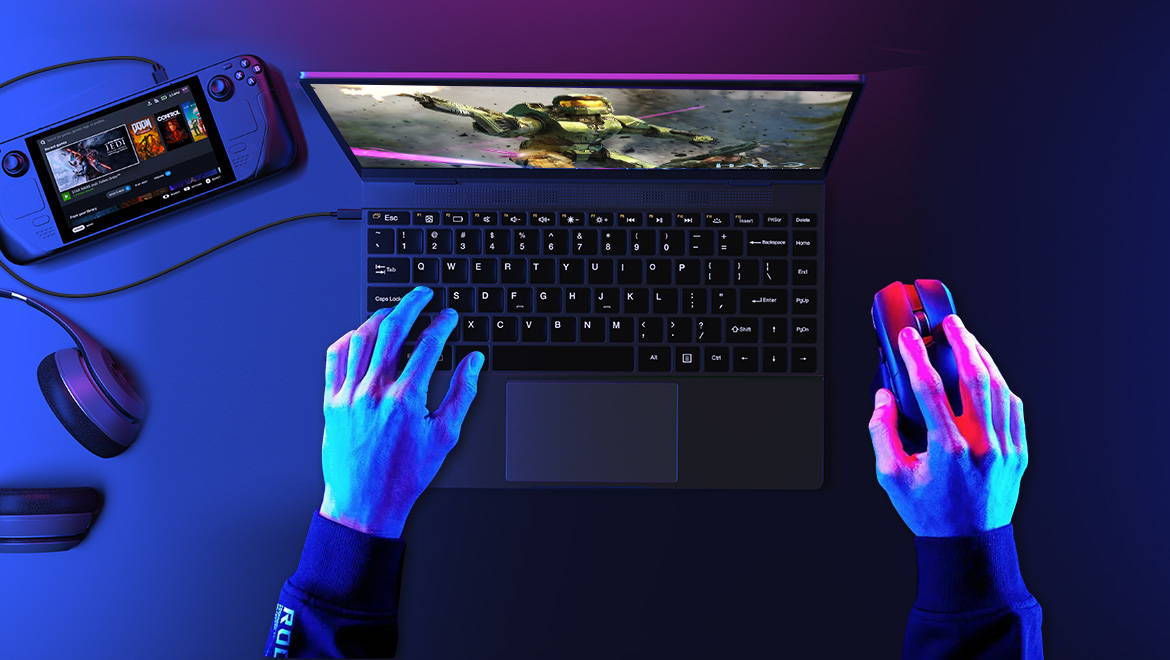 Precise Action Positioning
The operation of the keyboard can increase the accuracy of the steam deck game action, making each action of the character more detailed and precise, easily defeat the enemy, increasing the game winning rate and improving the game experience.
UPERFECT steam deck external monitor has 3ms response time, you'll experience smoother steam deck gameplay and view fast-moving graphics with incredible speed. Equipped with HDR, you can get a more eye-catching game screen and optimize the visual perception of the game.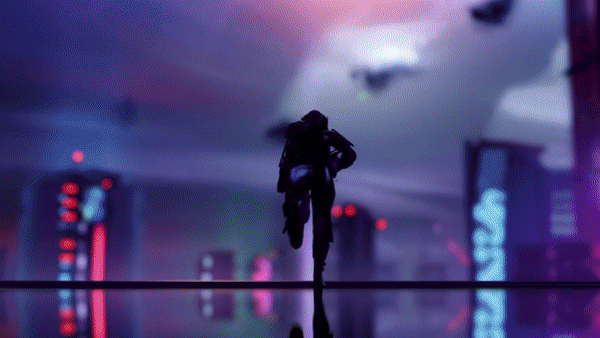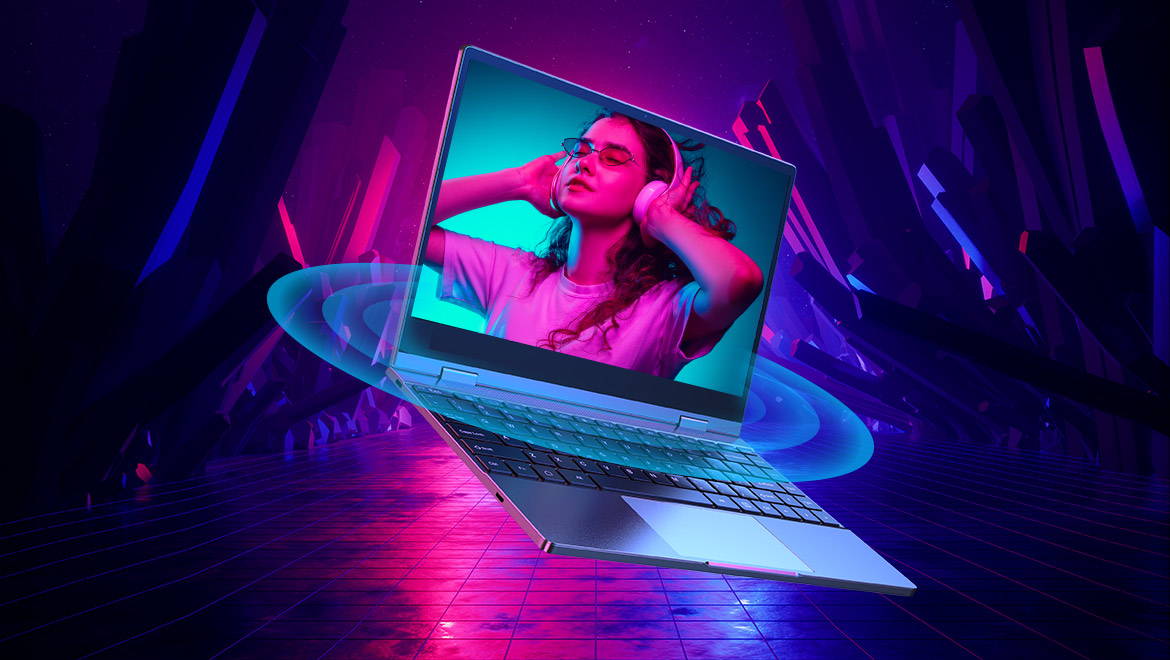 14 inch steam deck external monitor built-in dual speakers output stereo high-quality audio, no need for external audio equipment. The 3.5mm headphone jack outputs stereo audio sources, allowing you to fully immerse yourself in the gaming experience.
Better Picture Quality Performance
For gamers, in order to have a better game experience, in addition to better game operation experience, visual experience is also essential. To obtain a higher gaming experience, 14" 1080p steam deck external monitor designed high-definition picture quality and rich colors are also indispensable.
14" steam deck external monitor with 1920x1080 resolution gives you a crystal-clear and detailed Steam Deck gaming experience. maintains stunning clarity and consistent colors from every angle to keep you completely immersed in the game.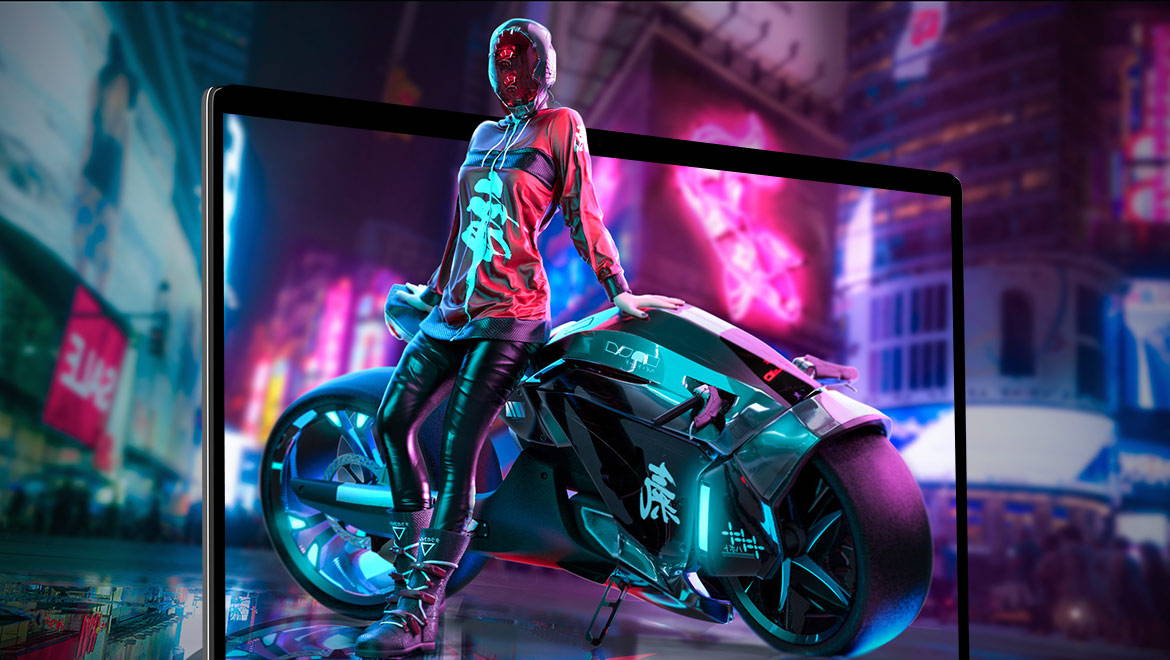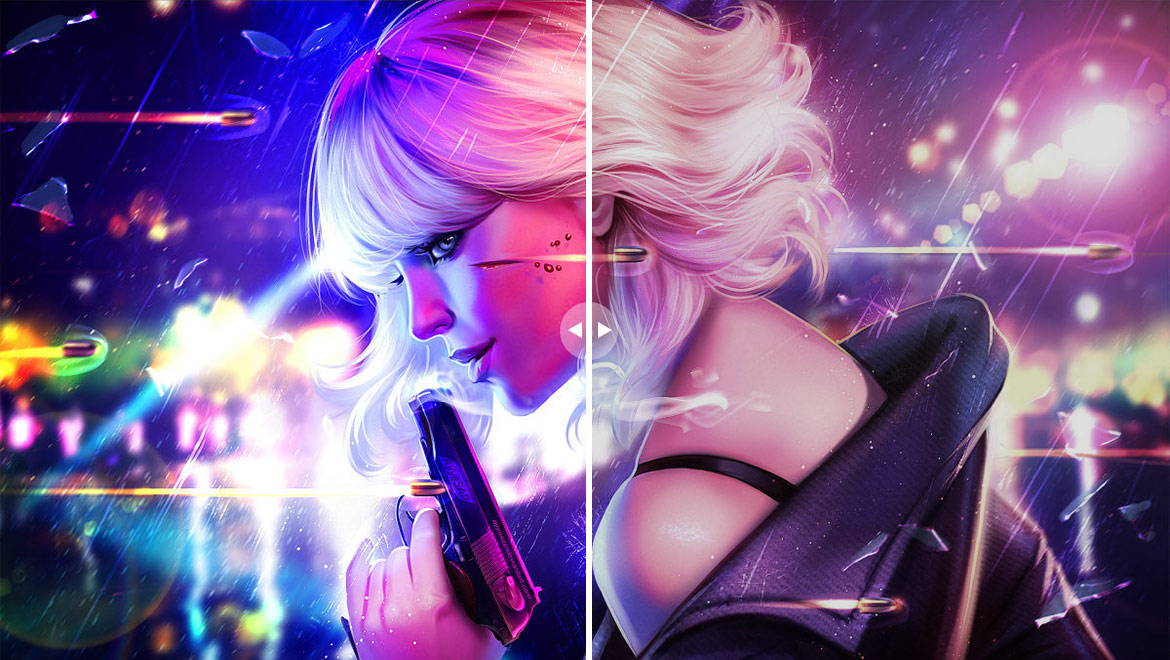 Immersive in Various Colors
With 100% color gamut, steam deck external monitor can perfectly restore various game scenes, especially the colorful colors, it can also be completely restored, making every corner of the picture be colorful. Improve your game visual experience.
Bonus Details for Gaming Experience
UPERFECT 1080p steam deck external monitor designed more convenience from the gamer's point of view. 10-point touch control function allows better operation of the game interface and saves time. With the blessing of the built-in battery, players can enjoy the game anytime, anywhere without fear of the surrounding environment.
10-point touch screen function make you can control the game by sliding your fingertips, enjoy game experience on your fingertips, make the game more close to the human feeling, and enjoy the upgraded version of the game brought by the touch screen at close range experience.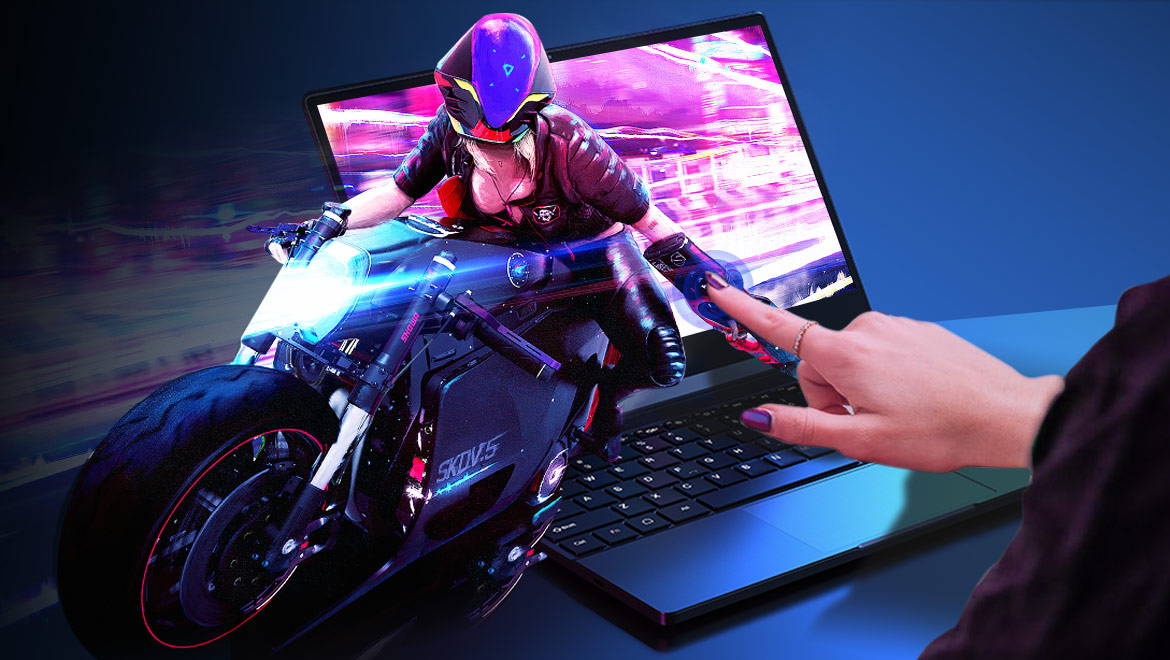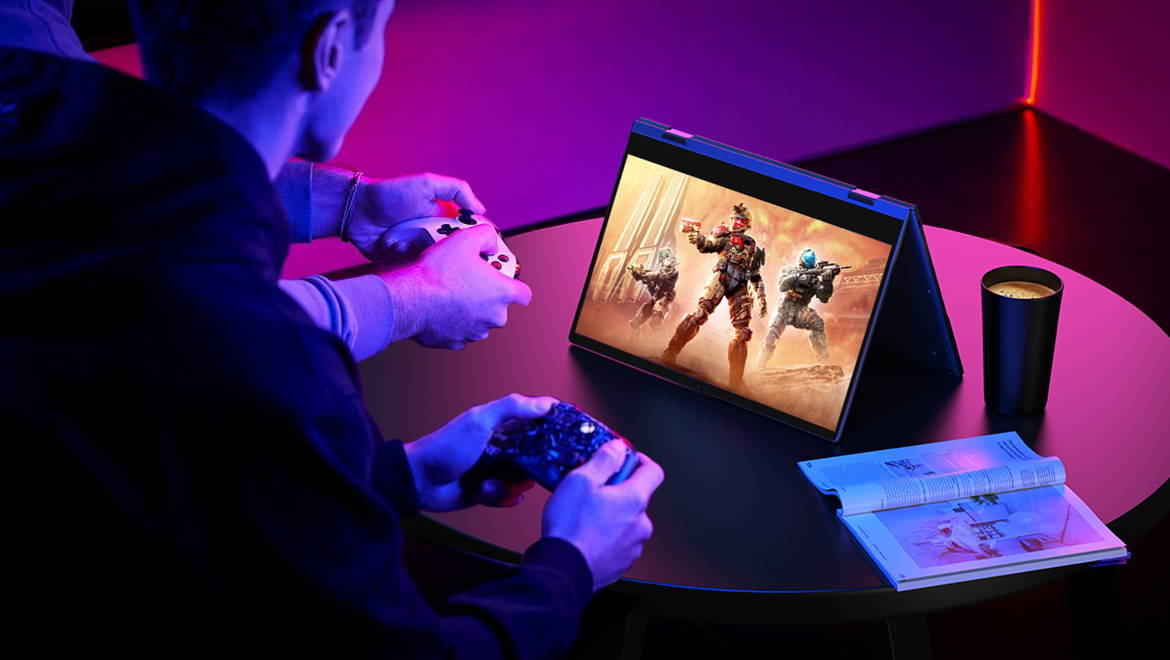 Built-in 10800mAh large capacity battery, super long standby time, you can immerse yourself in the joy of Steam Deck games all day long. The ultra-long standby time can also be carried outdoors without worrying about the problem of connecting to the power supply.
More Considerate Design You Will Like
14-inch steam deck monitor equipped with abundant interfaces mini HDMI & Type C, not only for steam deck, but also for other common devices, such as switch and phone, all of which can be plug-and-play, which is very convenient.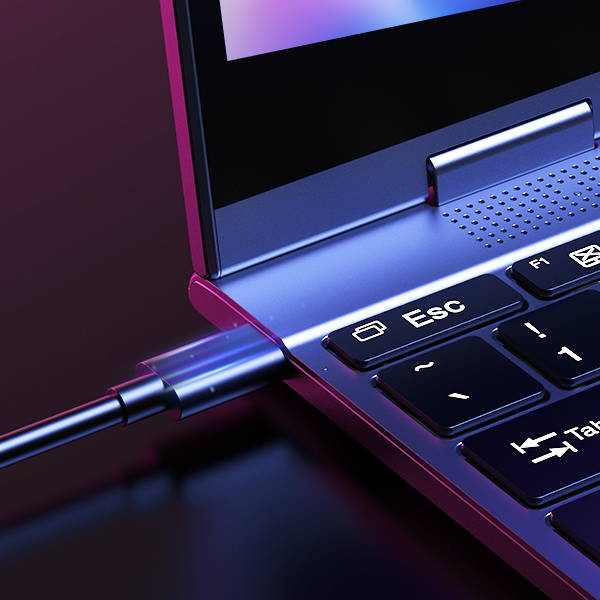 Has full-featured type-c and mini HDMI port, cam be connected to various devices, such as phone, laptop, steam deck, switch, PS4, PS5,Xbox, etc. Wide compatibility makes the steam deck monitor use diverse, double your investment.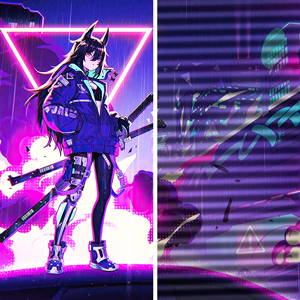 Using unique low blue light eye protection technology, it reduces blue light by more than 80%, reducing the damage of blue light to the eyes. No flicker, no eye fatigue, even if you play games for a long time, you will not feel eye fatigue.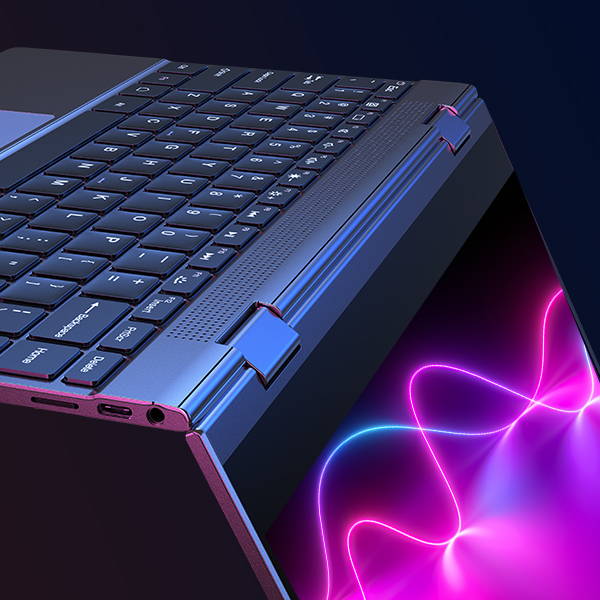 Steam deck monitor comes with a 180-degree gravity sensing function, which can automatically adjust the display mode of the screen content according to the change of the screen orientation, so as to obtain the most comfortable visual content.
More Powerful
Than You Can Imagine
1250g (2.76lbs) Weightless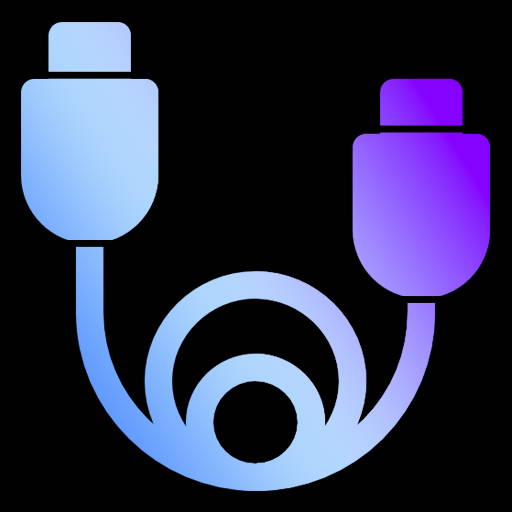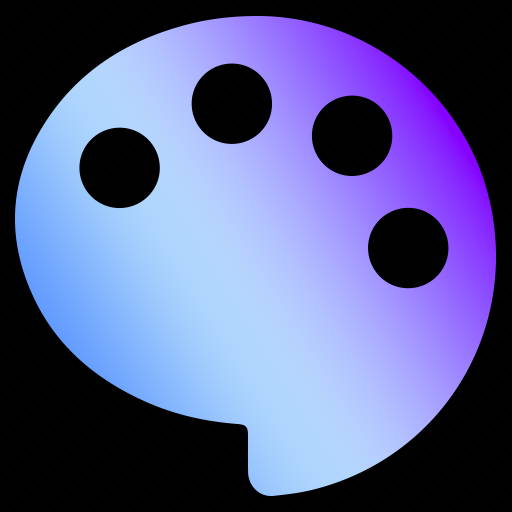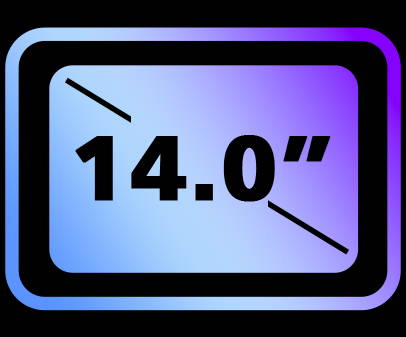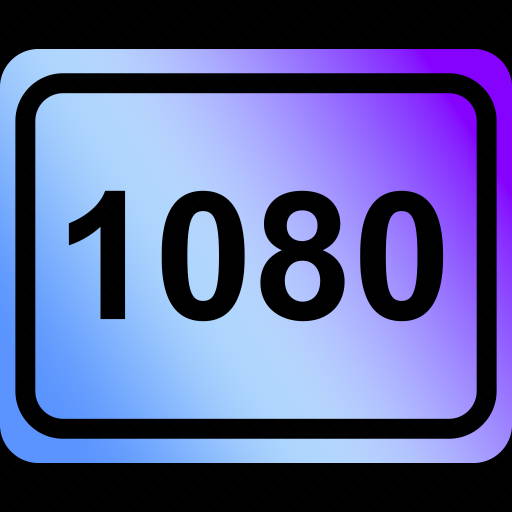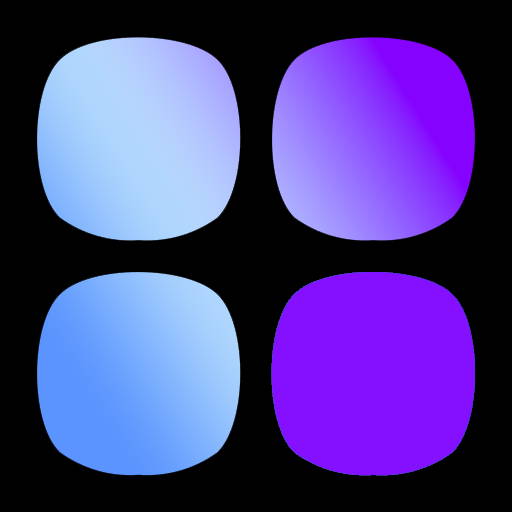 Shipping 2-7 days from oversea warehouse or 15-25 days by international express.
Gain peace of mind with support in 24 hours and 2-Year Warranty
Take it home and enjoy them with no hesitate. Contact us within 30 calendar days for returns without hassle.
Shop Pay is availble for 4 interest-free payments.
Join us on Instagram, share your set up and tag us, win discount or even cash back!
Frequently Asked Questions
Still have questions? Send us your question by filling out the form below, we will be happy to assist you.
Will this monitor connect to my Switch?
Yes, can be connected to your switch through the type c port or hdmi.
How long can this display work on a full charge?
Hello, It takes about 3-4 hours to fully charge, and the working time can be as long as 5-6 hours.
Yes, HDR can be turned on or off through the menu settings.
Can I connect my smartphone? I want to use it for work?
Yes, you can connect your smartphone to 14" monitor via type c (Before connecting, please make sure your smartphone has a full-featured type c port), Connect your phone to set up your desktop and handle various work tasks on a larger screen.
Can Xbox one be connected through a mini HDMI to an HDMI adaptor with this monitor?
Hello, you can find in the package included with a mini HDMI to HDMI cable, which you can connect directly with Xbox and 14" steam deck monitor, same with Playstation and other HDMI devices.