Know before buying, or simply place an order and test is by yourself, because we have 30-day RISK FREE Trial!
18 Inch 1080P 120Hz Monitor
1080P 120Hz monitor adopts an 18.5 inch large screen to expand the game field of view and optimize the screen performance to bring a more enjoyable experience to every game player, especially suitable for large-scale games such as fighting, MOBA, FPS, racing.
Seize Win with the Fastest Speed
18 inch 1080p monitor built with the speed and performance that gamers need. Featuring a 120Hz refresh rate, this 18 inch monitor virtually eliminates screen ghosting, tailing and dragging for fluid game play during fast-paced action scenes, provides smooth screen performance free from blurring or ghosting.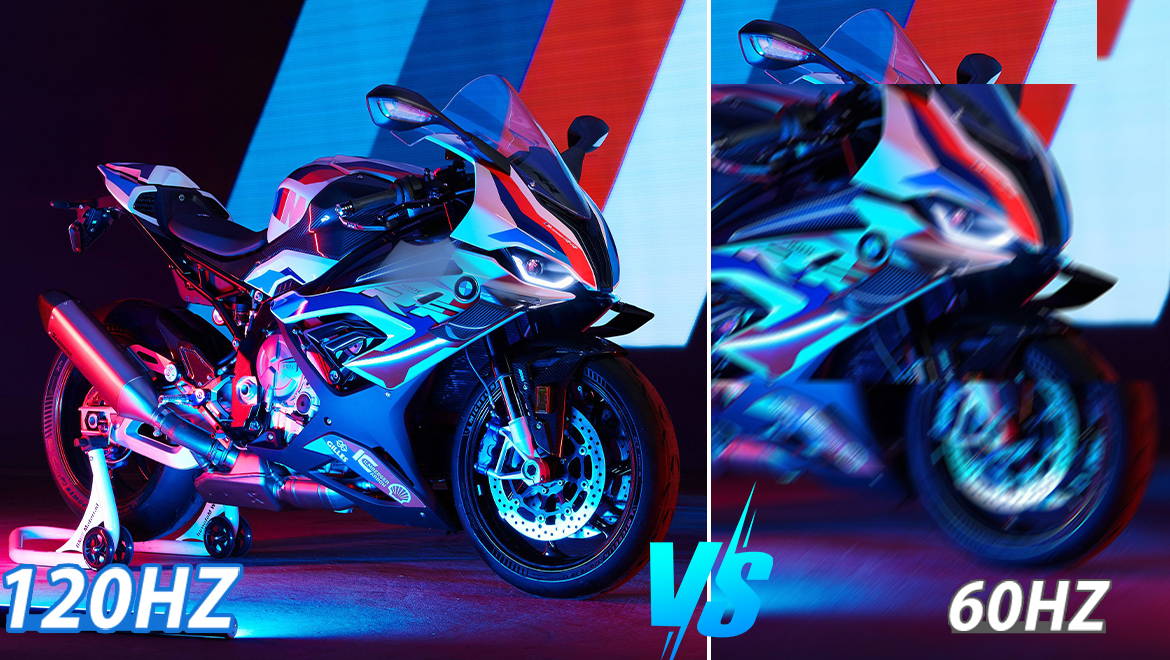 Fast Refresh without Ghosting
Compared with 60hz refresh rate, 120hz brings the screen display to a higher level, bringing a smoother picture with twice the refresh rate, take the initiative to grasp the enemy's information and increase the winning rate. Xbox series x monitor provides gamers with an immersive gaming experience.
Get Enemy Dynamics in Real Time
Just 3-5ms response time, make a super-high-speed real-time response to the input of the game screen, ensure smooth connection between each screen, and there will be no phenomenon of tailing and dragging, so that gamers can obtain the dynamics of the enemy in real time, and are no longer in a passive state in the game.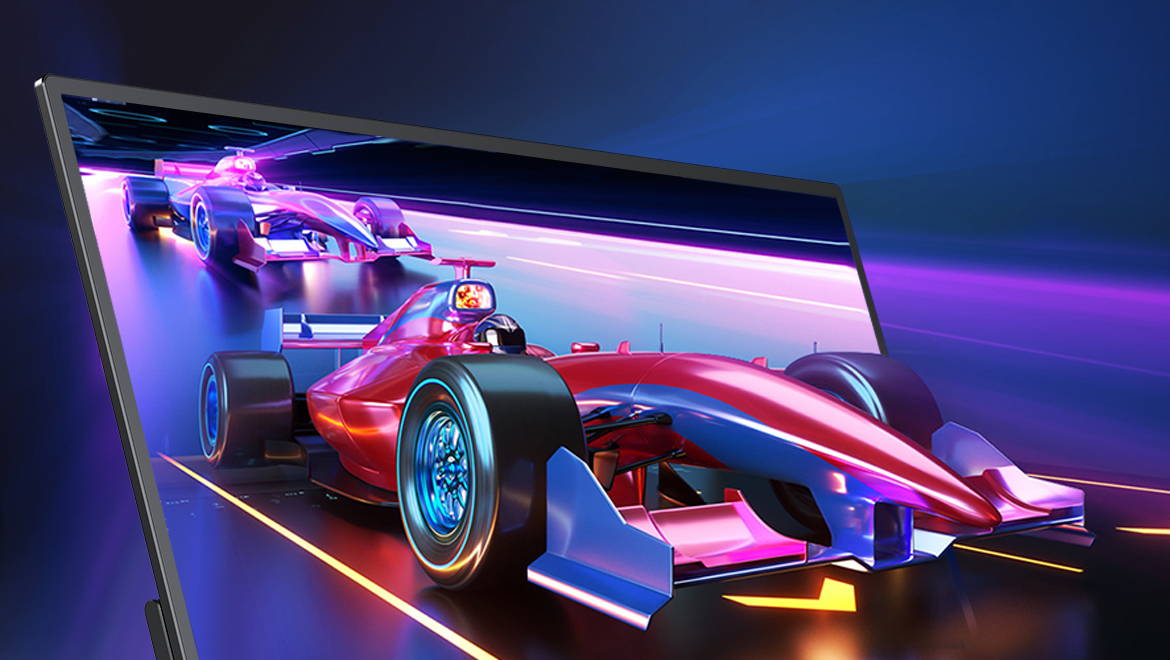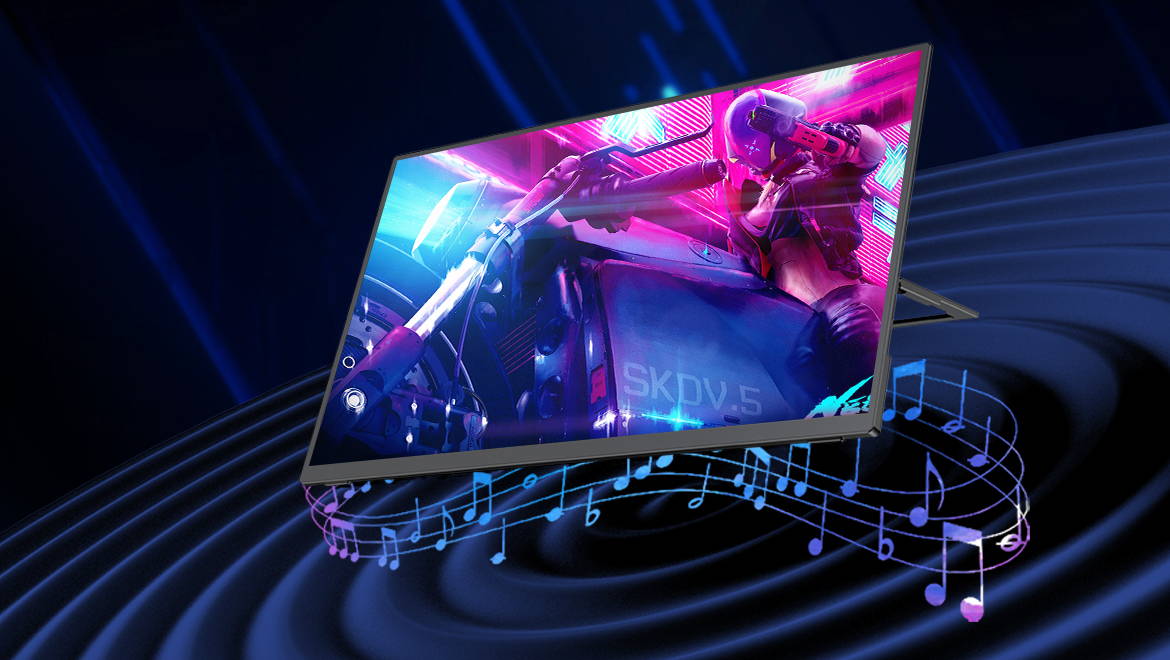 Immersive 3D Surround Audio
For gamers, the screen display is very important, but the audio experience also cannot be ignored. 1080p 120hz monitor has built-in dual speakers, bringing immersive 3D surround sound sources, arousing the enthusiasm of gamers so that they can fully devote themselves to the game.
Design to Enhance the Experience
Compared with traditional desktop monitors, 18-inch 1080p 120hz monitor fully considers the portability of the monitor for users, and stands out for its ultra-thin body and ultra-light weight, becoming the favorite of the majority of players.
18" Monitor That Fits on The Go
The 18-inch body is as thin as 7mm, and the body weighs only 1.09 kg (2.39 lbs). 1080p 120Hz monitor can be carried around without burdening the journey. Xbox series s monitor can play games and entertainment anytime, anywhere, adding more fun to your journey.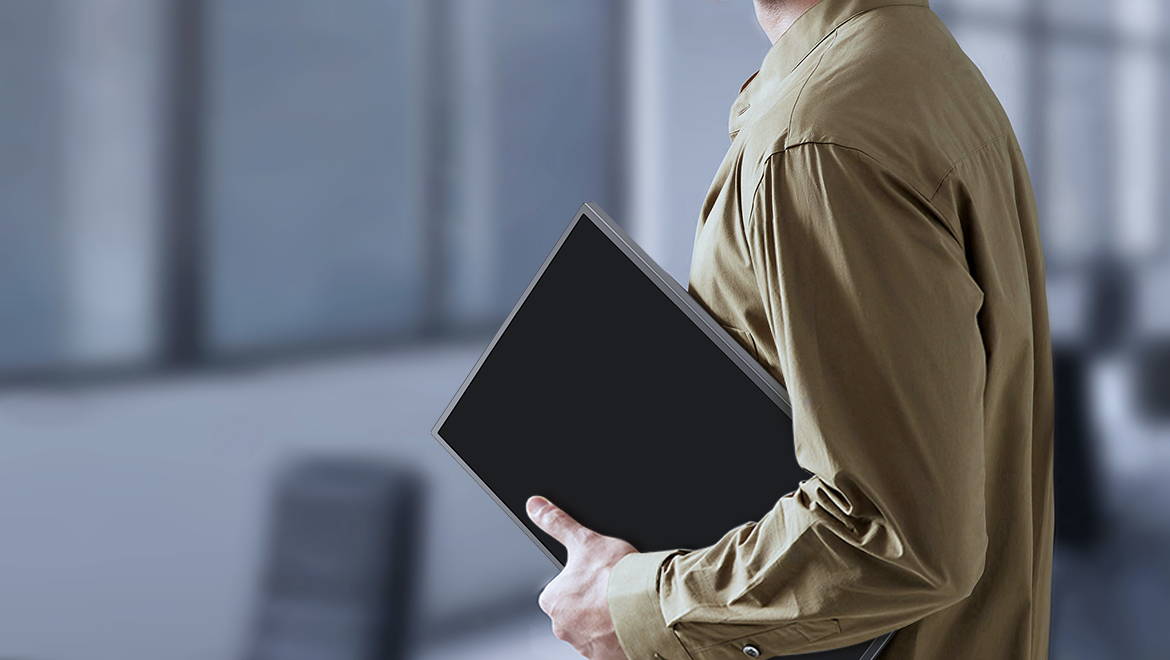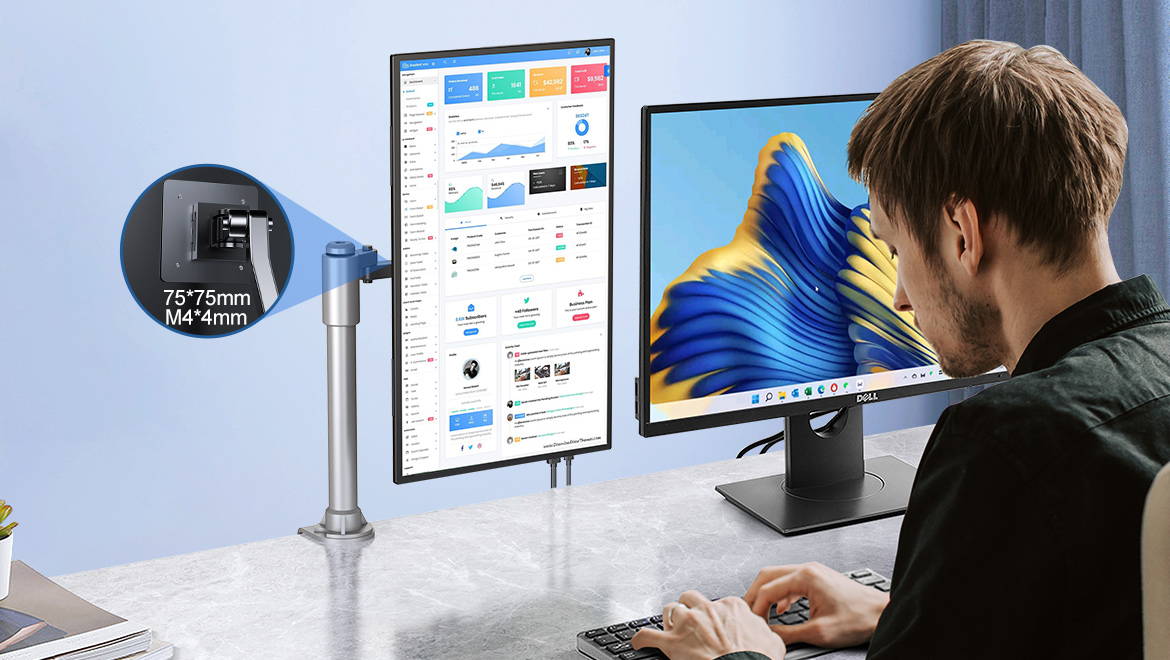 Works Like A Desktop Monitor
Four screw holes are built in the back of 1080p 120Hz monitor (75*75mm@M4*4mm), It can well fix the display on the wall or the desktop, making the desktop look more clean and tidy, and at the same time increasing the utilization space of the desktop for placing more daily equipment.
1080p 120Hz monitor is equipped with full-featured Type C and mini HDMI port, only one cable can realize high-definition transmission of video signals. Perfect for phone, laptop, computer, PS4, PS5, Switch, xbox series x, xbox series s, Steam Deck, etc.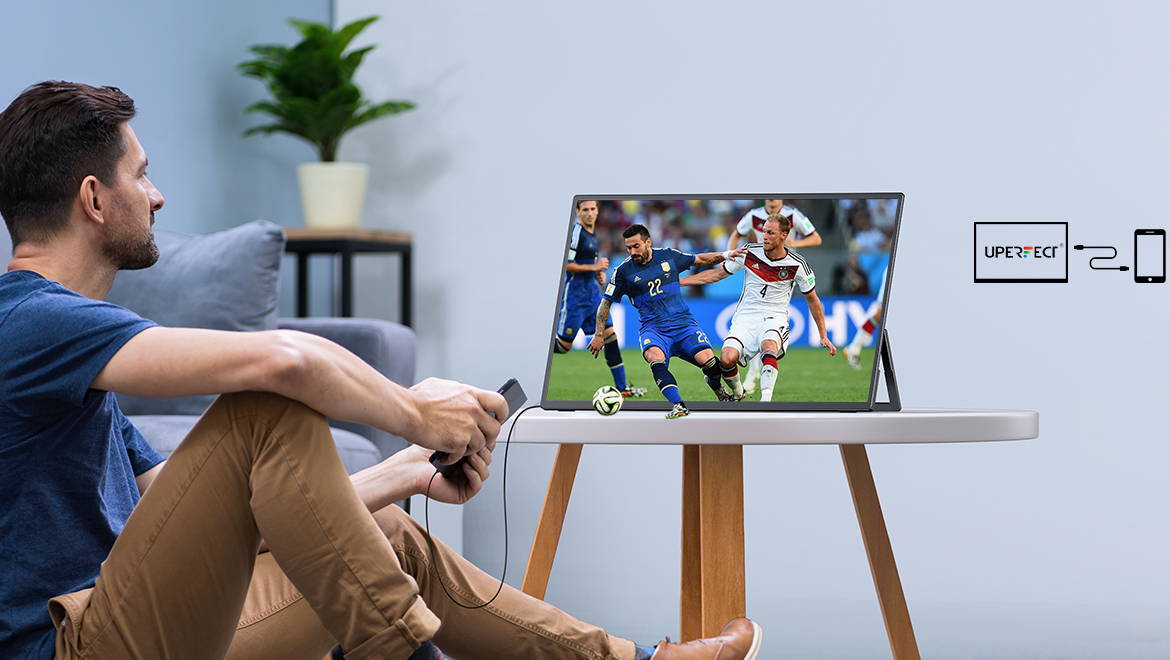 Bring Convenience to Life and Work
18 inch 120hz monitor allows players to be more creative, not only can you experience smooth games, but 1080p 120hz monitor can also be used for work, design creation, movies, live broadcast, learning, etc. Give full play to the performance of mobile phones, laptops, and game consoles.
More Desktop Offers Custom Window
18 inch monitor can expand the computer screen to increase the desktop space, customize the work window, and make multi-task work more efficient. More desktop space can bring more creative space.
Make Cooperation Efficient
In the meeting, add a screen display to your laptop is conducive to improving the communication efficiency with colleagues and partners, so that all participants can follow up the meeting content in real time and improve meeting efficiency.
More Powerful
Than You Can Imagine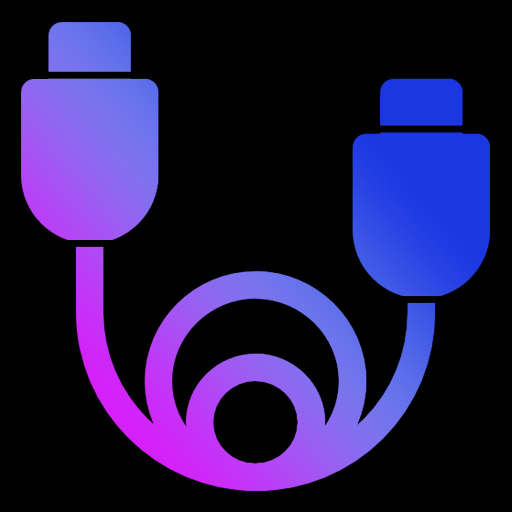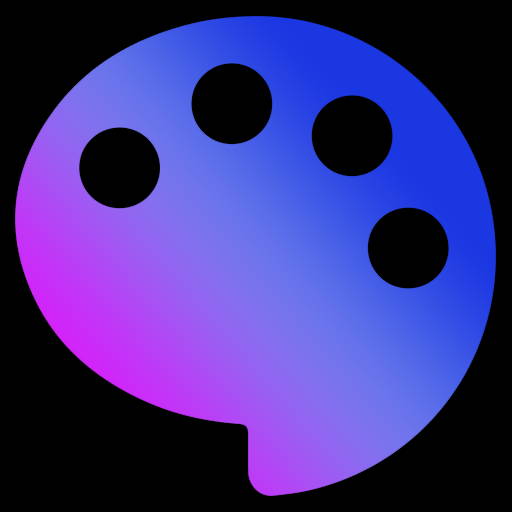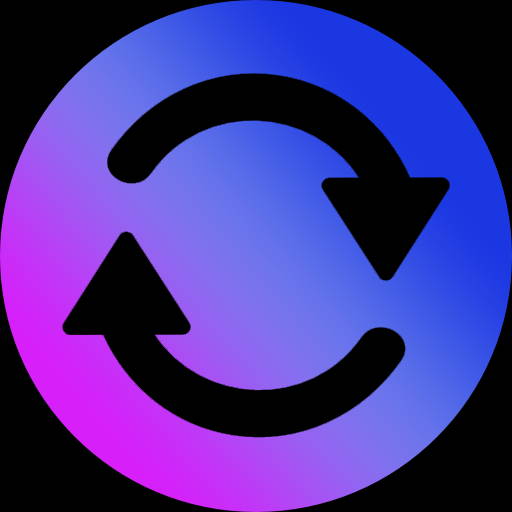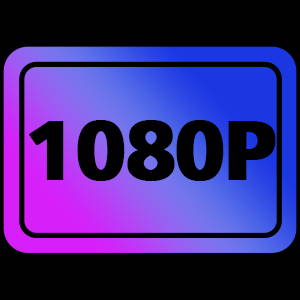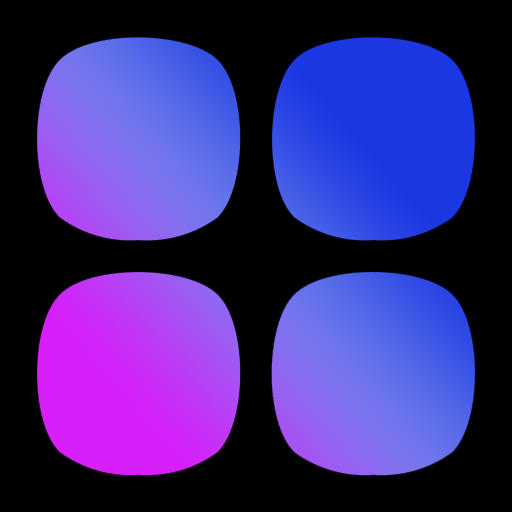 Shipping 2-7 days from oversea warehouse or 15-25 days by international express.
Gain peace of mind with support in 24 hours and 2-Year Warranty
Take it home and enjoy them with no hesitate. Contact us within 30 calendar days for returns without hassle.
Shop Pay is availble for 4 interest-free payments.
Join us on Instagram, share your set up and tag us, win discount or even cash back!