27 inch monitor 4K is specially designed for computers. The dedicated eye protection screen brings a better display experience. 4K high-definition makes your eyes look brand new. All working windows are clearly visible. The 4K computer monitor 27 inch large screen can handle multitasking for the icing on the cake for a busy schedule.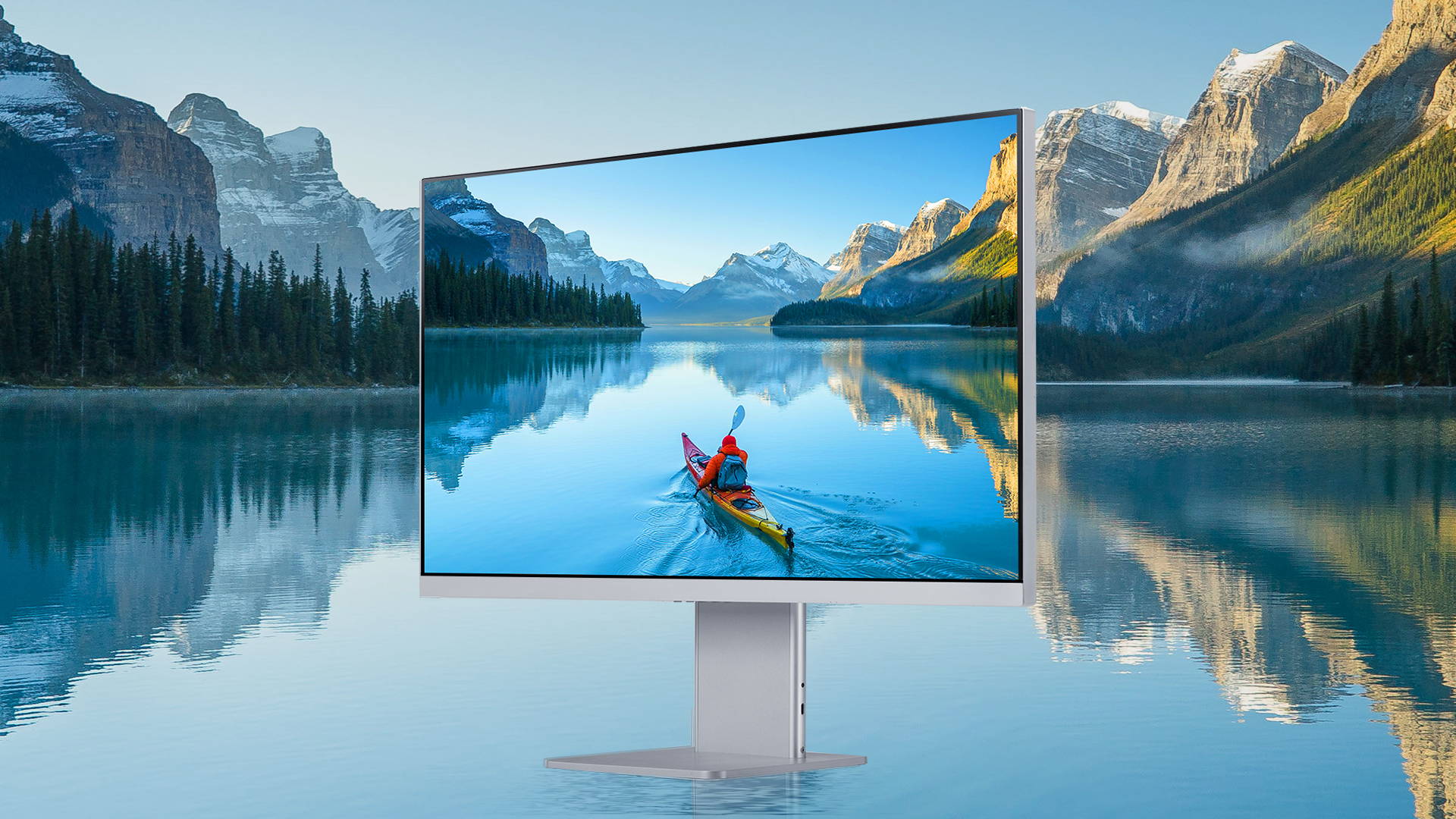 Experience a Bigger Picture, Finer Details
27 inch monitor lets you explore and immerse yourself in every detail. With more than 4 times the high resolution of Full HD, you can deeply appreciate every detail, and see stunning color representation and tiny details in every piece of content. In addition, the larger screen space field of view allows you to browse more content and applications, and watch movies in 4K theater quality.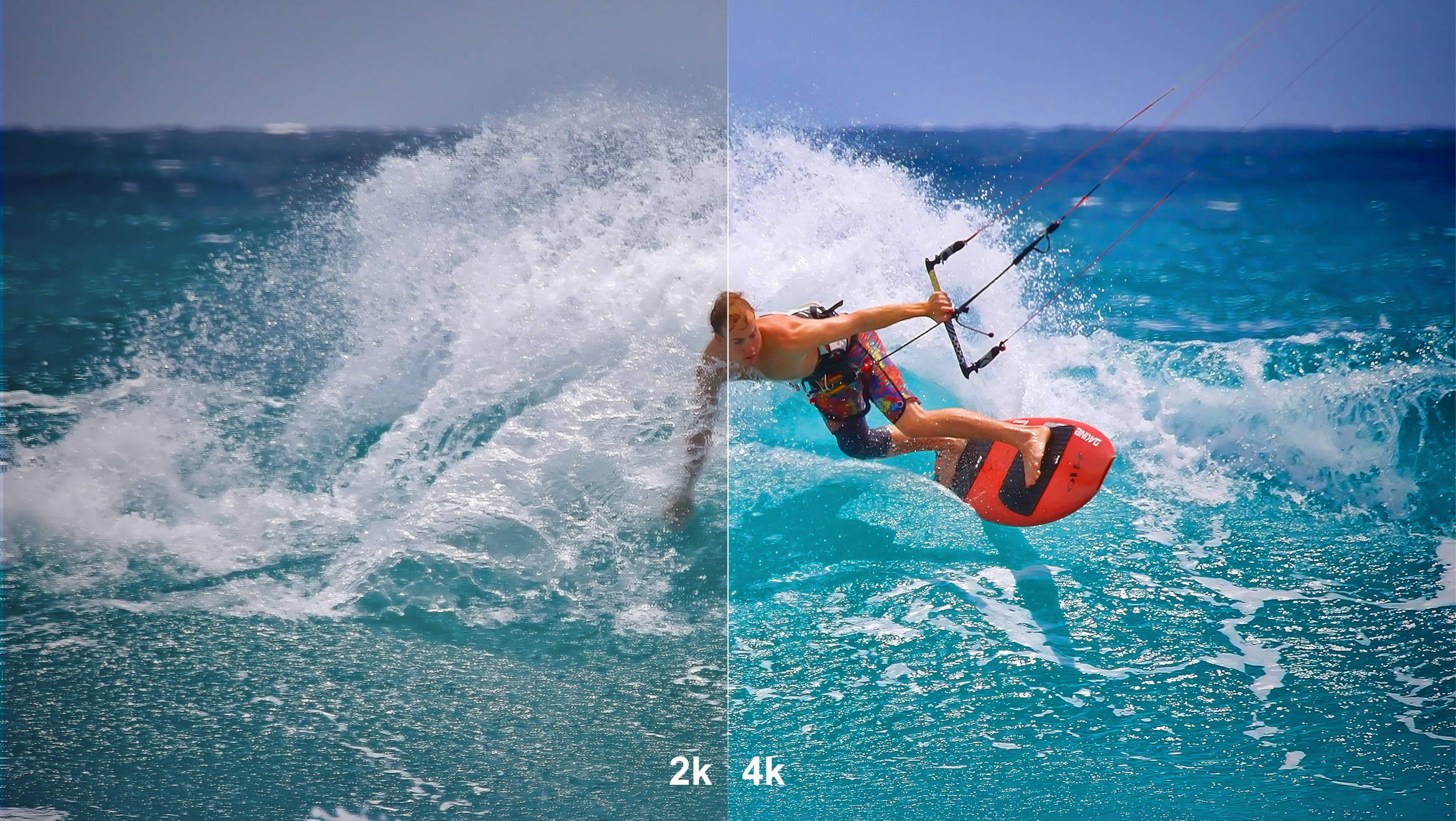 Vivid Picture Displayed by 27 Inch Monitor
It's time to see the whole picture in the 27 inch monitor. Watch, browse, and play with a resolution four times higher than Full HD. This 27 inch 4k monitor delivers stunning images composed of 8 million pixels for even more intricate detail. Experience unparalleled realism when gaming or enjoying movies via 4K PC monitor.
1 Billion Colors with HDR 10
27 inch monitor has a range of colors, 100% sRGB (1.07B/10Bit) near limitless hues can display a variety of brilliant and colorful images, whether it is movies or games, it can perfectly restore the most realistic colors. HDR10 makes dark colors darker and the brightest colors even brighter, all content becomes a joy to look at and experienced exactly as the user intended.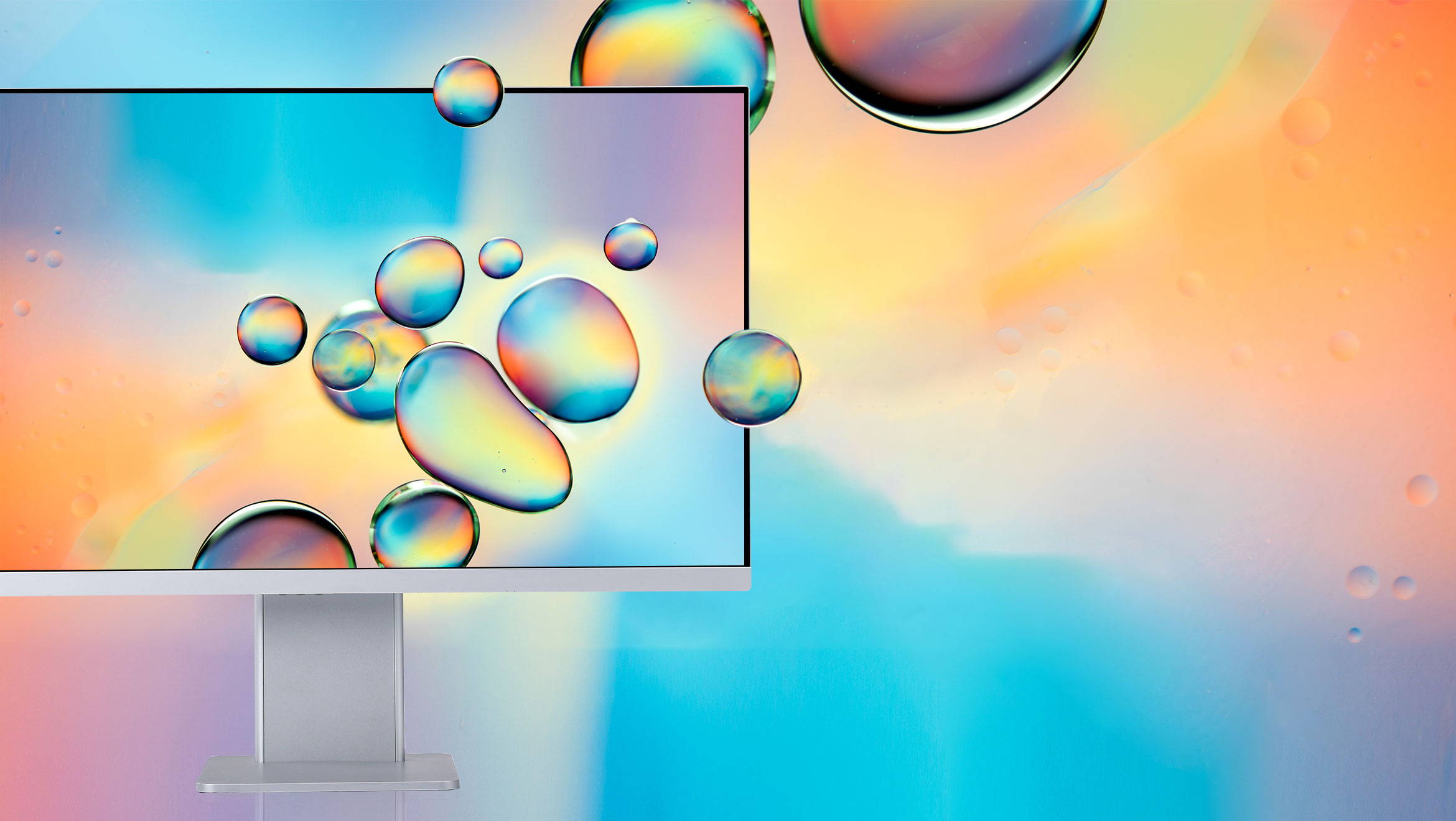 Continuous Focus on 27 Inch Gaming Monitor
27 inch gaming monitor allows users to immerse themselves in their own world without being disturbed. Whether it is work or games, they can get an immersive experience, making work more efficient and entertainment more immersive. The 27 inch 4k monitor's three-sided narrow-edge design brings endless visual effects without any interference, allowing people to immerse themselves in the 27-inch large screen.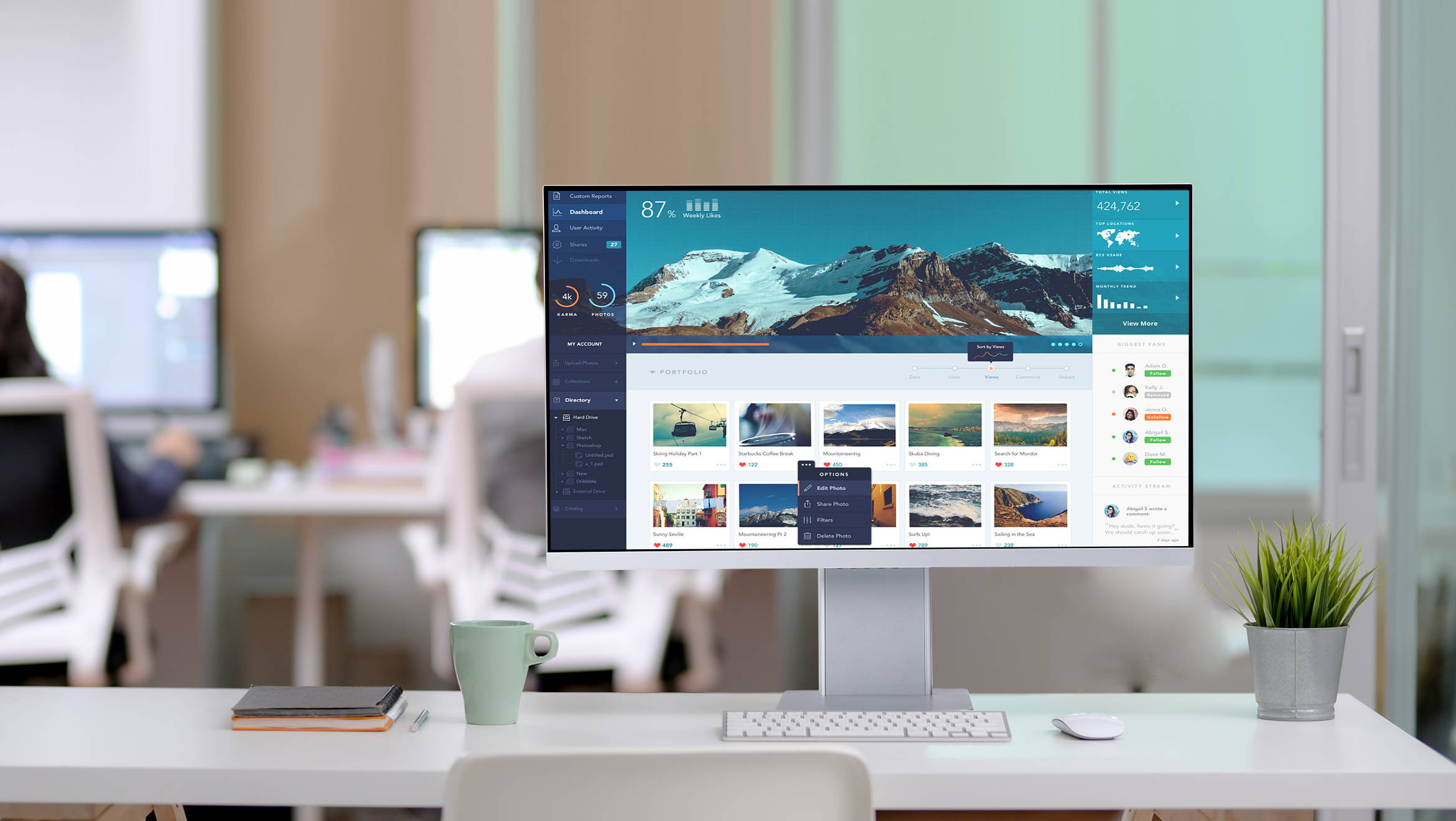 The 4K monitor has a 27-inch desktop, giving users enough free space to handle work, customize your own working window, and let every user be able to do a job with ease in the tedious work. 27 gaming monitor is a good helper for the home office, and it is also a must-have for corporate offices, improving the office efficiency of employees.
World Class Performance to Win
4K computer monitor built with HDR10, blacks are made deeper and whites are more dazzling, 27 inch gaming monitor makes each screen content pleasing to the eye, faithfully presenting the real images pursued by gamers. FreeSync can prevent screen tearing, allowing game players to get a smooth game screen.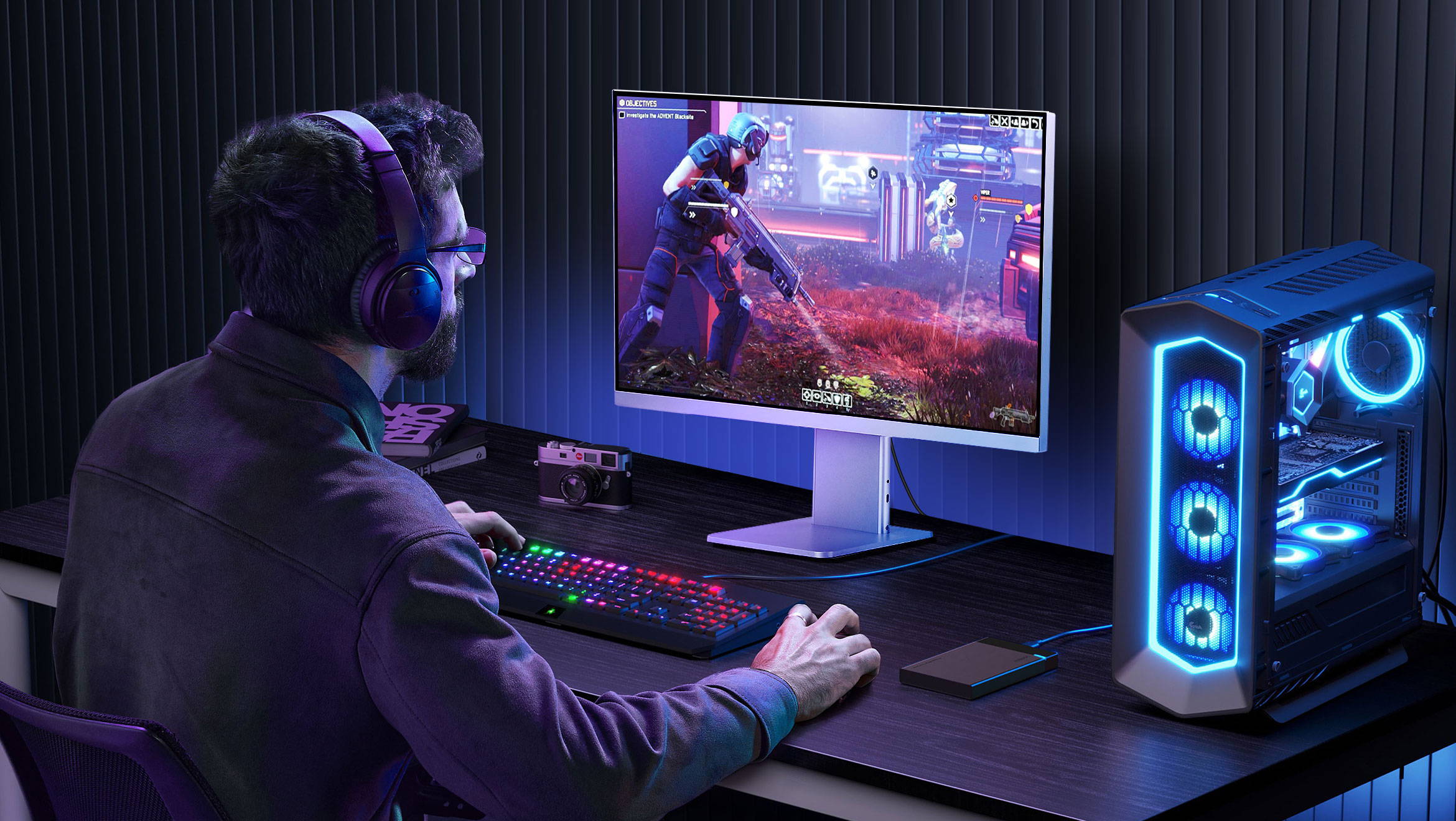 Maximize Comfort and Usability
Even if it is a desktop monitor, the 27 inch monitor fully considers the user experience. The adjustable stand can make the 27 inch 4k monitor the most comfortable visual height for the user and reduce neck muscle pain. A variety of ports can accommodate a variety of devices, not only computers but also compatible game consoles, DVD players, and other devices.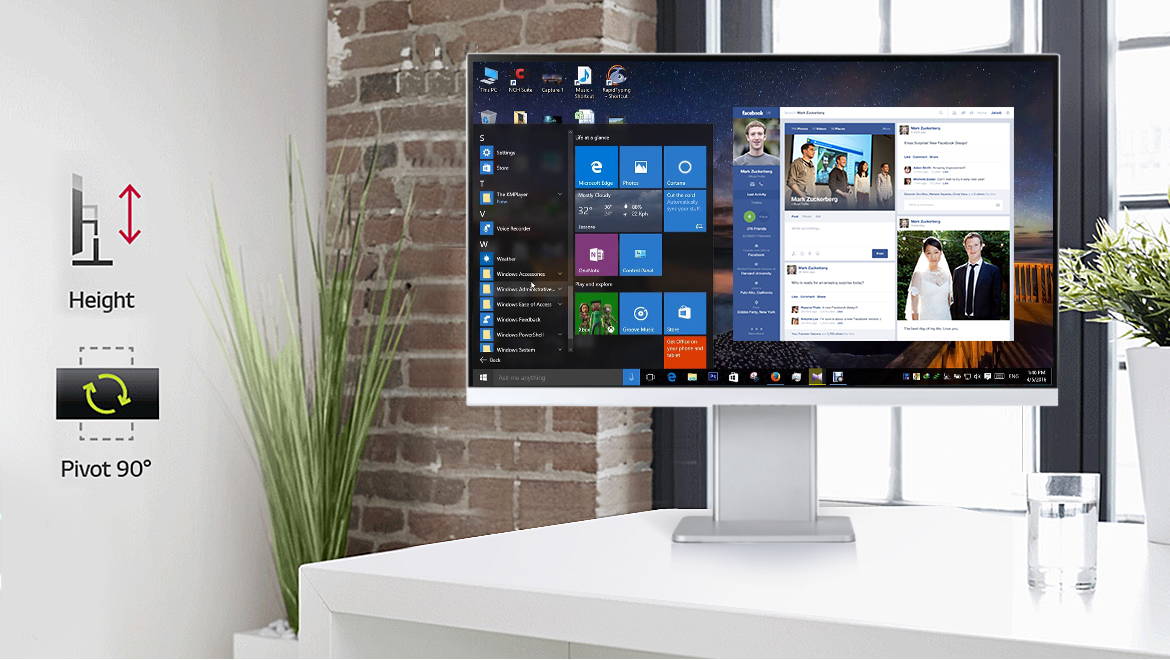 Free Screen Display for Comfortable Visual
27 inch monitor can be adjusted vertically by 90 degrees left and right, the display direction can be adjusted to 90 degrees and 270 degrees on the screen menu. It is convenient to freely set the display content direction and set your own working window. 4K computer monitor stands adjustable can be adjusted up and down by 11cm(4.3 inch), which perfectly fits desktops and chairs of different heights, 27 monitor allows the screen to be at the best visual height.
Rich Ports Designed for 27 Monitor
4K PC monitor stands adjustable has multiple connectivity such as HDMI, mini DP, and full-featured type-c, 27 in monitor is compatible with all kinds of systems such as Windows, Unix, Mac OS, Linux, etc. USB-A OTG port allows you to connect multiple devices such as keyboards and mice directly to the display, freeing up clutter on your desk.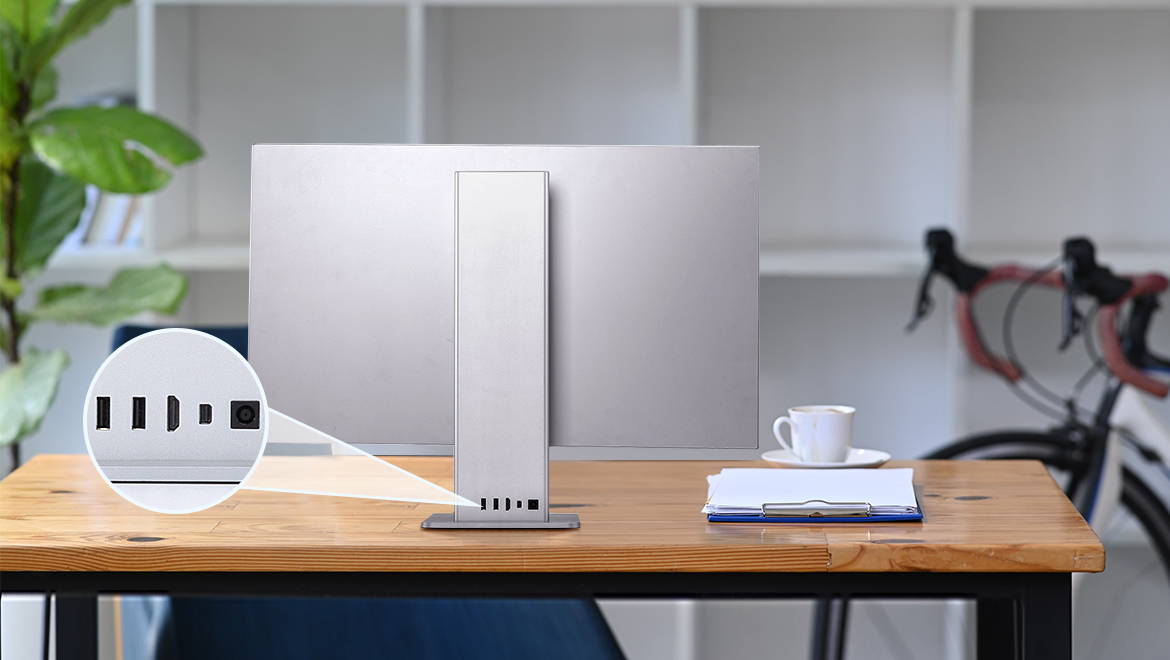 27 inch monitor not only exceeds the size of the portable display but also retains the functions of the portable display, increasing the convenience of users. Only in the feature of built-in speakers, 27 inch 4k monitor has surpassed most desktop monitors, s save users the cost of external audio equipment. 27 inch monitor will bring users an unprecedented experience.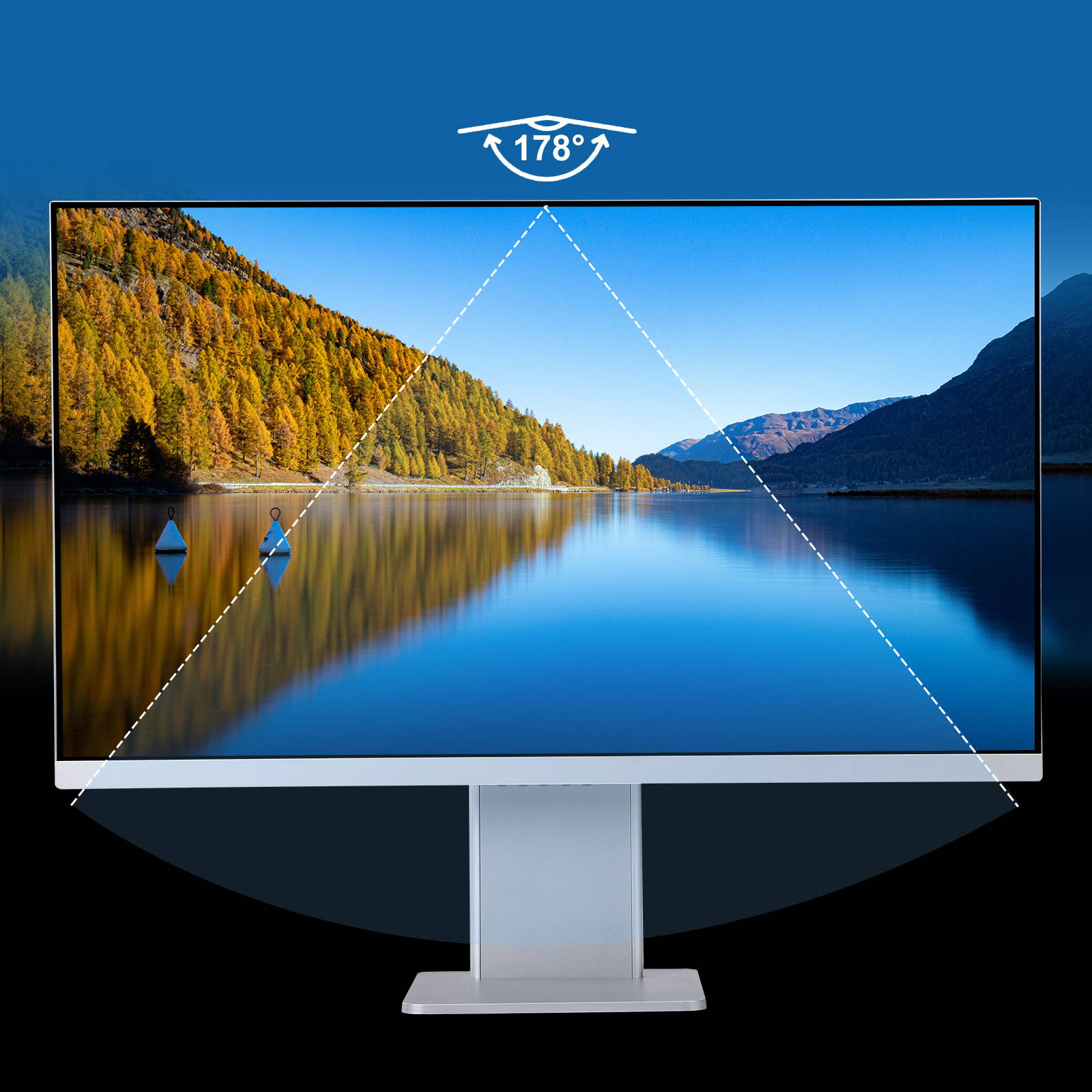 The IPS screen of 27 inch monitor has a wide viewing angle of 178 degrees, so that the content of the screen can be seen at a glance, and there is no visual blind spot even when viewed from multiple angles on the 27 4k monitor.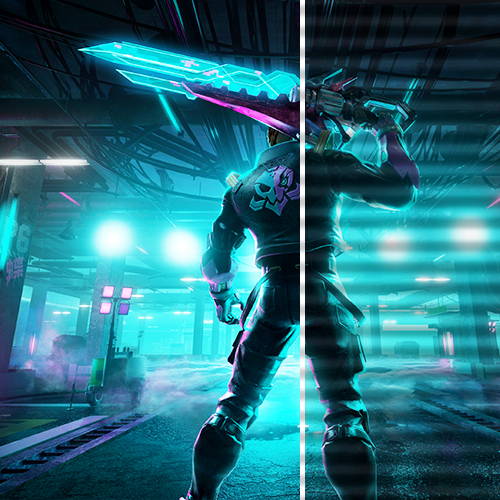 27 inch gaming monitor adopts blue light filter technology, a free smart adaptive picture setting that keeps eyes fresh and strain-free; For late-night projects, brightness, and color temperature adjust in any environment, and protect against excessive blue light.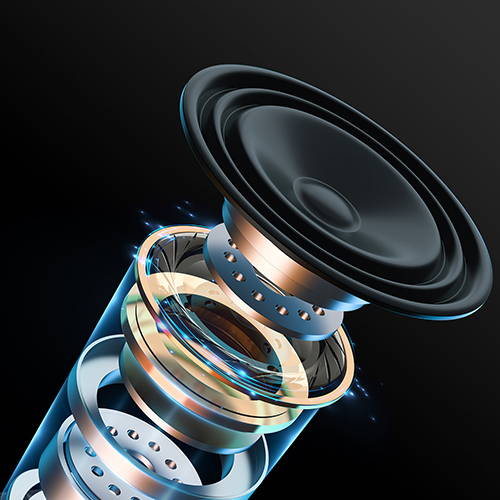 27 inch monitor with built-in dual 4Ω 3W speakers, can enjoy 3D stereo sound source without external music equipment, which makes 27 monitor 4k very convenient for playing games, audio, and video playback.
More Powerful
Beyond Your Imagination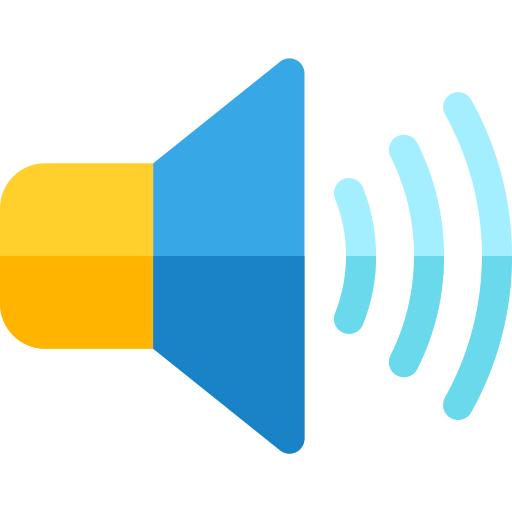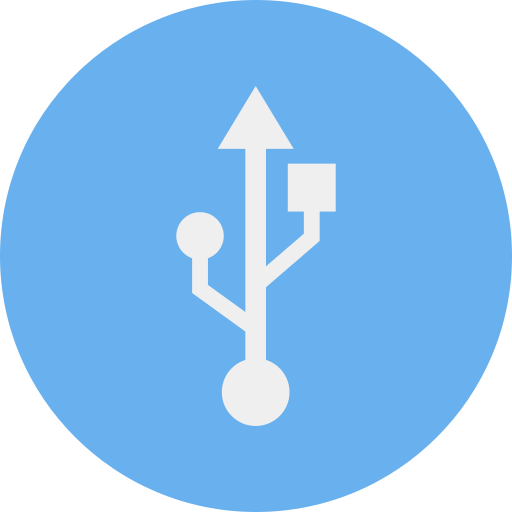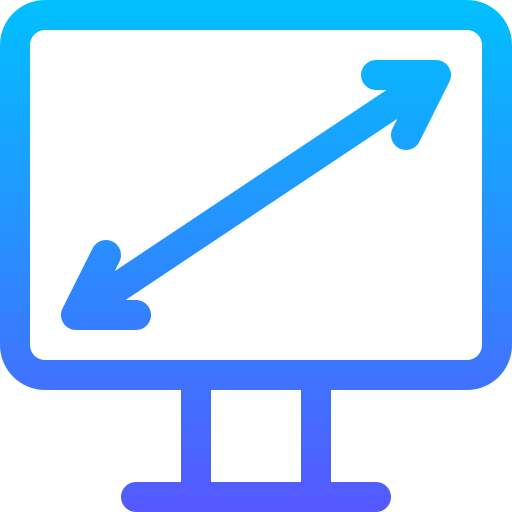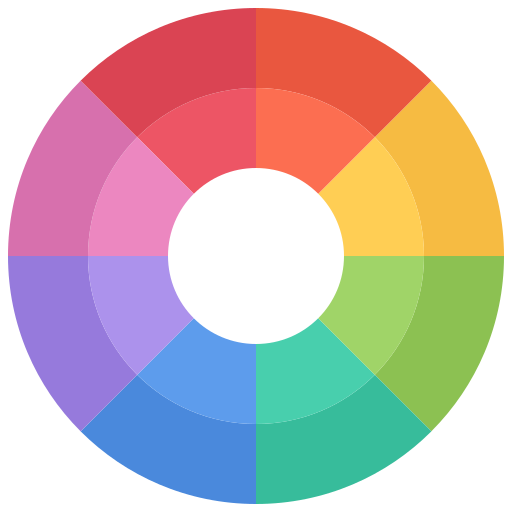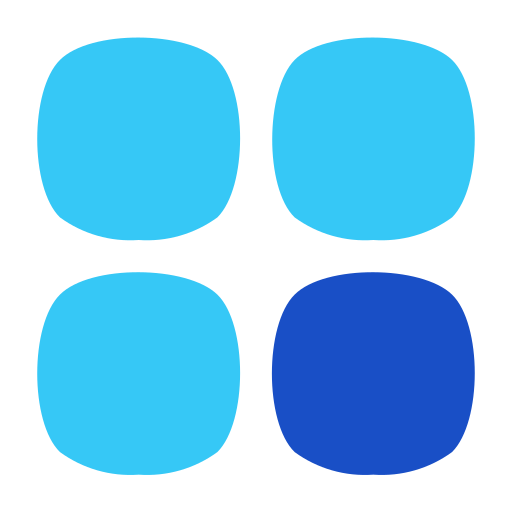 Shipping 2-7 days from oversea warehouse or 15-25 days by international express.
Gain peace of mind with support in 24 hours and 2-Year Warranty
Take it home and enjoy them with no hesitate. Contact us within 30 calendar days for returns without hassle.
Shoppay is availble for 4 interest-free payments.
Join us on Instagram, share your set up and tag us, win discount or even cash back!