Know before buying, or simply place an order and test is by yourself, because we have 30-day RISK FREE Trial!
High-color Graphics Design Monitor
With 100% Adobe RGB color space, the 17.3" screen delivers you brighter, crisper, and more natural colors. UPERFECT large portable monitor offers you a broad horizon and remarkable visual clearness with 400cd/m² brightness and 1000:1 Contrast Ratio. This is undoubtedly a great help to the work of graphics and images.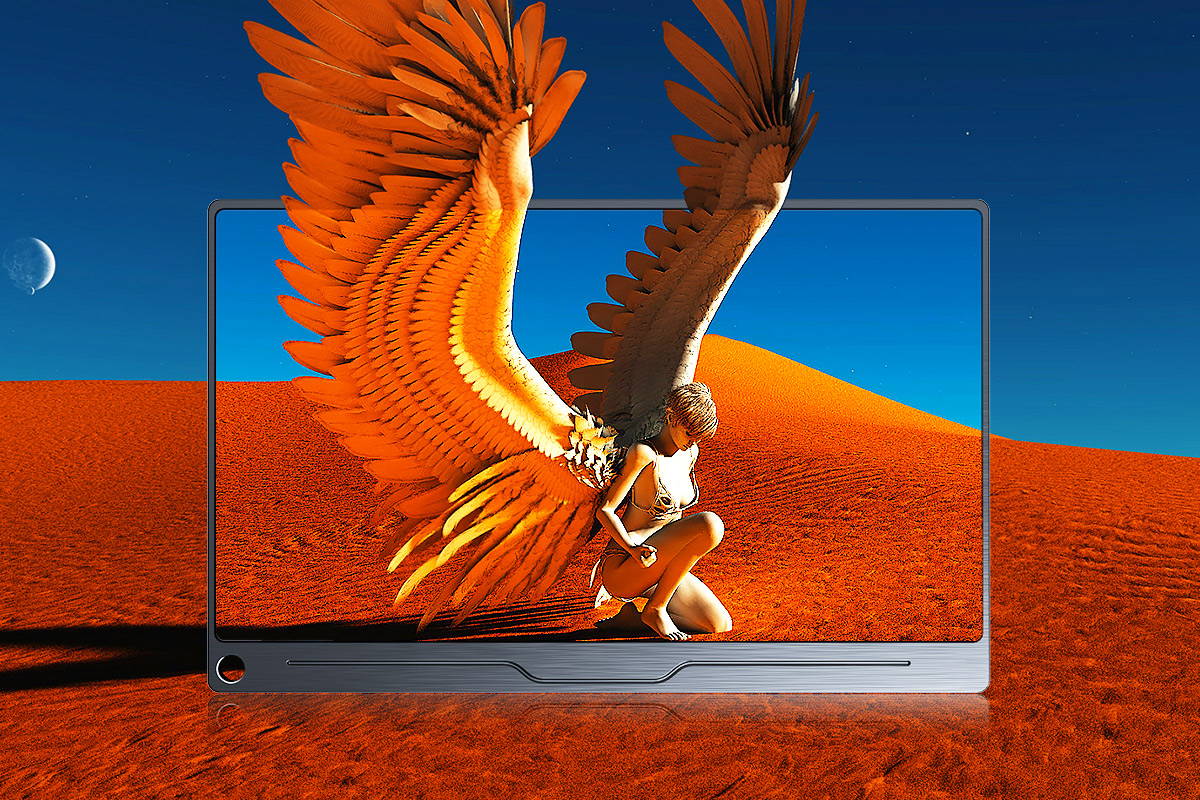 Large Portable Monitor with Great Colors
16.7M (8bit) colors can perfectly present the colors of a variety of images, immerse yourself in the world of colors, especially in games, videos, and movies, and you can deeply appreciate the charm of colors. 17.3 inch 4K UHD large portable monitor has 178° full view angle, can see the details of the screen from multiple angles, breaking the limitation of wearing the same screen.
Compared with the resolution of 1080P, the resolution of 3840*2160 is much superior in terms of definition and picture quality. 17.3" 4K large portable monitor provides the most incredible detail and image clarity. Especially when you are playing a game, you can see every detail on the screen of the 4k IPS monitor.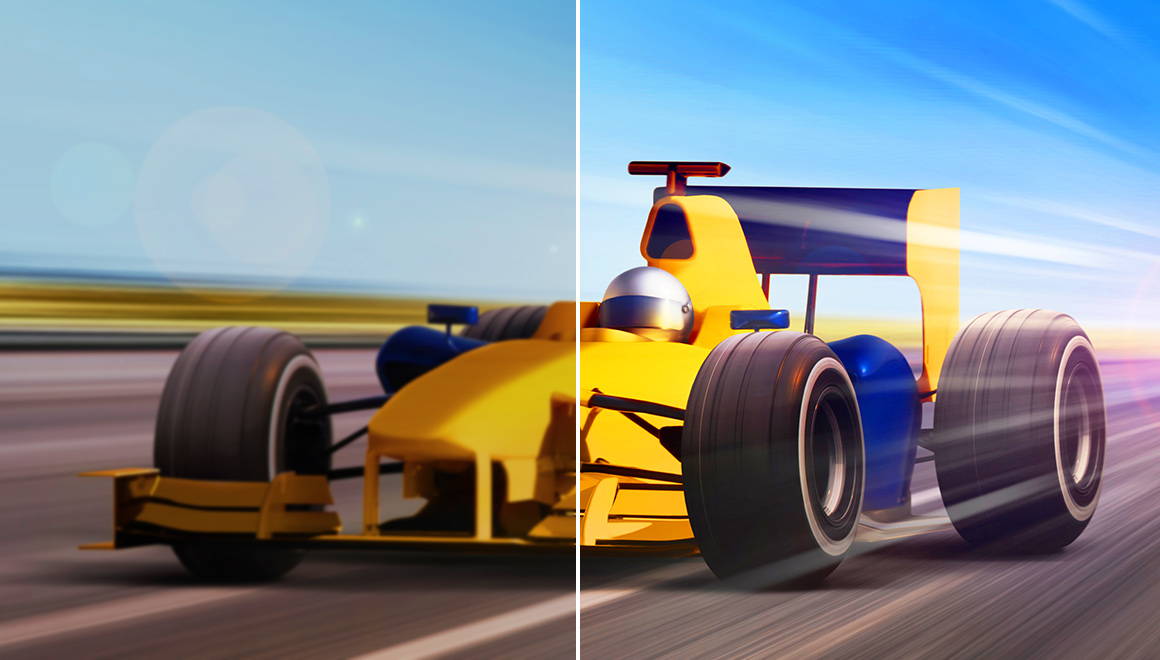 With 100% Adobe's high color gamut, it is currently the widest color range standard, has 16.7M(8bit) colors, 17 inch portable monitor perfectly restore various color pictures, which can display the largest color range, especially for designers, gamers, travers, students, teachers, etc., and it is a very good choice.
4K 17 Inch Portable Monitor
If you are tired of a small screen and low resolution, this UPERFECT portable monitor will be your gospel. When the laptop is equipped with 17 inch portable monitor, you will not miss every extraordinary moment. 4K UHD ultra-clear image quality allows every detail to be vividly displayed. Whether it's leisure or work at home, it will always help.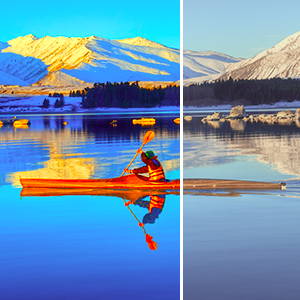 With 1000:1 contrast ratio, can make the picture more vivid, can adjust the contrast between white and white freely, make the color level of the image more full and vivid.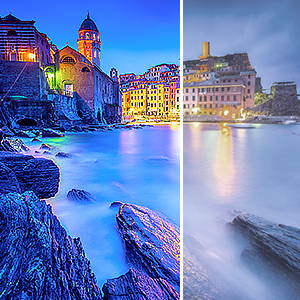 17 inch portable monitor with 400nits, meets most needs of lots of people about brightness, you can adjust the brightness via OSD menu, Easily see screen content, even in the sun.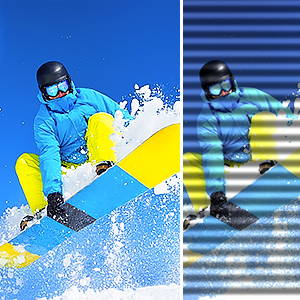 Adopt UPERFECT unique low blue light technology, protect your eyes from blue light, and reduce the blue light by more than 80%, it will not hurt your eyes even though use your eyes for a long time.
Except for the large screen, rich colors, and 4K resolution, 17 inch portable monitor has many unimaginable functions, as long as you want, it can achieve them, and it is the best product accessory. Such as playing gaming, working, movies, and other daily tasks, you can get a better experience via this 17-inch 4K UHD portable monitor.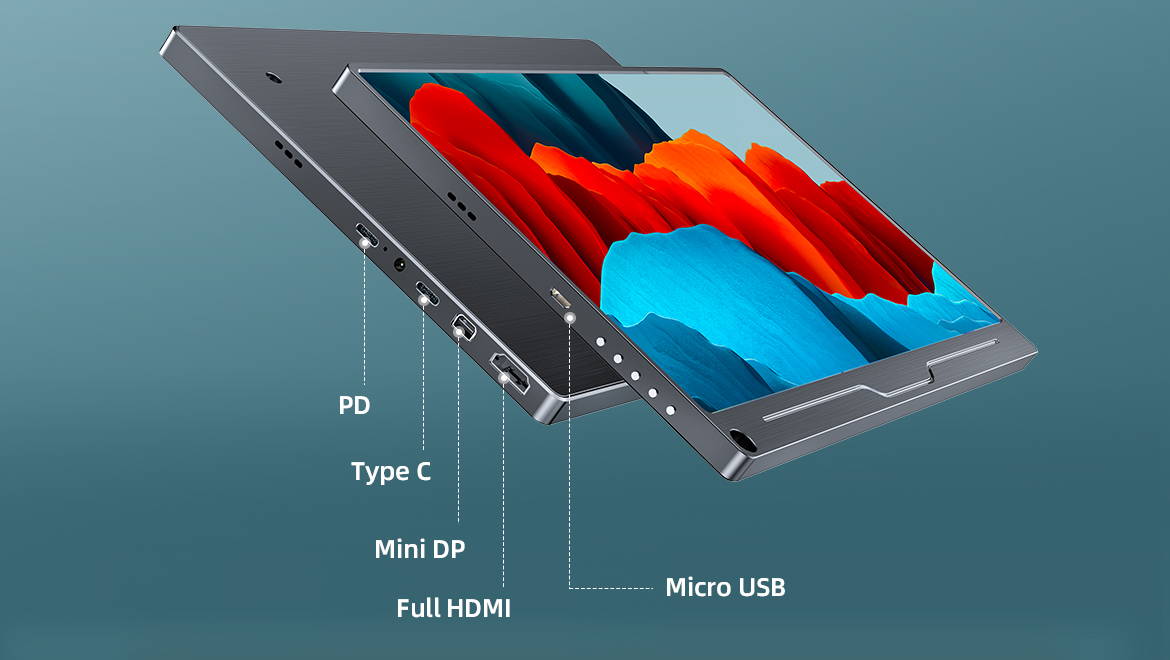 Plug & Display 17 Inch Portable Monitor
UPERFECT 17 4K portable USB C monitor is equipped with a Mini HD, an HDMI, and Two Full-feature USB-C ports ( Both support power & signal transmission). It only requires a single Type-C cable for both power and video transmission from your host device, which supports USB 3.1 or Thunderbolt 3 connection, and Via HD for full compatibility.
17 Inch 4K IPS Monitor Gaming
UPERFECT portable gaming monitor extends your screen and improves working efficiency with multiple ports connection support. Adobe RGB offers a more fantastic range of colors, accurately reproduced on display for the needs of games, perfectly matching PS3/PS4, Xbox, Switch, etc. At the same time, it can also meet professional photo editing and image viewing. Ideal Partner for a graphics designer.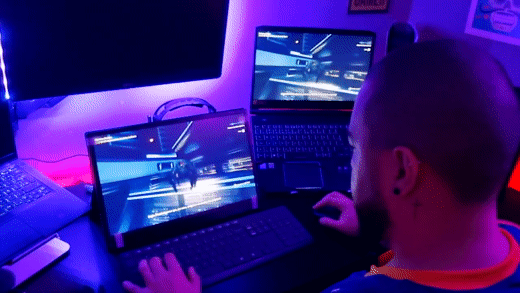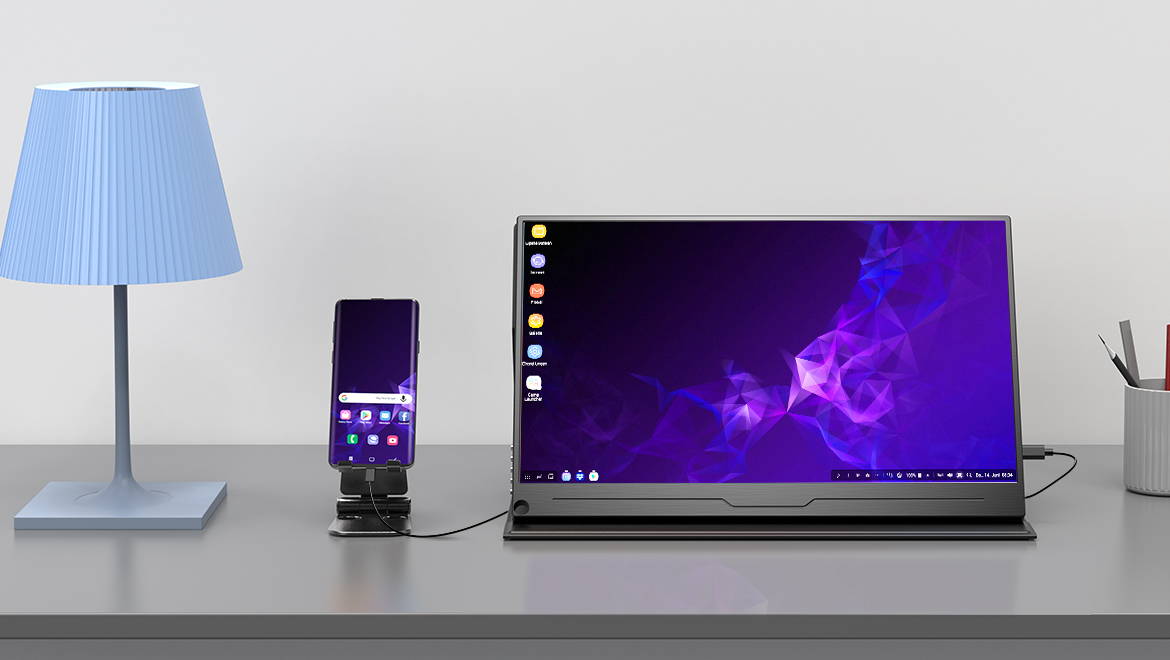 Big Dex Monitor for Samsung
The UPERFECT 17.3" IPS monitor is matched with a customized Samsung desktop operating system to make the phone more intelligent. Activate Samsung Dex to experience the most advanced desktop technology. Through the desktop, you can browse the web without barriers and expand your horizons. Check if your smartphone is on the list from this Link.
Note: DisplayPort out put is required for your smartphone, check the
list here
or contact your service provider.
Portability Bring to Your Life
Light and thin, the same size of 17.3, only 1.13 kg (2.48 lbs), very portable, you can carry it with you when you go out to handle a lot of work, for example, 100% of Adobe's color gamut can be used to handle work, 17.3" 4K UHD portable display can be used for conference sharing to improve work efficiency.
High-tech Rigid and Large Screen
UPERFECT 17 4K monitor HDMI adopt CNC Metal Wire Drawing Process. CNC machining of drawing oxidation treatment process & metal cutting make the product exquisite and compact.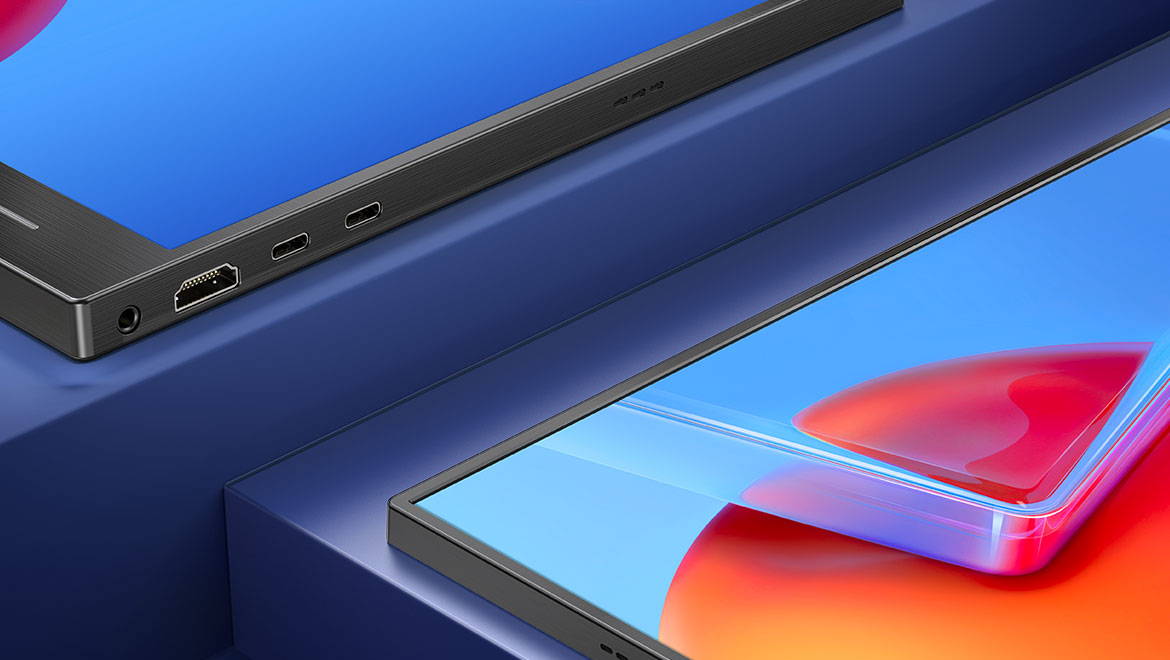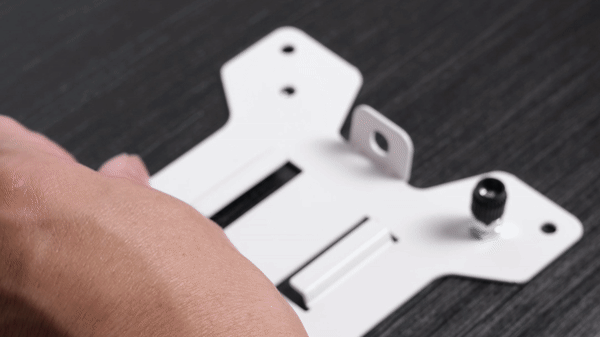 VESA Compatible Large Portable Monitor
UPERFECT 17 4K portable VESA mount 17 inch monitor extends your display improves working efficiency with desk holder support. Easy install with 4 pcs of M4*6mm screws, hole distance 75mm. Set up your own workplace with multiple screen.
Note: The accessories in the picture are for demonstration only, not included in the package, please purchase separately.
More Powerful
Beyond Your Imagination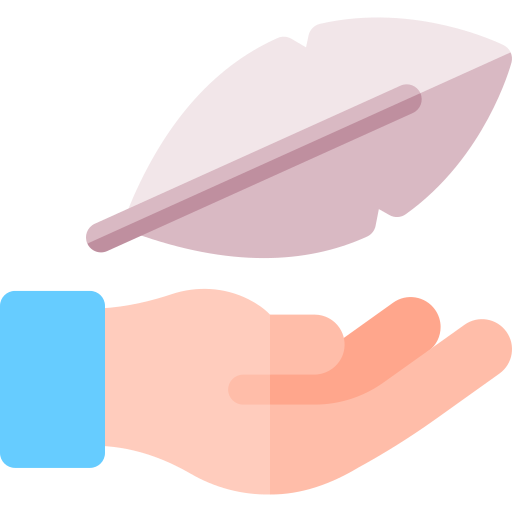 1.13 kg (2.48 lbs)
FeatherLike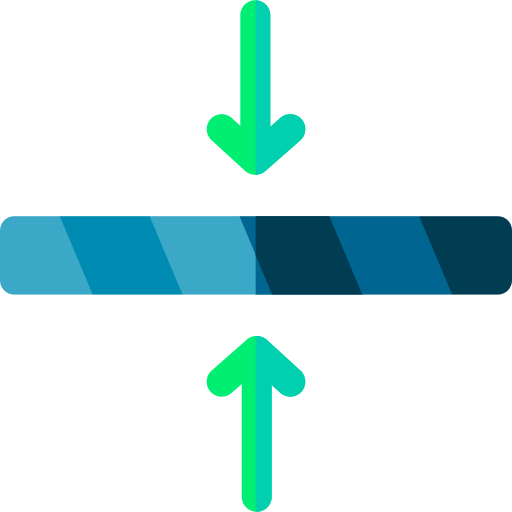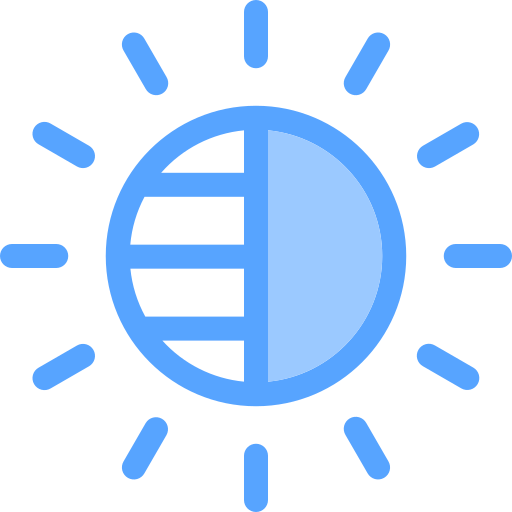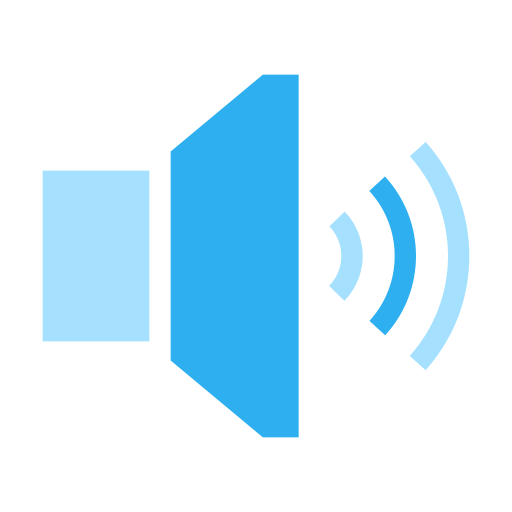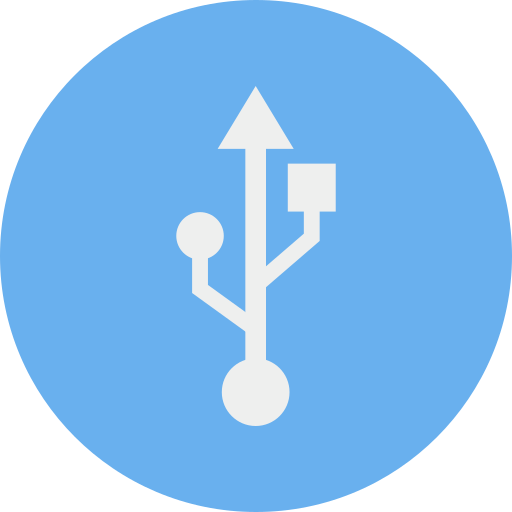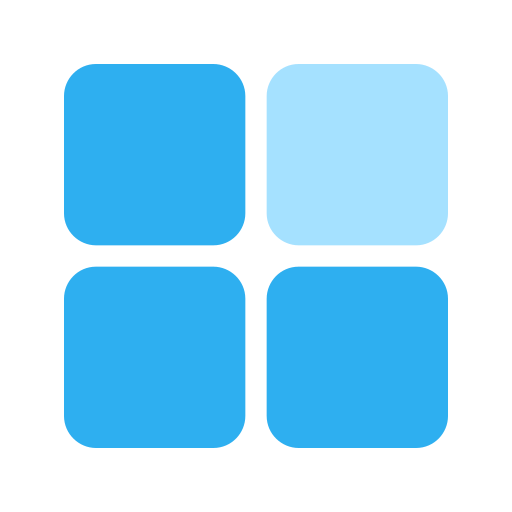 Shipping 2-7 days from oversea warehouse or 15-25 days by international express.
Gain peace of mind with support in 24 hours and 2-Year Warranty
Take it home and enjoy them with no hesitate. Contact us within 30 calendar days for returns without hassle.
Shoppay is availble for 4 interest-free payments.
Join us on Instagram, share your set up and tag us, win discount or even cash back!