18 Inch UHD Large Gaming Monitor
UPERFECT T118 is bound to break through the highest level of gaming, bringing unprecedented clarity to games, making every game more concrete, as if it were real before your eyes. 18 inch large gaming monitor constantly breaks through itself and fundamentally brings the highest infinitely immersive experience to every gamer.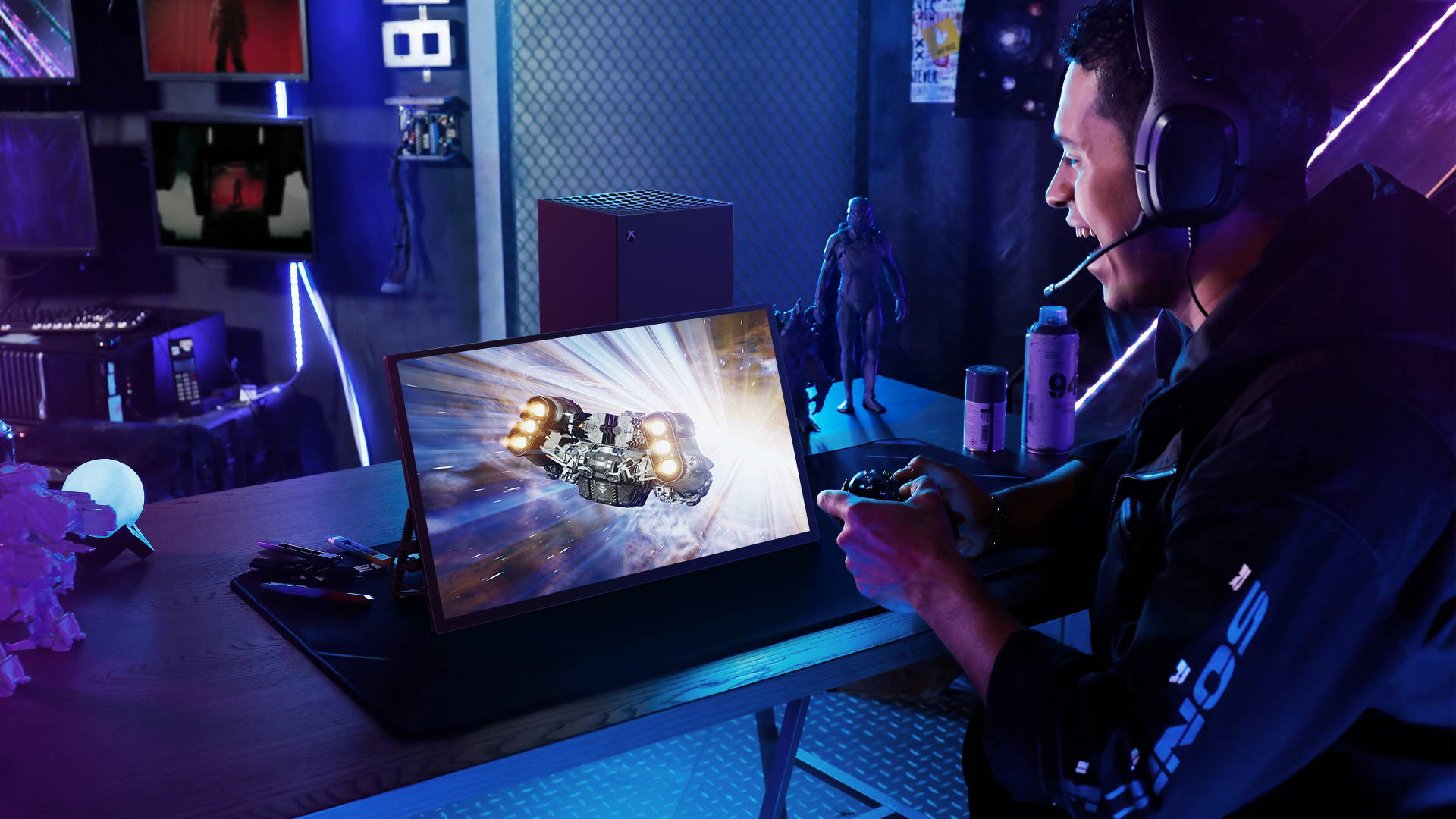 18-inch 4K large gaming monitor starts from the game and fundamentally solves the pain points of games, increasing the response speed of the game. The response time is controlled at 3-5ms. At the same time, FreeSync is used to prevent screen tearing and obtain a continuous and consistent picture effect.
Experience Ultra-low Latency
With the help of UPERFECT ultra-low latency technology, the response time is controlled at 3~5ms, achieving truly low latency, allowing gamers to view fast-moving images in an incredibly short time, thereby achieving faster game response times. Especially suitable for Starfield, Resident Evil, Modern Combat, and other games.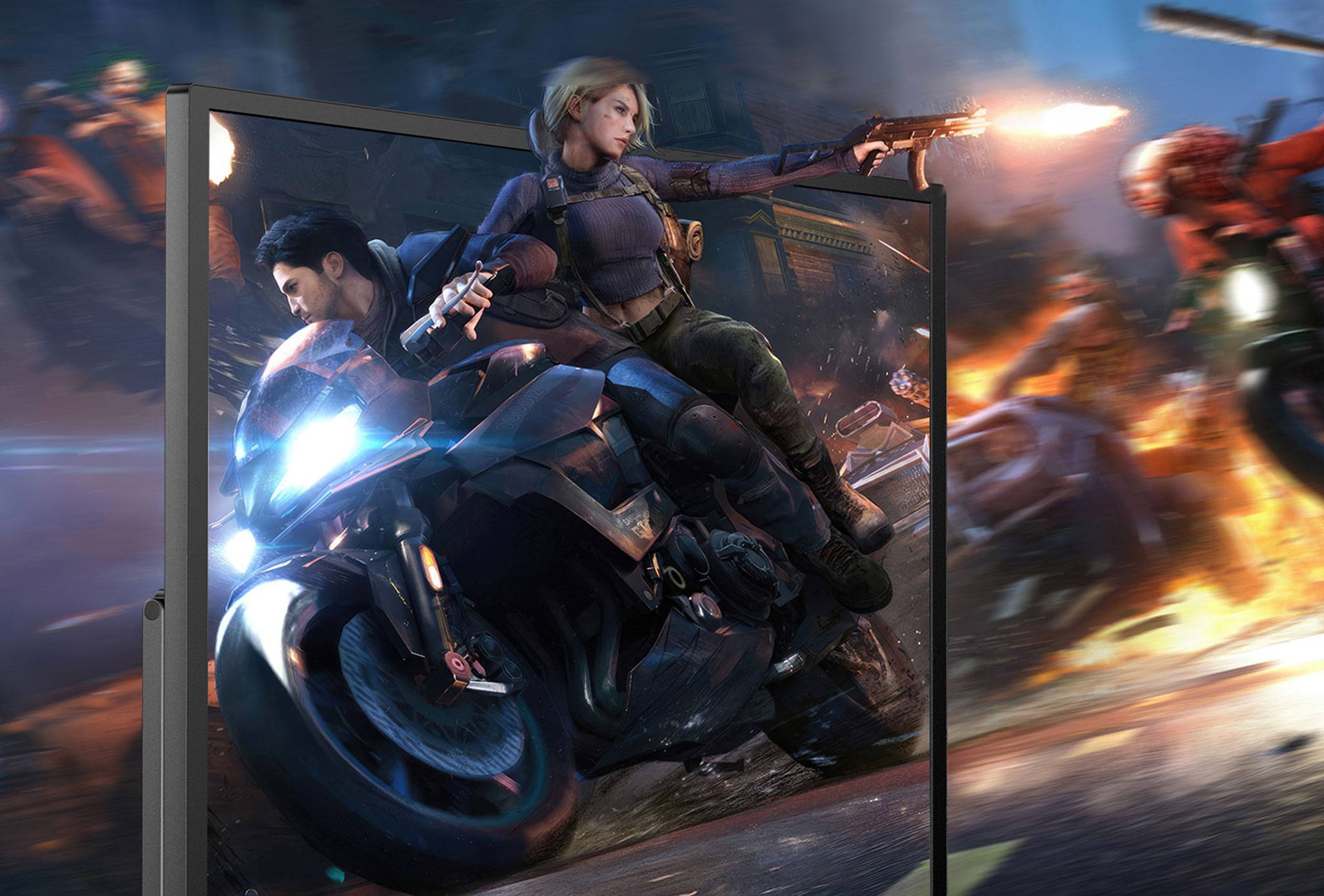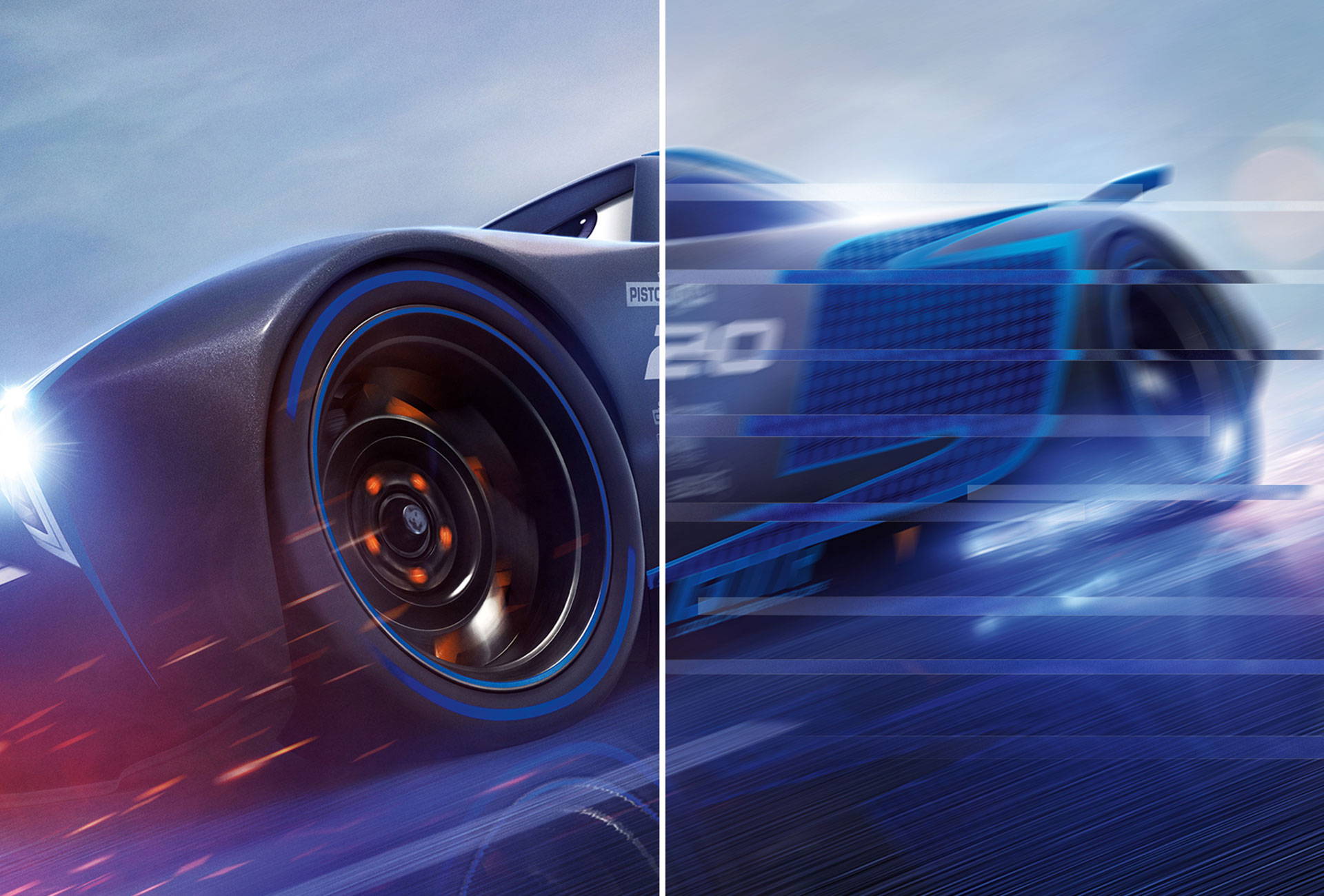 Hyper Action Made Seamless
Support of variable refresh rate (VRR) with AMD FreeSync keeps the GPU and panel synced up to virtually eliminate choppiness, screen lag, and image tears. Fast-action and complex game scenes are stable and stutter-free for a maximum competitive edge.
Every Detail Well Thought Out
Explore and immerse yourself in every detail. With 4x the pixels of Full HD, every detail is viewed in enhanced depth, while more screen real estate provides space to view multiple tools, applications, and programs during the day – creating a 4K gaming content viewing experience night and day.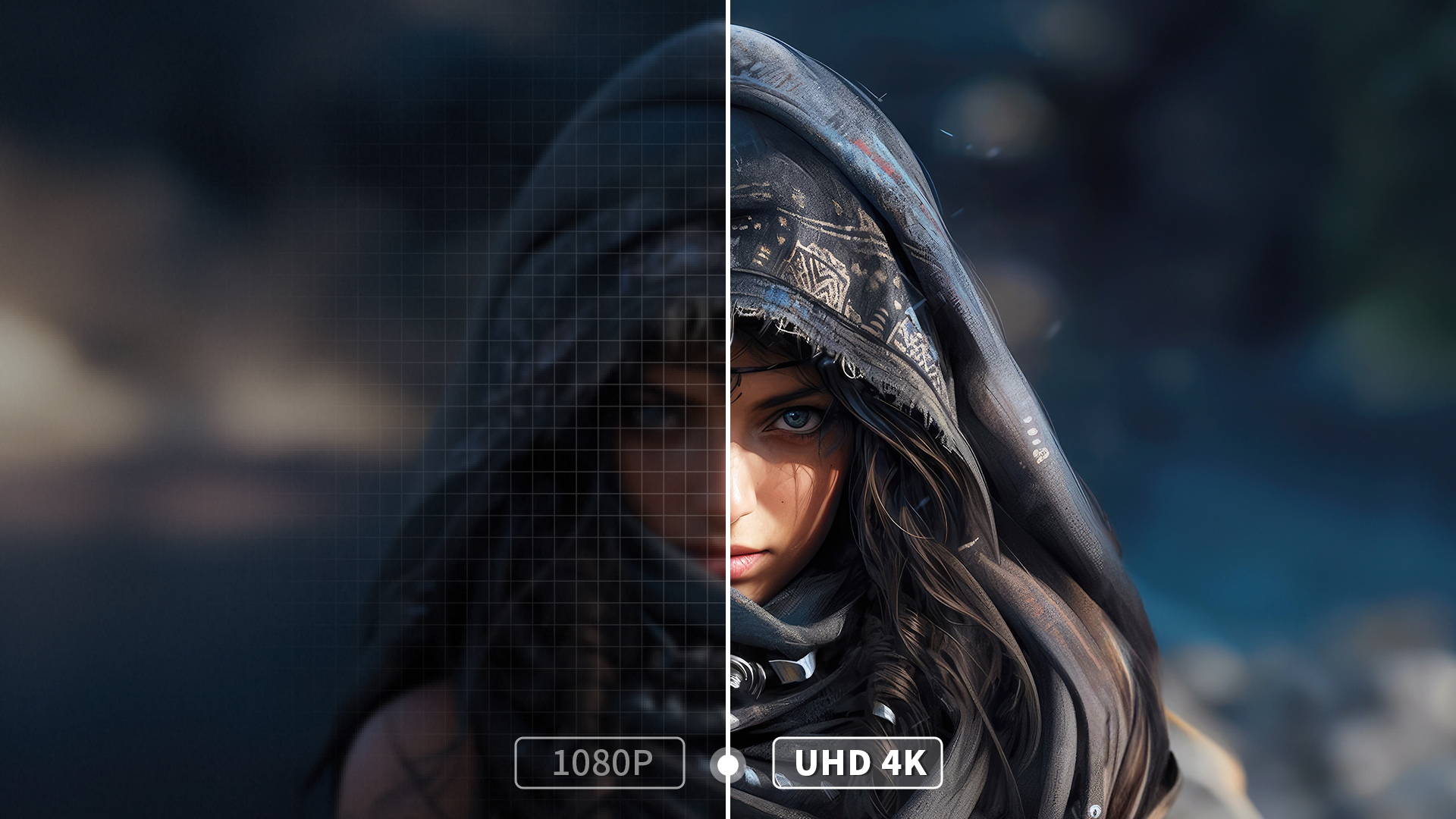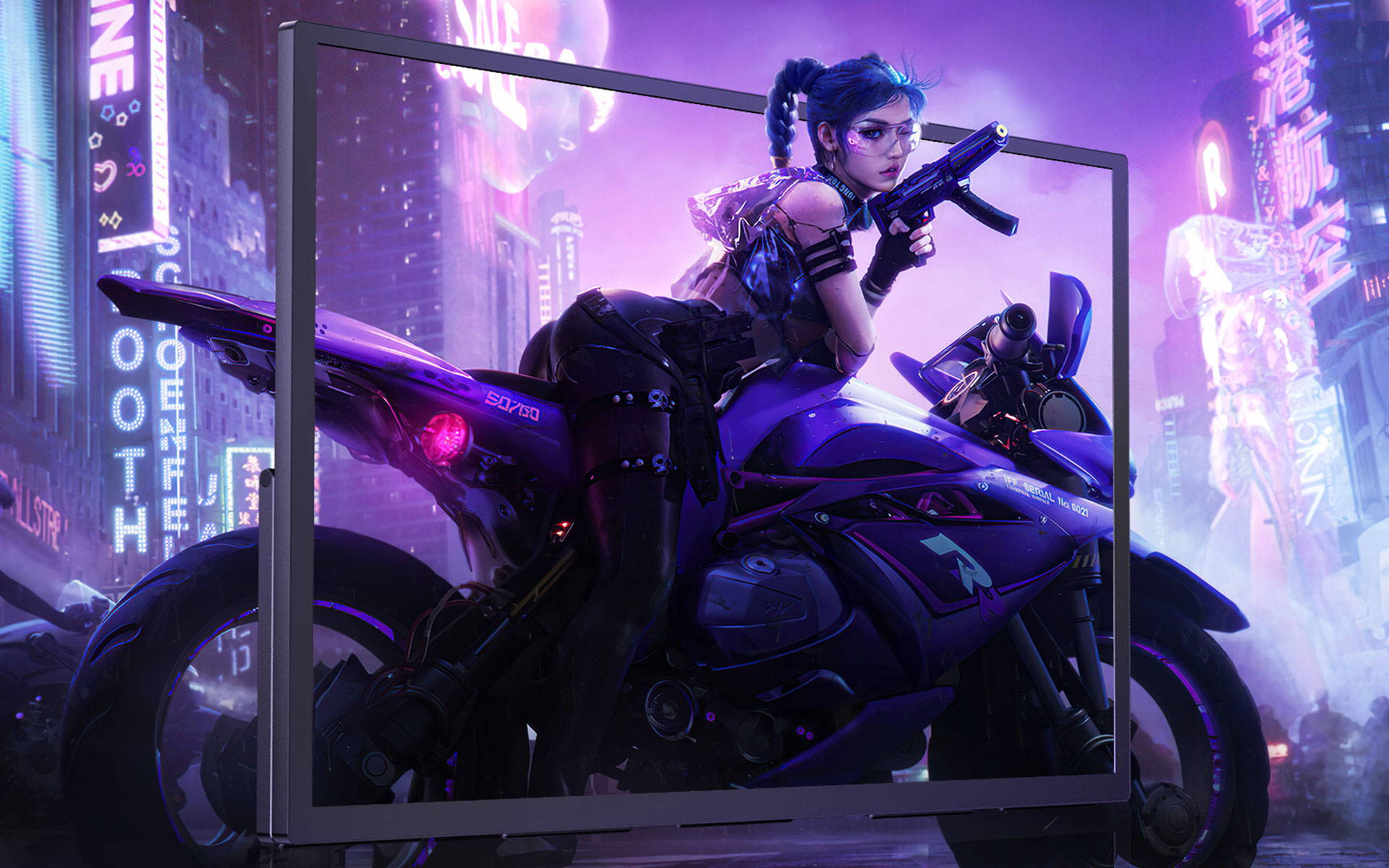 Enjoy A Billion Colors with Incredible Depth
Restoring every game scene with full color is possible with 100% sRGB color standard. 18 inch 4K large gaming monitor reproduces digital color content, allowing for accurate conditions like shadow detail, color, saturation & brightness for precise details & overall display in every game scene, bringing an immersive game world.
Maximize Your Experience Via Some Features
The 18 inch 4k display considers the all-round experience of gamers and reduces the trouble caused by its design. 4k display optimizes the user experience from interfaces, installation, standing stands, etc., allowing gamers to get an ultimate experience without worrying about preparing other accessories.
4K display is equipped with full-featured type-c and mini HDMI, perfectly compatible with Xbox, and also can be used for other devices such as PS4s, PS5s, Switches, laptops, computers, smartphones, and various other electronic devices that meet port output.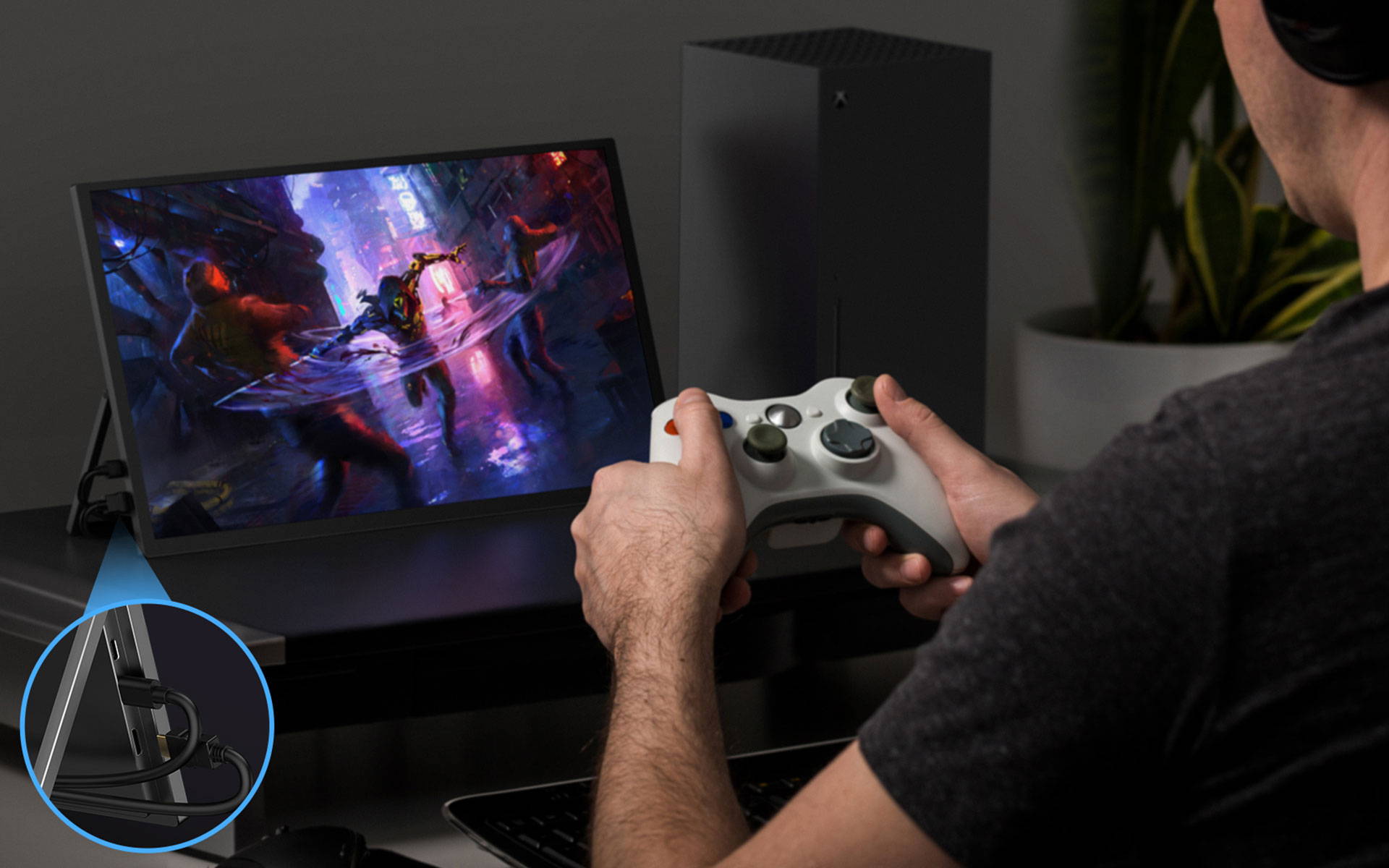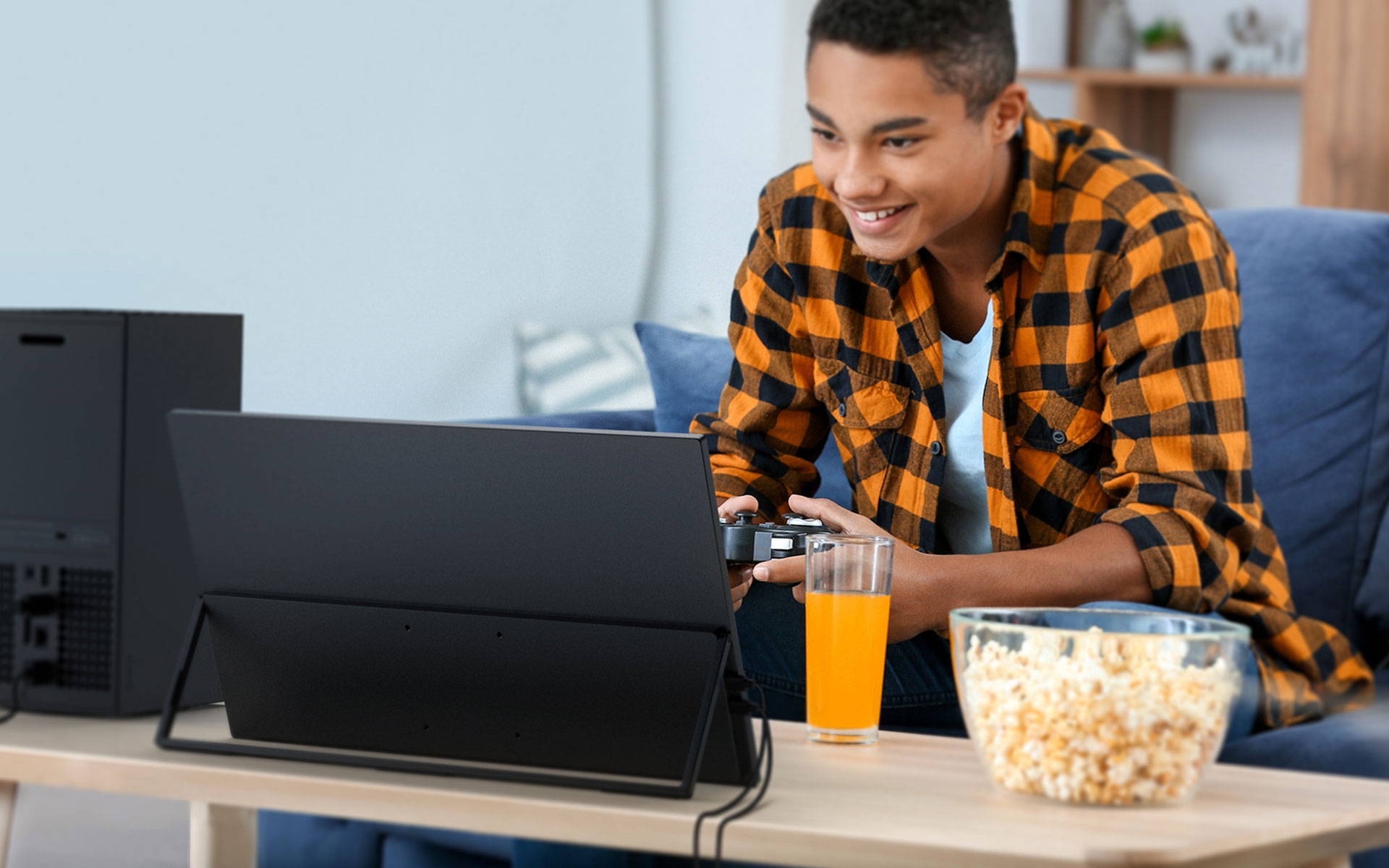 Adjust the View Angle at Will
The built-in adjustable stand allows the monitor to be placed on any smooth surface without the need for an external stand. The angle of the stand can be adjusted arbitrarily to better fit the ergonomic angle, thus reducing neck pain and allowing for a more focused gaming state.
Free Installation Options
The 4K 18 inch large gaming monitor has a built-in adjustable stand that can support the monitor on any smooth surface. The back is designed with 4 VESA holes (75*75mm@M4*4mm), which can be installed on a bracket or wall to better fix it next to the computer and use it as a second screen.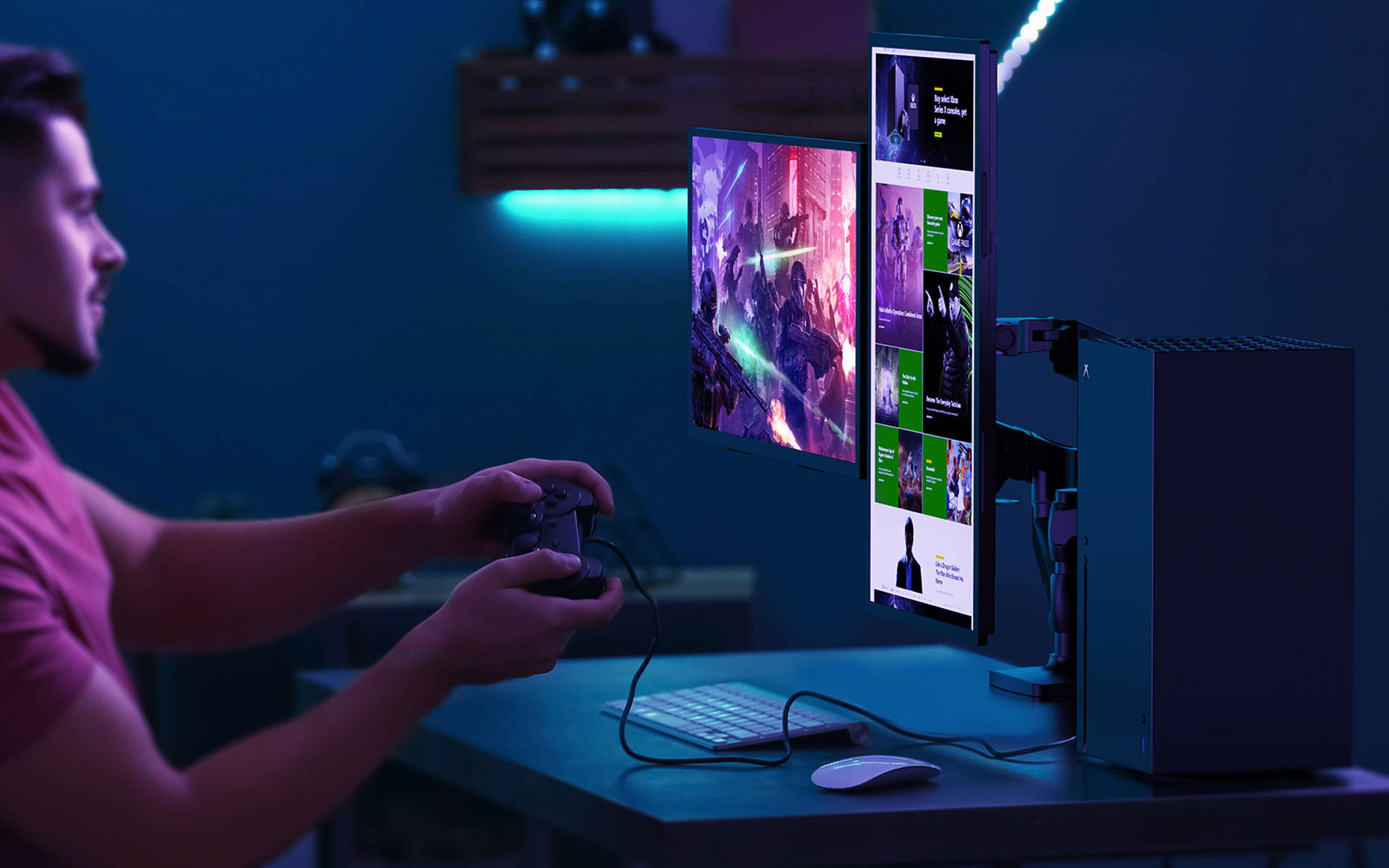 4K display not only exceeds the size of the portable display but also retains the functions of the portable display, increasing the convenience of users. Only in the feature of built-in speakers, 18 inch 4K monitor has surpassed most desktop monitors, saving users the cost of external audio equipment. 18 inch 4K monitor will bring users an unprecedented experience.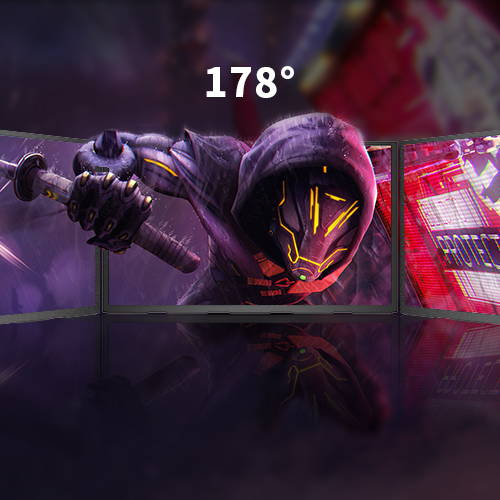 The IPS screen of 18 inch large gaming monitor has a wide viewing angle of 178 degrees so that the content of the screen can be seen at a glance, and there is no visual blind spot even when viewed from multiple angles on the 18 inch 4K monitor.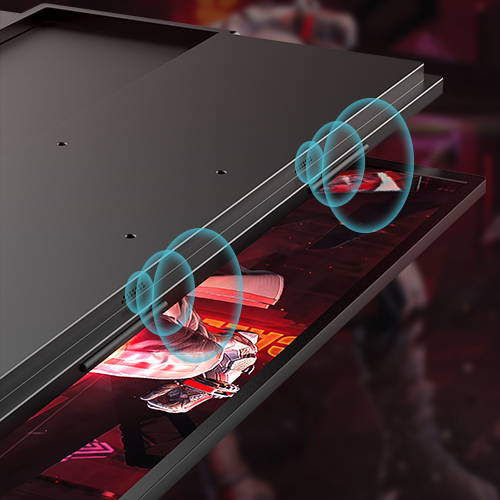 Shocking Audio-visual Feast
18 inch 4k monitor built-in speaker (8Ω 1W) provides a stereo sound source, and the 3.5mm headphone jack outputs a 3D stereo surround sound source, bringing an immersive sound source experience, as if you are in a theater.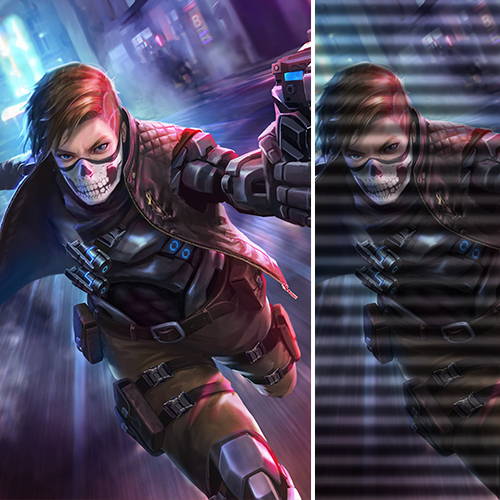 UPERFECT low blue light technology reduces the damage of blue light to the eyes, even when watching games, videos, etc. Even watch for a long time, it will not cause damage to the eyes. 4K 18 inch large gaming monitor brings users a refreshing and immersive gaming visual experience.
More Powerful
Beyond Your Imagination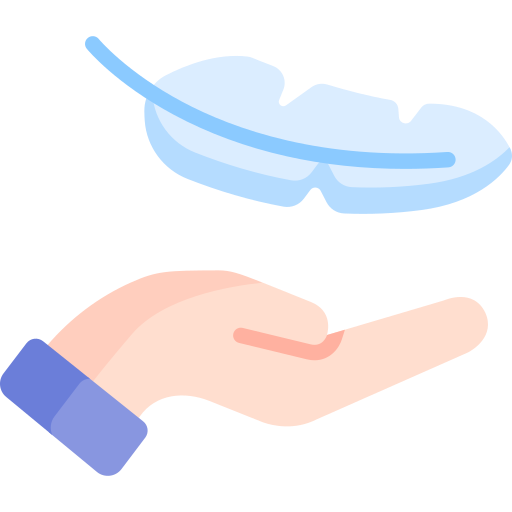 1.53 kg (3.38 lbs)
Weightless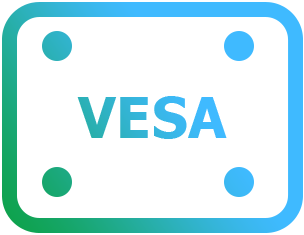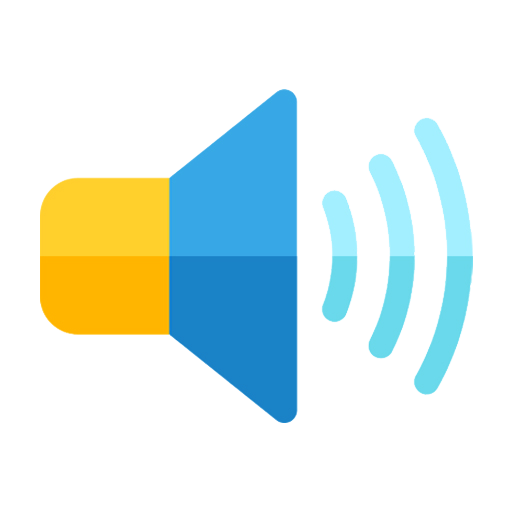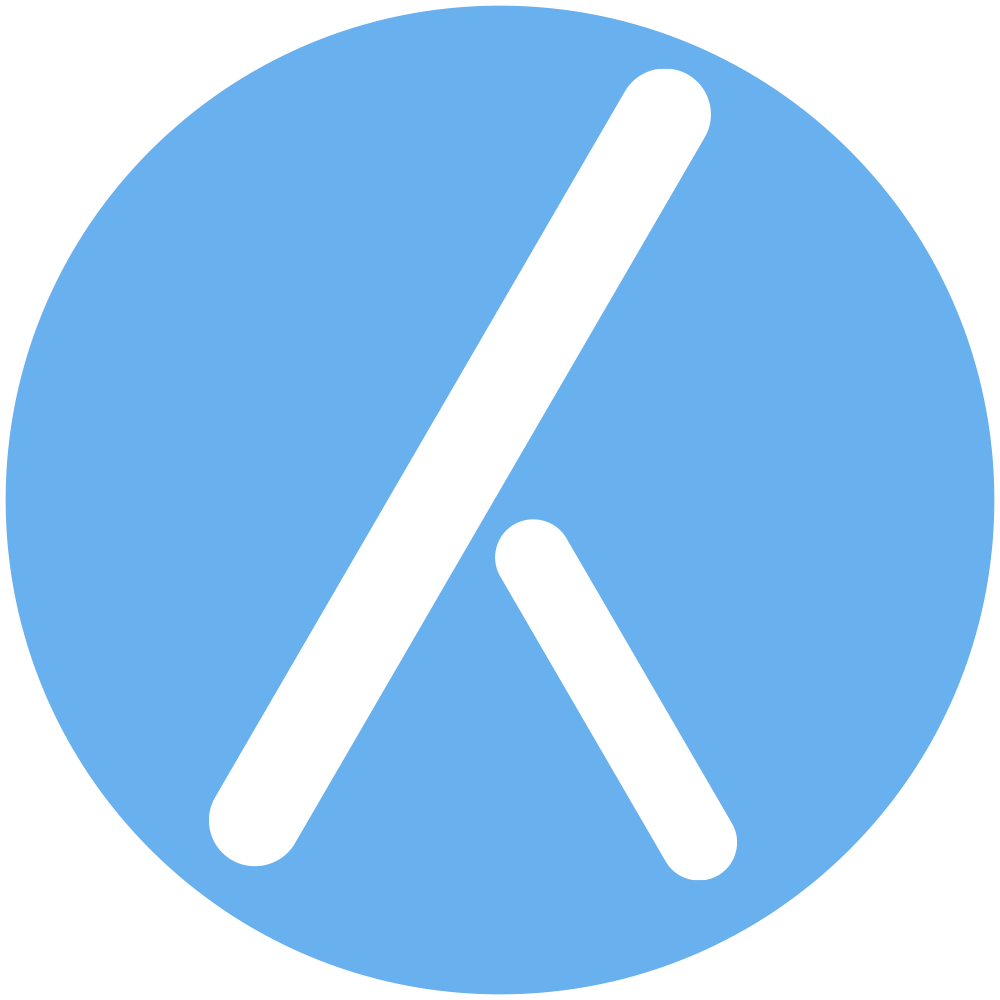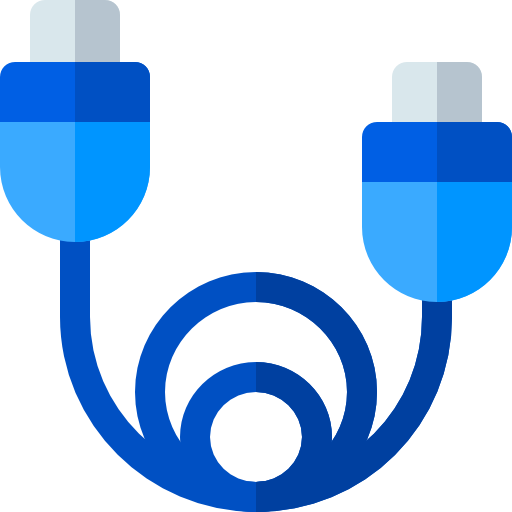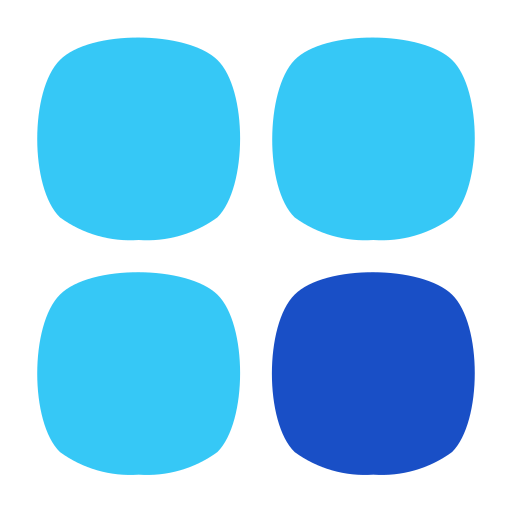 Shipping 2-7 days from oversea warehouse or 15-25 days by international express.
Gain peace of mind with support in 24 hours and 2-Year Warranty
Take it home and enjoy them with no hesitate. Contact us within 30 calendar days for returns without hassle.
Shoppay is availble for 4 interest-free payments.
Join us on Instagram, share your set up and tag us, win discount or even cash back!