The Lap dock is one innovation bound to be around for a long time. Given that smartphones cannot go too overboard in terms of screen size, a docking station is your next best bet for enjoying your smartphone with a screen size of up to 15.6 inches.
Vouched By 3,000+ Previous Buyers

Take a look at what people are buying right here, right now.

"It's tough to find anything nicer than this when trying to turn your phone into a full-fledged PC."

Tech ReviewerSomeGadgetGuy
"With the Uperfect X, you will have a perfect Work/Play setup on the go."
"The mobility is significantly extended by the integrated battery."
"Undoubtedly fantastic and well worth the cost for any hardcore DeX or EMUI phone users."
Satisfied every DeX user, from home to office with the best of LapDock since 2017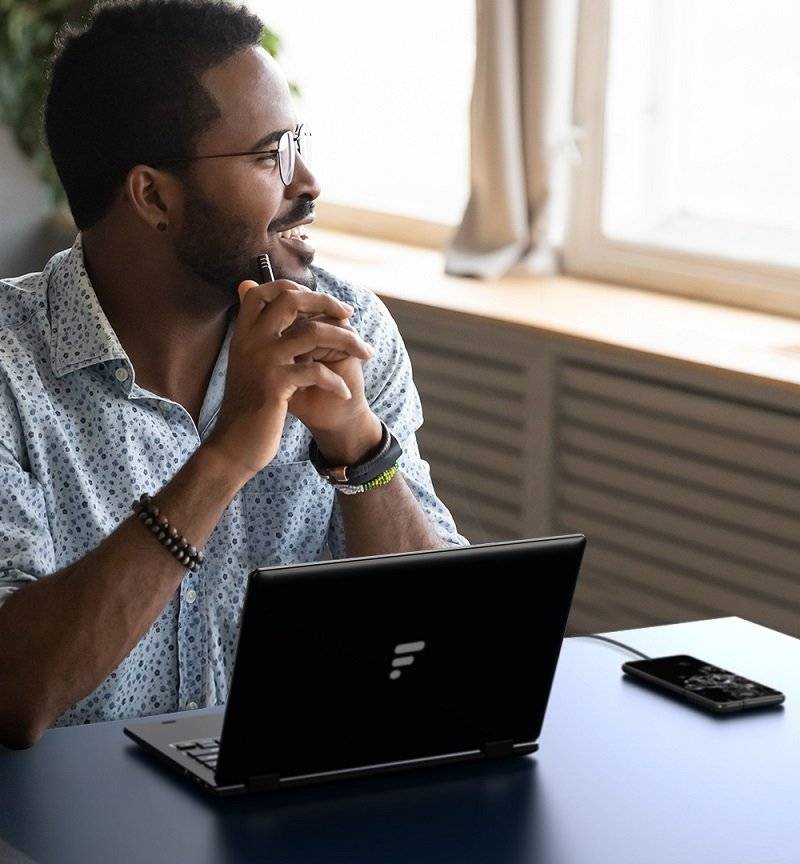 We've heard that many DeX user want a smaller lapdock for portabitliy, and now, here it is. The 2022 NEW 11.6-inch LapDock, X Mini. Same with the previous model, it still has a 1080P IPS Multiple Touch Screen, 360 hinge rotating from front to back, 10800mAh battery.

And we also notice many of them are not satisfied with a 13.3" screen and want a larger screen. UPERFECT has several core dispilines and letting people down is not one of them, so here we are. X upgrade 15.6, same hinge, same touch, but better experience in document typing, movie watching, video editing and so on.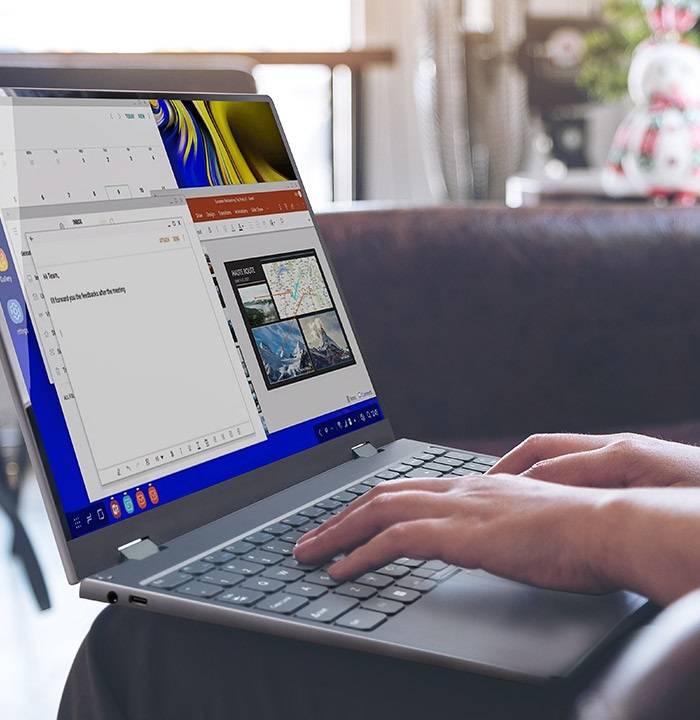 Know before buying, or simply place an order and test is by yourself, because we have 30-day RISK FREE Trial!