Know before buying, or simply place an order and test is by yourself, because we have 30-day RISK FREE Trial!
The Best Remote Working Partner
The Model S is UPERFECT's first flagship product. 4K technology, G+FF touch control, 360-degree automatic rotation, S brings you a wonderful second-screen experience, meeting your needs from the office to the coffee shop.
Clarity and Color That Can't Be Neglected
15.6 inch 4K touch screen monitor is loved by users for its superior screen performance and color performance, whether it is movies, games and other complex images can be easily controlled. Mac touch screen much is loved by gamers, designers, and creators.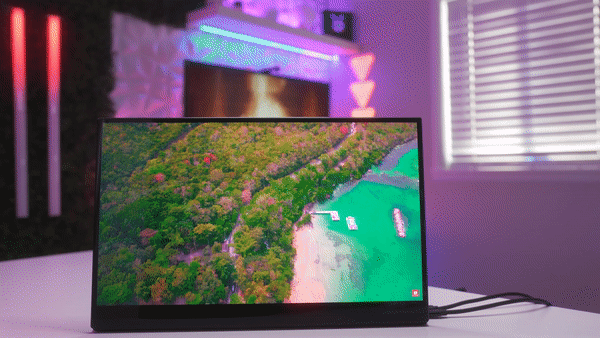 Impressive Clarity at a Glance
4K touch screen monitor provides a refreshing visual experience with ultra-high definition. Not afraid of the deep details of the picture, with the exquisite picture quality performance, 4K pc monitor can perfectly restore all the scenes, offering a super vision.
Stunning Color Performance
Using 100% Adobe professional-grade color gamut standards, 4K mac touch screen provides designers and creators with the highest color calibration and feels the visual inspiration brought by colors. 4K touch screen monitor lets every colorful picture not be eclipsed on the screen, and perfectly restore the color of each picture.
Note: the old version uses 100% sRGB color gamut standard, and the latest version uses 100% Adobe color gamut standard.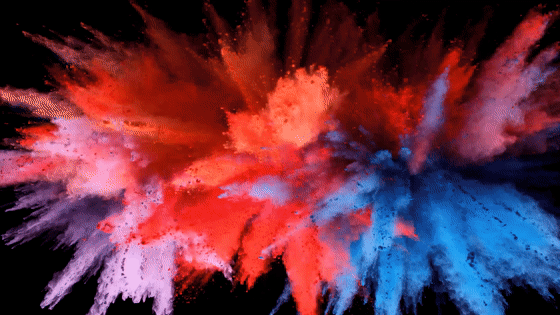 Portable Use Has Never Been So Convenient
Unify S is definitely one of the most representative screens of UPERFECT. From the beginning of research and development, we have worked hard to improve the user experience in all aspects. Not only optimized screen performance, clarity, and color but also designed multiple functions such as touch, built-in stand, and automatic rotation of the screen.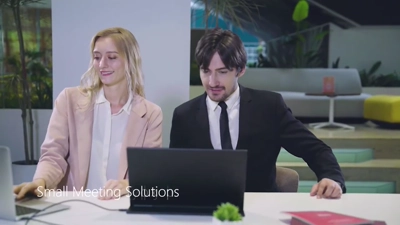 Easily setup the 4K S display on the table with the built-in stand, plug and play with one cable connection, 4K touch screen monitor extends or mirrors your laptop screen, meet friends in the coffee shop and share your thoughts.
Ease yourself on a sofa, and connect the 4K touch screen monitor with your smartphone. With 10-point touch and screen auto-rotate, 4K touch screen monitor make it's easy to like your friends on Facebook with a clear view or enjoy TikTok videos on a 15.6" mac slim touch screen.
Note: DisplayPort output is required for your smartphone, check the list here or contact your service provider.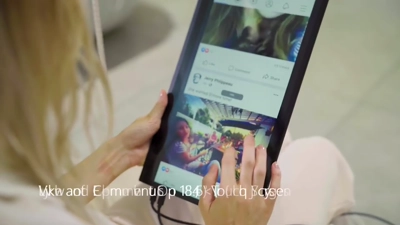 Various Experiences Brought by Rich Ports
15.6 inch mac touch screen relies on full-featured type-c and rich HDMI ports, compatible with almost all common electronic devices, 4K touch screen monitor is widely matching smartphones, laptops, computers, cameras, swich, PS4, PS5, Xbox and other devices.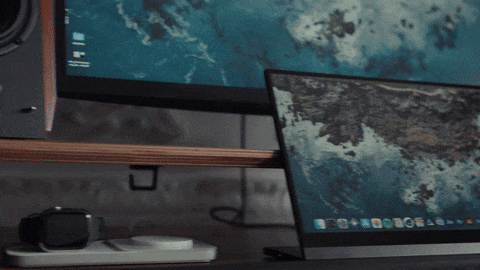 Connect Model S with your computer or mini PC, make your Windows or Mac OS touch-enabled, easily navigate from the small touch screen to the large monitor, and increase your productivity by 50%+.
4K touch screen monitor turns your Nintendo Switch into a big screen, make your Xbox and Playstation portable, and enjoy playing games with others. This time, not just play racing games, but try to immerse yourself in the extreme speed car and feel the burning of the engine.
NOTE: DisplayPort output is required for your smartphone, check this list or contact your service provider.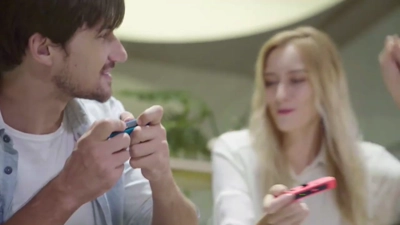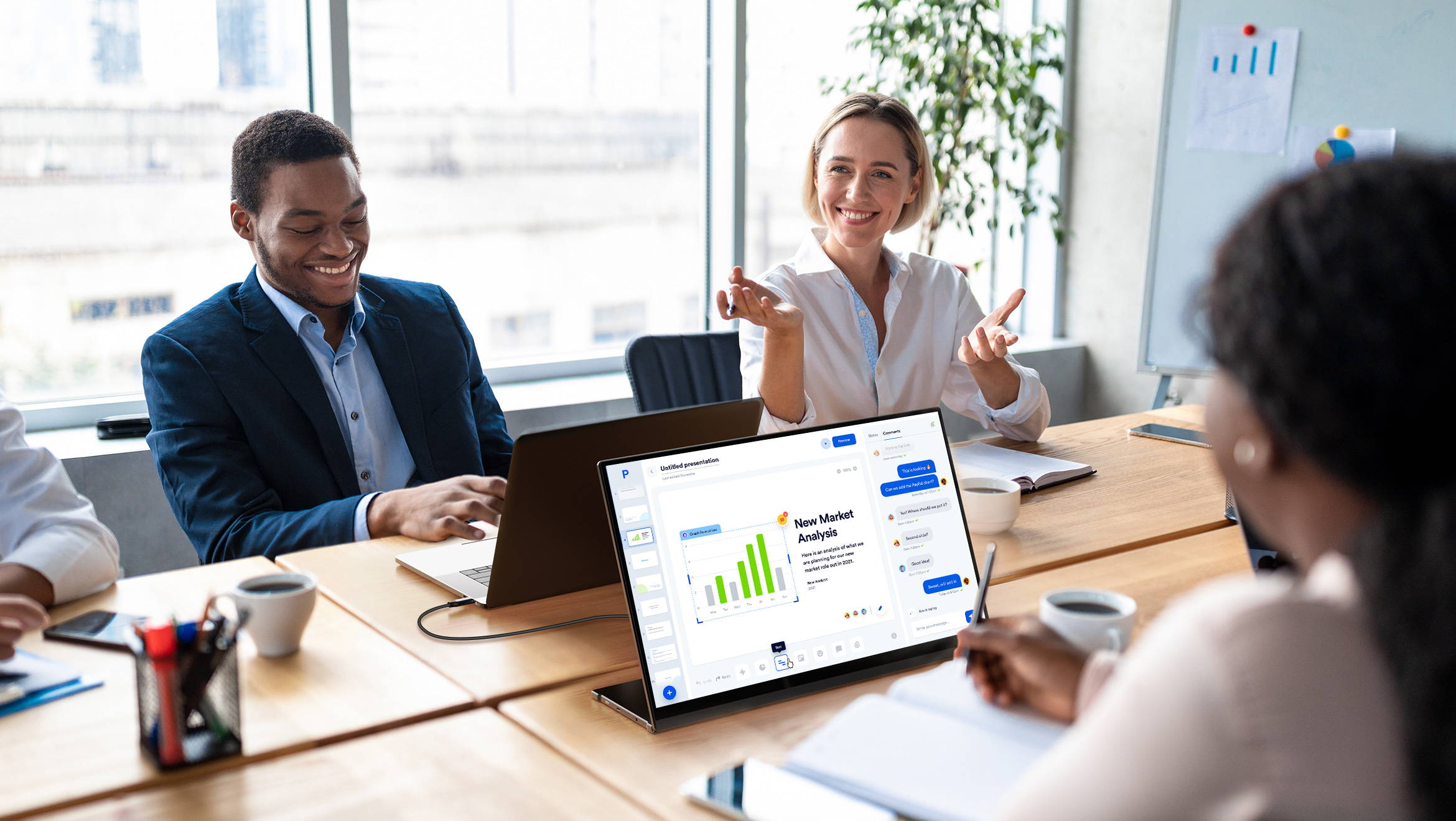 Improve Meeting Efficiency
4K touch screen monitor is not only a must-have for home use, but also a walking business assistant. It can be carried with you and is convenient for meeting and communication with partners.
4K IPS monitor built-in dual speakers, super high-quality stereo output, providing clearer sound quality. Model S adopts 2W stereo, long service life 3.5mm headphone jack to output audio of concerts and games. Provides stunning stereo sound.
The S 4K monitor has a lightning-fast 10ms response time, so you're guaranteed the sharpest images and fastest performance. With response times that exceed many laptops and other devices, all your content will be upgraded.
No Splash + Low Blue Light
Whether you're studying, watching videos, or keeping in touch with friends, you need a monitor that keeps your eyes fresh. Prolonged exposure to blue light can damage the eyes. Low blue light technology filters harmful blue light to protect eyes of all ages. Flicker-free eliminates the harmful flicker of traditional LCDs, preventing eye strain and impaired vision.
More Powerful
Beyond Your Imagination
2.24lb (1.02kg) FeatherLike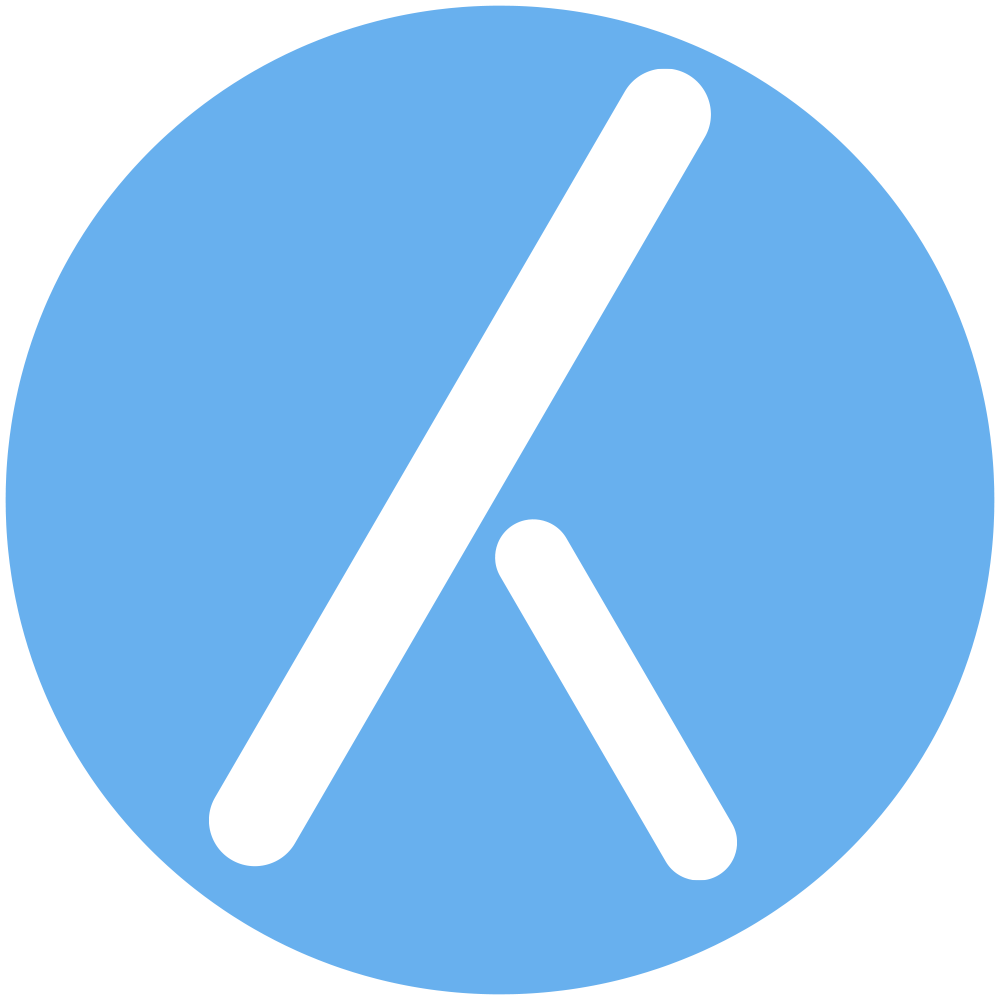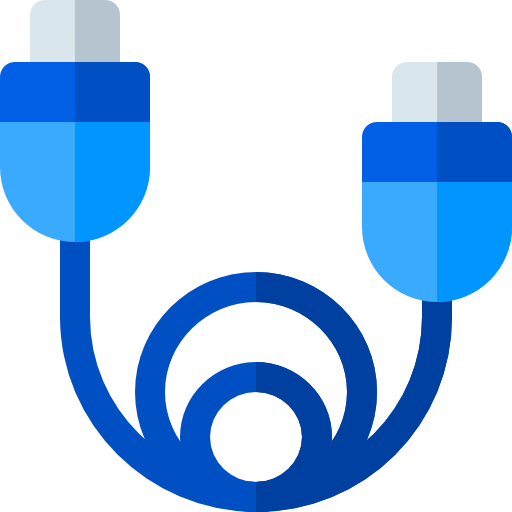 USB-C and Mini HDMI Connection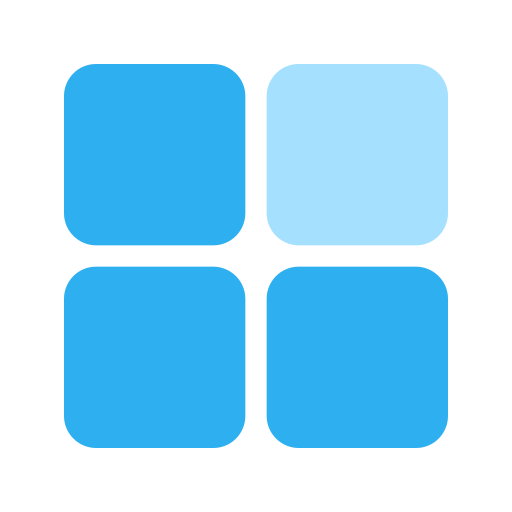 Easy Calibration OSD Touch Menu
Shipping 2-7 days from oversea warehouse or 15-25 days by international express.
Gain peace of mind with support in 24 hours and 2-Year Warranty
Take it home and enjoy them with no hesitate. Contact us within 30 calendar days for returns without hassle.
USA Klarna is availble for 4 interest-free payments.
Join us on Instagram, share your set up and tag us, win discount or even cash back!