Know before buying, or simply place an order and test is by yourself, because we have 30-day RISK FREE Trial!
Better Smartphone Work Pal
UPERFECT X is designed to improve the work efficiency of users, turns the smartphone screen into a large screen and expands visual range. You don't have to worry about affecting the operation on the small screen. You can slide anywhere on the large screen and pull up the task box, instantly improving work efficiency.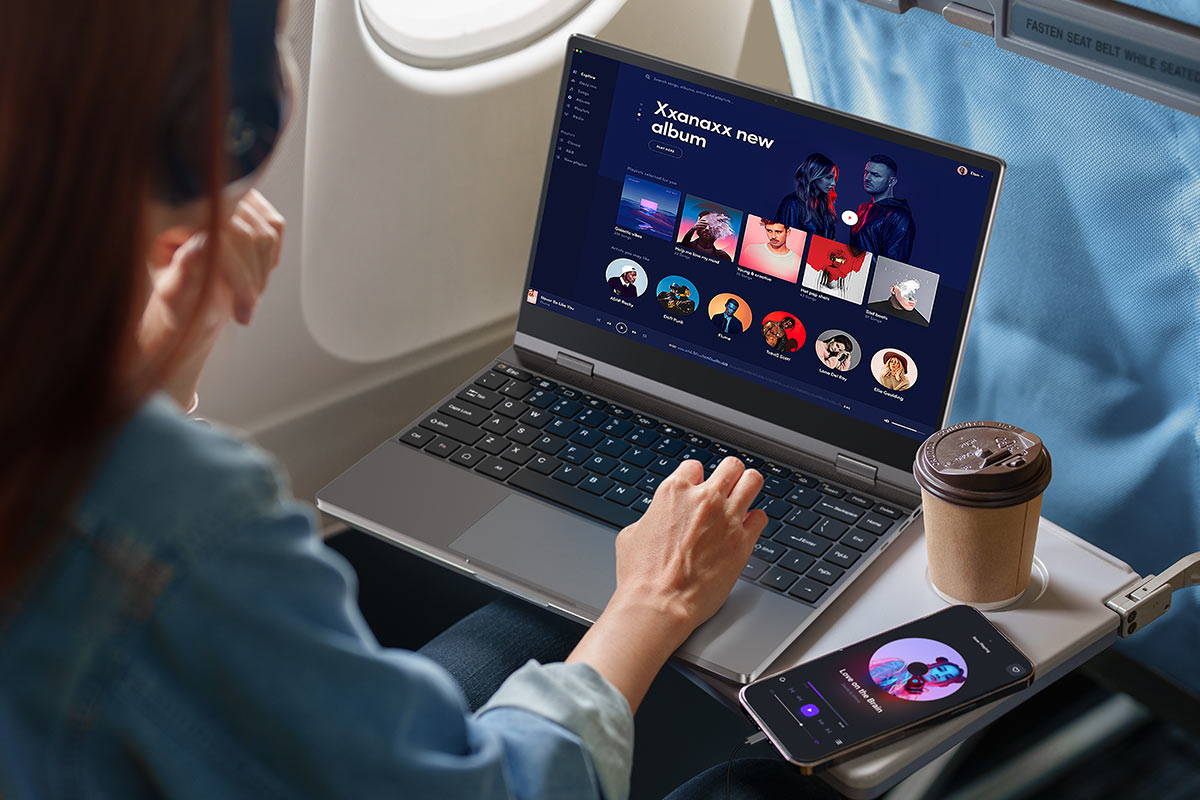 Keyboard Monitor Based on Phone
13.3-inch touch screen laptop dock is a smartphone terminal accessory, which expands the smartphone screen to 13.3 inches, uses the desktop on the large screen, and expands the working window, which brings great convenience to the work.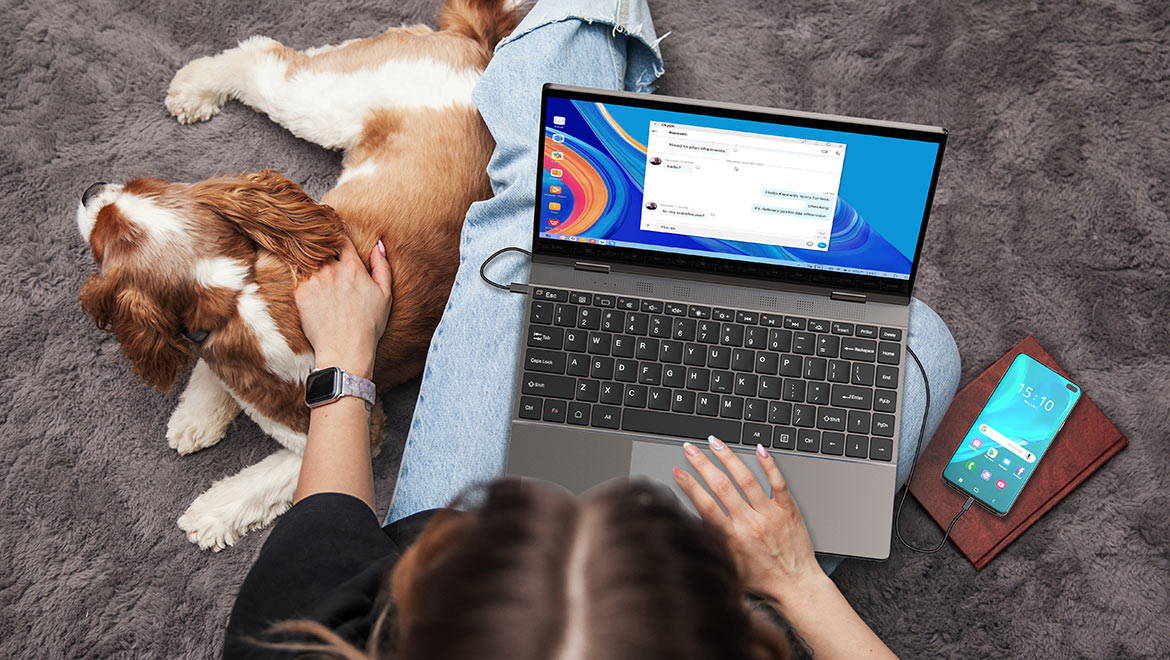 Extend Smartphone Desktop
13.3-inch 1080p touch screen laptop dock turns the smartphone into a laptop. Bigger desktop space can display more windows, maximizing work efficiency and entertainment attributes, and maximizing the functions of the smartphone.
More Play on the Big Screen
The portable lap monitor is also the best companion on the go. When you feel bored, you can enjoy music, movies, games and other entertainment to kill the boring time quickly. 13.3-inch touch screen laptop dock makes the journey no longer lonely, but also the worst business travel partner.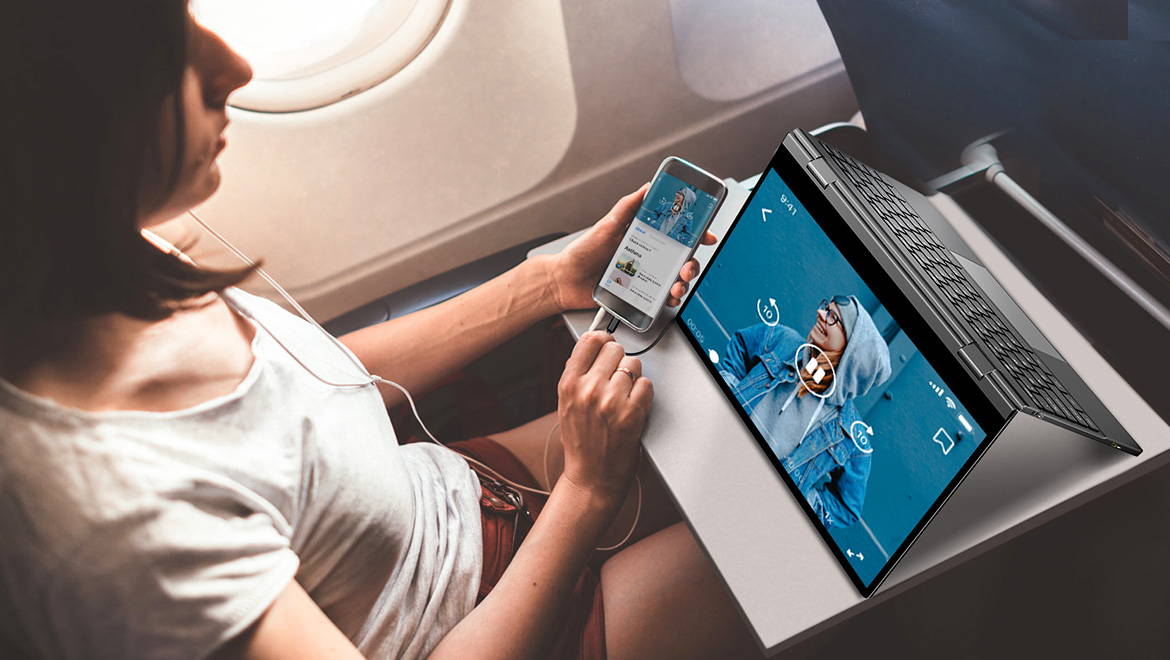 Lifelike Windows Interface
13.3-inch 1080p touch screen laptop dock has an astounding 2 million pixels, twice as many as usual HD, which ensures a high level of detail, no matter what you're looking at. The UPERFECT X portable Huawei Dex screen delivers an impressive color display and a stunning visual experience with 1920 x 1080 native resolution. The IPS screen lets you enjoy full high-definition entertainment.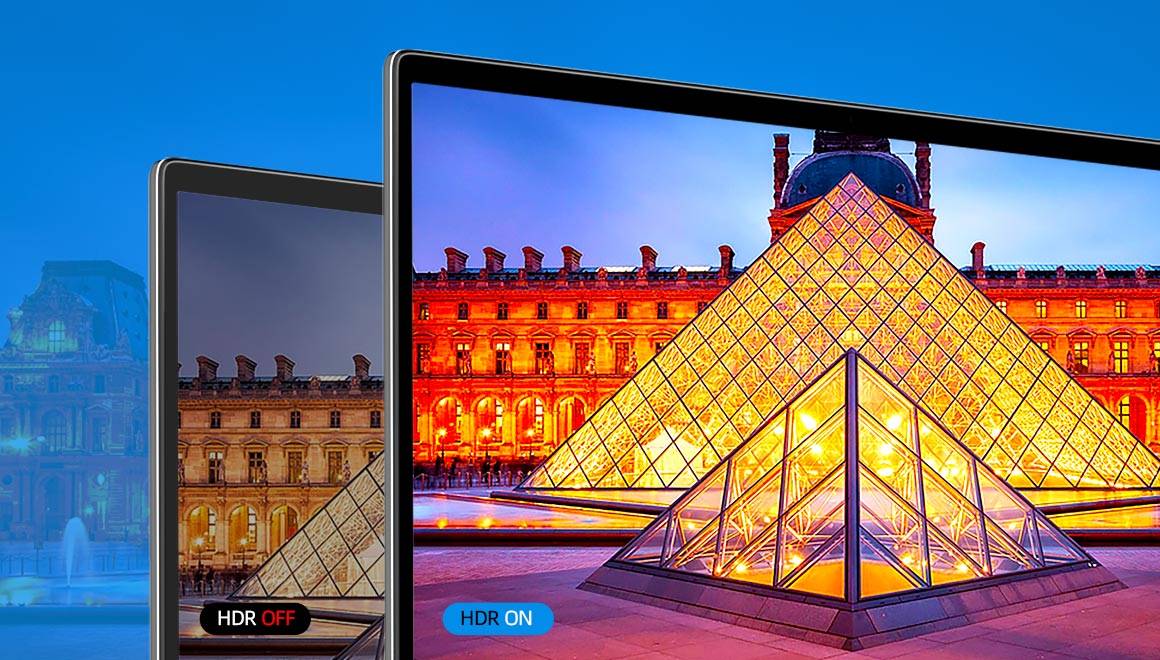 With a resolution of 1920*1080, touch screen laptop dock can directly display details of pictures on the large screen, making every corner of the picture clearly visible. Abandon the narrow smartphone screen, enjoy the high-definition picture quality on the big screen.
100% sRGB color gamut, can display 16.7M (8bit) colors, all display screens are no longer eclipsed, the whole screen can present rich and colorful colors, lifelike, wandering in the colorful world, enjoy the upgrade brought by the color experience.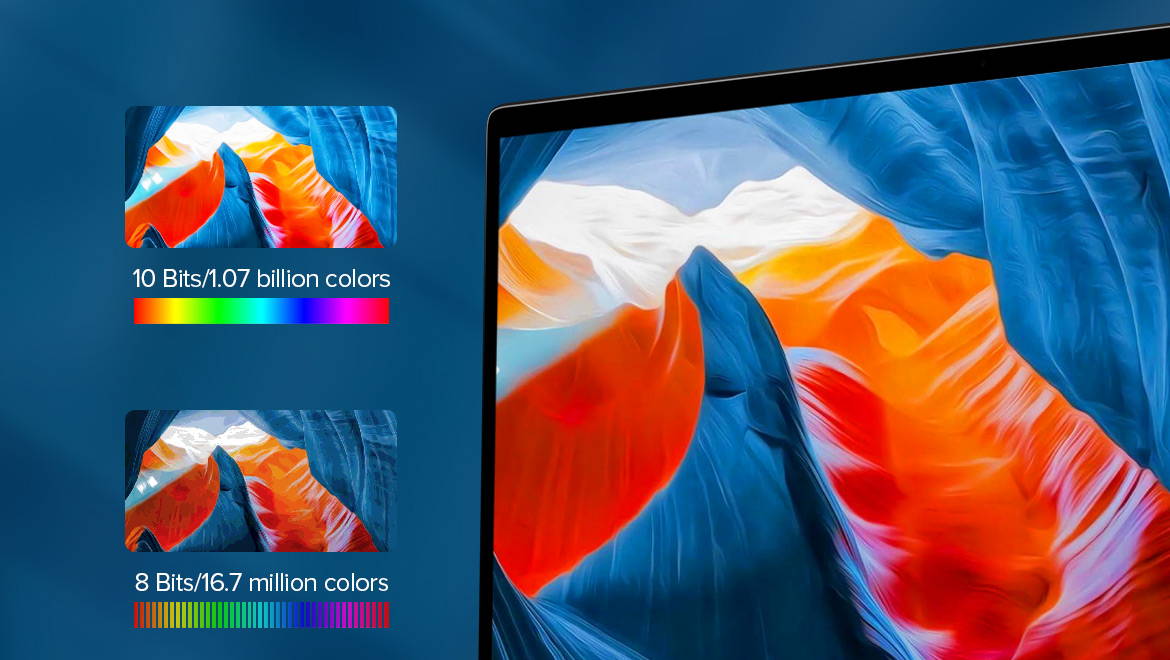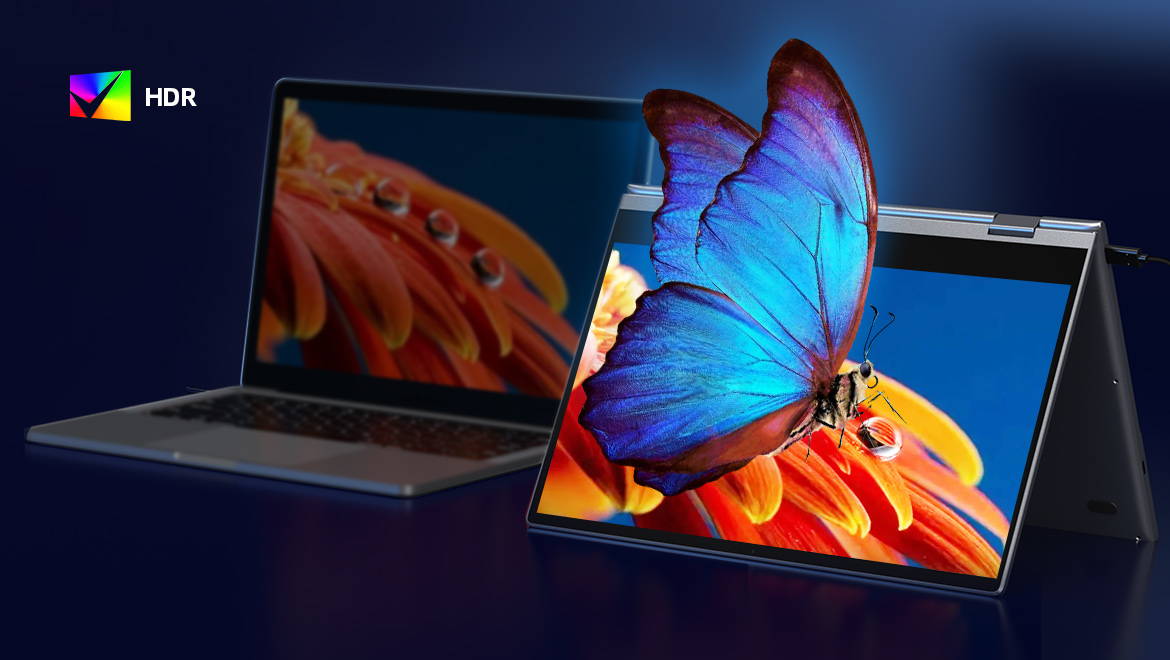 The 1080p keyboard monitor adopts HDR technology, and has done a deeper processing on the brightness and darkness, which make displayed color details more abundant, so that the picture presents lifelike colors.
For the very first time, we've combined a keyboard with a portable monitor, enabling it to become a truly portable Keyboard Monitor. The UPERFECT X Samsung Dex monitor has a keyboard, touchpad, touchscreen, and a built-in battery, supporting 360° rotation. 13.3-inch touch screen laptop dock provides a great level of portability and simplicity, whether you're out and about or working from home.
True Portable Monitor with Innovative Keyboard
Each key of the Dex Monitor is ergonomically designed for an optimal typing experience, providing satisfying feedback no matter where you hit the key. Adjustable 2 level keyboard backlight illuminates the letters and symbols on the keyboard to make them visible in low-light environments.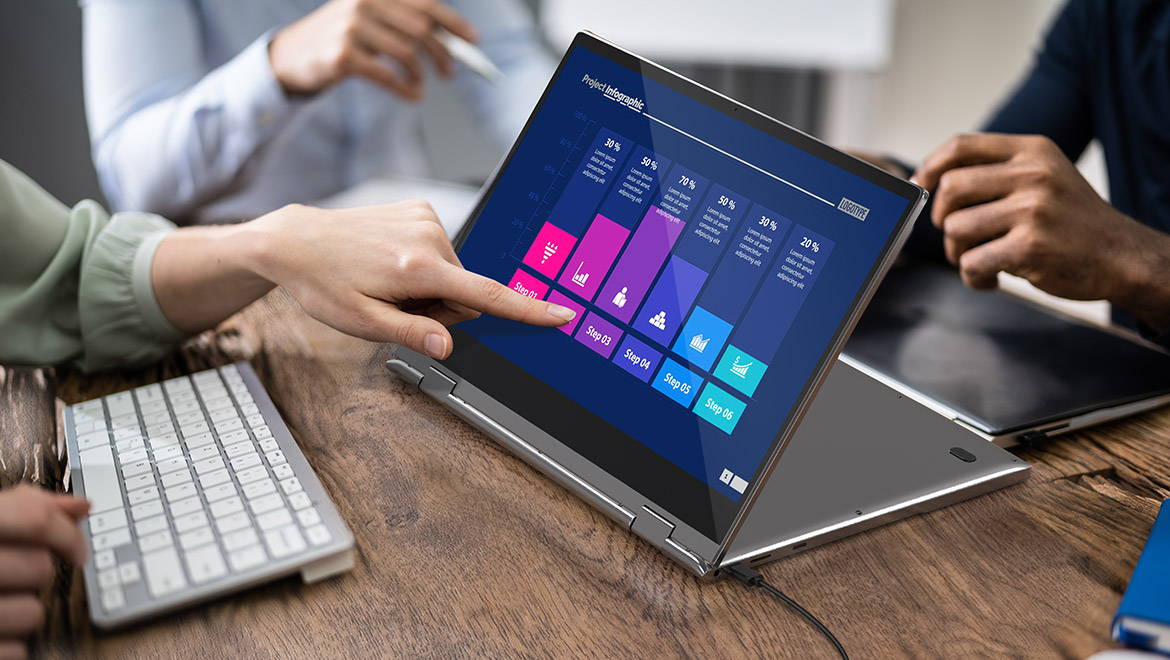 13.3" Touchscreen Portable Lapdock
The 10-point multi-touch screen enables direct interaction with everything that's displayed, making for a simple and user-friendly experience every time, so you can easily transform the laptop docking station from a keyboard monitor to a touchscreen display.
Portable Dex Battery Monitor
1080p touch screen laptop dock built-in high-quality lithium-ion polymer battery provides long lasting use, while also preventing overheating, short circuiting, and other similar faults, offering effective protection for both the monitor and your samsung smartphone.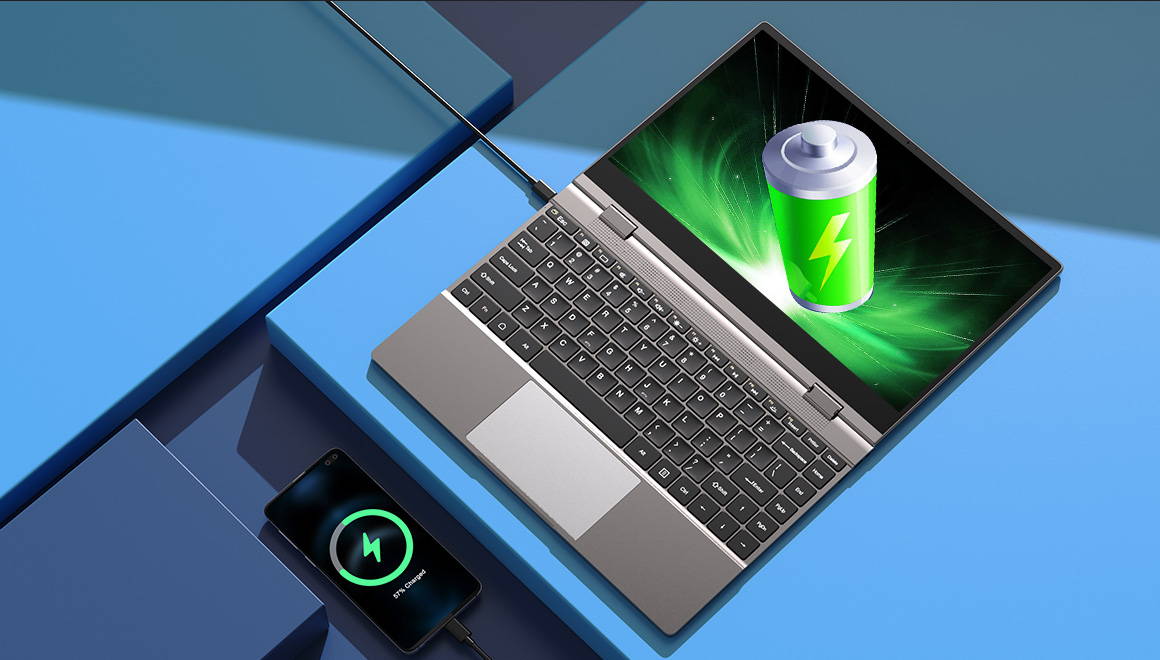 Widely Use with Rich Ports
Besides lapdock experience with smartphones like Samsung Dex, Huawei EMUI Easy Projection, LG Screen+, Motorola Ready Go, UPERFECT X also allow users to access other devices like PC, laptop, and game console with mini HDMI port, also can be used as rasberry pi keyboard monitor. No matter whether you are using it for home, work, or gaming.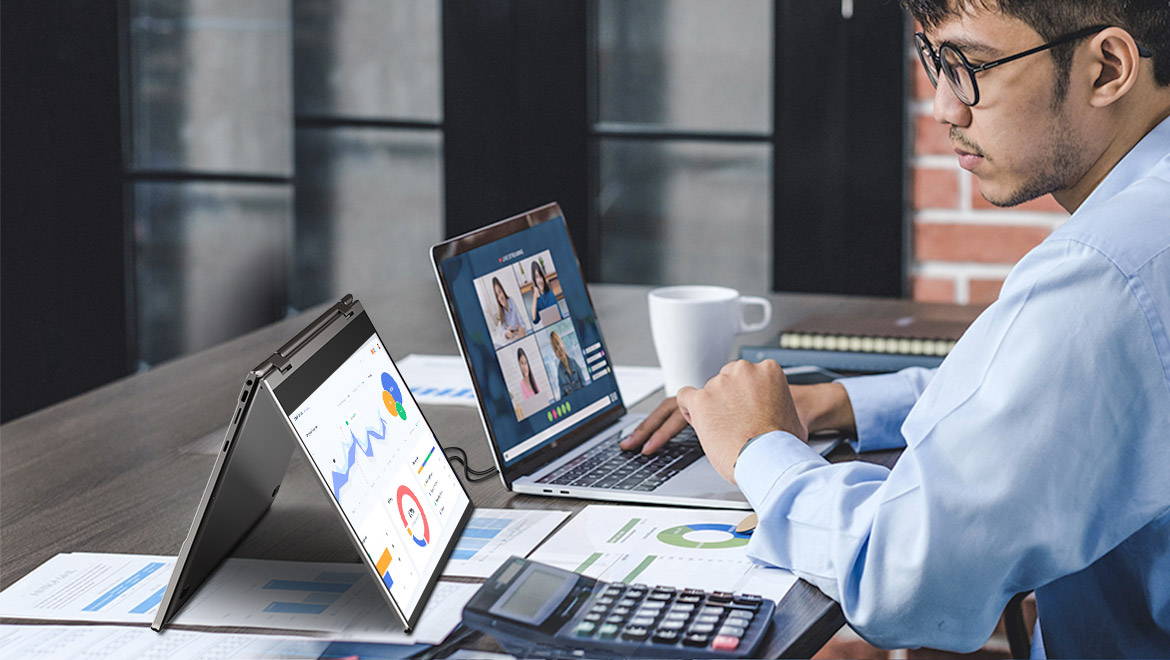 13.3-inch lapdock can not only turn the phone to a big screen but also add working windows for laptops, suitable for screen sharing, multi-task windows work, etc. Especially during meetings, dual-screen collaboration can improve work efficiency and reduce unnecessary waste of time.
In addition to the use of smartphones, the portable keyboard is very friendly to gamers. It can be connected to a game console and use the keyboard to play games to obtain more accurate game actions, improve the game experience, and increase the winning rate.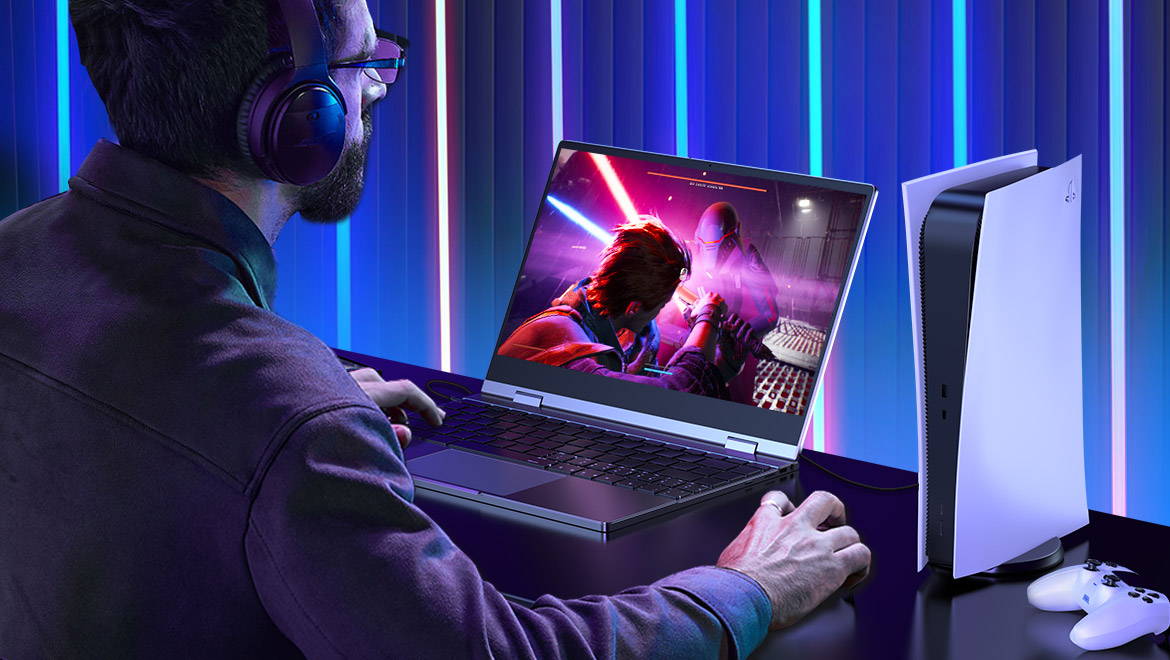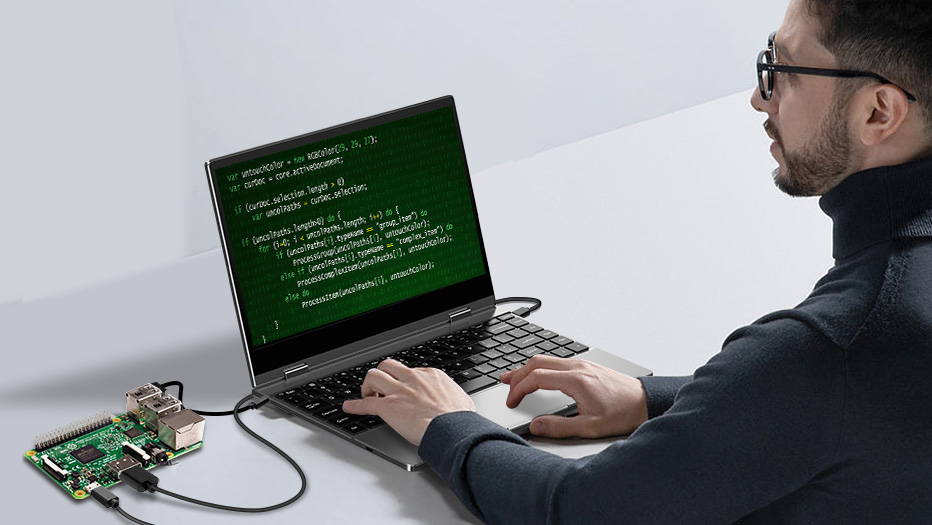 Raspberry Pi Keyboard Monitor
13.3-inch rasberry pi keyboard monitor also has a biggest advantage than can be a PC monitor when connected to rasberry pi, which can make user custom their working windows, bring more free space to creation. Raspberry pi 4 laptop is completely comparable to PC computers, even lighter and more portable.
More Mind-Bashing Designs
13.3-inch touch screen laptop dock with incredible thoughtful design. Obviously, rasberry pi keyboard monitor made a great breakthrough in function, not only has touch, battery, keyboard, but also 360 degree hinge, gravity sensor, speaker, etc. to comprehensively improve the performance of the display.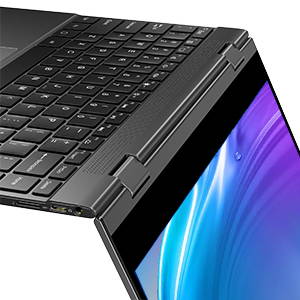 The angle of the display screen can be adjusted arbitrarily to improve work efficiency in the most comfortable state, no longer worry about back pain caused by staring at a fixed screen for a long time.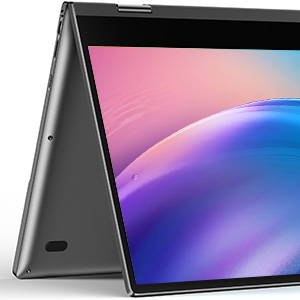 Built-in gravity sensing function, you can adjust the display direction of the screen at any time according to the needs of use, and display the content of the screen in the best way. The screen content direction can be rotated 180 degrees, not 90 degrees.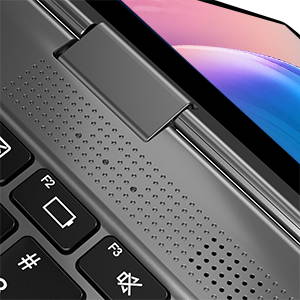 Built-in dual speakers support stereo output, providing clearer sound quality. Long service life 3.5mm headphone jack output audio from concerts and games. Offers stunning stereo sound.
More Powerful
Beyond Your Imagination





Easy Calibration OSD Touch Menu
Shipping 2-7 days from oversea warehouse or 15-25 days by international express.
Gain peace of mind with support in 24 hours and 2-Year Warranty
Take it home and enjoy them with no hesitate. Contact us within 30 calendar days for returns without hassle.
Shoppay is availble for 4 interest-free payments.
Join us on Instagram, share your set up and tag us, win discount or even cash back!