Free Your Vision and World
UPERFECT X 15.6 LapDock is designed to make your phone can be used as a laptop, such as Samsung Dex, Motor Ready For, LG Screen+, and all smartphone support desktop mode, and keep you productive wherever you are, so you can experience a more productive work environment, enjoy an expansive view for work and entertainment experiences.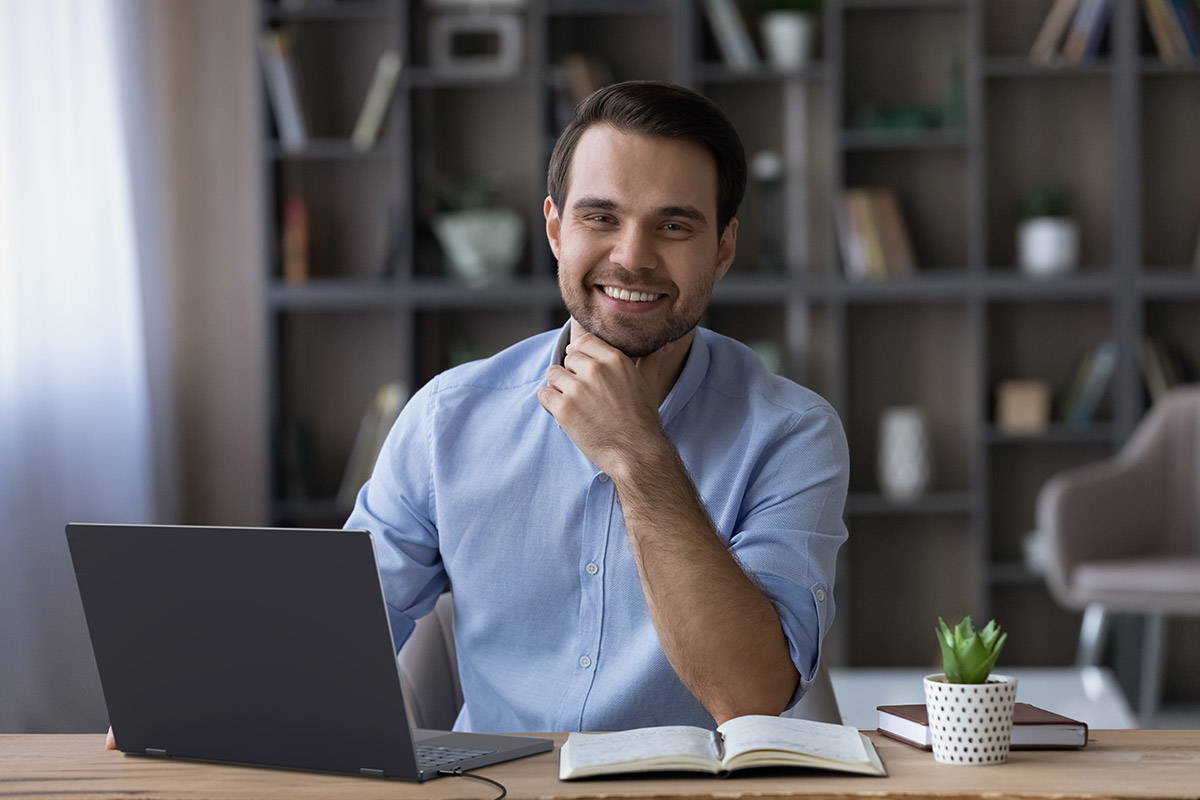 Lapdock Designed for Smartphone
Using this accessory, you can transform your Smartphone into a PC easily. Based on this system, there is no data which are stored on the laptop. One lapdock can be used by different people, without any data loss or interaction. In this case of use, the main device is the smartphone who is connected to a screen with an integrated keyboard for better comfort of use.
Productivity Than You Imagine
It can not only expand the screen of your phone but also have a full-sized keyboard. The attached numeric keypad is a necessary choice for bank staff, accountants, hospital cashiers, etc. Friendly for light office scenarios that need to produce reports, documents, and presentation documents.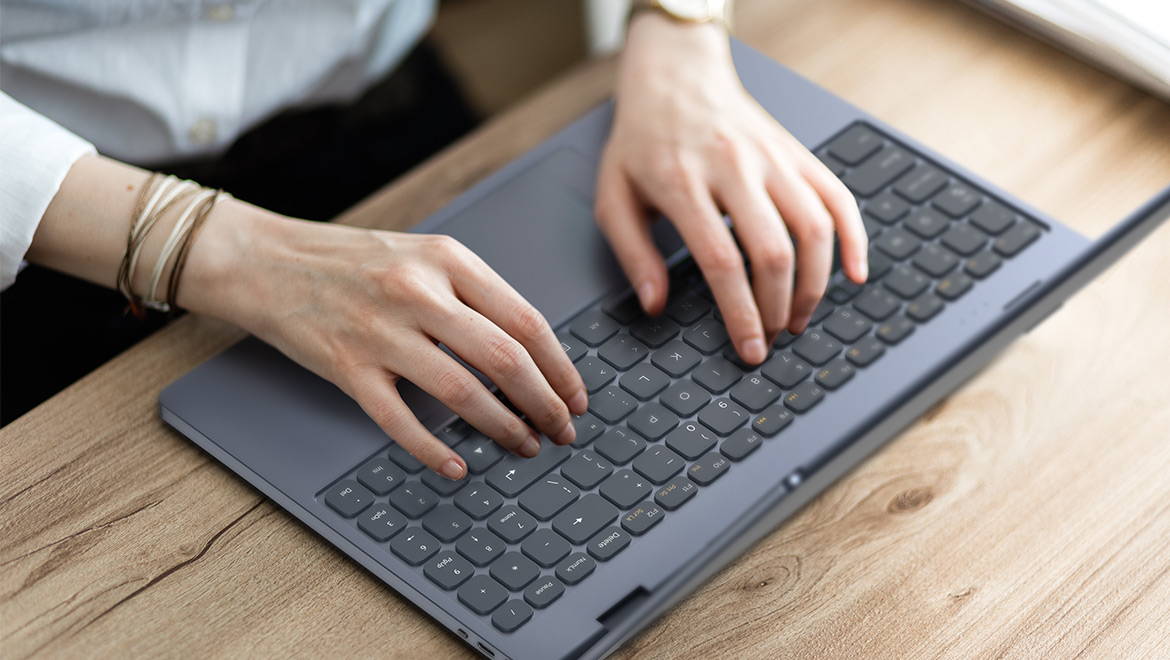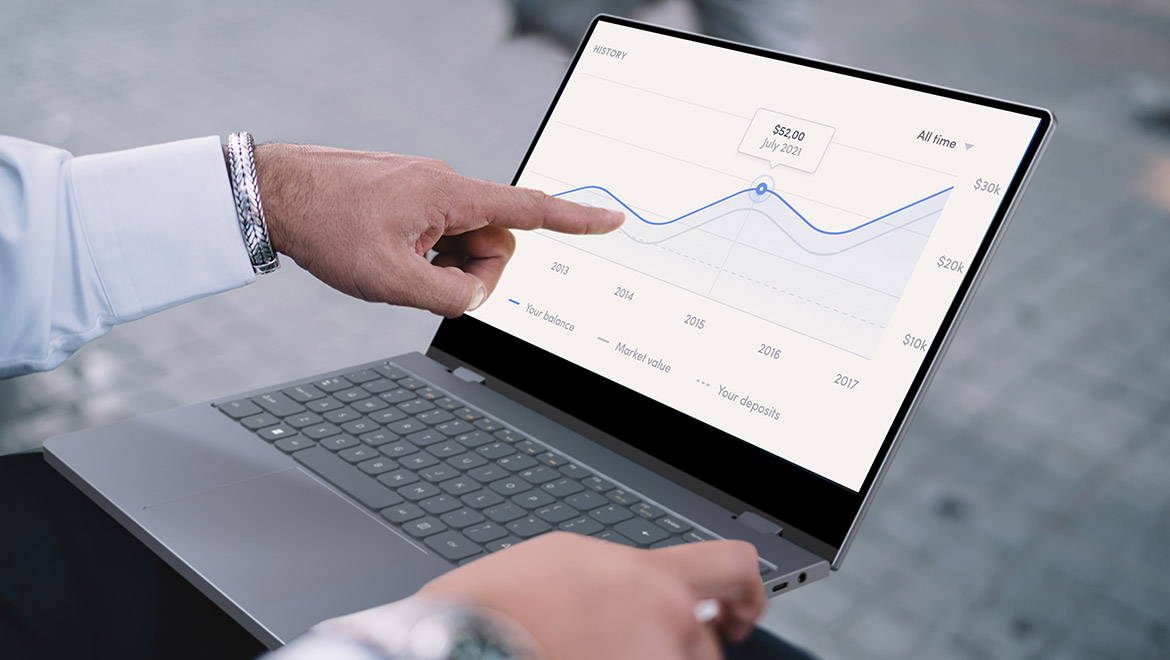 Work with Your Fingertips
With 10-point touch screen function, and direct experience working at your fingertips, especially when browsing web pages and documents, you can directly use your finger to slide the screen to complete the operation, which saves the trouble of using the mouse, saves time, and improves work efficiency.
Model X 156 LapDock can be used as a laptop when connected to your phone. You can use it for mobile phones extend the screen, screen sharing during meetings, games, entertainment and other large-screen experiences, display the screen content in a better way and obtain the best visual experience.
Built-in 12000mAh large-capacity battery, the charge time is 2-3 hours, and the use time is 4-5 hours, which can be connected to your phone and used at any time in conference rooms, offices, cafes, sofas, and on the go.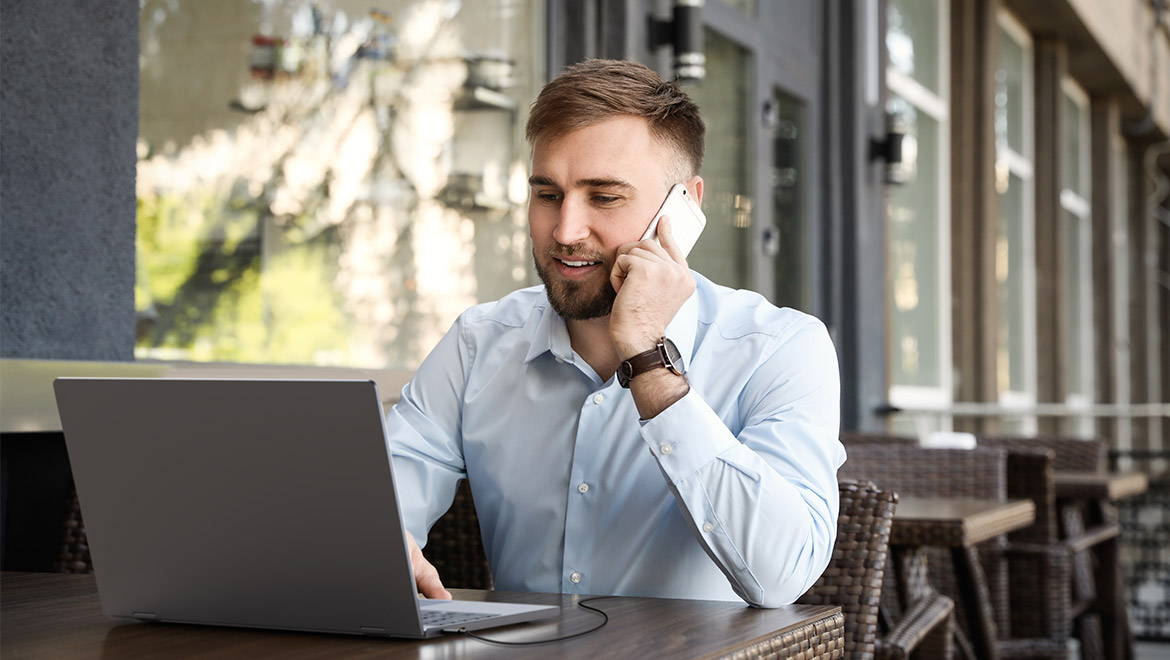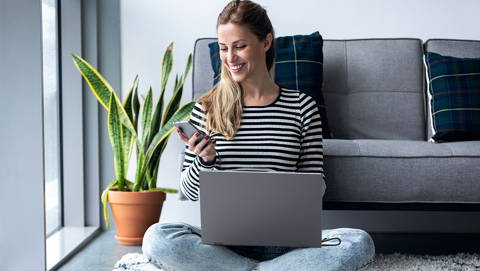 With this lapdock, you can complete the work in any posture, whether you are sitting or lying down, you can easily handle it, model X 156 can meet all your needs, which is very convenient for work and play.
Wherever the day takes you, you can connect your phone to model X 156 LapDock, thereby getting a screen extension experience. Equipped with type c & mini HDMI port, it also can be connected to your phone, PS4, PS5 , Xbox, Switch, Steam Deck, etc. Use anytime, anywhere to make you every moment colorful.
It is very friendly to games, especially for Steam Deck, it can instantly convert small-screen games into desktop games, and expand the field of vision. The built-in full keyboard can better improve the game experience, making game actions more precise and increase the game-winning rate.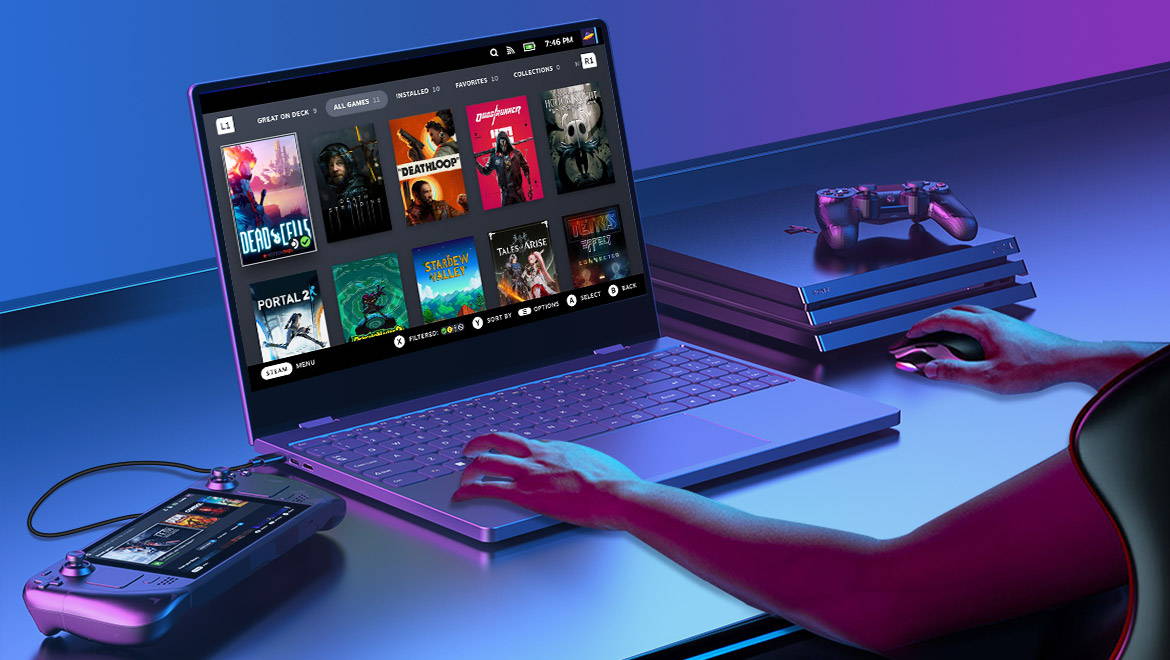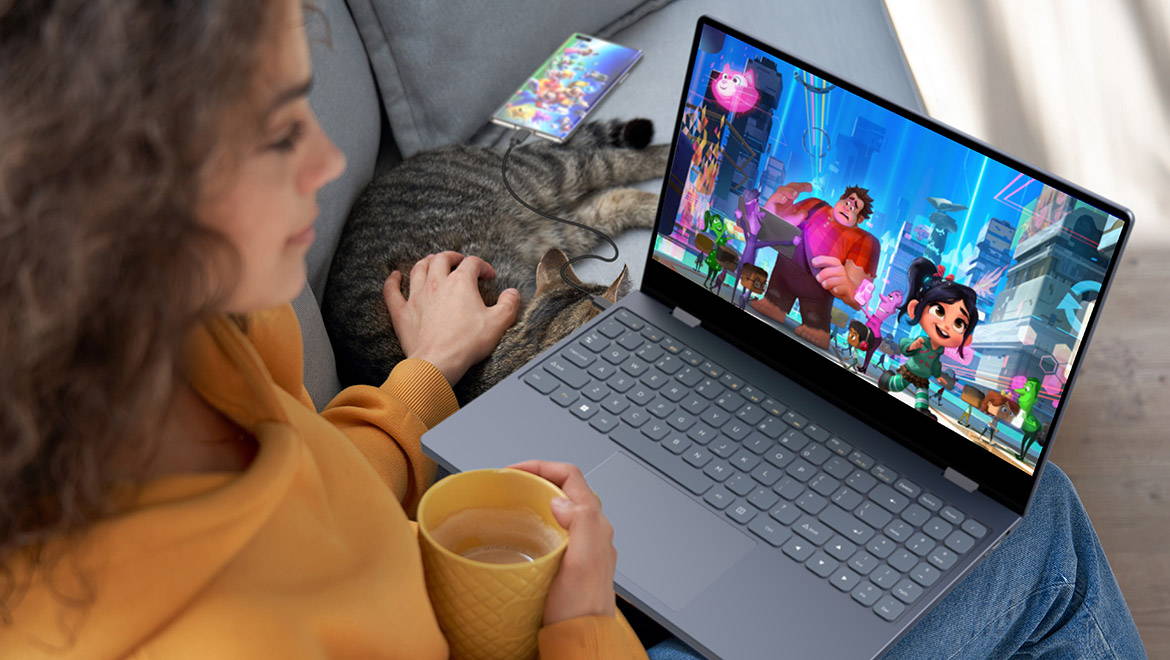 Improve your view experiences, model X 156 means this versatile lapdock allows you to watch movies, work, or play games on a bigger screen based on a smartphone. Access, browse, and stream a wide selection of movies, just connect your lapdock to your phone to play movies with no PC.
More Powerful
Beyond Your Imagination

3.36lbs (1.52kg) FeatherLike

Built-in 12000mAh Battery


Easy Calibration OSD Touch Menu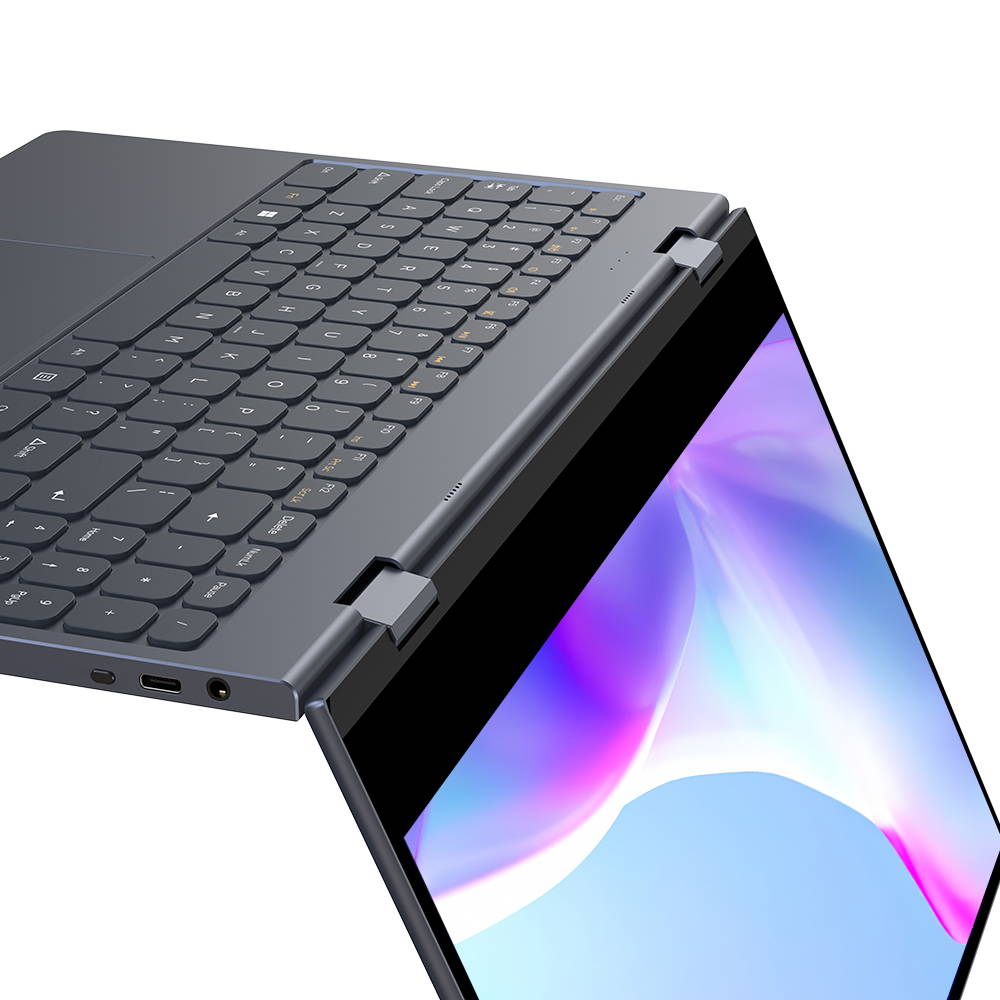 360° foldable, fold up on any flat surface and offers easy tilt adjustments to ensure comfortable viewing angles and working positions, which improve your work efficiency quickly.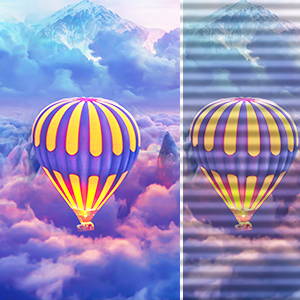 Experience exceptional vibrancy with UPERFECT Eye Care technology, the always-on low blue light filter that reduces blue light exposure with zero impact to true color accuracy.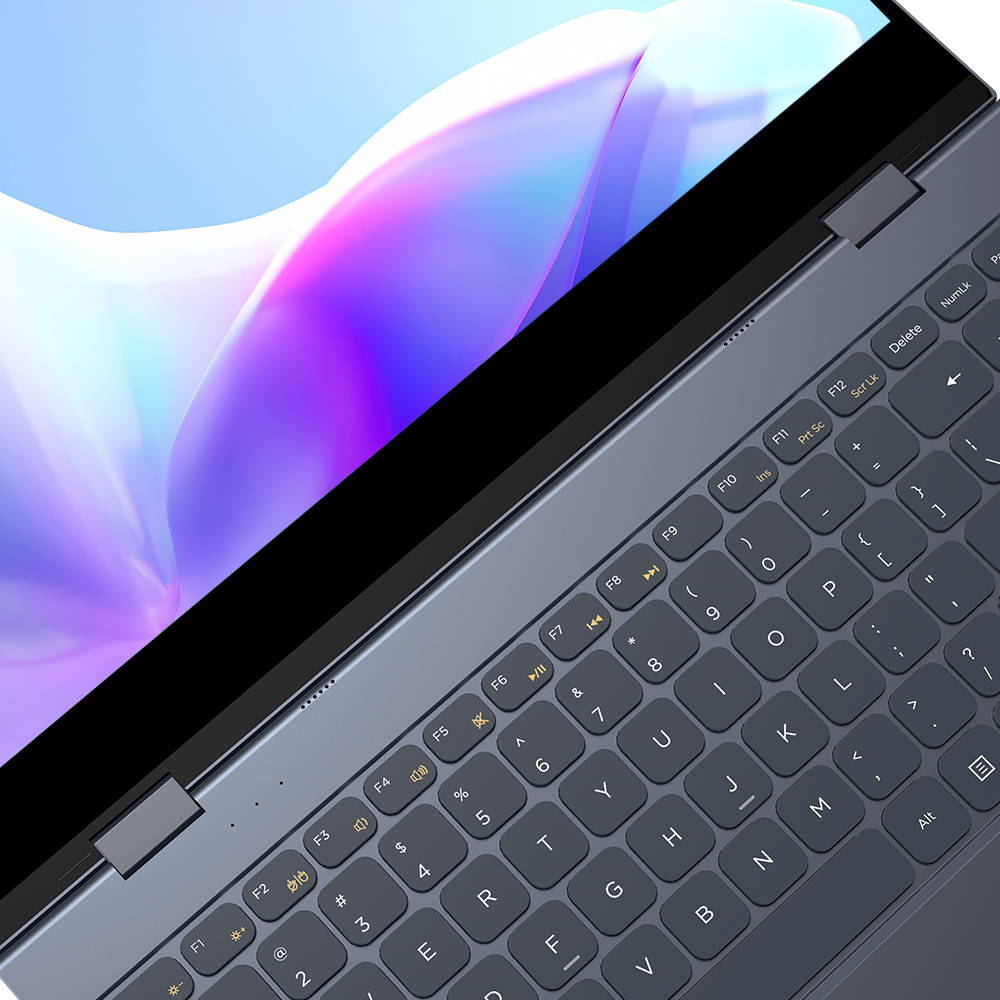 Built-in dual 1W 8Ω speakers, no need for external audio equipment. 3.5mm headphone jack brings 3D stereo surround sound effects especially suitable for music, games, movies, etc.
Shipping 2-7 days from oversea warehouse or 15-25 days by international express.
Gain peace of mind with support in 24 hours and 2-Year Warranty
Take it home and enjoy them with no hesitate. Contact us within 30 calendar days for returns without hassle.
Shoppay is availble for 4 interest-free payments.
Join us on Instagram, share your set up and tag us, win discount or even cash back!
Any question? Fill out the form below to send us your questions and we'll be happy to help.
Can this lapdock be used by all smartphones?
Hello, your mobile phone needs to meet the USB3.1 protocol
Is there a 10,000mAh Lithium-ion Battery like on other LapDocks?
Hello yes, there is 12000mAh battery!
My phone is iPhone 11, can I use this lapdock?
Yes, but due to system compatibility issues between Apple phones and Android phones, you need to buy an iPhone Lightning to HDMI Cable to use it.
Fitting like here: https://www.uperfectmonitor.com/collections/accessories/products/screen-mirroring-iphone
How long can this lapdock be used outdoors?
Hello, When the re-charge is turned off, the charging time is 2-3 hours, the use time is 4-5 hours when fully charged.
Can this 15.6 lapdock be connected to a mouse or keyboard?
Yes, with a type c OTG port, which can be connected to mouse, keyboard and other accessories.